Reading Time:
4
min
Bringoz Industry Weekly 1/13
F
ulfillment efficiency is top priority for online grocers this year. Walmart is partnering with Salesforce to provide its retailer customers with support for local pickup and delivery. The Home Depot is helping B2B customers build their businesses. Read about these stories and more in our weekly industry news roundup.
Improving Fulfillment Efficiency is Top Priority for Online Grocers
Online grocery is predicted to grow in 2023 to a projected $146 billion, representing 15.3% of the total grocery market, according to a new scorecard from Incisiv and Wynshop's Grocery Doppio industry research platform. Alongside that growth, the grocery industry is grappling with headwinds to eCommerce operations. More than three-quarters (77%) of surveyed digital grocers ranked "improving fulfillment efficiency" as the top priority for this year, the research found, noting that most digital operations were unprofitable for grocers in 2022. "The big challenge for grocers in 2023 is to improve their fulfillment capabilities in order to keep up with demand and achieve profitability," Wynshop CRO Charlie Kaplan said. Read more on Grocery Dive.
4 Retail Trends for 2023
Over the past few years, retailers have had to reassess their business operations and reinvent themselves. Pandemic disruption and changing consumer behavior have made an impact on the retail industry. Retailers have implemented technology solutions to transform their businesses and improve their ability to meet customer expectations. The retail landscape is continuing to grow across multiple channels. As the new year begins, let's take a look at four trends that will make their mark on the industry. Read more in our blog here.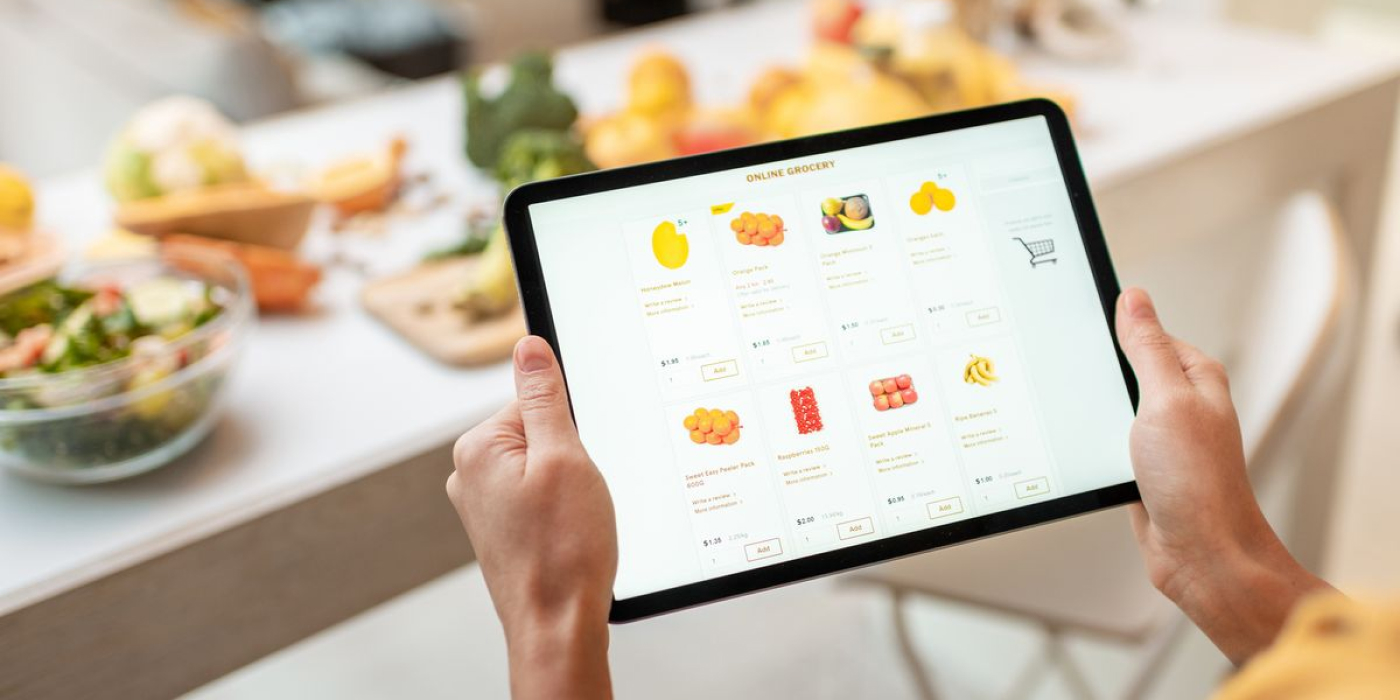 Walmart Joins Salesforce to Offer Fulfillment App and Delivery to Retailers
Walmart is partnering with Salesforce to provide its retailer customers with support for local pickup and delivery. Under the arrangement, Salesforce will make Walmart Commerce Technologies' Store Assist local fulfillment app and Walmart GoLocal's delivery services available through its Salesforce AppExchange, a marketplace in which users can access ready-to-install apps. The Store Assist app helps retailers leverage their local stores as fulfillment centers by increasing picking accuracy, speed, and efficiency. Read more on Supermarket News.
Home Depot Helps B2B Customers Build Their Businesses
The Home Depot is building a unique, interconnected ecosystem to help professional contractors build their businesses. Pros make up about 10% of The Home Depot's customer base and approximately half of its sales. The Home Depot, which increasingly is drawing more sales from B2B eCommerce, is adding new perks to its loyalty program. The company has introduced new product offerings and capabilities for B2B customers including digital tools and personalized experiences, a variety of fulfillment options with reliable delivery and prioritization for Pros, and other value-added offerings like credit, tool rental, and quote center. Read more on Digital Commerce 360.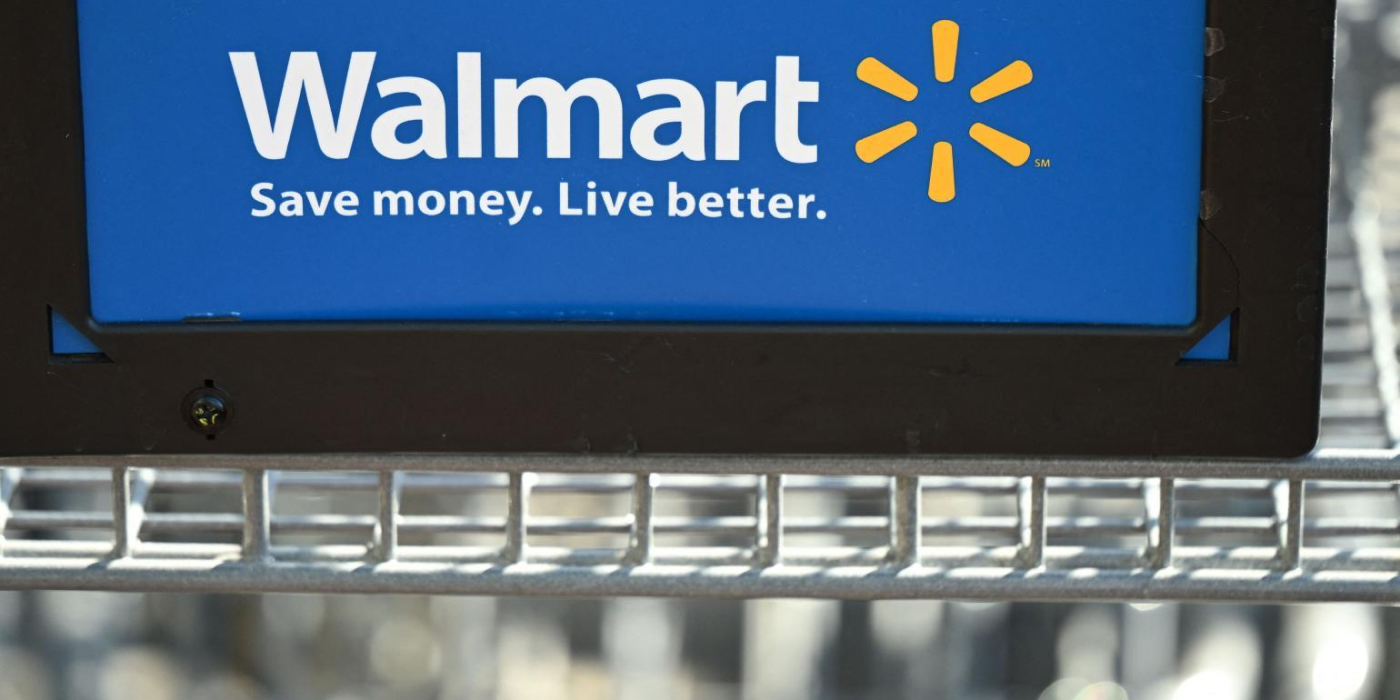 Amazon Expands Buy With Prime Service to All US Retailers
Amazon is expanding its Buy with Prime program that lets retailers add the company's payment and fulfillment services to their own site. The service launched as an invite-only program, but will become available to all U.S. sellers by Jan. 31. Buy with Prime users will also be able to display reviews from Amazon customers on their products. The Buy with Prime program, first announced last April, allows Prime members to purchase products on other retailers' sites using their Amazon account and receive free, two-day delivery. Read more on CNBC.
Walgreens Expands Use of Automated Pharmacy Fulfillment Centers
Walgreens has opened its ninth automated micro-fulfillment center to fill prescriptions and ease pharmacist workloads. The drug store chain's micro-fulfillment centers use robots to fill prescriptions, eliminating routine tasks and excess inventory from the pharmacy. Automated facilities now support around 3,000 stores, CEO Roz Brewer said. Walgreens is investing in the drug-filling centers as it struggles to hire new pharmacists in key markets. By eliminating certain repetitive tasks, the company hopes to create a differentiated work environment that's more attractive to healthcare workers. Read more on Supply Chain Dive.
Take full control over your logistics operations.