Reading Time:
4
min
Bringoz Industry Weekly 1/14
R
etail sales during 2021's November-December holiday season grew 14.1% over 2020 to $886.7 billion. Big Lots plans to open at least 500 stores over the coming years. Online grocery sales hit $97.7 billion in 2021 as grocers like Kroger continue to expand their delivery capabilities. Read about these stories and more in our weekly news roundup.
NRF: 2021 Holiday Sales Grew 14.1%
Retail sales during 2021's November-December holiday season grew 14.1% over 2020 to $886.7 billion, easily beating the National Retail Federation's forecast and setting a new record despite challenges from inflation, supply chain disruptions and the ongoing pandemic, NRF said today. The number includes online and other non-store sales, which were up 11.3% at $218.9 billion. The numbers exclude automobile dealers, gasoline stations and restaurants to focus on core retail. "We closed out the year with outstanding annual retail sales and a record holiday season, which is a clear testament to the power of the consumer and the ingenuity of retailers and their workers," NRF President and CEO Matthew Shay said. Read more on NRF.
Big Lots Plans to Open 500 New Stores
Detailing its long term ambitions, discounter Big Lots said that it could open 500 net stores, or more, in the coming years. The retailer plans to add more than 50 net new stores in 2022 and more than 80 per year after that, according to an investor presentation. The openings, together with initiatives to boost merchandise sales productivity and grow eCommerce, are aimed at bringing the retailer's sales to $8 billion to $10 billion in the long term. Read more on Retail Dive.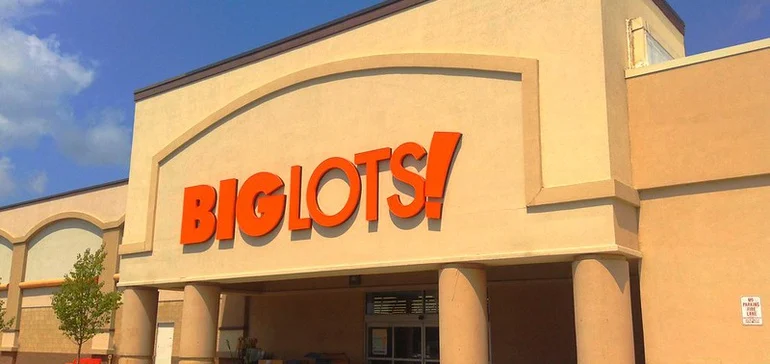 The Secret to Successful Delivery Management
With eCommerce growth, external disruptions, and increased demand, delivery operations are more complex than ever before. They have evolved into a network of pickup and dropoff points as products travel between warehouses, distribution centers, dark stores, brick-and-mortar retailers, and customers. This multi-leg journey has made delivery management more complicated. Modern, Software-as-a-Service (SaaS) based delivery management systems provide all of the tools companies need to take their delivery operations to the next level. Here's a look at some major benefits to switching from manual processes to a SaaS-based delivery management solution. Read more in our blog here.
Online Grocery Sales Closed in on $98B in 2021
According to the latest Brick Meets Click/Mercatus Shopping Survey, online grocery sales hit $97.7 billion in 2021 and online grocery shopping grew 2% to comprise almost 13% of total grocery spending for the year. More than 70% of U.S. households received one or more orders during the year, the findings show. New research from Brick Meets Click/Mercatus also revealed more defined behaviors as the pandemic era dragged on. For example, the survey found that the pickup segment rose 5% to a 45% share of online sales in 2021, while delivery stayed pretty much the same at 33% and ship-to-home sales dipped five percentage points to 22%. Read more on Progressive Grocer.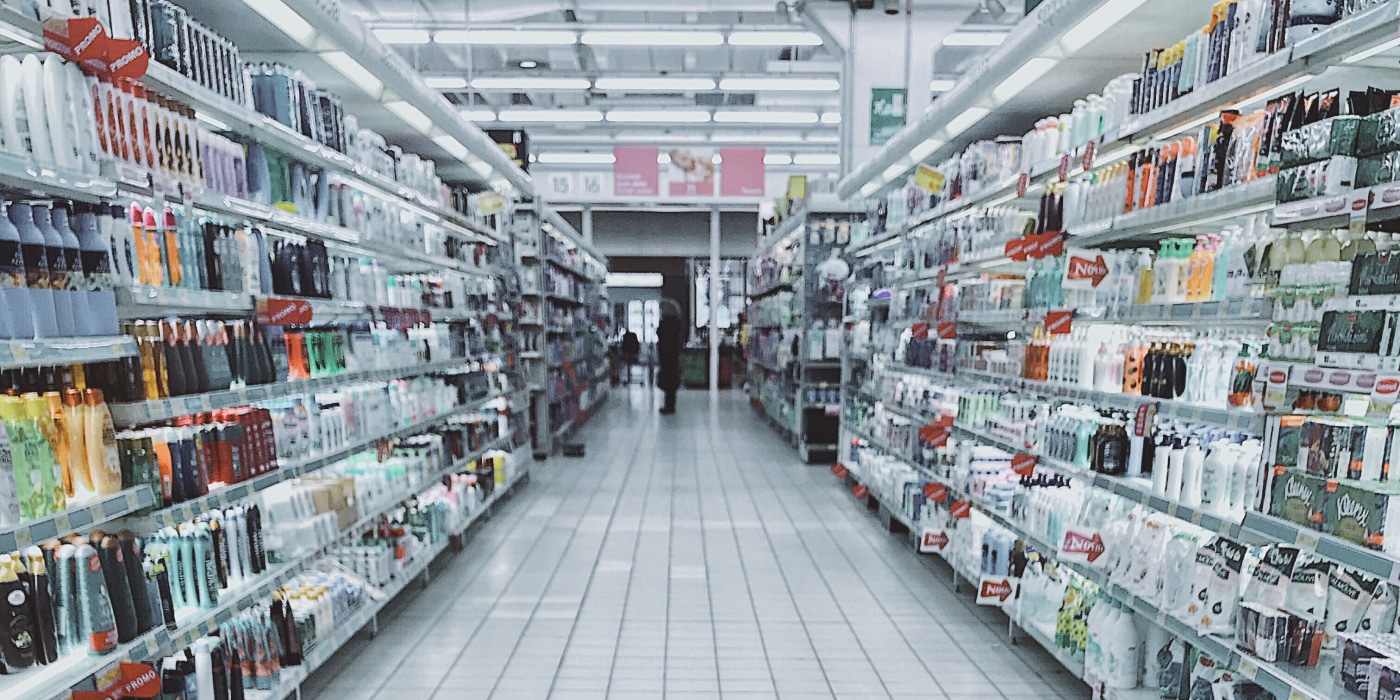 Kroger Expands Autonomous-Vehicle Collaboration
The Kroger Co. and Nuro are growing their collaboration with the introduction of Nuro's third-generation autonomous delivery vehicle. In 2018, the two companies embarked on a partnership to deliver groceries via all-electric autonomous vehicles. Kroger will deploy the third-generation vehicles in Houston, building on the grocer's commitment to anything, anytime, anywhere. Nuro and Kroger first rolled out autonomous vehicles in the city back in 2019. Read more on Progressive Grocer.
Online Sales Hit $204B Over the Holidays
Online sales during the holiday season rose nearly 9% to a record $204.5 billion, Adobe Analytics said. The uptick was driven, in part, by higher prices on goods from apparel to groceries to appliances. Online prices increased 3.1% in December compared with the prior year and rose 0.8% month over month, according to Adobe. "It's definitely a key contributor to the growth but it's not the totality of the growth," said Vivek Pandya, lead analyst at Adobe Digital Insights, about the persistent inflation. Read more on CNBC.
Walmart Offering 'Smart' Outdoor Boxes For at Home Grocery Deliveries
Walmart is partnering with home delivery technology startup HomeValet to offer customers at select Florida locations the option of having their deliveries from Walmart's InHome service placed outside their home in a HomeValet SmartBox, with 24/7 availability. The temperature-controlled, secure and Internet-connected box enables unattended delivery of fresh groceries and packages directly to consumers' front steps (or wherever they place the box.) It has an uncooled side and a temperature-controlled cooler side with sections for fresh and frozen items. Read more on Chain Store Age.
Take full control over your logistics operations.