Reading Time:
5
min
Bringoz Industry Weekly 1/22
G
rocery stores could change forever. Retailers are exiting malls and changing strategies. Costco, Pizza Hut, and Kroger are improving the customer experience with new services and technologies. Read about these stories and more in our weekly industry news roundup.
The Pandemic Could Change Grocery Stores Forever
The increased reliance on grocery stores has coincided with emerging trends in retail that are physically changing the way grocery shopping happens. Architecturally, the grocery store is about to look and function differently than it has in the recent past, from store entrances to customer interfaces to the interior layout. Eric Price, studio director of commercial and hospitality projects at Lowney Architecture, said "The biggest change we've seen come into play is this split between customers who are coming into the store and the customers who are just there for a pickup," adding that the trend has led to a bifurcation of stores. Read more on Fast Company.
How to Increase Customer Engagement
In the past year customers have become even more accustomed to speed and convenience as part of their daily lives. New standards to comply with health and safety concerns are more important than ever. With more omnichannel shopping occurring, retailers are investing in store and online improvements along with technologies that create a more engaging customer experience. Retailers are adopting innovative strategies to connect with their customers and attract new ones as they continue to navigate the changing retail landscape. Here is a look at some ways retailers can increase customer engagement. Read more in our blog here.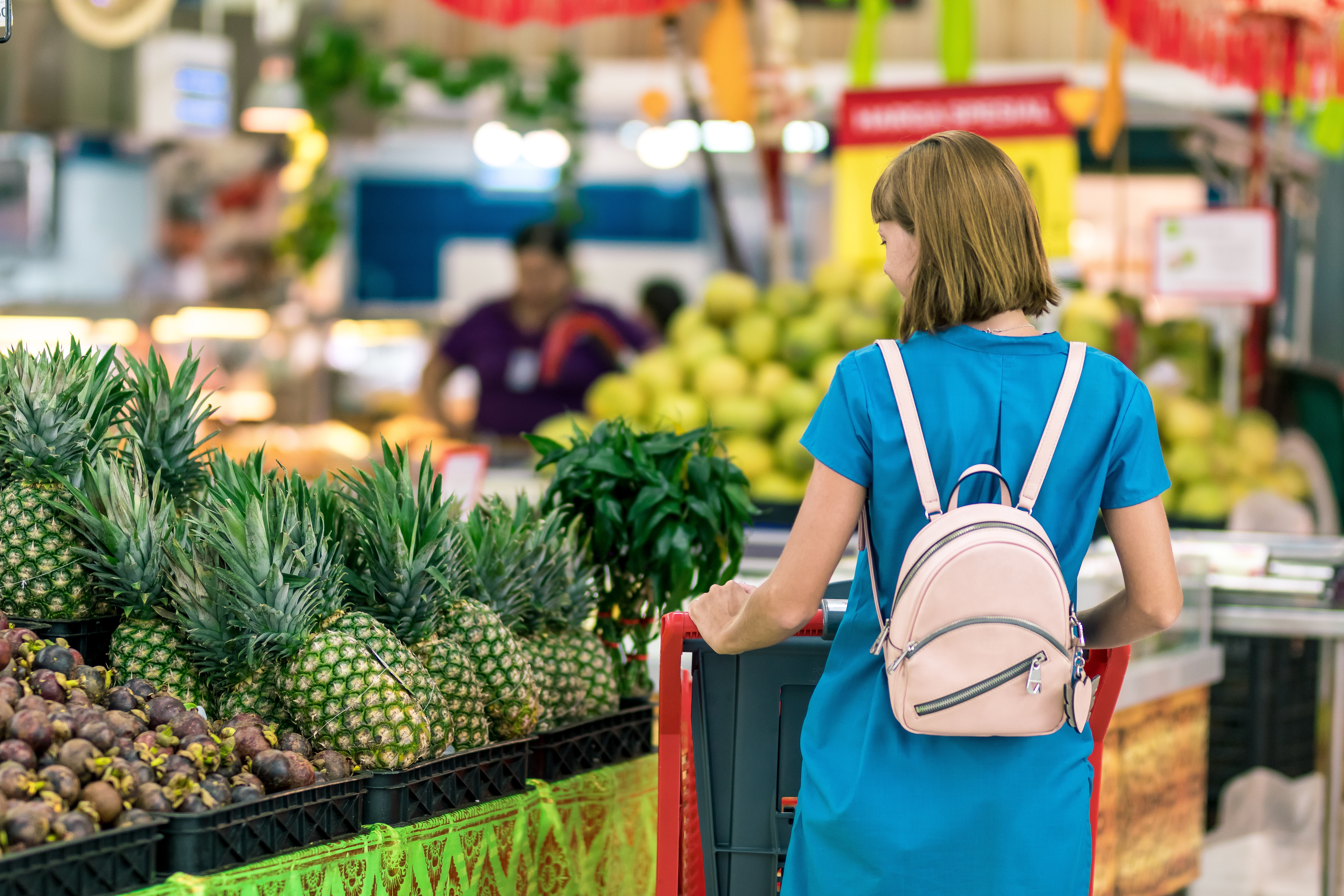 Retailers Are Exiting Malls And Changing Strategies
Retailers are opening more stores in strip malls or open-air shopping centers — and they're rethinking what these locations should look like. Rebekah Kondrat, founder of consultancy Kondrat Retail, said that she is increasingly seeing retailers looking to open more stores in what she calls "community centers," citing the Domain shopping center in Austin, Texas as one example. These community centers are open-air shopping centers that are laid out in a format similar to a strip mall, but have a grocery store, restaurants and perhaps a gym. In these locations, retailers are trying to attract more regular customers, who are less interested in browsing the store and instead want to get in and out as quickly as possible. Read more on Modern Retail.
Costco is Testing Curbside Pickup
Costco is currently offering curbside pickup at three stores in Albuquerque, New Mexico, according to the retailer's website. The same-day service, which is powered by third party technology and fulfilled by Costco employees, offers around 2,000 items. After years of resisting the service in light of its enviable store traffic, Costco is finally nodding to the popularity of pickup. The service has taken off during the coronavirus pandemic and is currently offered chainwide by competitors Sam's Club and BJ's Wholesale Club. Read more on Grocery Dive.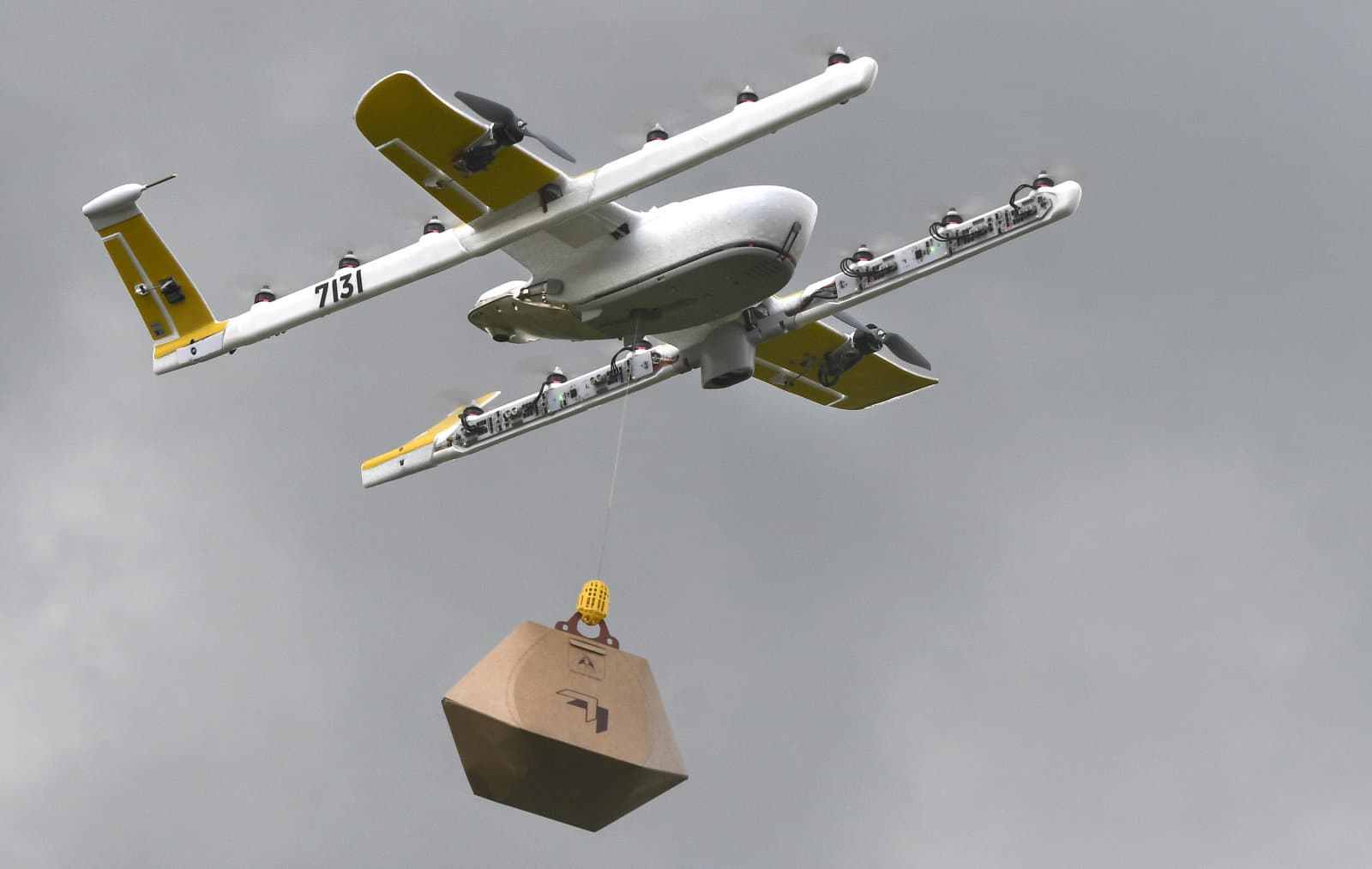 Pizza Hut Is Testing Drone Delivery
This June, Pizza Hut Israel says they plan to make drones a legitimate part of their business with a new trial, but even the company behind the technology admits the skeptics aren't entirely wrong. "Drone delivery is a sexy thing to talk about, but it's not realistic to think we're going to see drones flying all over the sky dropping pizzas into everyone's backyards anytime soon," Ido Levanon, CEO and director for Dragontail Systems, which will be handling the drone trial. Instead, Pizza Hut will use drones "to drop multiple orders at government-approved landing zones, such as designated spaces in parking lots." Old school drivers then handle the last leg of the journey to get these pizzas to the actual customers.  Read more on WSJ.
Microsoft Partners With GM's Cruise on Self-Driving Cars
Microsoft has entered into a long-term strategic relationship with General Motors and Cruise, the automaker's majority-owned autonomous car unit, to accelerate the commercialization of self-driving vehicles. It is joining GM, Honda Motor and other institutional investors in a combined new equity investment of more than $2 billion in Cruise. The companies said Microsoft will become the preferred cloud provider for GM and Cruise. The companies will work collaboratively on software and hardware engineering, cloud computing capabilities, manufacturing and partner ecosystem. Cruise will leverage Azure, Microsoft's cloud and edge computing platform, to commercialize its unique autonomous vehicle solutions at scale. Read more on CNBC.
Kroger Launches Smart Shopping Cart Pilot With Caper
Kroger is partnering with smart cart-maker Caper to test KroGo, an automated checkout smart cart solution for Kroger customers, per PYMNTS. The smart shopping car features a touchscreen display and scanner that lets customers scan their rewards card as well as barcodes on products before placing them into their carts and keeps a running subtotal of purchases. In lieu of standing in a checkout line, customers can use the touchscreen display and scanner built into their cart to process their debit or credit card payment. The coronavirus pandemic has put frictionless shopping and checkout at the forefront of in-store shopping, helping expand retail technologies like Caper's smart cart. Read more on Business Insider.
Take full control over your logistics operations.