Reading Time:
4
min
How to Increase Customer Engagement
I
n the past year customers have become even more accustomed to speed and convenience as part of their daily lives. New standards to comply with health and safety concerns are more important than ever. With more omnichannel shopping occurring, retailers are investing in store and online improvements along with technologies that create a more engaging customer experience.
Retailers are adopting innovative strategies to connect with their customers and attract new ones as they continue to navigate the changing retail landscape. Here is a look at some ways retailers can increase customer engagement.
Reimagine the Store Experience
Companies must build safety into the store experience and promote safety across products, services, and processes in order to put customers at ease and increase their engagement and satisfaction. With the coronavirus still a major concern, getting customers into stores requires brands offer safe shopping options that minimize health risks. For example, to give customers a better feel for what they're buying, before they buy it, some brands have started offering in-store appointments and fitting sessions. 
Retailers can use mobile apps to increase in-store engagement on a personal level, increase sales and customer loyalty. Customers can use retail apps in-store to redeem in-store discounts, compare prices, view product ratings and reviews, and find products. Stores like Target and CVS have installed beacons, wireless devices that communicate with customers' Bluetooth-enabled cell phones while they're shopping. Based on where customers are in the store, this technology can provide shoppers with relevant deals, discounts and special events in real time.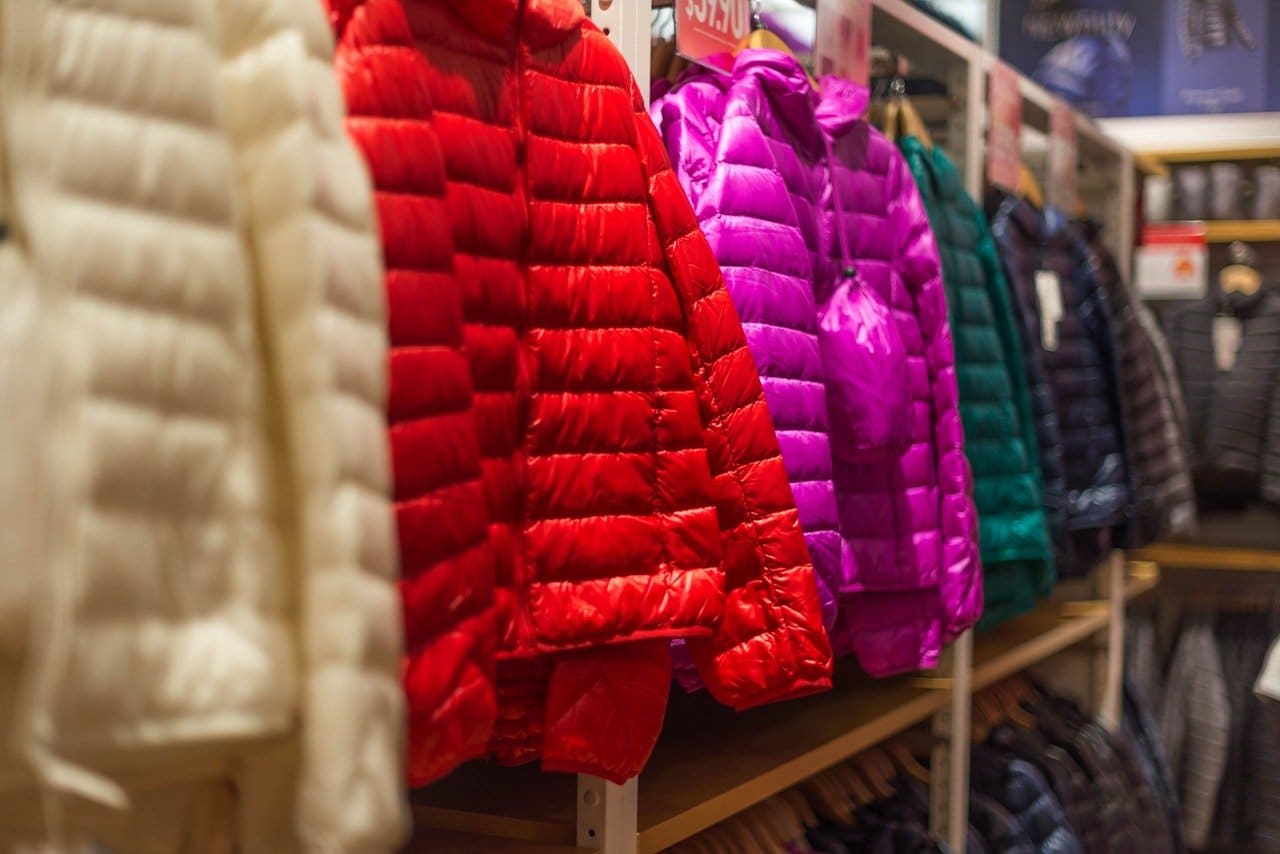 Take the In-Store Experience Online
As consumers shift towards online shopping, the inability to engage customers in a physical environment has pushed retailers to get creative and bring more of the in-store experience online. Engaging with customers through online classes and virtual events helps retailers maintain their personal connection to shoppers and build a sense of community with their customers. Some retailers are using livestreaming to engage with customers and increase loyalty by sharing experiential content. 
Staff can create content that addresses customer challenges in an entertaining way while promoting products and new product launches. In apparel and fashion, one of the main obstacles to online shopping is the inability for customers to see how items would look on them. Brick-and-mortar retailers are beginning to use augmented reality (AR) technology to tackle that problem and launch virtual store fronts. In May, Kohl's collaborated with Snapchat to create Kohl's AR Virtual Closet. Using a smartphone and the Snapchat app, customers can step inside an AR dressing room, mix and match items, and make a purchase without ever leaving the app or the comfort of their own home.
Expand Fulfillment Services
The coronavirus has heightened the importance of various convenient delivery and order fulfillment options including curbside pickup and buy online pickup in-store. Today's shoppers focus on convenience and they want their products to reach them faster than ever before. Retailers need to evaluate their current omnichannel offerings and find opportunities to innovate and fill gaps. Within the next 12 months, 50% more retailers, compared to those who are currently fully automated, plan to fully automate their fulfillment locations to be best positioned to address increasing consumer demands, according to a new fulfillment research report. 
Usage of pop-up distribution centers, dark stores, and micro-fulfillment centers will double as retailers adopt more customer-driven fulfillment solutions for speedy delivery. Many retailers have explored partnerships to expand their fulfillment services, enhance convenience for customers and boost sales. These collaborations can be extremely lucrative, allowing retailers to gain access to new capabilities and extend their brand's reach to new customers in new areas.
Now is the time for retailers to not only reimagine physical retail, but to invest in new experiences and capabilities that will ensure customer growth and success in the future. Companies that accelerate their digital offerings to complement or temporarily replace traditional, in-store experiences will increase customer engagement, as many consumers continue to quarantine. Retailers can also thrive by providing customers access to what they want, when they want it, quickly and conveniently. Fast and flexible fulfillment is key to fueling future digital engagement and customer loyalty.
For more information about how we can help you increase customer engagement and provide your customers with fast and convenient omnichannel fulfillment experience, contact info@bringoz.com.
Take full control over your logistics operations.