Reading Time:
4
min
Bringoz Industry Weekly 1/27
F
ord is enhancing the customer experience and offering complimentary pickup and delivery services. Sam's Club is in expansion mode. Amazon is expanding its healthcare offerings with a new subscription plan. Tractor Supply Company opens its largest distribution center. Read about these stories and more in our weekly industry news roundup.
Ford Expands Pickup and Delivery Services
Ford is expanding and enhancing its remote experiences offerings. Ford customers nationwide can now enjoy complimentary pickup and delivery as well as expanded mobile services from participating dealers. With pickup and delivery, the customer's preferred Ford dealer will come to their home or place of business, pick up their vehicle and return it when the repair has been completed. This adds convenience and choice to the service experience while minimizing downtime. For light repairs and routine maintenance, a mobile service van can be dispatched with a trained technician to perform service at an eligible location of the customer's choice. Read more on Automotive World.
3 Grocery Trends to Expect in 2023
To maintain a strong customer base and stand out in 2023, grocers are improving their fulfillment and delivery processes and transforming their stores. The lingering impact of inflation will impact where consumers spend their money, and grocers are implementing new solutions and technologies to differentiate themselves and offer consumers an enjoyable experience. This year, retailers, from mass merchants to regional grocers alike, will invest in their online and physical retail channels, as they aim to attract more consumers and increase profitability. Here's a look at three grocery trends to expect in 2023. Read more in our blog here.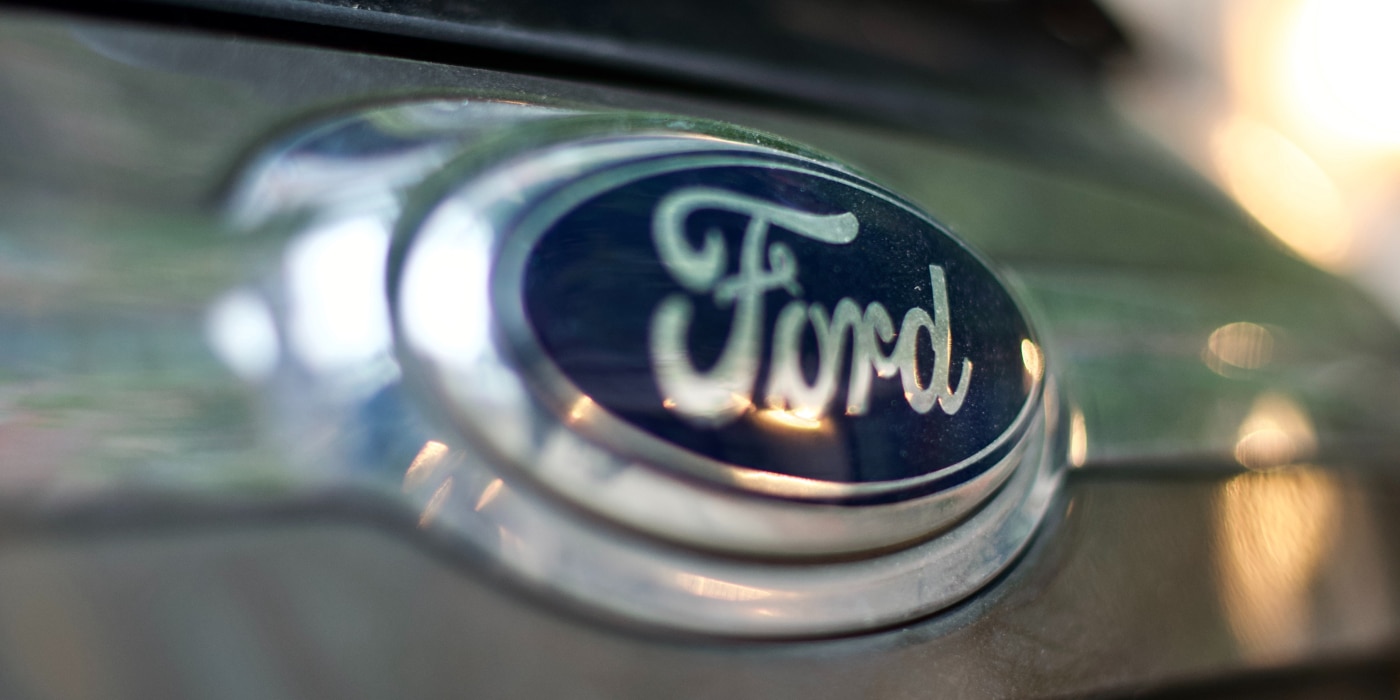 Sam's Club Plans Retail and Fulfillment Network Expansion
Walmart-owned Sam's Club on Thursday said it will open more than 30 new stores in the U.S., marking its most aggressive expansion in years. Sam's Club also plans to open five fulfillment and distribution centers this year, with the first of those opening in Georgia. The warehouse club is expanding after seeing sharp gains in sales and membership during the pandemic. CEO Kath McLay said the retailer wants to reach more customers, after sharp gains in sales and an all-time high in membership at its current clubs. Read more on CNBC.
Amazon Deepens Healthcare Push
Amazon said on Tuesday it is offering a $5 monthly subscription plan for U.S. Prime members that will cover a range of generic drugs and their delivery, furthering the retailer's push into healthcare. The program from Amazon Pharmacy, named RxPass, provides Prime members in most U.S. states access to more than 50 medications addressing over 80 chronic conditions for a flat monthly fee of $5. The new service aligns with Amazon's ongoing focus on its healthcare portfolio, which over the recent years has included telehealth, drug delivery, fitness trackers, and cancer research. Read more on Reuters.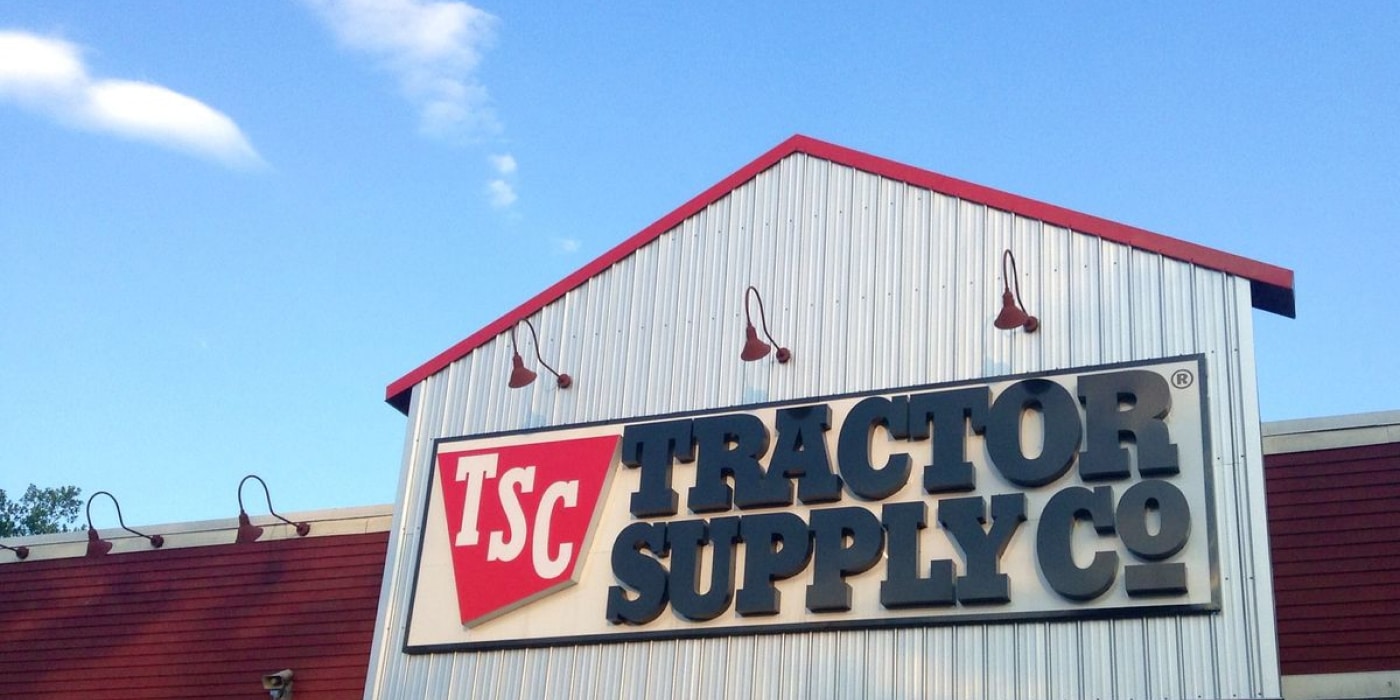 Tractor Supply Opens its Largest Distribution Center
Tractor Supply Company opened its largest distribution center, in Navarre, Ohio, as the rural lifestyle retailer pursues an expansion of one-day delivery services. The 900,000 square-foot facility is expected to serve about 250 stores and fill eCommerce orders for customers in Ohio, Michigan, Minnesota and other areas in the Upper Midwest. It's the company's first new distribution center since 2018. The facility is part of a plan to add three new distribution centers, which will support efforts to expand one-day delivery to 99% of its customer base. Read more on Supply Chain Dive.
Meijer Opens Smaller Format Grocery Store Concept
Meijer Grocery has made its debut. The Midwest retailer opened its new concept in two locations, with stores in Michigan's Lake Orion and Macomb Township. Meijer Grocery is the retailer's first new format since it introduced a neighborhood market small format concept in August 2018. With a footprint of 75,000 to 90,000 sq. ft., Meijer Grocery will allow the retailer to open in more locations than was possible with its larger supercenter format, which is typically about 150,000 sq. ft. The condensed layout is designed to simplify the shopping experience and provide a streamlined shopping experience for day-to-day needs. Read more on Chain Store Age.
Take full control over your logistics operations.