Reading Time:
4
min
Bringoz Industry Weekly 1/28
W
arehouse rents and space availability have hit all-time lows. Ocado has developed new robots that will speed up grocery deliveries. Supply chain issues could cost brands $17B in apparel and footwear profit. Read about these stories and more of the latest news in our weekly roundup.
Warehouse Rents and Space Availability Hit All-Time Lows
Mall and shopping center space available for selling retail products has hit a 10-year low, but the space retailers need to house their inventories may be even harder to find. Record-high asking rents and record-low vacancy rates in warehouses were recorded in 2021's fourth quarter, according to a report released by CBRE's industrial unit. More than 1 billion sq. ft. of industrial and logistics space were purchased or leased in 2021—the largest annual gross amount recorded since CBRE started tracking the figures in 1989. The mad scramble for warehouse space that ensued last year drove vacancy down to 3.2%, the lowest rate on record. Read more on Chain Store Age.
3 Keys to Optimizing Fulfillment
Omnichannel fulfillment has gained significant ground in a short period of time. The rise of eCommerce has heightened the importance of effective fulfillment infrastructure and the need for convenient fulfillment options to meet increasing consumer demand. Here's a look at three ways retailers can optimize their fulfillment operations to increase productivity, meet consumer expectations, and offer a fast and efficient omnichannel fulfillment experience. Read more in our blog here.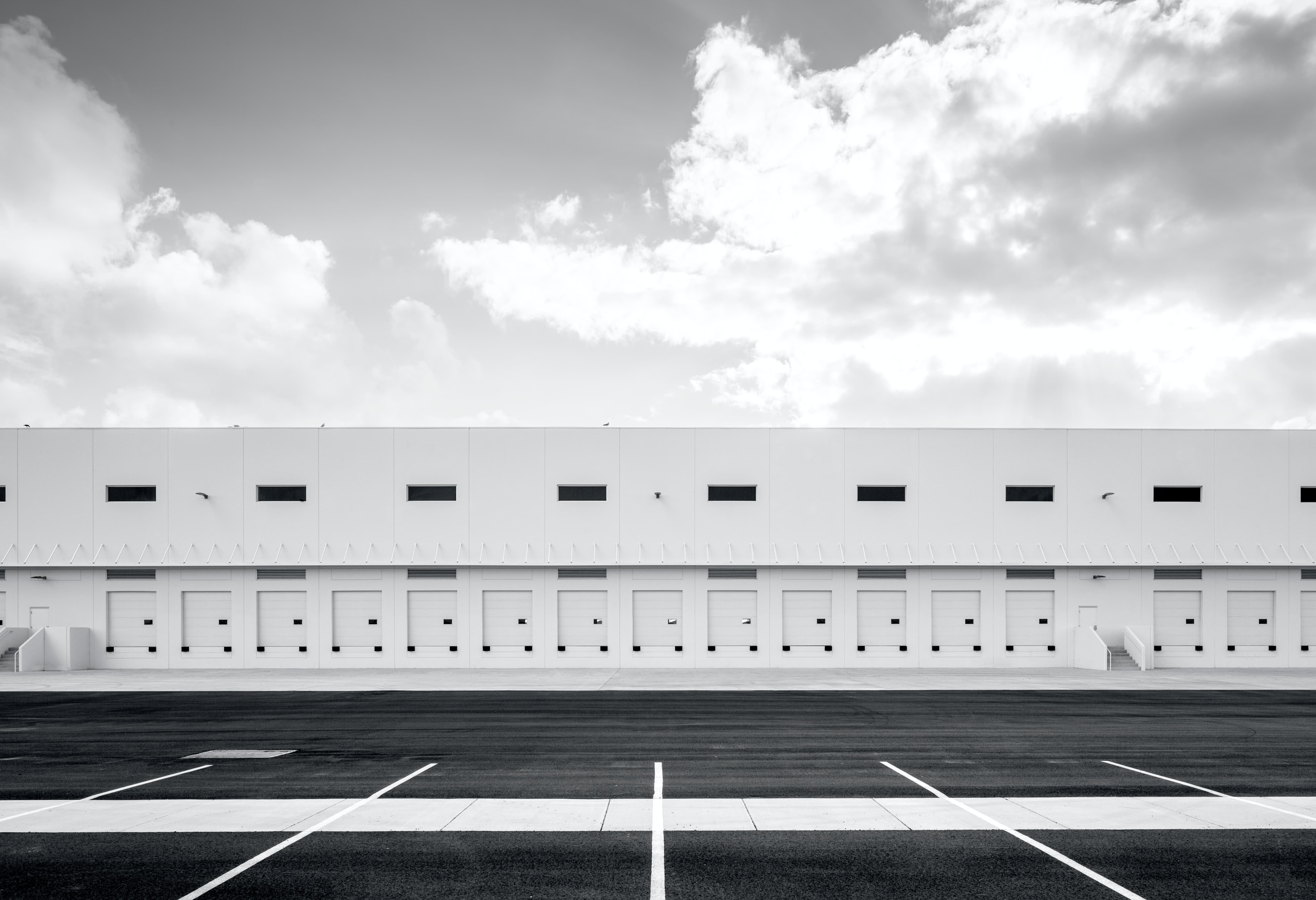 Ocado Unveils New Robots in Grocery Delivery Push
Ocado has developed new, lower-cost technology that will speed up online grocery deliveries, boosting the company's prospects as it seeks to license its robotic warehouse systems globally. The technology includes lighter grids, more efficient bots and robotic arms able to directly pick products. Ocado said it can install its "grid" systems more cheaply, quickly and in more locations than before, including smaller buildings and micro-fulfillment centers. The company also unveiled a virtual distribution center which will use artificial intelligence and machine learning to help power smaller fulfillment centers closer to customers. Read more on Bloomberg.
Supply Chain Issues Could Cost Brands $17B in Apparel and Footwear Profit
Ongoing supply chain challenges could cost North American apparel and footwear brands between $9 billion and $17 billion in lost EBITDA in 2022, according to a new report out Wednesday from Kearney. That is a conservative estimate calculated by the report's authors prior to Omicron's emergence, meaning the lost profits could be even larger. By Kearney's count, just 12% of organizations in the sector are "leaders" in resilience, meaning they have design, distribution and financial agility, among other qualities that can help weather supply chain disruption. Read more on Retail Dive.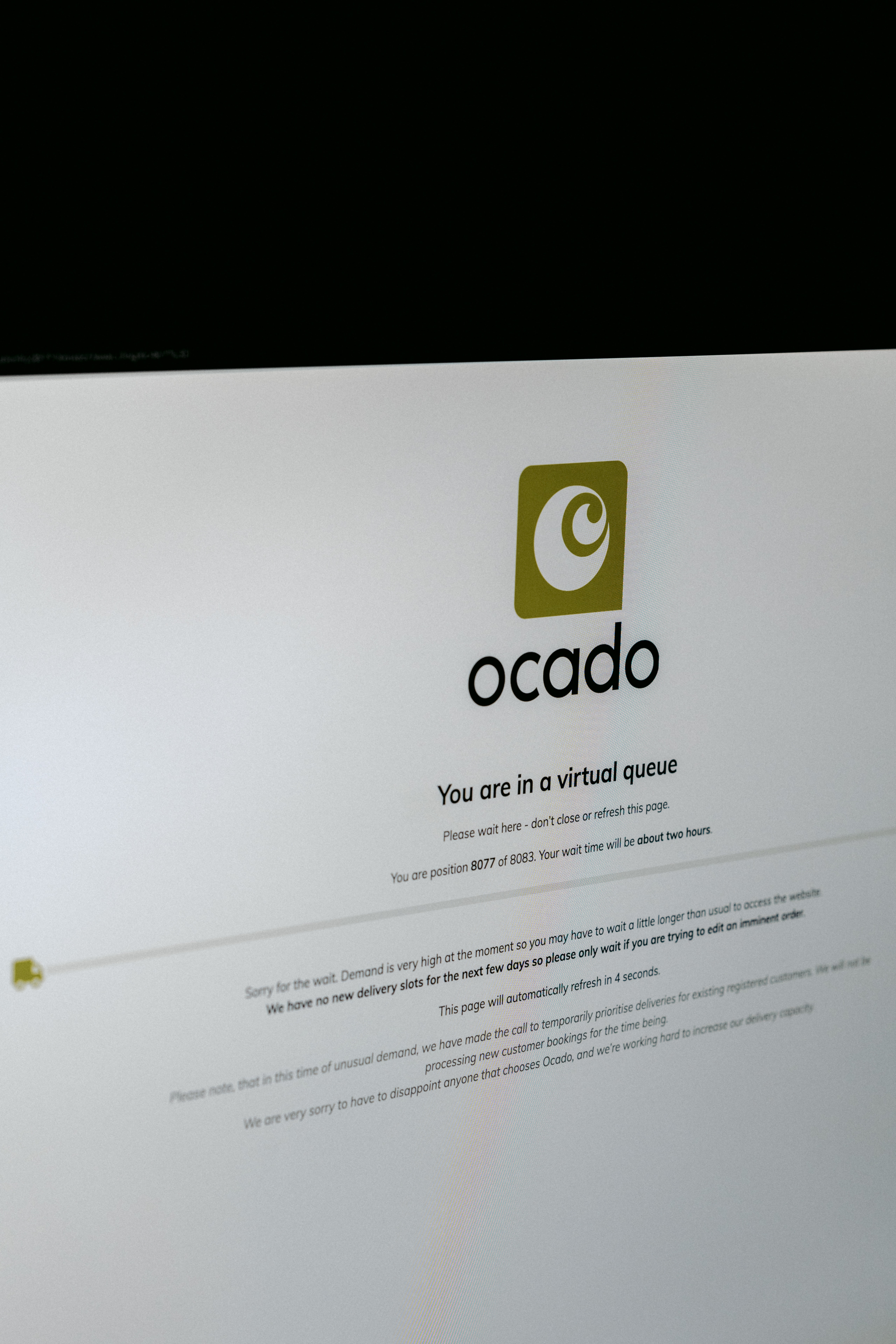 FedEx and Microsoft Extend Partnership
FedEx and Microsoft are extending their partnership and offering a cross-platform "logistics as a service" solution that will leverage FedEx's shipping data on a Microsoft platform to help businesses better fulfill, ship and serve customer orders, the companies announced in a joint press release Monday. Data integration between FedEx, Dynamics 365 Intelligent Order Management and shippers' existing eCommerce platforms aims to help companies optimize fulfillment and provide real-time delivery status and convenient return options to their customers. The service is expected to be available to U.S. customers in the second half of this year. Read more on Supply Chain Dive.
BJ's Bolsters Supply Chain With New Acquisition
BJ's Wholesale Club has agreed to purchase four refrigerated distribution centers from Burris Logistics for an undisclosed price, the retail chain announced in a press release on Tuesday. As part of the deal with Burris, BJ's will take over a private transportation fleet, the real estate and workers associated with the facilities, and the capital assets needed for the operations, according to the announcement. The acquisition of the facilities will permit BJ's to manage its perishable supply chain in-house, the company said. BJ's is bolstering its cold chain management capabilities as grocery sales play a leading role in driving its revenue growth. Read more on Grocery Dive.
Take full control over your logistics operations.