Reading Time:
5
min
Bringoz Industry Weekly 1/29
A
global shortage of semiconductor chips could mean $61 billion in lost auto sales. Retailers are thinking their supply chain priorities as Walmart ramps up automated fulfillment and delivery robots get more funding. As the COVID-19 pandemic continues to take a toll on the industry, store closings could set a new record this year. Read about these stories and more in our weekly industry news roundup.
Global Chip Shortage Could Mean $61 Billion in Lost Auto Sales
A global shortage of semiconductor chips driven by disruptions in the supply chain due to COVID-19 could cause car companies to lose as much as $61 billion in revenue this year, Bloomberg reports, citing estimates from the consulting firm Alix Partners. Production of several car models has already been delayed at some Toyota, Nissan, Volkswagen, Ford, and Fiat Chrysler plants. The supply chain disruption comes when the industry was just beginning to recover from COVID-19 lockdowns. The chips are used in navigation, bluetooth, and collision detection systems, to name a few, and account for about 40% of a new car's cost, according to a report from Deloitte. Read more on Business Insider.
How to Use Data to Improve the Delivery Experience
Customers are relying on delivery services now more than ever. Companies need to use all of the data at their disposal to provide a quick and seamless delivery experience. Creating a personalized delivery experience based on the customer's needs and staying connected to them is imperative to increasing customer loyalty and engagement. Companies that use real-time data to optimize the delivery experience will thrive with stronger operational resilience and a competitive advantage that can better respond to real-time demands and any future delivery disruptions. Here are 4 ways data can improve the customer's delivery experience. Read more in our blog here.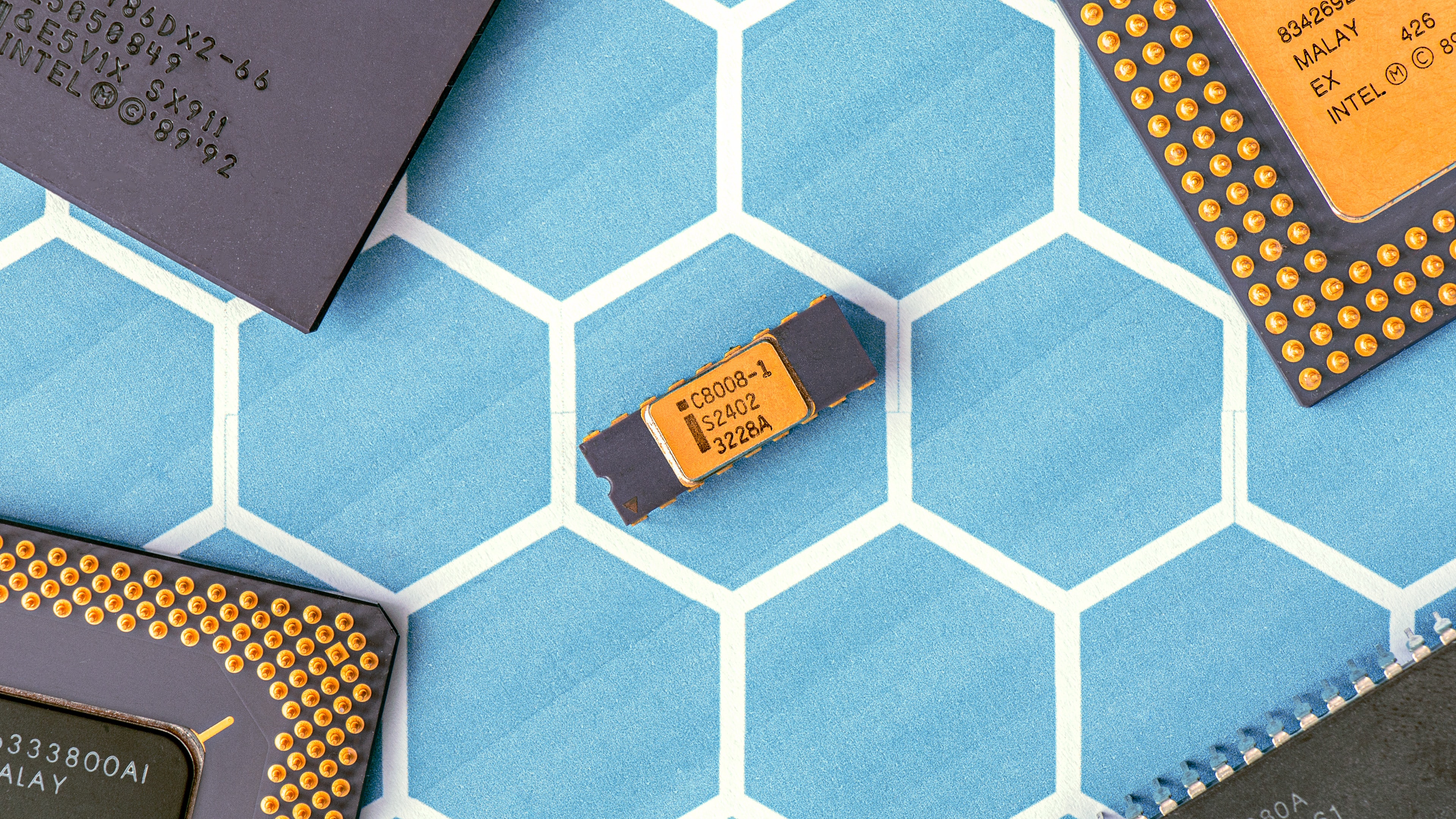 Walmart Ramps Up Automated Fulfillment
Walmart plans to expand its use of high-tech systems that quickly pick and pack online grocery orders as it anticipates shoppers' demand for pickup and delivery will outlast the pandemic. Dozens of Walmart's stores will become local fulfillment centers, with a portion of those stores turned into small, automated warehouses, the company said. To accomplish this, Walmart will either use a store's existing footprint or add to it. The retailer has seen online grocery orders spike during the coronavirus pandemic and it's trying to fend off competitors while keeping costs low. Read more on CNBC.
10,000 Stores are Expected to Close in 2021
Coresight Research predicts as many as 10,000 stores could be closed in the United States this year, which would set a new record, as the COVID-19 pandemic continues to take a toll on the industry and companies rethink how many locations they can sustain. 10,000 closures would represent a 14% uptick from 2020 levels, Coresight Research said in a report released Thursday. Coresight also forecasts that retailers will announce 4,000 store openings in 2021, driven by growth from grocery discounters and dollar store chains. Consumers are going to continue to spend more of their money online, which is another reason for the heightened store closure forecast this year. Read more on CNBC.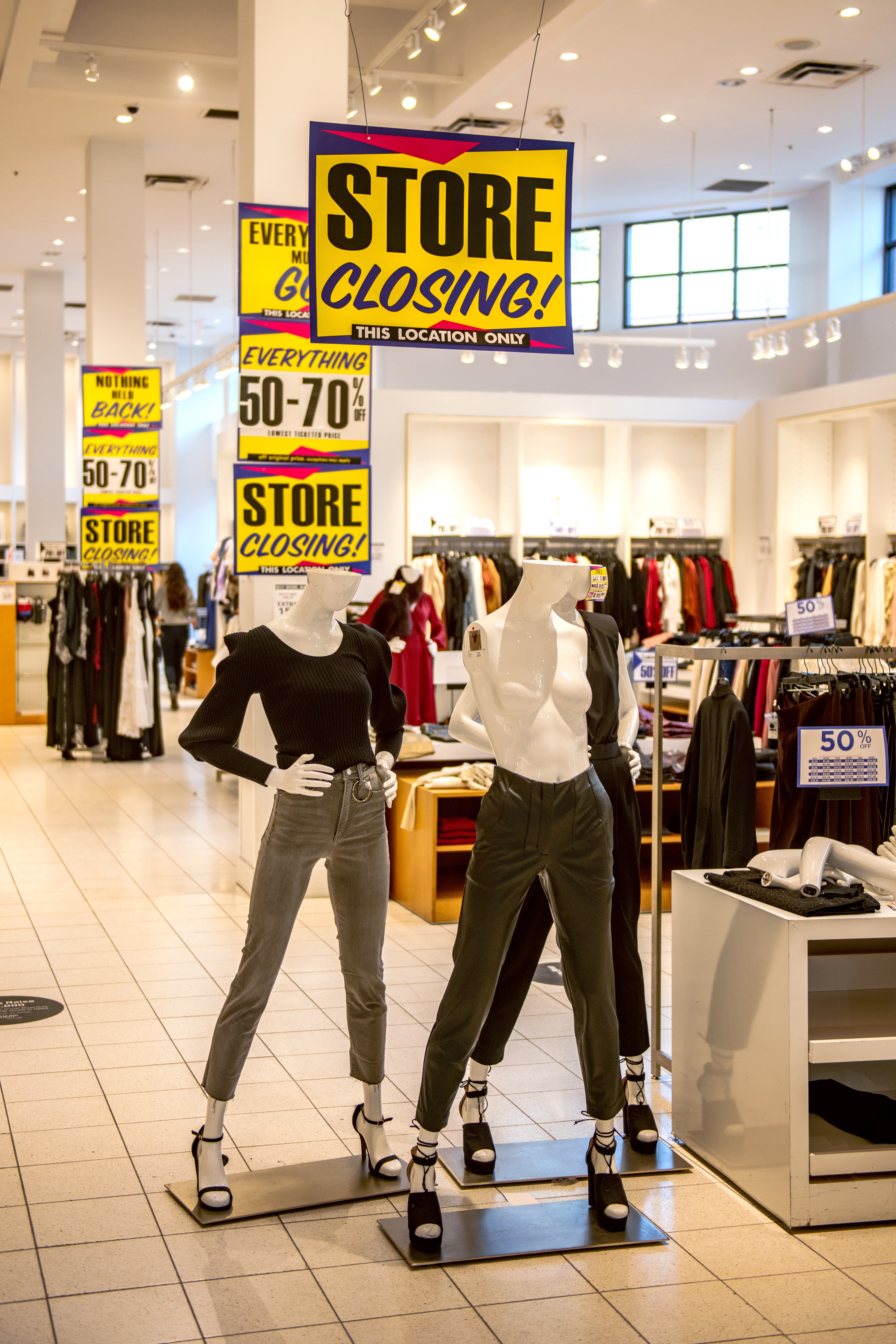 Retailers Rethink Supply Chain Priorities in Face of COVID-19
Retailers and wholesalers are making their supply chains more flexible and transparent in response to the ongoing COVID-19 pandemic. Recent data from the IBM Institute for Business Value (IBV) reveals that 52% of retailers and wholesalers are reducing operational costs to offset disruption caused by COVID-19. In addition to leveraging technology and strategy to mitigate the current impact of the pandemic, retailers and wholesalers are also building capabilities for the "new normal" future. Fifty-eight percent are building agility to adapt faster to changes in consumer demand, 52% are expanding contactless programs including checkout and pickup, and 50% are accelerating modernization initiatives to increase agility. Read more on Chain Store Age.
Starship Technologies Raises $17M to Roll out More Delivery Bots
The company — with $17 million of new capital in its coffers — has expanded its fleet five-fold since COVID-19 swept through the European and North American markets that it operates in. While COVID-19 delivered pain and chaos, including to Starship Technologies, the company has also experienced an uptick in demand as restaurants switched to a takeout and delivery-only model. Starship now has 1,000 autonomous delivery bots in its fleet. The company's recent $17 million raise, which was announced Tuesday, included investors TDK Ventures and Goodyear Ventures. The new investment brings Starship's total funding to $102 million. Read more on Tech Crunch.
Trucking Economy Steers Toward Normalcy in 2021
The 2021 transport economy is improving — even industrial production appears to be catching up after last year's shutdowns. That was one of the conclusions that Avery Vise and other FTR officials came to, as highlighted in its 2021 forecast during their webinar. Core capital goods, which exclude defense and aircraft products, are at all all-time high in terms of nominal dollars. An increase in orders for core capital goods is a sign those market forces are taking a turn for the better, said Vise. Eric Starks, FTR CEO, said once people feel more comfortable going out, especially in the second half of 2021, all sectors, including hospitality and leisure services, will return to normal. Read more on Transport Dive.
Take full control over your logistics operations.