Reading Time:
3
min
How to Use Data to Improve the Delivery Experience
C
ustomers are relying on delivery services now more than ever. Companies need to use all of the data at their disposal to provide a quick and seamless delivery experience. Creating a personalized delivery experience based on the customer's needs and staying connected to them is imperative to increasing customer loyalty and engagement.
Companies that use real-time data to optimize the delivery experience will thrive with stronger operational resilience and a competitive advantage that can better respond to real-time demands and any future delivery disruptions. Here are 4 ways data can improve the customer's delivery experience.
Customer Feedback
With customer preferences changing rapidly, retailers and other customer-facing companies need to provide a strong feedback loop. That means improving their ability to collect data and qualitative feedback to stay ahead of any problems with their delivery operation. Stay informed, manage expectations, and gain insights into customer satisfaction with customer surveys, service ratings, and driver scoring. This information is crucial to helping companies identify opportunities for improvement, potential delivery issues and to prioritize actions in response.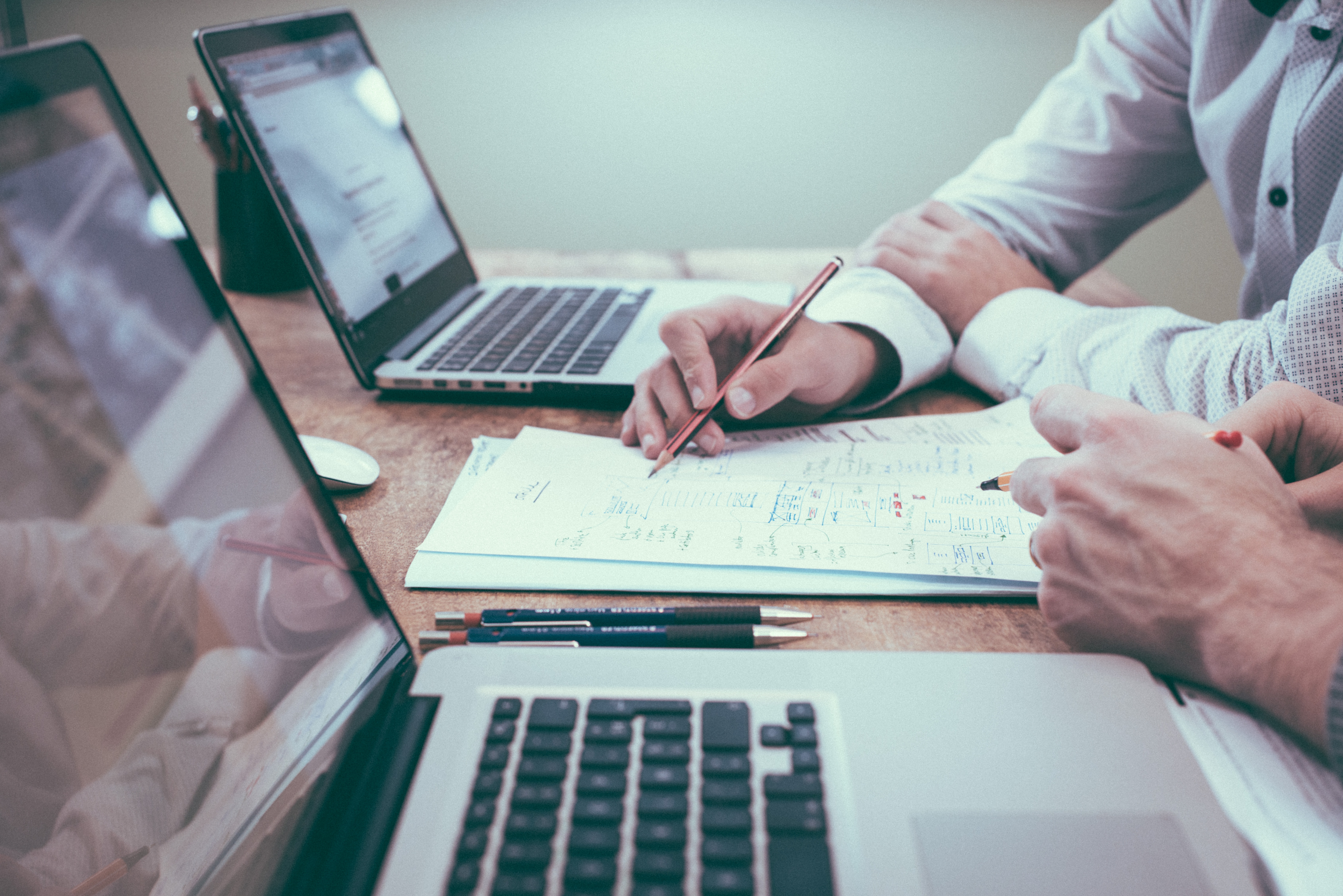 Flexible Scheduling
Offering customers a range of delivery times and locations to choose from provides customers with a flexible and convenient delivery experience. Customers value options tailored to their specific needs. Coordinate deliveries efficiently with flexible scheduling options including on-demand deliveries or time-windows. Let your customer decide when and where they receive deliveries and allow them the ability to modify their order in real-time to accommodate any last-minute changes. Saving these preferences can help customers order deliveries faster in the future. Delivery speed is vital. If an order can't be delivered at a convenient time, customers may choose a competitor who does offer the delivery time they need.
Real-Time Tracking
Trust is driven by reliable real-time data and customers have come to expect more visibility in their delivery service experience with 43% of consumers admitting to checking delivery tracking more often now than before the pandemic, according to a recent Pitney Bowes consumer study. The cost of poor tracking has a big impact on customer loyalty as 53% of customers said a bad tracking experience would make them unlikely to shop with a retailer again. Keep your customers updated throughout the entire delivery process by sending automatic or real-time updates on their order's progress.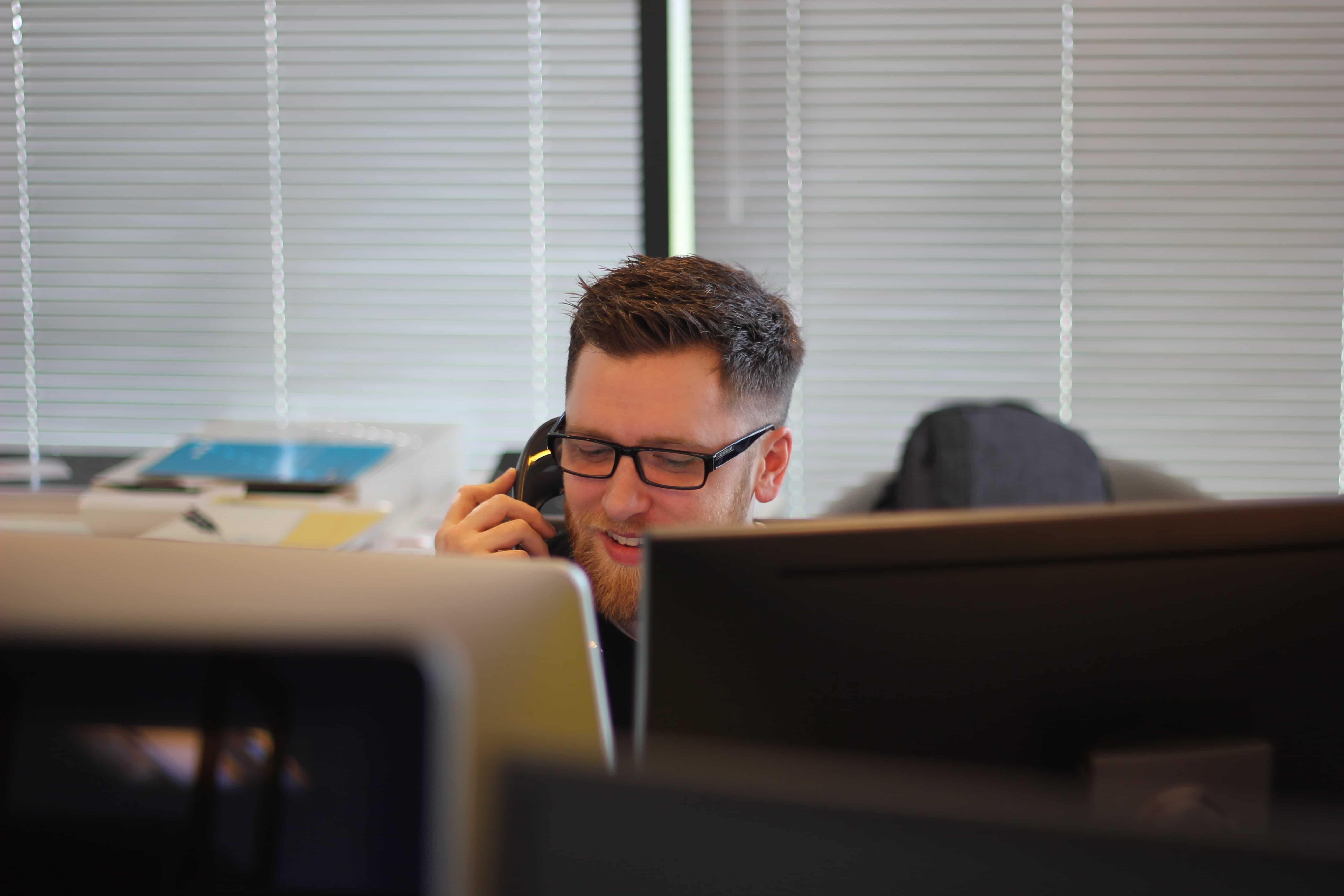 Customer Support
Companies need visibility into their entire delivery operation in order to address any problems that arise and answer customer inquiries in a timely manner. A lack of communication leads to customer frustration and steers shoppers towards competitors. However, quick and effective customer support builds trust and reliability. Support your customers from one access point with real-time information received from the operations, deliveries, and drivers. This will enable you to provide accurate information regarding their deliveries and resolve any issues they may have with their delivery service.
Consumers have dramatically increased online shopping and their use of delivery services. Cultivate loyal customers by using data to improve the customer's delivery experience and meet and exceed customer expectations. As companies shift more towards implementing digital solutions to managing their delivery operations, utilizing real-time data and flexible scheduling options is critical to providing a positive customer experience and showing customers you care.
For more information about how we can help you provide your customers with a fast and convenient delivery experience, contact info@bringoz.com.
Take full control over your logistics operations.