Reading Time:
4
min
Bringoz Industry Weekly 1/6
O
nline holiday shopping hit a new record. Walmart completed over 6,000 drone deliveries during 2022. FedEx Freight and DoorDash launch returns services in the midst of the busy post-holidays returns season. Read about these stories and more in our weekly industry news roundup.
Online Holiday Shopping Hit New Record
Shoppers spent a record $211.7 billion online from Nov. 1 to Dec. 31, a 3.5% year-over-year increase, according to data from Adobe Analytics. Ecommerce spending topped $3 billion a day on 38 occasions during the 2022 holiday season. Only 25 days topped $3 billion in digital sales during the 2021 season. Adobe had reported earlier that online shopping during Cyber 5, the period from Thanksgiving to Cyber Monday, grew 4% year over year to $35.27 billion. Holiday discounts drew in consumers, helping retailers who were challenged with oversupply issues. Read more on Digital Commerce 360.
3 Automotive Trends to Watch in 2023
There are several trends happening within the automotive industry in 2023. Last year was a difficult year for both the industry and the consumer, marked by low new-vehicle inventories, high prices, and inflation. This year may be more promising as chip shortages ease. Additionally, the expansion of digital retail is pressuring traditional automakers to step up their digital capabilities and services. Here's a look at three automotive trends to watch in 2023. Read more in our blog here.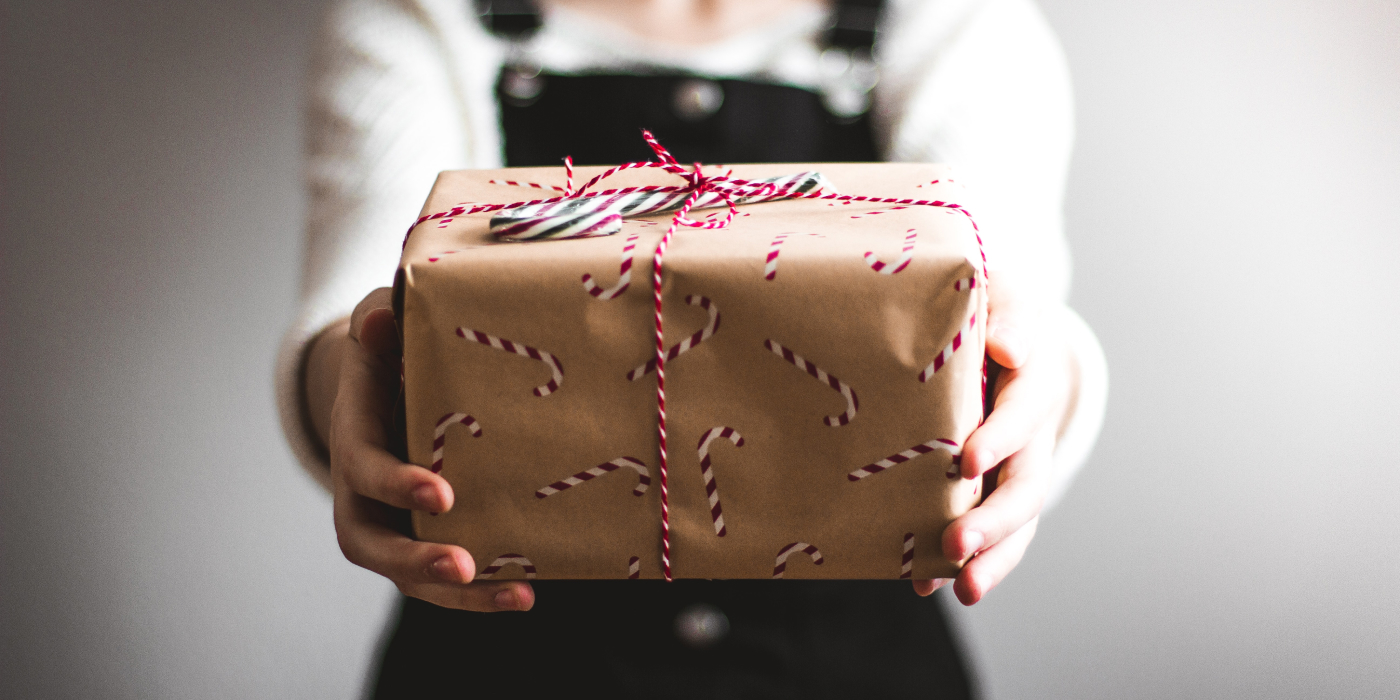 Walmart Flew Over 6,000 Successful Drone Deliveries in 2022
Walmart completed over 6,000 deliveries via drone during 2022, within 30 minutes or less. Thirty-six Walmart stores located across the U.S. have drone delivery hubs operated by drone providers DroneUp, Flytrex, and Zipline. Drones can deliver more than 10,000 eligible Walmart items up to 10 pounds. Looking ahead, Walmart plans to use its U.S. base of 4,700 stores located within 90% of the country's population to offer drone delivery services at scale. Read more on Chain Store Age.
FedEx Freight Adds Returns to Home Delivery Portfolio
FedEx Freight has added returns to the services offered by its FedEx Freight Direct business, which handles residential and commercial deliveries of big and bulky items ordered online. The returns service will be available for pickups that don't require appointments, or have two-hour appointment windows, the FedEx unit said. Online demand for big and bulky goods is growing rapidly. As the segment expands, so does demand for returns of large-format items. Freight Direct's returns service covers nearly 100% of the U.S. population with its Basic Pickup service. Read more on FreightWaves.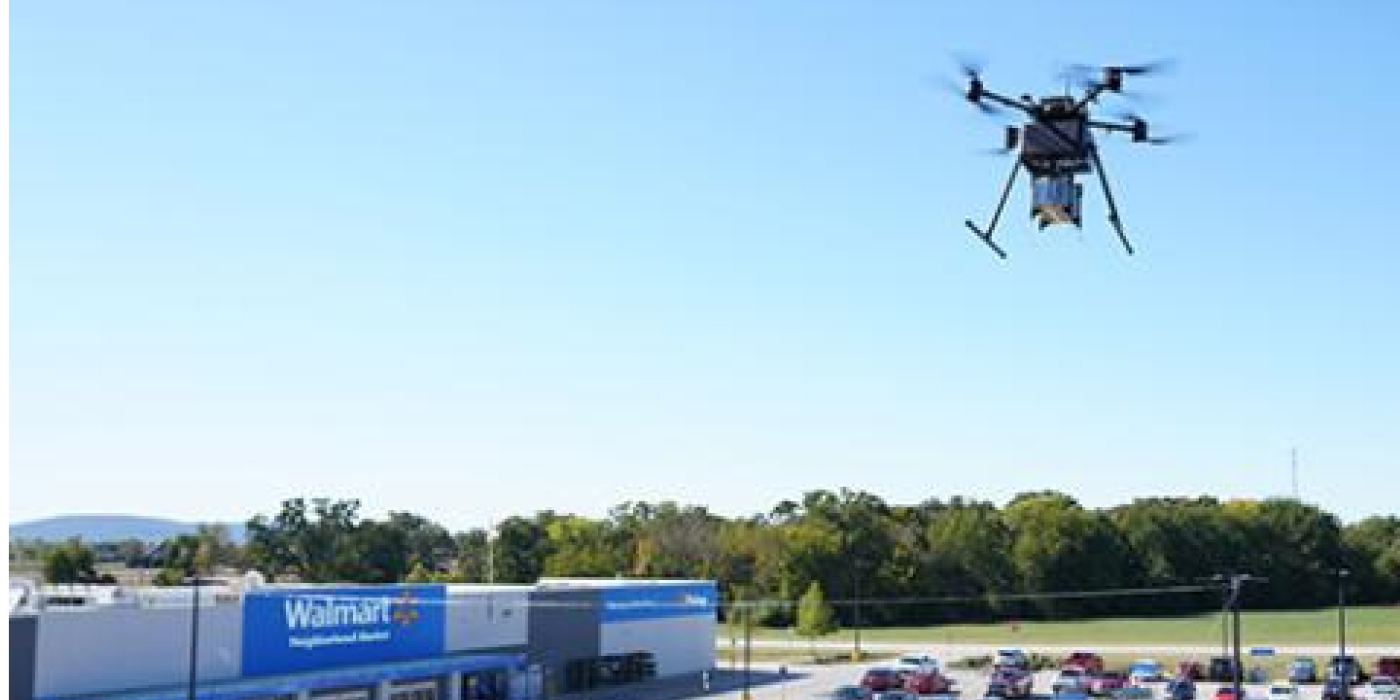 DoorDash Launches Package Pickup Service
DoorDash has launched a package pickup service in the midst of the busy post-holidays returns season, the company announced Wednesday. Through the service, customers can request a DoorDash "Dasher" to pick up prepaid packages from their home and drop them off at a UPS, FedEx or U.S. Postal Service location. Up to five packages can be picked up per order for a flat fee of $5, or $3 for members of the DashPass subscription service. DoorDash's foray into reverse logistics comes as the company and its competitors expand their offerings beyond food deliveries. Read more on Supply Chain Dive.
Ottonomy Unveils New Delivery Robot for Unattended Deliveries
Ottonomy debuted a new model being added to the New York firm's army of delivery robots. Yeti stands out from other Ottobot models primarily thanks to the addition of a clever auto dispense mechanism designed to eliminate the need for a person to be present to receive the package. The startup calls the product "the first fully autonomous unattended delivery robot on the market." Once it reaches its destination, the last-mile delivery bot can drop its contents onto a doorstep or transfer them into a compatible locker for safekeeping until the human arrives to pick them up. Read more on TechCrunch.
Take full control over your logistics operations.