Reading Time:
3
min
3 Automotive Trends to Watch in 2023
T
here are several trends happening within the automotive industry in 2023. Last year was a difficult year for both the industry and the consumer, marked by historically low new-vehicle inventories, high prices, and inflation. This year may be more promising as chip shortages ease. Additionally, the expansion of digital retail is pressuring traditional automakers to step up their digital capabilities and services.
As we begin the new year, here's a look at three automotive trends to watch in 2023.
Increasing Inventory
Inventory levels are expected to improve modestly this year. The chip shortage that has been affecting the automotive industry over the past few years is expected to ease. According to AutoForecast Solutions, microchip shortages will cause fewer than 3 million vehicles to be cut out of carmakers' production schedules in 2023. 
The figure marks a significant improvement from last year, when 4.55 million vehicles were cut from automakers' production schedules. However, as supply increases, higher interest rates and a potential recession will likely decrease vehicle demand. Affordability concerns will lead to more consumers holding onto their vehicles longer instead of purchasing new vehicles.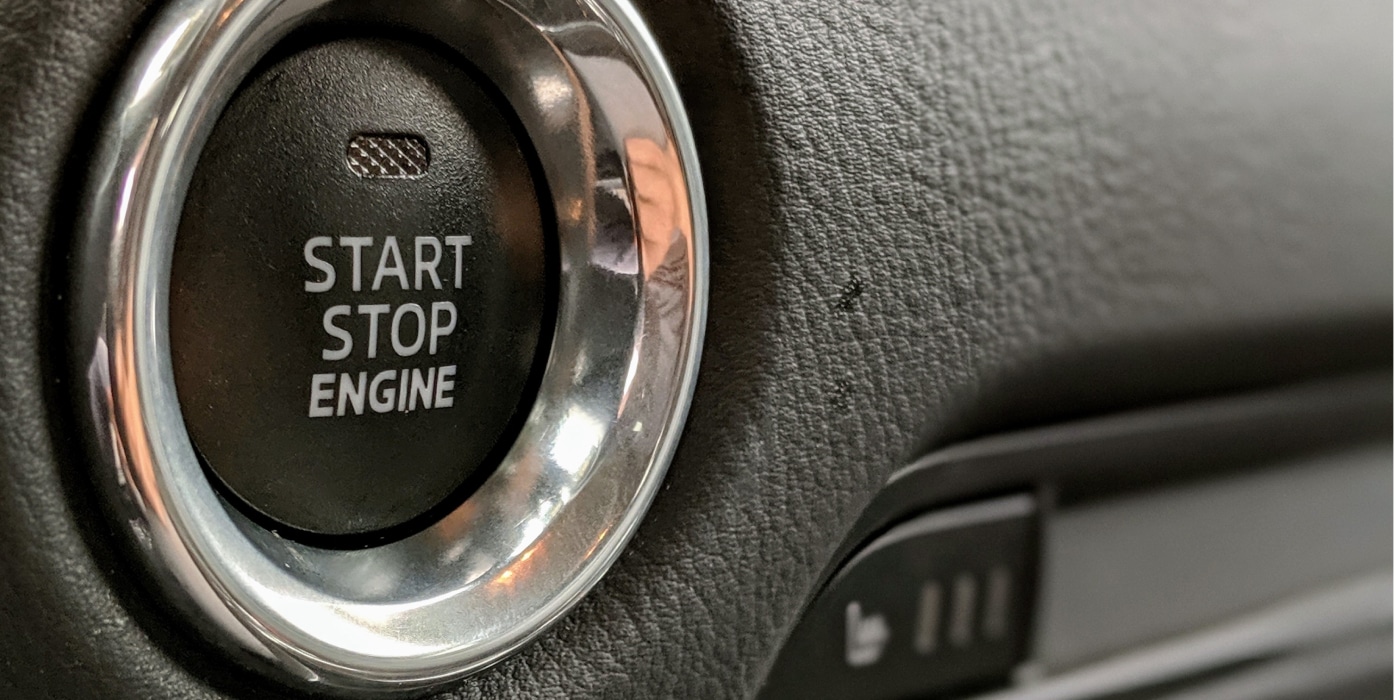 Digital Expansion
The shift to eCommerce was accelerated by the pandemic and will continue in 2023. In the year ahead, half of all vehicle buyers will engage with at least one digital tool during the purchase process, according to Cox Automotive forecasts. Fully digital vehicle purchases will continue to be a small percentage of the business, as most buyers will pursue an omnichannel vehicle buying experience. With consumers increasingly shopping online, traditional automakers and dealerships are implementing digital retail solutions. 
Honda Digital Solutions (HDS) recently announced Upstart Auto Retail's certification as an HDS partner. As an HDS Digital Retailing solution, Upstart Auto Retail's modern car buying software is now available to Honda dealers and customers nationwide. Upstart Auto Retail helps Honda dealers provide the fast, transparent, and convenient car buying experience that most consumers now expect. The company provides a combination of a high-quality digital retail tool with an in-store app that streamlines the process for both customers and sales.
Rising Aftermarket Demand
As consumers face high prices, rising interest rates, and a potential recession, more consumers are keeping their vehicles longer. The average age of light vehicles in the US reached an all-time high in 2022 and will likely continue to rise as vehicle affordability concerns persist. This combination of the increasing average age of vehicles and more older vehicles on the road is driving aftermarket demand since older vehicles require more auto products and services than newer vehicles.
As automotive parts demand increases, companies can leverage digital solutions to help streamline operations and ensure speedy and reliable services. Delivery management solutions enable automotive aftermarket businesses to plan, track, and manage auto parts deliveries seamlessly from a centralized system. Businesses can track deliveries in real-time and ensure that customers receive timely service.
While rising interest rates and economic uncertainty may deter some shoppers this year, others will look for convenient and seamless shopping solutions to make the car-buying experience enjoyable. Technology solutions will help auto repair shops and aftermarket businesses increase operational efficiencies, reduce costs, and better meet customer expectations.
For more information about how our delivery management solution can help you manage your automotive delivery operations more efficiently, please contact info@bringoz.com. 
Take full control over your logistics operations.