Reading Time:
3
min
How Auto Dealers Can Survive and Thrive a Looming Recession
A
utomotive dealers are facing a downturn as consumers cut back on discretionary spending amid high inflation and a looming recession. New vehicle inventory volume continued to climb through November as production increased and sales slowed, according to Cox Automotive's analysis. The highest since May 2021, total U.S. supply of available unsold new vehicles stood at 1.64 million units at the end of November, 81% higher than a year ago. 
Unfortunately for shoppers, prices climbed in November as well. New vehicle affordability declined again in November as auto loan rates reached another 20-year high, and the average new vehicle price increased and set a record, according to the Cox Automotive/Moody's Analytics Vehicle Affordability Index. Similarly, total used vehicle sales in November decreased as well, and are estimated to be near 2.7 million units, down 4.5% from November 2021. 
As higher interest rates limit affordability, and the number of potential buyers is decreasing, here's a look at some strategies automotive dealers have been implementing that can help them survive and thrive during this time of economic uncertainty.
Offer Engaging Customer Experiences
Customers have come to expect personalized and engaging shopping experiences online and offline. By operating an online store, dealerships can learn more about their existing customers, attract new customers, and compete more effectively. For those consumers that are interested in purchasing a vehicle, offering a seamless experience can make the difference between them choosing you or a competitor. 
Deploying an eCommerce platform can help dealerships better connect with customers. Customers can make purchases faster and easier with quick access to product information, financing, and inventory availability. Providing customers with customized views of product pricing and ordering options based on their preferences can save them considerable time. Dealerships have invested in communication technology including text and video chat to help their employees engage with customers more efficiently.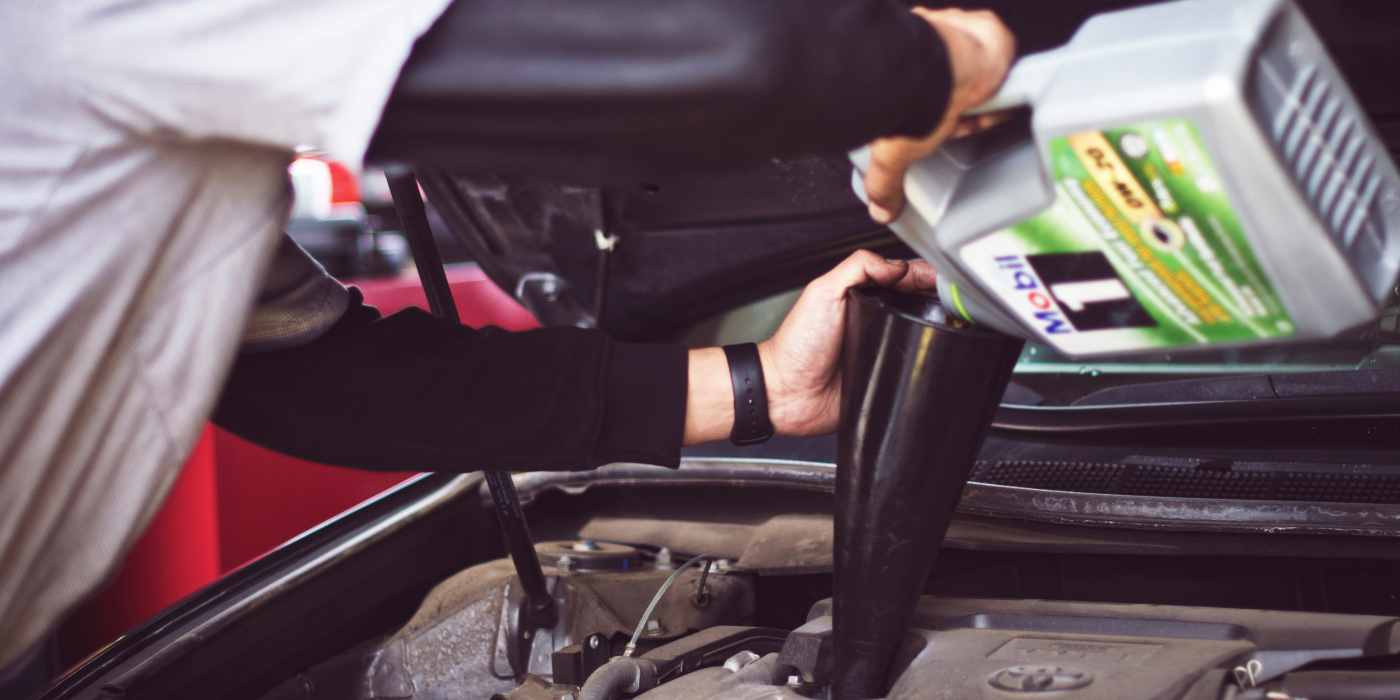 Expand Aftermarket Services
During times of economic recession, consumers tend to limit their spending to necessities. While a new car sounds nice, fixing the one they already have is a cheaper and more feasible option. Consumers are holding onto their vehicles longer instead of replacing them, leading to greater demand for automotive aftermarket parts and services. The average age of light vehicles in the U.S. reached an all-time high in 2022, and continues to rise. 
The combination of the increasing average age of vehicles and more older vehicles on the road is increasing automotive aftermarket sales and industry growth since older vehicles require more maintenance and repairs than newer vehicles. Automotive dealers that expand their maintenance and repair services can increase sales, grow customer satisfaction, and expand their market reach during hard times. 
Ensure Reliable Delivery Service
Delivering automotive parts on-time is critical to servicing vehicles quickly. Many consumers rely on their vehicles as their only form of transportation. Late deliveries could make a huge difference in their daily lives. Manually managing delivery services is time-consuming and inefficient. Implementing digital delivery management solutions can help dealerships ensure timely delivery and boost customer satisfaction.
Delivery management systems provide various tools to help dealerships streamline delivery management and increase visibility through a centralized platform. Advanced route optimization can help dealerships create efficient routes, taking into account multiple constraints such as weight, vehicle, driver and location. Real-time tracking provides visibility into the entire delivery journey from start to finish, keeping customers informed of exactly where their deliveries are.
Staying competitive during a recession requires adapting existing business processes. Modern automotive dealerships need to maximize technology to improve operations and the customer experience.
For more information about how our delivery management solution can help you manage your automotive delivery operations more efficiently, please contact info@bringoz.com. 
Take full control over your logistics operations.