Reading Time:
3
min
3 Reasons Why Auto Parts Demand is Poised for an Uptick
T
he automotive aftermarket industry remains a significant revenue driver for parts manufacturers, suppliers, and retailers alike. This industry includes the selling of automotive components such as replacement tires, equipment, car parts, service repairs, and accessories for vehicles that have already been purchased.
The global automotive aftermarket industry is expected to reach $559.9 billion by 2030, according to a report by Grand View Research. As the industry continues to grow, here's a look at three reasons why automotive parts demand is increasing.
Aging Fleet
The number of older vehicles on roads is only increasing. The average age of light vehicles in the US reached an all-time high in 2022. The average age of light vehicles in operation in the US rose to 12.2 years this year, increasing by nearly two months over the prior year, according to S&P Global Mobility. This is the fifth straight year the average vehicle age in the US has risen. 
As consumers choose to hang on to their vehicles rather than replace them, these older vehicles are accumulating more digits on the odometer. The more miles on the odometer, the more the vehicle needs maintenance and repairs. This combination of the increasing average age of vehicles and more older vehicles on the road escalates aftermarket sales since older vehicles require more aftermarket products and services than newer vehicles.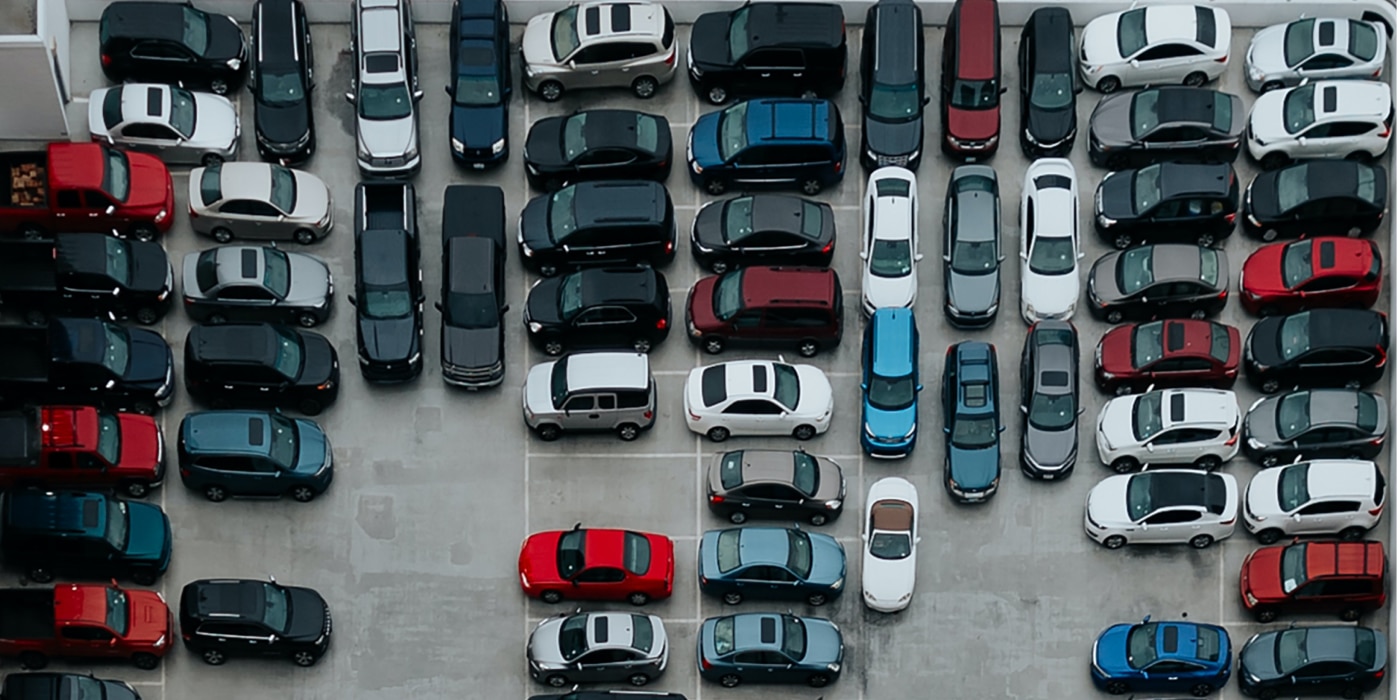 Inventory Shortages
Vehicle inventory shortages have also led to consumers hanging onto their cars longer. Chip shortages are preventing vehicle manufacturers from meeting pent-up demand. Data from AutoForecast Solutions reveals that car factories throughout North America cut about 79,000 vehicles from their production plans last week because of the microchip shortage. 
Approximately 1,475,600 fewer vehicles have been produced in North America so far this year than originally planned. Automotive manufacturers will produce approximately 4.4 million fewer vehicles globally this year due to chip shortages, the company said. The fixed operations departments of automotive dealerships have been growing faster than normal rates as the lack of vehicles for purchase is driving higher demand for service and repairs.
Higher Prices
Average car prices are growing due to parts shortages and limited vehicle inventory. Many dealers are counting on used-car acquisitions to maintain their profitability, leading to higher prices for both new and used vehicles. Automotive dealerships have less incentive to bring down costs because demand is still greater than supply, so high prices are likely to continue for the foreseeable future.
Due to the higher prices and persistent inflation, budget-conscious drivers are holding onto their vehicles for much longer than usual and a precarious economy means many consumers no longer have the expendable income to buy a new vehicle even if they want to. More drivers are keeping their current cars longer and are spending more on aftermarket parts to keep their aging cars running, leading to aftermarket product sales growth and increased demand for maintenance and repair services. As the cars continue to age they will need more automotive repairs, driving demand for automotive parts.
For more information about how our delivery management solution can help you manage your auto parts delivery operations more efficiently, please contact info@bringoz.com. 
Take full control over your logistics operations.