Reading Time:
4
min
Automotive Aftermarket Industry Growth
T
he average age of a car in the US is currently 12.2 years, marking a new record according to S&P Mobility. Supply chain issues, especially the semiconductor chip shortage, forced automakers to slow or stop production and consumers who had planned to upgrade their vehicles to wait and invest in parts and repairs instead. 
Seventy percent of consumers say they would choose to repair their existing vehicle, instead of replacing it, up from 61% before the pandemic. As the industry continues to evolve, there is increased expectation for auto parts manufacturers, distributors, and retailers to provide the same type of experience customers have become accustomed to in other retail categories. 
With more demand for aftermarket auto parts and vehicle maintenance, companies are expanding across digital and brick-and-mortar channels. Here's a look at how the automotive aftermarket industry is growing.
Steady eCommerce Growth
The aftermarket eCommerce market is expected to grow 9.7% this year and reach $38 billion in the US, according to Hedges and Company. That includes automotive eCommerce websites and first-party sellers selling directly to consumers as well as third-party marketplaces. First-party and third-party auto parts eCommerce industry growth in the US is projected to grow to $67 billion by the year 2030.
Digital influence has a huge effect on the auto parts retail industry, as $174 billion in retail revenue in the automotive industry in the US will be influenced by digital in 2022, including both online and offline revenue. Digital influence includes consumers doing online research before buying a part, finding information on a manufacturer's website, exposure to online advertising, and reading product or reseller reviews. Creating informative eCommerce platforms will help auto parts providers elevate the customer experience and grow within the aftermarket space.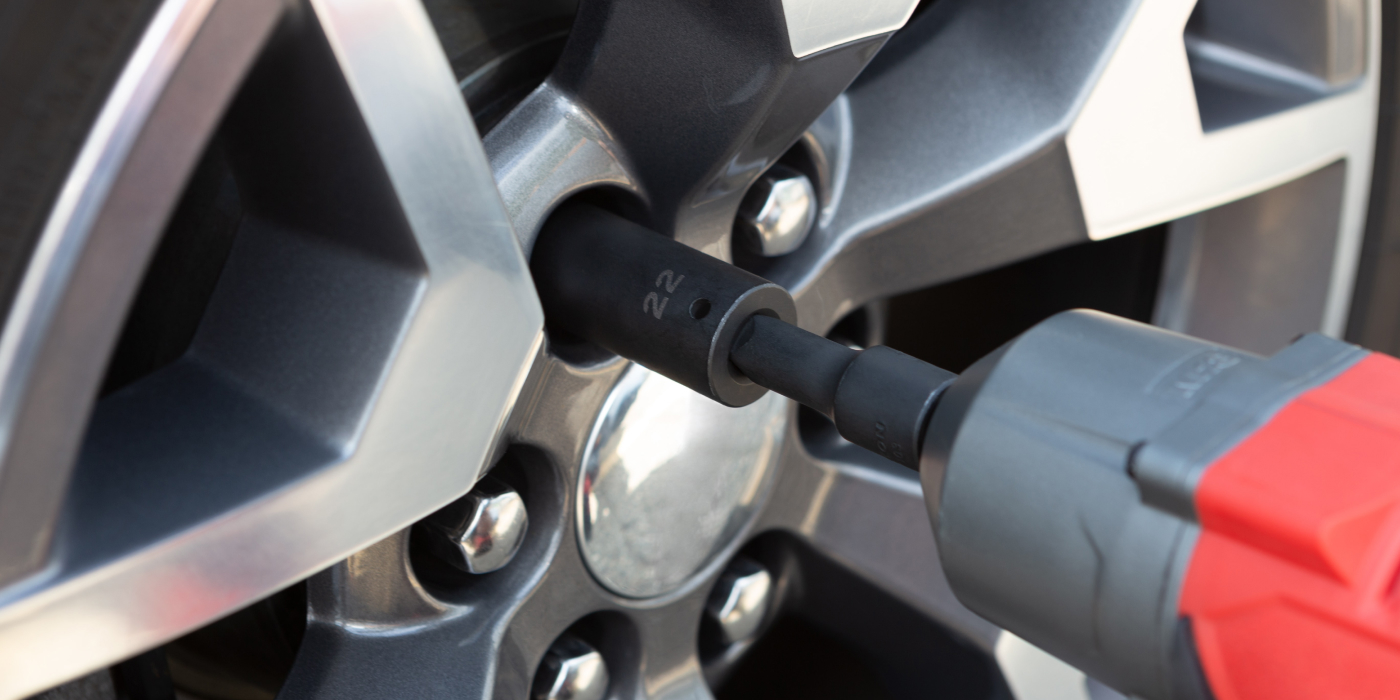 Brick-and-Mortar Expansion
Automotive parts brick-and-mortar retailers are experiencing sales growth and increased consumer demand as more consumers repair their vehicles instead of replacing them. In addition to net sales growth of 15.8% to $3.4 billion for the second quarter of fiscal 2022, AutoZone reported an increase in inventory of 6.2% from the same time a year earlier, thanks to 31 new stores, hubs and megahubs in the U.S., Mexico and Brazil.
AutoZone recently broke ground on a new distribution center in Virginia. The $185 million distribution and warehouse facility is expected to be the largest distribution center in AutoZone's network at 800,000 square feet. Advance Auto Parts recently announced it has opened 22 new stores in the Los Angeles market as part of the company's broader strategic expansion into the Western United States.
Fulfillment Flexibility
Auto parts retailers have started implementing fast and convenient fulfillment options that customers have come to expect from their shopping experiences. As part of Advance Auto Parts' West Coast expansion, vehicle owners in the Los Angeles area will gain access to same-day delivery, and curbside and in-store parts pickup within 30 minutes of ordering online. Fast fulfillment comes in handy for customers when they need their vehicle fixed as quickly as possible.
The automotive aftermarket parts provider recently said more auto repairs are being done by professionals than do-it-yourselfers. The company's recent survey of professional customers found that their top three needs are product availability, ease of doing business, and speed of delivery. The company is meeting these needs with flexible fulfillment options and a growing number of digital tools. Among the services the company delivers to B2B customers are a digital platform for auto parts ordering that has recently recorded its highest B2B penetration ever. 
As consumers face high prices and limited inventory, the average vehicle age is increasing, resulting in greater demand for vehicle parts and maintenance. Companies are investing in digital tools to meet consumer expectations and offer seamless online and in-person shopping experiences. New stores and distribution centers are improving product availability and enhancing the customer experience by enabling faster delivery and fulfillment. 
For more information about how our delivery management solution can help you manage your fulfillment operations more efficiently, please contact info@bringoz.com. 
Take full control over your logistics operations.