Reading Time:
4
min
Automotive Industry Embraces Digitization
A
s the consumer experience becomes more digital, automotive companies anticipate a more digital car-buying process. Online car buying allows customers to have better price transparency, the convenience of shopping from home, and a digital payment process. Customers can easily go through the entire car-buying experience online with quick access to product-related information, prices, custom recommendations as well as home deliveries of vehicles.
Automotive companies continue to invest in digital transformation across the entire spectrum of operations. Here's a look at some ways the automotive industry is being affected by changing consumer habits and embracing digitization.
Digital Transactions on the Rise
Automotive dealers, service providers and lenders have seen a 81.11% growth in digital transactions over the last twelve months, including a 122.09% growth rate in Q1 2022 compared to Q1 of 2021. As online transactions increase, automotive dealers are taking notice. In 2022, more dealers have invested in digitization, with 87% reporting innovation is important, up from 44% in 2021. While 52% of dealers report their dealership is highly or completely virtual, up from 44% in 2021.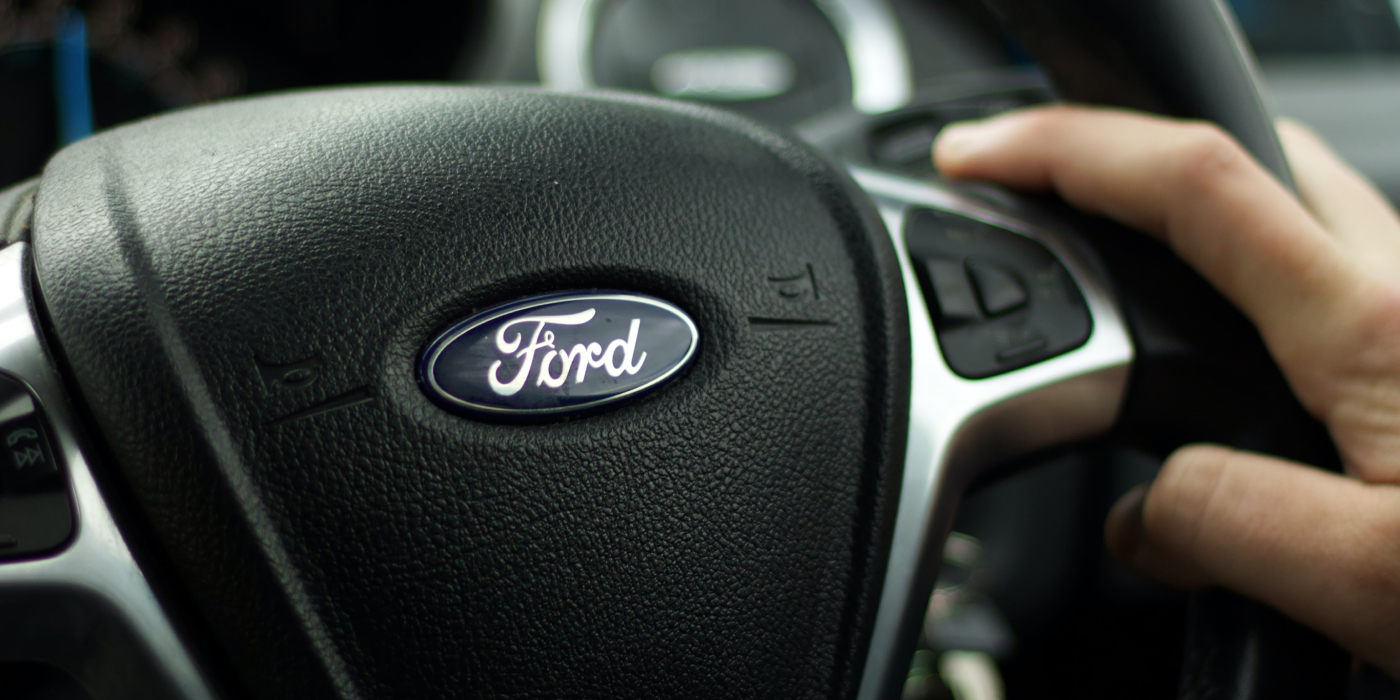 Legacy Automakers Enter the Digital Era
Legacy automotive companies are increasing their digital presence and delivering better online experiences for their clients. CarBravo, a new GM-backed used car shopping service, is now available. The service is intended to provide customers with convenient access to car shopping via online avenues and dealership channels. The service is powered by GM's digital retail platform, and offers customers extensive information on vehicle inventory, pricing, and vehicle history reports as well as pickup and delivery options.
Ford Motor Company recently signed a five-year deal with Stripe, an online payment processor, to scale the company's eCommerce capabilities. Stripe will facilitate transactions for vehicle orders and reservations, handle financing options for Ford's commercial customers and route customer's payments from the automaker's website to the correct local Ford or Lincoln dealer. The partnership with Stripe is part of Ford's larger Ford+ restructuring plan, an electrification and growth strategy into which the company plans to invest $30 billion by 2025. 
Automotive Marketplaces Expand Digital Capabilities
While consumers and dealers were using digital platforms to buy and sell cars before the pandemic, the use of such options has increased over the past few years. Marketplaces have emerged as a new forum to bring buyers and sellers together. Automotive marketplaces are accelerating digital transformations in order to offer digital capabilities that consumers have come to expect in other retail sectors.
Online vehicle marketplace TrueCar recently acquired automotive retail fintech Digital Motors in an effort to enhance the eCommerce platform's digital car-buying capabilities. The acquisition is intended to accelerate TrueCar's plan to deliver a more flexible and personalized digital car buying and selling experience with its TrueCar+ marketplace. TrueCar+ allows consumers to choose a vehicle, set up financing, add finance and insurance products, arrange delivery and complete a transaction all primarily within TrueCar's platform.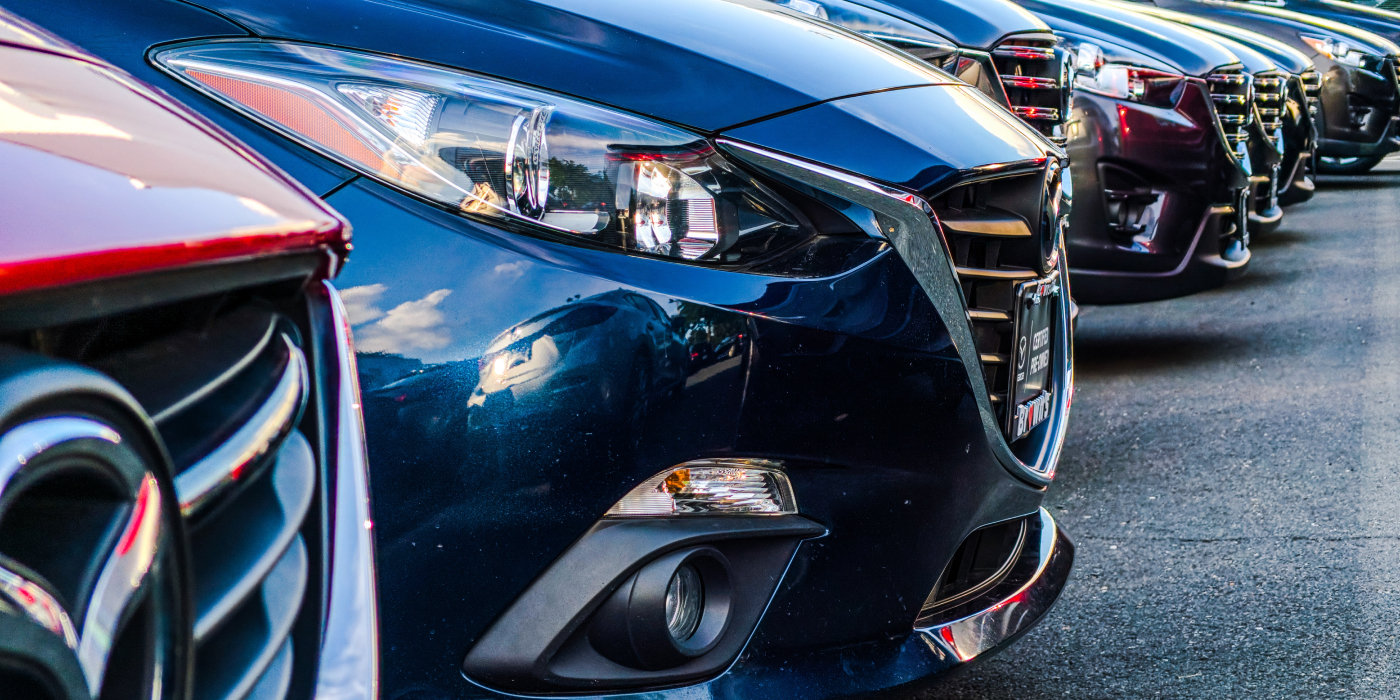 B2B Auto Industry Grows Digitally
The B2B auto industry is also growing digitally. Dealers are searching for used vehicles to acquire and sell to customers as new vehicles remain in short supply due to ongoing production delays. B2B companies are investing in new applications that automate vehicle damage detection and help dealers appraise and source consumer-owned vehicles more effectively. 
ACV Auctions, a B2B online auctions marketplace where used car dealers view, bid on, and purchase used car inventory, finished 2021 strong as full-year sales surged more than 70% over 2020 and continued to grow in the first quarter. The company is making significant investments in technology and resources to acquire more used vehicles to sell to dealers and offer dealers more value-added tools to research and purchase used vehicles for their inventories.
Automotive companies are digitizing their operations in the spirit of reaching a larger customer base while offering a wider range of products and services. From legacy automakers to the B2B industry, companies across various fields are upgrading their business models to accommodate customers' changing car-buying needs and improve the online shopping experience.
For more information about how our delivery management solution can help you manage your delivery operations more efficiently, please contact info@bringoz.com. 
Take full control over your logistics operations.