Reading Time:
4
min
Bringoz Industry Weekly 1/7
F
oot traffic at discount retailers surged in December. Walmart is expanding its InHome delivery service to 30 million households. Ryder is extending its capability to make U.S. deliveries in two days or less. GM's BrightDrop signed a new deal to supply EVs to Walmart and expanded its supply agreement with FedEx, as companies continue to grow their delivery capabilities in light of increased consumer demand. Read about these stories and more in our latest weekly news roundup.
U.S. Shopping Visits to Discount Retailers Surged in December
Foot traffic at T.J. Maxx and Marshalls, both owned by TJX Cos., rose 14.7% and 16.2%, respectively, from Dec. 1 to Christmas Day compared with a year earlier, data from analytics firm Placer.ai show. Burlington Stores Inc.'s foot traffic increased 17.5%, while Ross Stores Inc.'s rose 22.2% during the same period. Nordstrom Rack's 39.8% traffic jump was the largest increase among discount retailers that Placer.ai analyzed. The trend at off-price retailers, which comes in spite of rising concerns related to the omicron Covid variant, validates their "treasure hunt" model which lures shoppers into stores in the hopes that they will find unique and discounted items. Read more on Bloomberg.
How to Create a Seamless Returns Experience
Online shopping grew this past holiday season which means holiday gift returns are expected to be higher than ever. As retailers and logistics companies deal with more returns, it's imperative that they make the process as simple and convenient as possible for consumers. Here's a look at some innovative strategies and tools companies are implementing in order to create a seamless and streamlined returns process. Read more in our blog here.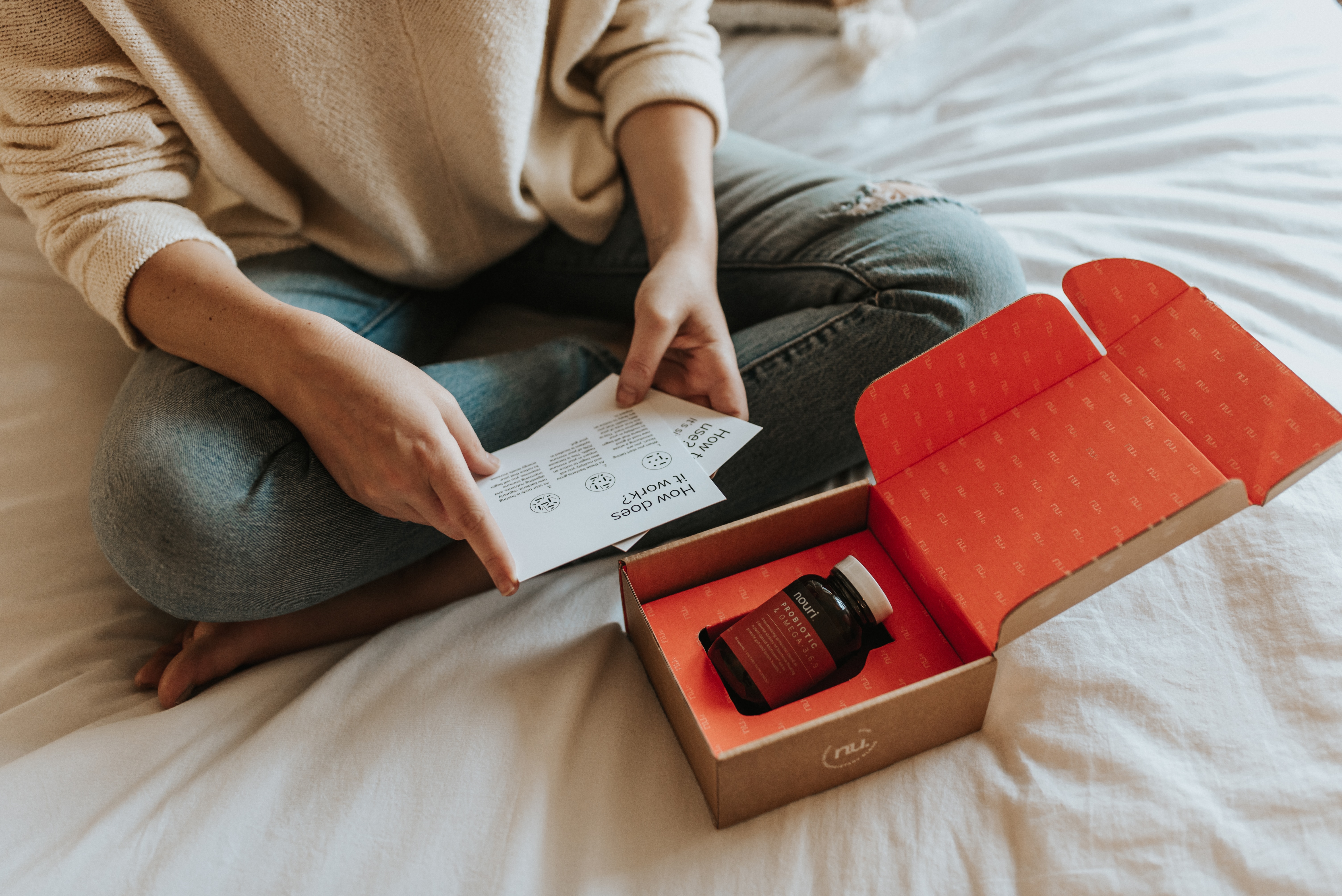 Walmart Expands InHome Delivery Service
Walmart is making a big bet on customers' desire for increased convenience, announcing Wednesday that its InHome delivery service will expand availability from 6 million to 30 million households, including in cities such as in Los Angeles and Chicago, by the end of this year. InHome allows Walmart employees wearing cameras to enter a customer's home to deliver groceries and other purchases or to pick up returns, even when the customer is not there. Walmart also said it will hire 3,000 employees to support the service's expansion. Read more on CNBC.
Ryder Expands Fast Delivery Capability With Acquisitions
Ryder is extending its capability to make U.S. deliveries in two days or less by purchasing an omnichannel fulfillment technology platform and 38 warehouses. The third-party supply chain, transportation and fleet management solutions provider has acquired Whiplash and Midwest Warehouse & Distribution System. The deals are intended to expand Ryder's eCommerce fulfillment network, as well as add an eCommerce technology and operating platform, along with multi-client warehousing capabilities, to the company's end-to-end supply chain offerings. Read more on Chain Store Age.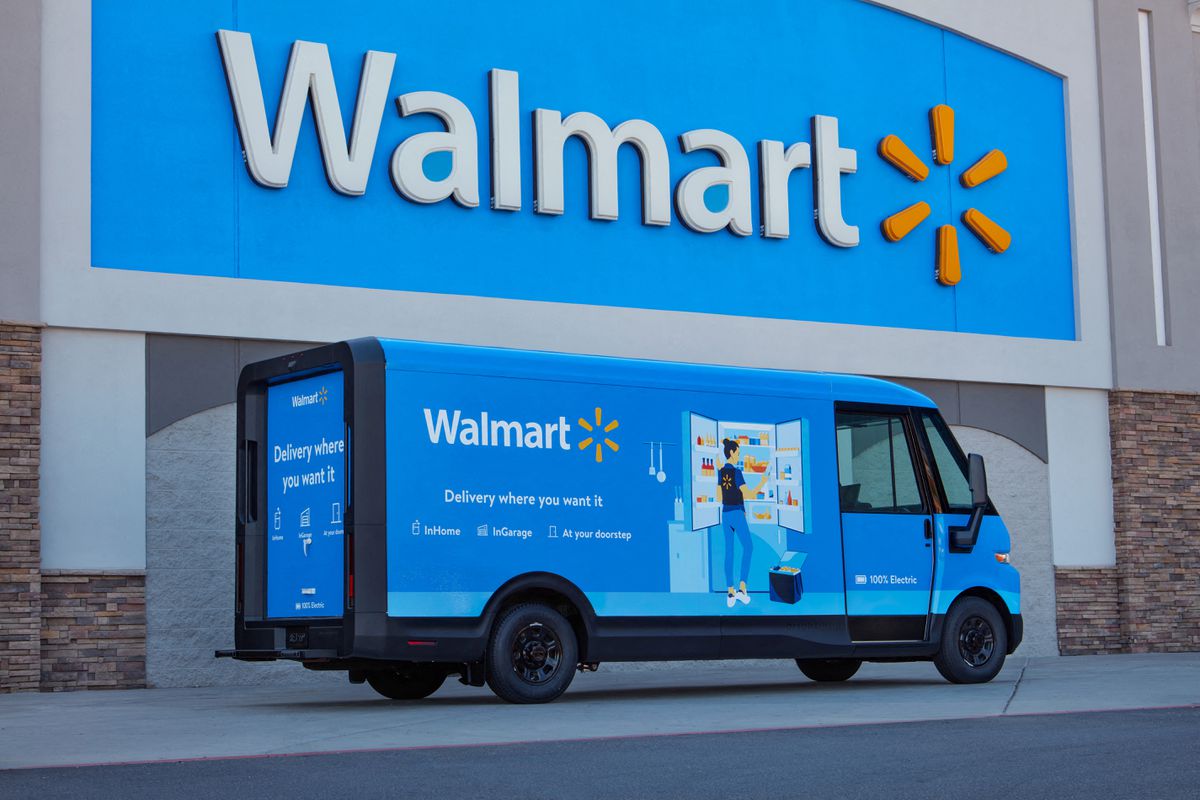 GM's BrightDrop Signs Deals with Walmart and FedEx
General Motors Co's electric commercial vehicle business, BrightDrop, said on Wednesday it has signed a new deal to supply EVs to Walmart and expanded its supply agreement with FedEx. Under the deal with GM, Walmart will reserve 5,000 of BrightDrop's EV600 and smaller EV410 delivery vans as part of its goal to operate a zero-emission logistics fleet by 2040. Walmart plans to use the GM vans as part of its InHome delivery service. Meanwhile, FedEx, which had begun taking delivery of 500 EVs from GM last year, is reserving another 2,000 over the next few years and is negotiating to take up to an additional 20,000 after that. Read more on Reuters.
McDonald's Rents Cargo Jets to Fix French Fry Shortage in Japan
Third-party logistics provider Flexport has chartered three Boeing 747 freighters to rush potatoes to Japan where McDonald's stores are experiencing a shortage of french fries because of ocean shipping delays. The fast-food chain last week said it was using airfreight to get around the import delays, but declined to provide any details. On Wednesday, Flexport CEO Ryan Petersen announced on Twitter that the company is helping McDonald's by arranging an emergency airlift of spuds from North America. Read more on FreightWaves.
Omicron Variant Likely to Fuel Inflation, as Americans Keep Shopping
Omicron could inspire more people to buy goods rather than services, which would compound inflation as demand remains high and supply chain challenges continue, National Retail Federation's chief economist, Jack Kleinhenz, said. The latest Covid wave is unlikely to prompt an economic slowdown or a shutdown of businesses, however, the advisor to the retail trade group said. Some restaurants and retailers have had to shutter locations or reduce hours as they cope with short staffing due to Covid or step up sanitizing in coronavirus hotspots. Read more on CNBC.
Take full control over your logistics operations.