Reading Time:
4
min
Bringoz Industry Weekly 1/8
I
nstacart may not be the perfect partner supermarkets thought they would be. Pandemic-fueled omnichannel shopping is here to stay. Retail innovation has accelerated to accommodate shifting customer habits. Read about these stories and more in our weekly industry news roundup.
Instacart Looked Like a Savior. Now Stores Aren't So Sure
Grocery-delivery service Instacart Inc. once seemed like the perfect partner for supermarkets looking to break into eCommerce. After several years together, though, some grocers are starting to question the relationship. Supermarkets say they aren't making money through Instacart, largely because the delivery company typically charges them a commission of more than 10% of each order. Some of Instacart's retailer partners say the service holds too much control over customer interactions and expect it to take an increasing share of money that food makers spend on marketing. All that has put grocers in a bind, as delivery continues to boom and becomes a necessity. Read more on WSJ.
3 Ways COVID-19 Has Changed Customer Behavior Forever
Disruptions caused by COVID-19 have dramatically shifted customer behavior. Customers have adapted to their new normal and changed their shopping habits to reflect new health and safety concerns. What customers are buying and how they are shopping has changed dramatically, and these new habits are continuing. With many customers working from home and continuing to quarantine, customer behavior continues to be driven by new circumstances. Some new habits have left an indelible mark on how and where customers shop. Here's a look at 3 ways COVID-19 has changed customer behavior forever. Read more in our blog here.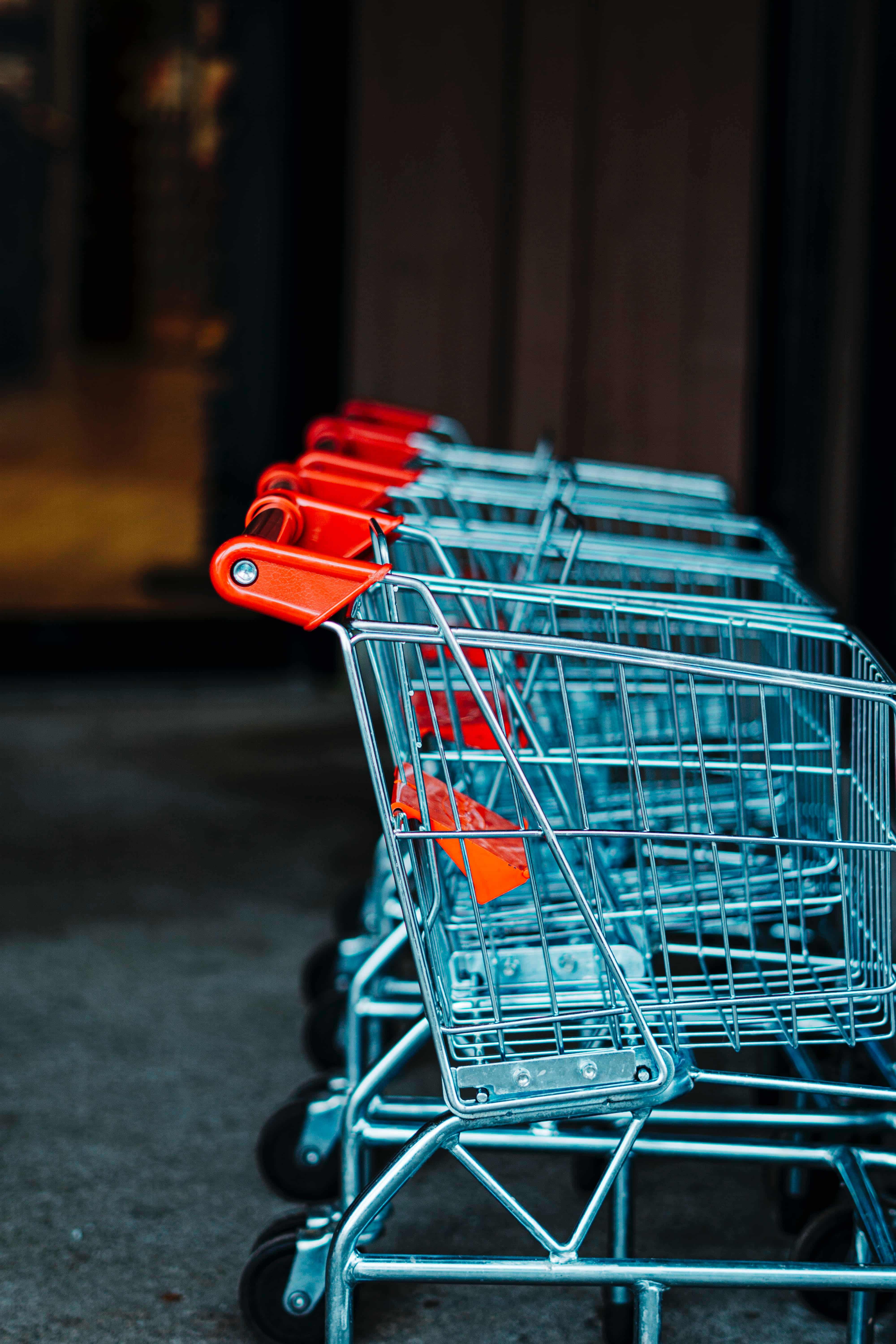 Is Experiential Retail Another COVID-19 Casualty?
Experiential retail was once heralded as a savior to sluggish brick-and-mortar sales. But COVID-19 places in-store experiences in peril. The longer in-store experiences are impossible, the more likely they are to fade from cultural consciousness and become less important. Even though the vaccines could bring people back into stores, consumers are likely to maintain their newly acquired shopping habits post-pandemic, such as shopping on eCommerce more frequently while making fewer in-store and mall visits, according to data from McKinsey. Suffice to say, if in-store experiences are not killed, the shopping experience will be different in a post-COVID-19 era.  Read more on Glossy.
Pandemic-Fueled Omnichannel Shopping Surge Here to Stay
Omnichannel shopping, or shopping both online and in-store, grew by 50% last year as the novel coronavirus pandemic took hold, according to data published by Nielsen. The percentage of U.S. consumers surveyed who shopped "heavily or exclusively" online grew by 133% between September 2019 and September 2020, while preferences for in-store pickup increased 26% during the same time period. Nielsen's findings supported its prediction that a post-pandemic environment will not witness a wholesale return to pre-pandemic retail habits, but rather that omnichannel shopping options for consumers are here to stay. Read ore on Grocery Dive.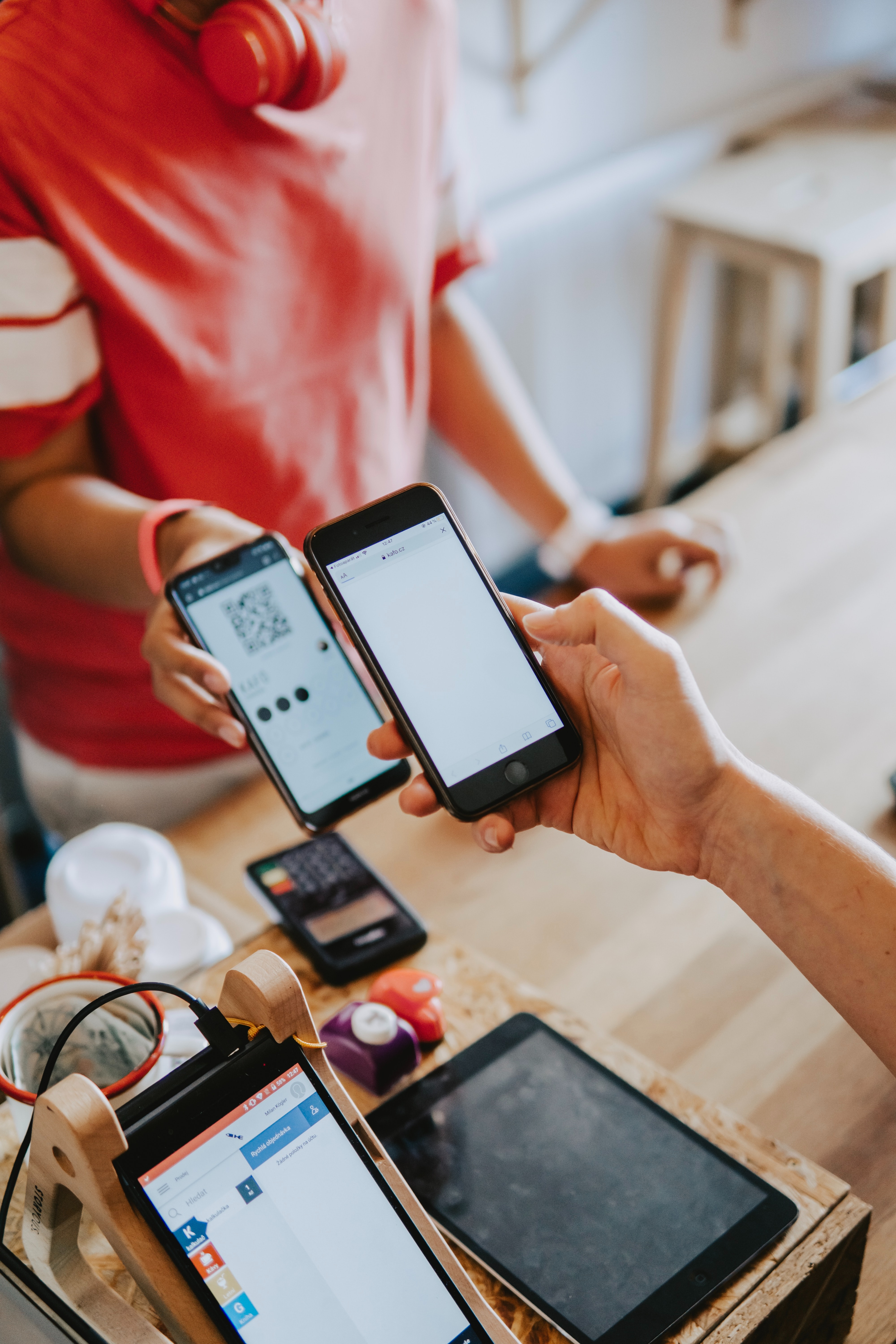 There Has Been "10 Years of Innovation in 10 Months"
The pandemic has created rapid innovation in retail as shoppers switched to eCommerce and used curbside pickup. "We've implemented 10 years of innovation in the last 10 months …we've really seen a great deal of innovation on every angle: retail, supply chain, sourcing, technology, you name it," said Steve Lamar, president and CEO of the American Apparel and Footwear Association. The pandemic has helped to put in place an "omnichannel" shopping model, Lamar added. "That seamless integration is really becoming the rule, it used to be the exception and we're going to see a lot more of that." Read more on CNBC.
Freshop eCommerce Solution Acquired by NCR
Retail solutions provider NCR Corp. has acquired grocery eCommerce company Freshop. According to NCR, adding eCommerce to its point-of-sale platform will give retailers, particularly regional and small grocery chains, the ability to quickly implement buy online, pickup in-store capabilities, strengthening customer relationships, bolstering their brands, and earning better margins than with third-party eCommerce providers. Freshop's eCommerce capabilities will be a key component of NCR's Next-Generation Retail Store Architecture, including NCR Emerald, which offers retailers the ability to streamline store operations and launch future innovations in less time and at lower cost. Read more on Progressive Grocer.
UPS Expects to Break Weekly Returns Record With Nearly 9M Returns
UPS expects to induct 1.75 million returns into its system every day this week, which would represent the highest weekly total of returns in the carrier's history, The expected 8.75 million returns this week is a 23% increase over the highest week of returns for the 2019-2020 holiday season. The carrier's single-day record is 1.9 million returns, set Jan. 2, 2020. The uptick in eCommerce has exacerbated consumer behaviors that generate returns, such as "bracketing," which happens when a shopper orders multiple sizes of an item with the plan to only keep the best-fitting. Read more on Retail Dive.
Take full control over your logistics operations.