Reading Time:
5
min
Bringoz Industry Weekly 10/1
R
ite-Aid is doubling down on last-mile deliveries. Digital holiday sales will top $1 trillion. Costco, Nike, and FedEx are warning more inflation is coming. AutoZone plans to add 20 mega hubs to its distribution network within the next 12 months for store replenishment. Read more of the latest new stories in our weekly news roundup.
Rite Aid Doubles Down on Last Mile Deliveries
Rite Aid is partnering with Uber Eats to provide last-mile delivery from 2,185 locations across 17 states as delivery demand grows for the pharmacy chain. The partnership gives Rite Aid customers another delivery service to use for healthcare and grocery items, in addition to Instacart, Shipt and DoorDash. Customers can place their orders directly via the Uber Eats app. Rite Aid is evolving its retail business to keep pace with changes in consumer shopping preferences, COO Jim Peters said in a statement. Adding Uber Eats as a delivery option shows Rite Aid is "doubling down on an omnichannel approach that complements the busy lives of our customers." Read more on Supply Chain Dive.
Choosing a Delivery Management Solution: DIY vs. Buy
Cloud-based Software-as-a-Service (SaaS) technology solutions are becoming increasingly popular in managing supply chain execution. More companies are looking to cloud-based delivery management solutions to manage their delivery operations, and even consider building their own. However, building a solution in-house can be a daunting task if you don't have the right knowledge or experience. Here's a look at how buying a SaaS-based delivery management solution can help businesses manage deliveries efficiently, lower operational costs, and meet customer expectations for delivery. Read more in our blog here.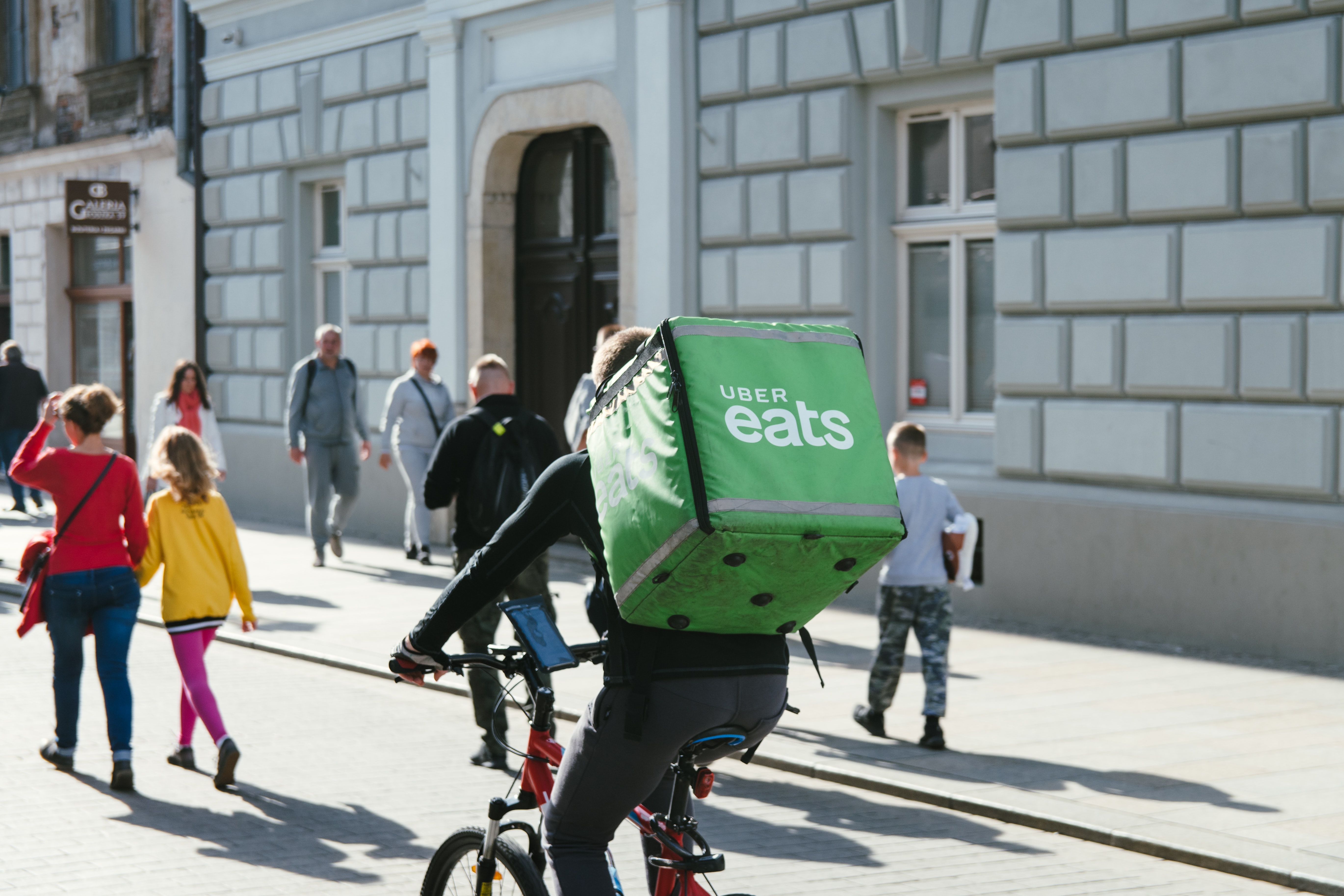 Digital Holiday Sales Will Top $1 Trillion
New data from Salesforce indicates global digital commerce will grow year-over-year during the 2021 holiday season, with rising costs and decreased inventory. While Salesforce expects online sales growth to be moderate compared to the 2020 holiday season's historic 50% surge and more in line with pre-pandemic growth trends, the company still anticipates digital shopping habits formed during the pandemic to persist and drive total sales to record rates for the upcoming holiday season. Specifically, Salesforce forecasts total digital sales to reach a record high of $1.2 trillion globally and $259 billion in the U.S. Read more on Chain Store Age.
Costco, Nike and FedEx Are Warning There's More Inflation Set to Hit
Shipping bottlenecks that have led to rising freight costs are cooking up a holiday headache for U.S. retailers. Costco this week joined the long list of retailers sounding the alarm about escalating shipping prices and the accompanying supply chain issues. The warehouse retailer, which had a similar cautionary tone in May, was joined by athletic wear giant Nike and economic bellwethers FedEx and General Mills in discussing similar concerns. The cost to ship containers overseas has soared in recent months. Getting a 40-foot container from Shanghai to New York cost about $2,000 a year and a half ago, just before the Covid pandemic. Now, it runs some $16,000, according to Bank of America. Read more on CNBC.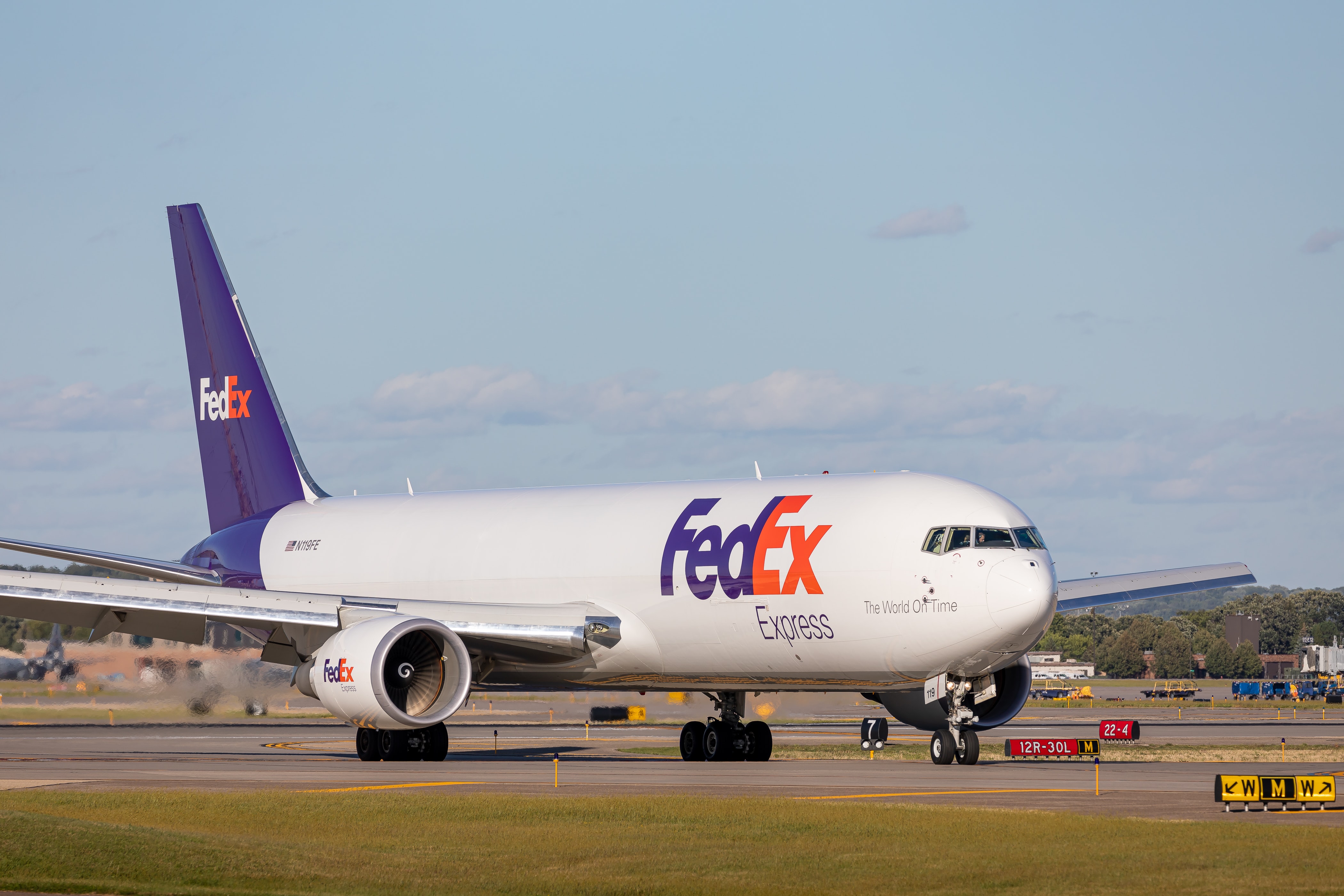 AutoZone to Add 20 'Mega Hubs' for Store Replenishment
AutoZone plans to add 20 mega hubs to its distribution network within the next 12 months due to the success of its inventory replenishment model, CFO Jamere Jackson said on AutoZone's Q4 earnings call. A mega hub is an AutoZone store that carries up to 110,000 SKUs and helps fulfill orders for nearby stores and customers within 24 hours, according to SEC filings. These hubs act as mini distribution centers, delivering fast-selling SKUs to stores within its network on a same-day basis, and slower-selling units overnight. Jackson said AutoZone currently has 58 mega hubs in its network, but its goal is to have more than 100. "Our mega hub strategy has given us tremendous momentum, and we are doubling down," Jackson said. Read more on Supply Chain Dive.
Walmart to Add 150,000 Store Workers in Holiday Hiring Push
Walmart plans to hire about 150,000 new U.S. store associates in preparation for the holiday selling season. Announcing the move in a blog post on Wednesday, Walmart U.S. Chief People Officer Julie Murphy said most of the hirings will be for permanent, full-time jobs nationwide. With consumers embracing omnichannel shopping, the extra hands will enable Walmart to cater to the needs of both the brick-and-mortar and online customers during the seasonal rush, according to Murphy. "This will ensure we're ready to help customers shop however they want, whether they're in a store, using curbside pickup or shopping online," she said. Read more on Supermarket News.
U.S. Auto Sales Forecast to Plummet in Third Quarter
U.S. auto sales are expected to nose-dive in September, driving purchases of new vehicles down in the third quarter by at least 13% as the chip shortage continues to disrupt production, new industry estimates show. Forecasts from Cox Automotive, Edmunds and J.D. Power/LMC Automotive predict vehicle sales from July through September were less than 3.4 million, down between 13% and 14% from the same time last year when volumes were depressed due to the coronavirus pandemic. The severe decline, including an expected 24% to 26% fall in September, is due to the ongoing shortage of semiconductor chips for new vehicles. Read more on CNBC.
Take full control over your logistics operations.