Reading Time:
4
min
Choosing a Delivery Management Solution: DIY vs. Buy
T
he rapid growth of eCommerce is driving deep changes in supply chains and delivery management as consumers have come to expect fast and convenient delivery services as a standard. Adapting to these changes and managing deliveries requires new tools, an effective delivery management solution is essential. A growing number of companies are replacing manual tools and outdated processes with modern digital solutions to seamlessly manage their supply chain and logistics operations.
Cloud-based Software-as-a-Service (SaaS) technology solutions are becoming increasingly popular in managing supply chain execution. In 2020, over 90% of supply chain execution spending was allocated to cloud-based supply chain solutions, according to Gartner estimates. According to Gartner, 65% of companies see cloud-based solutions as a competitive advantage in the marketplace.
More companies are looking to cloud-based delivery management solutions to manage their delivery operations, and even consider building their own. However, building a solution in-house can be a daunting task if you don't have the right knowledge or experience. Here's a look at how buying a SaaS-based delivery management solution can help businesses manage deliveries efficiently, lower operational costs, and meet customer expectations for delivery.
Save Time and Money
The do-it-yourself approach to delivery management digitalization significantly increases time commitment, overhead and operating costs. It involves bringing software experts in-house, adjusting the workload of the existing team to implement the project and probably leading to overtime hours. In addition, such a big project may lead to a decrease of focus on your core business. However, buying a SaaS-based solution costs less than building a solution in-house and can be up and running in a matter of weeks. 
Most technology providers offer delivery management solutions that are simpler for companies to manage. Since everything is stored in the cloud, no staff is required to maintain the hardware. New software developments and upgrades are done by the technology provider and can be added to a customer's existing software package. Older, legacy systems have older architectures and often force you to buy an entire hardware system, which can be very expensive. Many SaaS-based solutions are modular; you only need to pay for what you need now and can add more capabilities as you grow.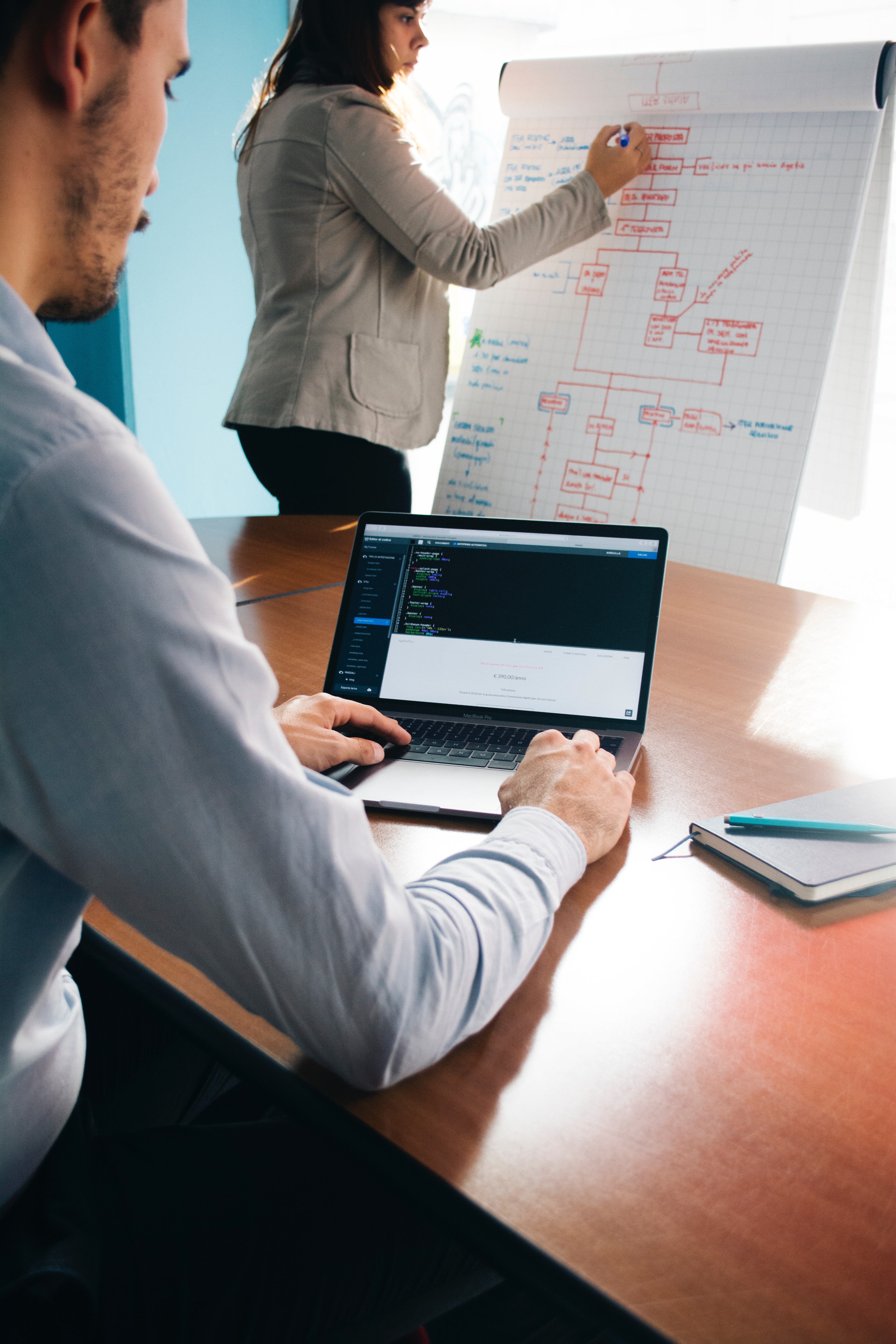 Trust the Experts
Buying a SaaS-based delivery management solution allows companies to take advantage of the extensive experience technology providers have with countless customers across various industries. They have experience in getting people to use the system and maximize its return on investment. Within delivery operations processes, there are a variety of roles which include dispatchers, drivers, and customer support, and can include additional workforce functions. 
These teams need to seamlessly work together, communicate, and collaborate to effectively monitor and execute deliveries. To successfully run a delivery operation, it is critical to understand the technical needs of these various moving parts. Partnering with a technology provider with industry expertise will ensure that all of these technical requirements are met. 
Adapt Faster
Companies that utilize SaaS-based delivery management solutions will be better prepared to react to spikes in customer demand and stay afloat in the midst of any new disruptions as delivery and fulfillment capabilities options continue to grow. SaaS-based solutions are easily accessible and can quickly be deployed and customized to fit a business' specific needs with minimal upkeep and are generally built to give companies flexibility with elastic capabilities.
Adapting to events in real-time is easier with SaaS-based solutions as they offer more collaboration and real-time insights through a single, easy-to-use interface. When information is fragmented across different applications and tools, operational delays become unavoidable. Using a centralized platform eliminates information silos and enables operational data from multiple sources to be consolidated in one place without having to rely on manual processes. Companies also gain digital capabilities to conveniently add new locations and drivers to their delivery services in order to support business growth and meet increasing delivery demands. 
Ever-changing customer habits coupled with a rapid evolution of the delivery landscape due to the pandemic has made agility key to meeting current and future delivery needs. Partnering with technology providers empowers companies to have more proactive, flexible, and resilient delivery operations. With real-time visibility and connected systems in one centralized location, businesses can make better and faster business decisions, manage an efficient delivery operation, and provide faster delivery service.
For more information about how our delivery management solution can help you manage your deliveries more efficiently, please contact info@bringoz.com. 
Take full control over your logistics operations.