Reading Time:
3
min
The Vital Role of Flexible Infrastructure for Last-Mile Delivery
L
ast-mile delivery demands fluctuate often and shippers must be prepared to adapt as needed or lose their customer to a competitor that already has. Many companies are currently operating with outdated manual or legacy systems, which silos their data, limits flexibility, and contributes to poor delivery experiences.
As eCommerce continues to grow, it is essential that retailers properly manage their deliveries, which will improve efficiency, enhance agility, and allow them to seamlessly navigate disruptions. Customers overwhelmingly ranked delivery as the most important fulfillment option, according to a recent report from digital technology solutions provider CI&T. 
Digital solutions enable retailers to build flexibility into their delivery offerings and ensure customers receive their orders wherever and whenever they want to. Here's a look at the vital role of flexible infrastructure for last-mile delivery. 
Meeting Customer Expectations
A flexible logistics infrastructure can help companies keep up with evolving customer needs and expectations and improve the customer experience. Customers expect fast, reliable, and convenient delivery service. Incorporating flexibility into your delivery operation can provide the service customers have become accustomed to.
When it comes to running a successful delivery operation, a one-size-fits-all approach will no longer suffice. Customers are increasingly demanding flexibility in delivery dates, time-windows, and locations. Implementing delivery management technology will help companies provide customers with flexible scheduling leading to greater customer satisfaction and fewer missed deliveries.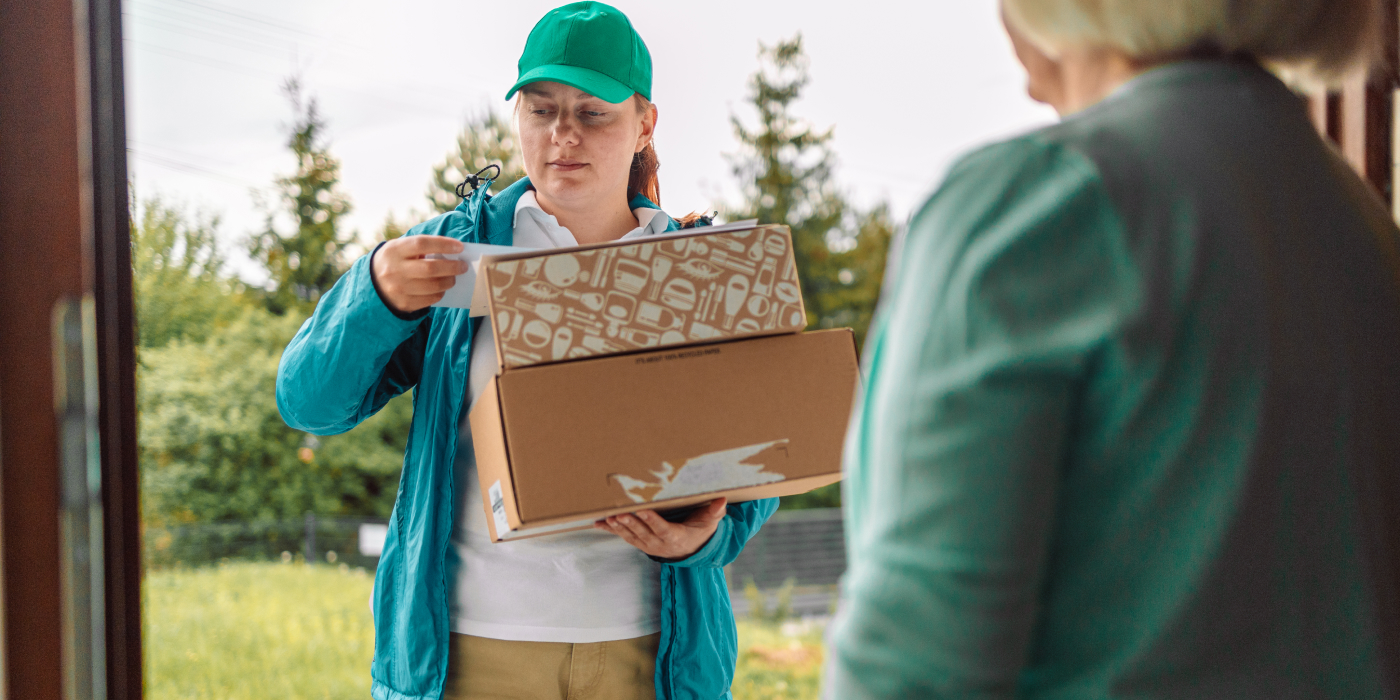 Adjust to Delivery Demands
Delivery demands shift throughout the day and companies need to be able to quickly adjust and scale their resources accordingly. With the help of the right technology, companies can build flexibility into their fleets and better adjust to spikes in demand. Delivery management solutions let shippers expand their delivery networks, help them streamline last-mile delivery and put products in customers' hands faster.
Retailers are increasingly expanding their in-house delivery fleets and forming new relationships with regional carriers, independent contractors, and same-day carrier networks that give them more flexibility to optimize costs and minimize risk without compromising service quality. Delivery management systems can be implemented quickly and can allow retailers to dynamically adapt to delivery fluctuations and disruptions.
Build Resilience
Using a flexible delivery fleet can enable retailers to remain agile, easily adapt to delivery delays, and be better prepared during unforeseen circumstances in the future. Companies can utilize multiple resources to increase their fleet size so they don't have to rely on a limited supply to make deliveries. Retailers can also share assets between different locations, and seamlessly adapt to business growth. Expanding delivery flexibility will help retailers broaden their delivery coverage, increase capacity, and reach new customers.
Meeting customers wherever they are is critical to increasing customer satisfaction. A flexible delivery infrastructure allows businesses to meet evolving customer expectations, quickly adapt to demand fluctuations, and remain competitive and relevant to customers in the future.
For more information about how our delivery management solution can help you manage a flexible last-mile delivery operation, please contact info@bringoz.com.
Take full control over your logistics operations.