Reading Time:
4
min
Bringoz Industry Weekly 10/21
I
nstacart's momentum is easing as retailers are turning to their own eCommerce operations. Major retailers are trying to offload their holiday inventory from 2021. Private fleets are growing as companies aim to control costs and keep customers happy. Read about these stories and more in our weekly industry news roundup.
Instacart's Growth Slows as Retailers Seek More eCommerce Control
After double-digit sales growth earlier in the pandemic, Instacart's momentum is easing at a time when retailers are turning to their own eCommerce operations, according to new research from 1010data. In June, Instacart saw its sales grow 4% year-over-year and 3.5% year-to-date, the retail data analytics firm found, a stark drop from Instacart's sales success earlier in the pandemic, 1010data analysts noted. Retailers' own eCommerce services often provide better value propositions to customers compared to Instacart's model, which often siphons off margins on product sales in addition to charging tips and fees to customers. Read more on Grocery Dive.
3 Keys to Satisfying B2B Customers
Businesses have implemented new technologies and services as they aim to perform better, faster, and more efficiently to serve increasingly larger numbers of digital customers. B2B companies are evolving across multiple channels along with their B2C counterparts. As more consumers shop online for their daily needs, they are increasingly turning to digital channels for their professional needs as well. Here's a look at three keys to satisfying B2B customers, leading to bigger sales and increased customer satisfaction. Read more in our blog here.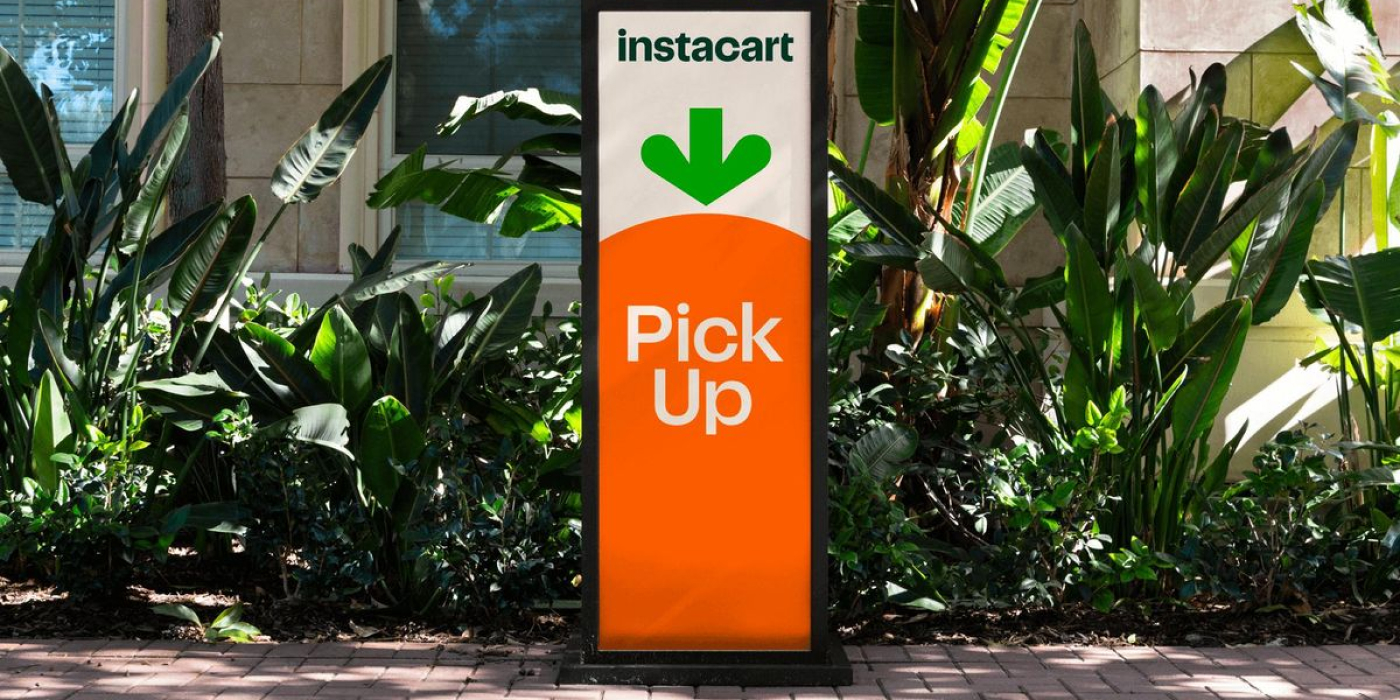 U.S. Retailers Fill Store Shelves With Leftover Holiday Inventory
Retailers were sitting on $548.8 billion of inventory in July, a 21.6% increase from last year, according to U.S. Census data. With less than 10 weeks to go before Christmas 2022, major retailers including Costco, Kohl's and Express Inc. are trying to offload their holiday inventory from 2021. In past years, retailers spent heavily to bring in hard-to-get toys, shiny gadgets and trendy clothing that their merchandise buyers felt would bring shoppers into stores. But this year, some cut back on their purchases of new merchandise while others focused on clearing old inventory. Read more on Reuters.
Private Fleets are Growing to Combat Capacity Constraints
During a year full of capacity constraints, private fleets relied on the stability of their own transportation systems to control costs and keep customers happy, according to the National Private Truck Council's annual benchmarking report. A busy year of COVID-19 recovery was spent trying to keep drivers happy and equipment running a little longer as the industry wrestled with the supply chain and rising costs. Nearly half of those companies surveyed (46%) cited customer service as the top reason they run their own transportation. Read more on Fleet Owner.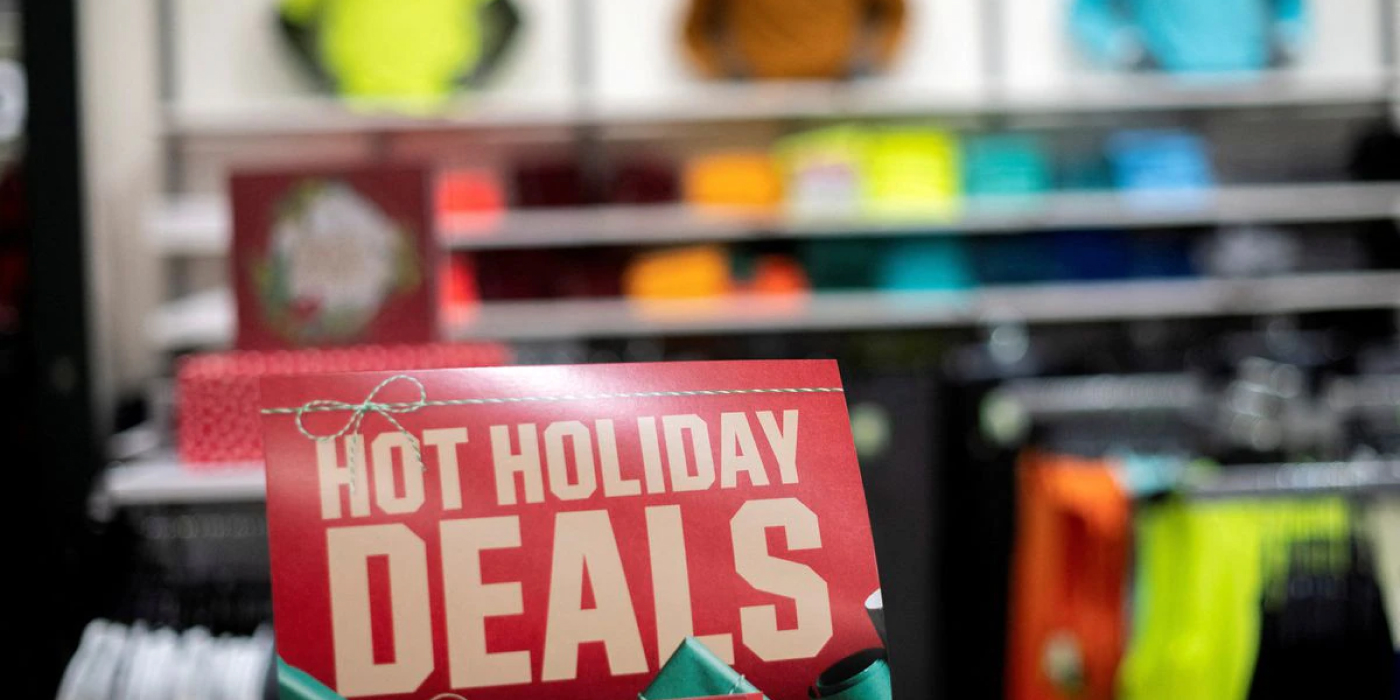 IKEA Tests Autonomous Trucking Deliveries with Kodiak Robotics
Kodiak Robotics started testing the autonomous delivery of IKEA products in Texas seven days a week, the companies announced Tuesday. The three-month partnership began Aug. 8 and ends Nov. 8. With the partnership, a driver picks up a loaded trailer and rides along with a self-driving truck. Daily hauls start near Houston at an IKEA distribution center in Baytown and end by Dallas at a Frisco store in the afternoon. The pilot is helping IKEA evaluate possibly scaling automated trucks with its carrier partners. Kodiak told Transport Dive in an email that the companies are currently discussing a longer agreement. Read more on Transport Dive.
Boxed Expands Fresh Grocery Delivery
Boxed, the commerce technology company specializing as both an eCommerce retailer and eCommerce enabler, is expanding Boxed Market, its rapid delivery of fresh groceries business. Boxed Market has just opened a new fulfillment center in Elmsford, NY, to serve customers in Westchester County. The new fulfillment center in Westchester County is larger than the existing Manhattan location, as Boxed Market has been steadily growing its selection and offerings to meet customer demand. Read more on Supermarket News.
Take full control over your logistics operations.