Reading Time:
5
min
Bringoz Industry Weekly 10/23
W
hole Foods rolls out 1-hour pickup chainwide. FedEx is turning store into online return centers. Amazon is ramping up its brick-and-mortar grocery store presence, while retailers face challenges as they adapt to eCommerce growth and turn stores into fulfillment hubs. Read about these stories and more in our weekly industry news roundup.
Whole Foods Rolls Out 1-Hour Pickup Chainwide
Amazon is offering free, one-hour pickup at all locations of its Whole Foods Market grocery chain for members of its Amazon Prime program. The service applies to all orders of $35 or more. Amazon launched one-hour pickup at Whole Foods stores in Sacramento and Virginia Beach in August 2018, and has been expanding the offering to more U.S. metros ever since. By rolling out this service to Whole Foods stores nationwide, Amazon is increasing the competitiveness of its grocery offering with that of chief rival Walmart. In addition, Amazon is adding another benefit to Prime membership as Walmart's newly-launched Walmart Plus shopping subscription gets off to a fast start. Read more on CNBC.
How to Increase Delivery Efficiency
From driver management to delivery scheduling to unexpected delays, a single communication problem can cause a ripple effect and completely disrupt deliveries. Managing deliveries involves complex coordination among different departments within a company, including dispatchers, customer support, and drivers. With so many moving parts, a digital solution allows teams to automate critical business processes and communication to simplify delivery management, increase efficiency, and keep deliveries on schedule. We look at four ways digitization increases delivery efficiency. Read more in our blog here.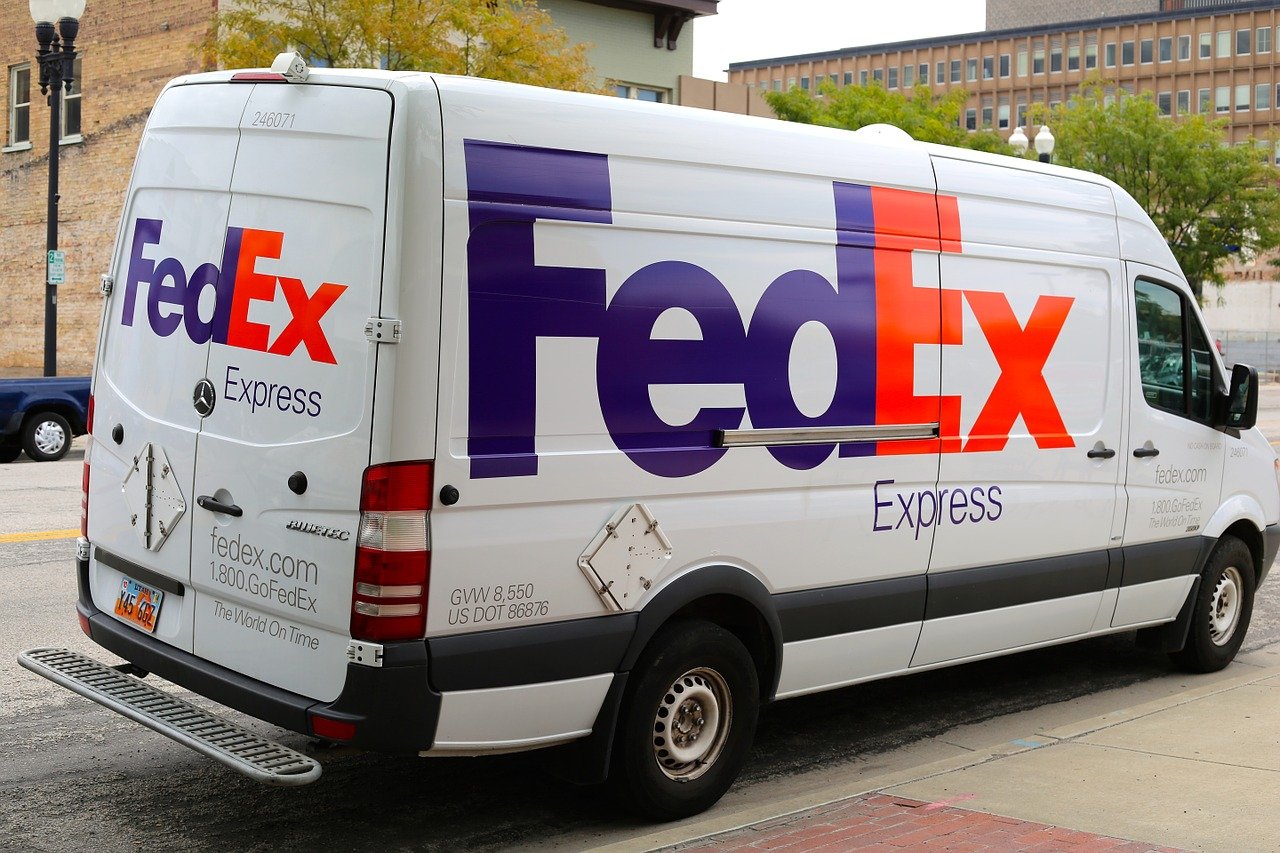 FedEx Turns Stores Into Online Return Centers
FedEx is partnering with the Happy Returns online returns platform. Starting in Los Angeles and expanding nationwide by the end of October, more than 2,000 FedEx Office locations will offer the Happy Returns in-person returns service. Online shoppers from Happy Returns' list of retail partners will now be able to return products in person, without a box or label, for an immediate refund or exchange. Using Happy Returns' technology, FedEx will then aggregate box-free items from multiple merchants into a single shipment, in an effort to reduce the cost of the process for participating retailers. Read more on Chain Store Age.
Retailers Face Operational Logistical Hurdles In Pivot to Ship From Stores
Many companies were caught flat-footed in the face of demands presented by the coronavirus pandemic, according to a recent survey by GlobalTranz and Edelman, which found that 41% of respondents felt unprepared for shifting store locations into fulfillment hubs. "Nobody's prepared for this," Moody's lead retail analyst Charles O'Shea said, referring to what companies have gone through during the pandemic. The survey found that 90% of respondents had enhanced their eCommerce capabilities as a result of the pandemic. It also found that 87% of respondents adopted omnichannel operations as a result of the pandemic. But 35% felt unprepared when it came to their omnichannel strategy. Read more on Supply Chain Dive.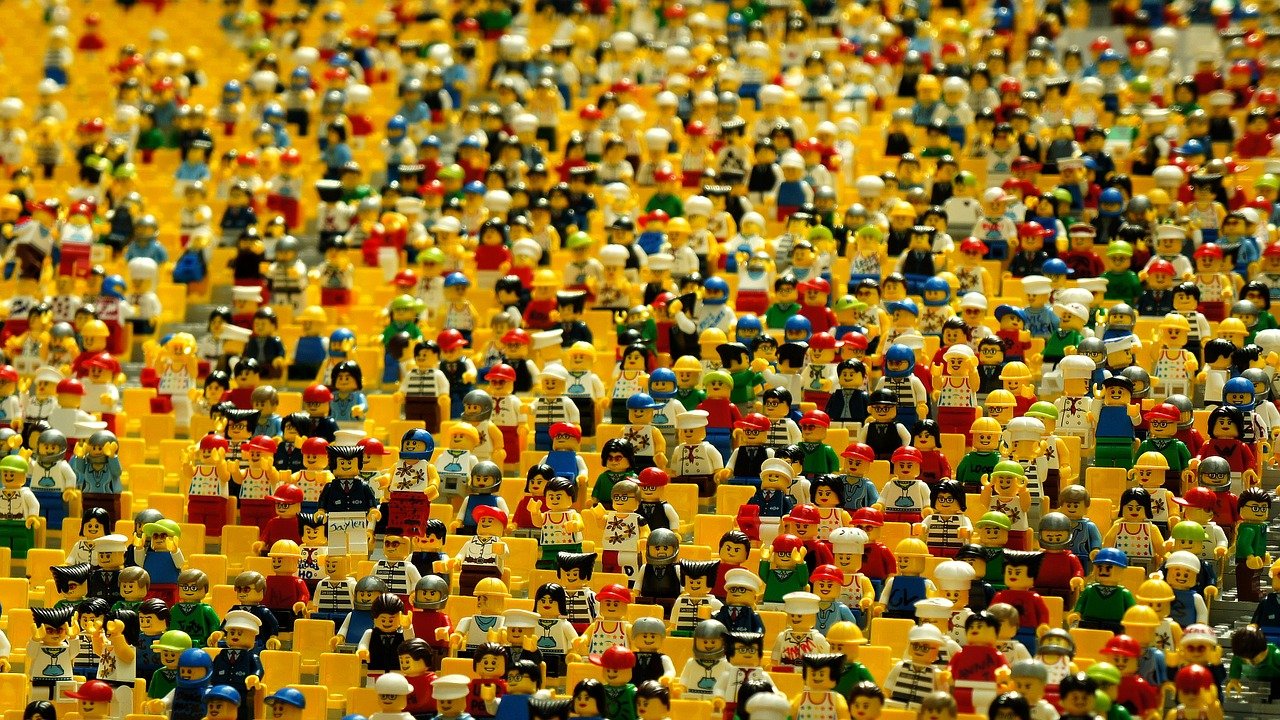 Toy Retailers and Brands Are Preparing For a New World
As fewer people do their holiday shopping at stores, more toy sales are expected to move online. That means retailers like Walmart and Target also have to shift more of their marketing efforts for toys online, as do top toy brands like Mattel and Hasbro. Retailers are promoting their top toy lists online and trying to secure as many exclusives as possible, while toy brands are focusing on digital platforms like TikTok and YouTube. According to eMarketer, eCommerce sales of toys are projected to grow 34.9% year-over-year, compared to 1.5.5% the year prior. The firm is also projecting that this year, eCommerce will make up 45.1% of all toy sales. Read more on Modern Retail.
Amazon Fresh Opens Second Store in California
Amazon Fresh opened its second store Thursday in Irvine, California, just a few weeks after the new grocery format debuted in Woodland Hills, California. Amazon is ramping up its brick-and-mortar grocery store presence, introducing two new formats, Fresh and Go Grocery, and opening roughly a dozen new Whole Foods locations. The eCommerce giant has plans to open more Amazon Fresh stores in the Los Angeles and Chicago metro areas, along with debuting a new Go Grocery store in the Washington, D.C. area. Read more on Grocery Dive.
AutoNation Reports 'Best Quarter Ever'
AutoNation had its "absolute best quarter ever" as the coronavirus pandemic helped drive demand for personal vehicles, CEO Mike Jackson told CNBC on Wednesday. The country's largest auto dealership chain posted a record earnings per share of $2.38 in the third quarter. Revenues of $5.4 billion also topped Wall Street forecasts. "I think this pandemic/shelter in place has shifted the American psyche in a long-term way," Jackson said. "Coming out of the lockdowns, they said, 'So much for sharing everything." Read more on CNBC.
Take full control over your logistics operations.