Reading Time:
4
min
Bringoz Industry Weekly 10/28
T
driver shortage remains near its record high. Return rates are growing faster than revenue growth rates for most retailers. Walgreens is making a big commitment to fast in-store pickup. Read about these stories and more in our weekly industry news roundup.
Driver Shortage Remains Near Record High
While the truck driver shortage has eased slightly, according to American Trucking Association's Chief Economist Bob Costello, it still remains near its all-time high. "Based on our estimates, the trucking industry is short roughly 78,000 drivers," Costello said, in a statement. "That's down slightly from 2021's record of more than 81,000 – but still extremely high historically." Based on current driver demographic trends, as well as projected growth in freight demand, the shortage could swell to more than 160,000 over the next decade. To keep up with demand, the industry must hire nearly 1.2 million new drivers over the next decade. Read more on MHL News.
What to Do to Improve Peak Season Performance
Peak season is a hectic time for retailers and shoppers. This year, big discounts and sales events are attracting many budget-conscious consumers. In the coming months, online shopping is expected to increase. U.S. consumers' digital spending in November-December will grow 6.1% year-over-year and reach $224.31 billion, up from $211.41 billion for the same two months in 2021, according to Digital Commerce 360. Retailers are investing in their delivery and fulfillment capabilities to attract consumers and ensure products arrive on time. With the holidays fast approaching, here's a look at how retailers can improve peak season performance. Read more in our blog here.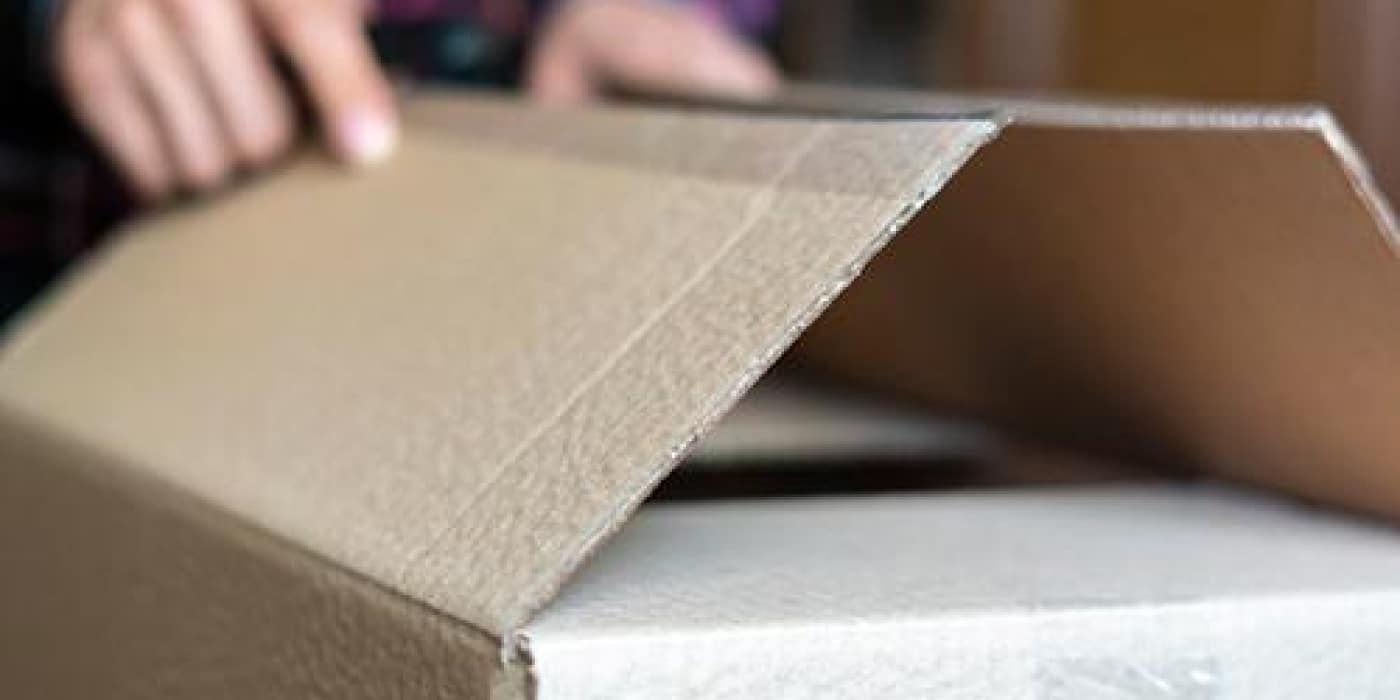 Return Rates Growing Faster Than Revenue Growth for Most Retailers
Return rates are growing faster than revenue growth rates for 91% of retailers, according to a survey by Appriss Retail in partnership with Incisiv. The growth of eCommerce has increased return rates significantly, with online order return rates running three to four times higher than store-bought purchases, the study found. Many retailers, however, have not adjusted their returns strategy accordingly. A majority (69%) are still treating returns as "a cost of doing business," despite recognizing the benefits of optimizing returns management, the study advised. Read more on Chain Store Age.
Tractor Supply Offers On-Demand Delivery
Tractor Supply has partnered with DoorDash to offer on-demand delivery from the rural lifestyle retailer's 2,000 locations nationwide. The partnership marks DoorDash's first entry into the farm and ranch category and enables Tractor Supply to send its home improvement tools, firewood, poultry feed and other products for the home, farm or ranch to customers on demand, the companies said Friday. Thousands of Tractor Supply products are now available on the DoorDash marketplace so that consumers can buy them directly on the DoorDash app. Read more on PYMNTS.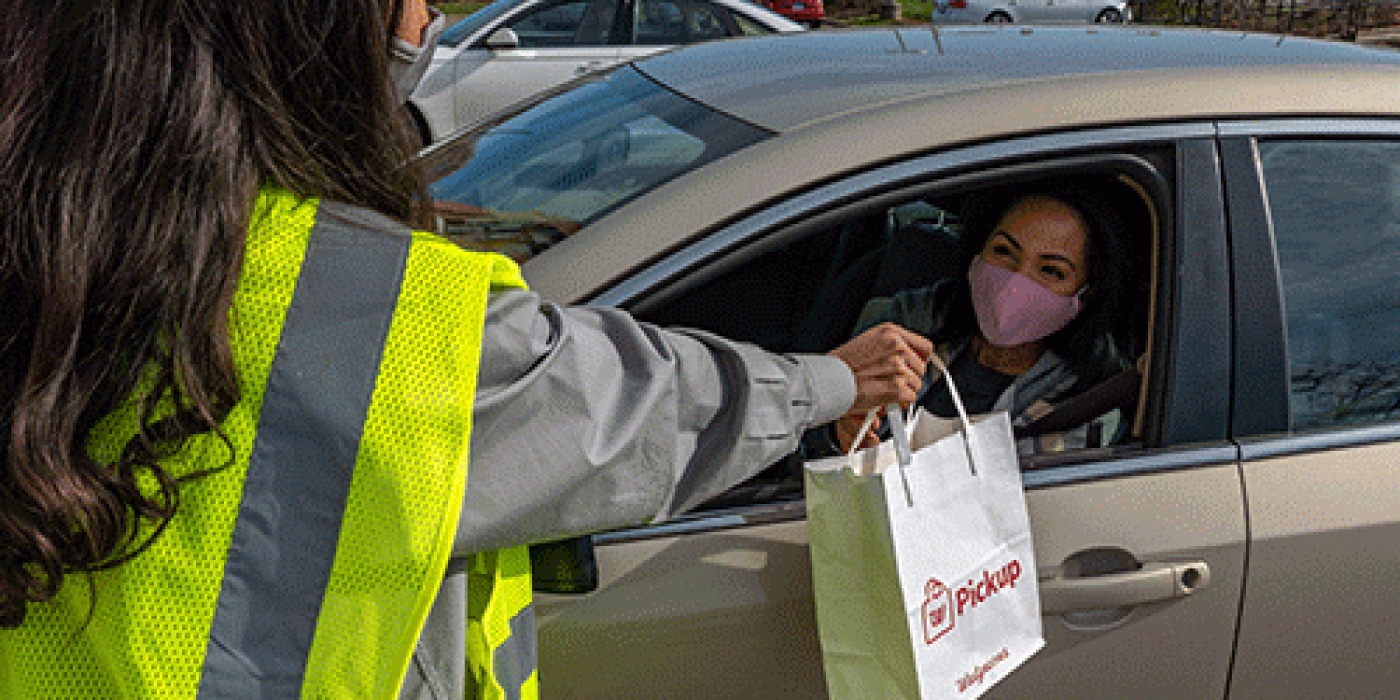 Walgreens Pilots 30-Minute Guarantee for In-Store Pickup
Walgreens is making a big commitment to having online orders prepared for in-store pickup in 30 minutes or less. At stores across New Mexico, Oklahoma, and select Texas markets, the drugstore giant is guaranteeing that online pickup orders made through its eCommerce site or consumer app will be ready in 30 minutes or less, or they will be free. The company is testing this guarantee as it supports fast pickup with advanced inventory management and artificial intelligence-based digital search capabilities. Read more on Chain Store Age.
Walmart Enhances Digital Shopping Ahead of the Holidays
Walmart on Thursday announced new online shopping enhancements that are focused on personalization and savings. Among the updates, Walmart will now have a virtual queue allowing customers to continue browsing while they wait in line for high-demand products. The retailer is also expanding its augmented reality "View in Your Home" feature to include over 200 TVs on its iOS app, opening its outfit styling function to men's, baby and kids' apparel for select brands, and populating searches with the most viewed or purchased products. Read more on Retail Dive.
Take full control over your logistics operations.