Reading Time:
4
min
Bringoz Industry Weekly 10/30
H
oliday eCommerce sales are expected to surge this season. Walmart is testing new strategies in its stores to meet online demand as consumers expect more omnichannel convenience. Read about these stories and more in our weekly industry news roundup.
US Holiday eCommerce Sales Set to Surge 35.8%
US consumers will spend $190.47 billion this year on holiday eCommerce purchases, up 35.8% and representing an incremental $50 billion in sales versus 2019. In-store holiday sales will decline by 4.7% to $822.79 million. But online gains will entirely make up for these losses, resulting in growth of 0.9% for total holiday season sales, to $1.013 trillion. Andrew Lipsman, eMarketer principal analyst at Insider Intelligence had this to say "With these huge gains expected, there's growing concern around the potential for 'shippageddon,' where high package volumes overwhelm logistics capacity." Read more on Business Insider.
How is Technology Modernizing Distribution
Last-mile distribution is changing to reflect unprecedented demand in response to COVID-19 and the pre-COVID expectations for growth in eCommerce. The only way to survive and thrive in this omnichannel era lies in understanding how technology is modernizing last-mile distribution and how it can lead to better business performance and future growth. As eCommerce continues to grow, and customers demand a greater level of convenience and service, we'll see more retailers leverage distribution centers to provide fast and efficient delivery service. We take a look at different technologies enhancing distribution capabilities. Read more in our blog here.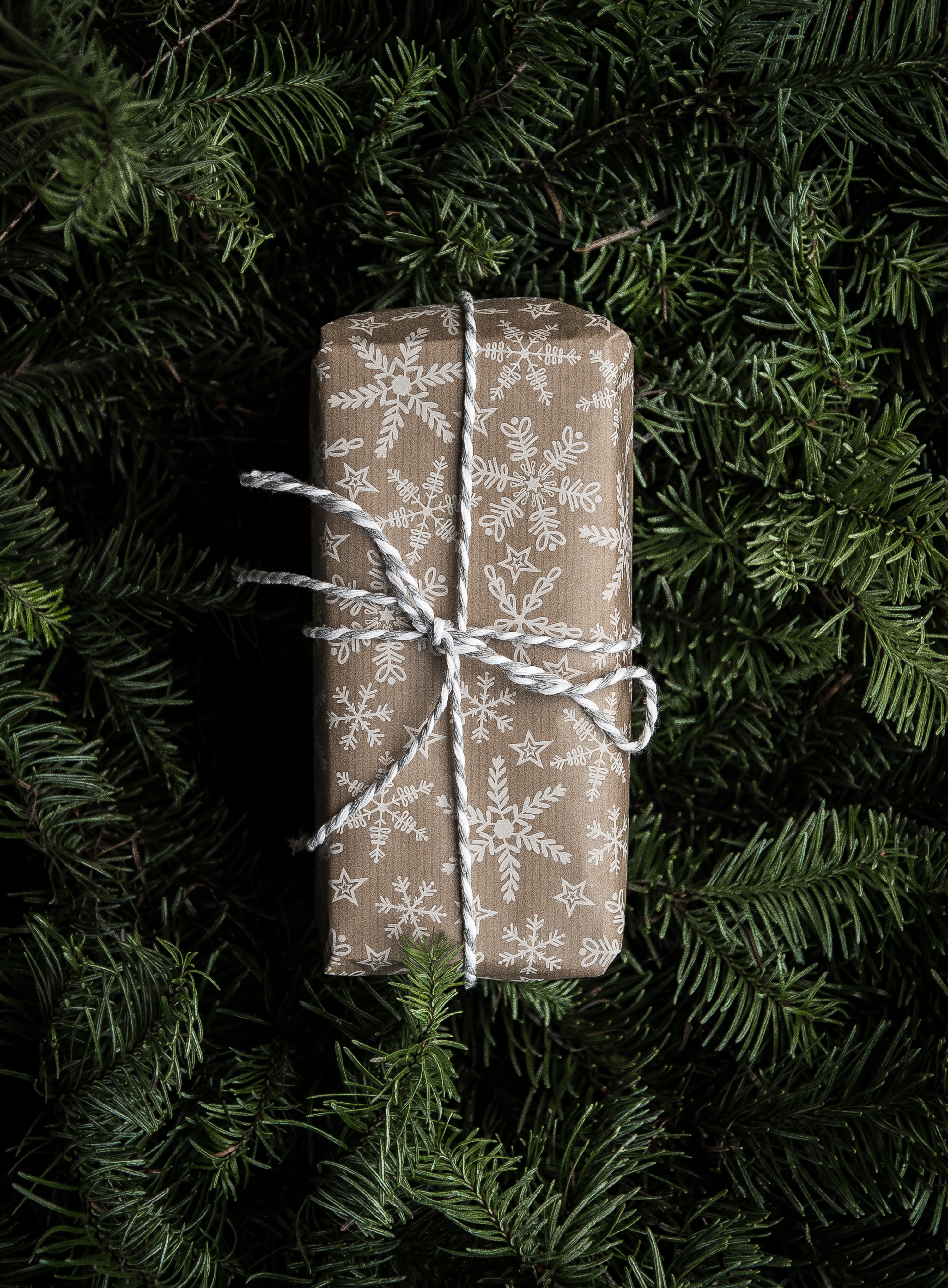 Grubhub Hit With Lawsuit
Two restaurants have initiated a potential class-action lawsuit against GrubHub for allegedly listing 150,000 restaurants to its site without the businesses' permission. The Farmer's Wife in Sebastopol, California and Antonia's Restaurant in Hillsborough, NC filed the suit with Gibbs Law Group, accusing Grubhub of adding their restaurants to its site despite not entering into a partnership, which causes "significant damage to their hard-earned reputations, loss of control over their customers' dining experiences, loss of control over their online presence, and reduced consumer demand for their services." Read more on Eater.
Walmart Launches Test Stores as Online Sales Surge
Walmart is turning four of its stores into laboratories that test ways to turn the company's huge physical footprint into a more powerful edge for eCommerce. The stores and their employees will try out approaches that better blend the brick-and-mortar and digital sides of the business and improve the experience for customers. For this new effort, employees will use digital tools, store design features and different strategies that could speed up restocking shelves and fulfilling online orders. Read more on CNBC.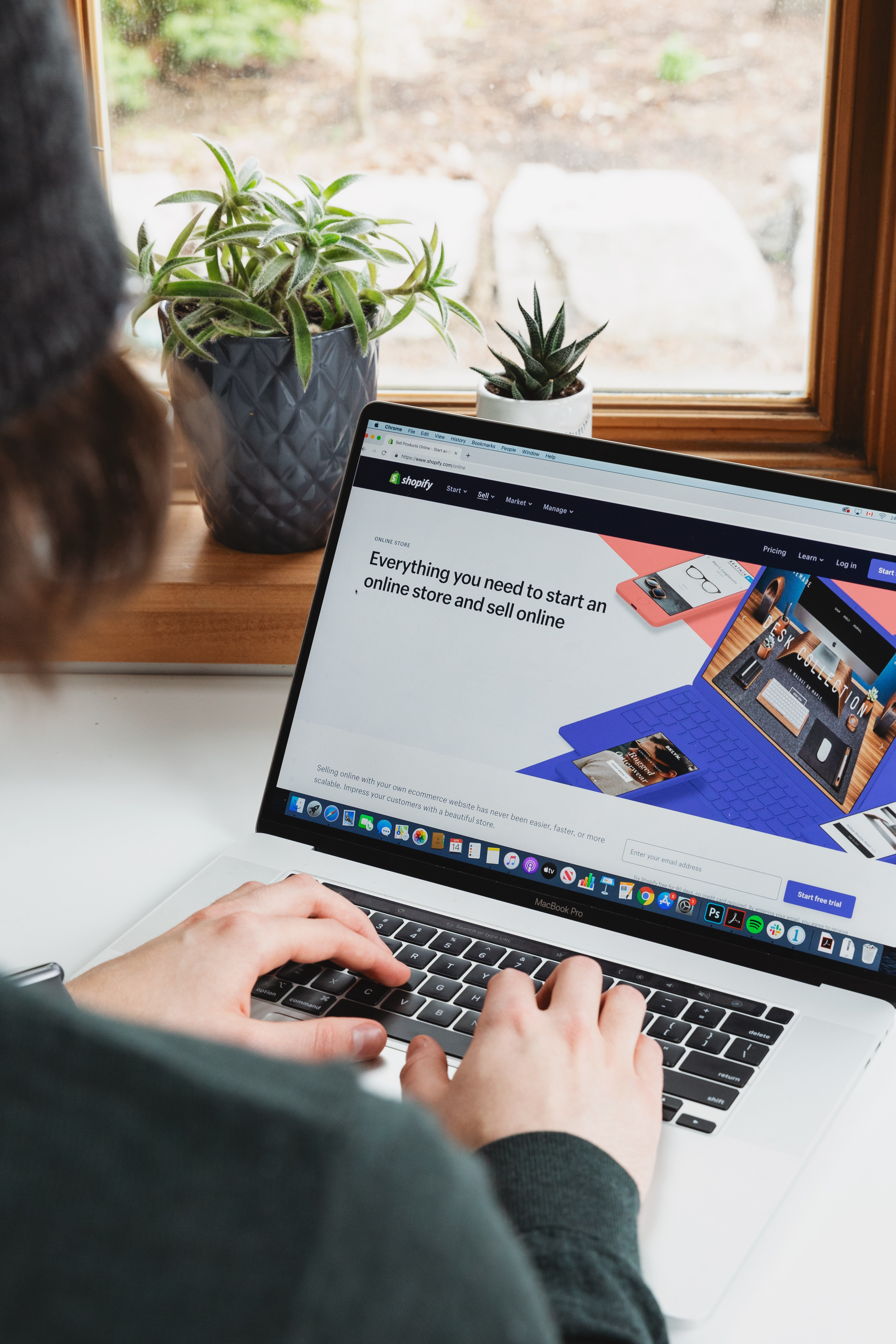 Consumers Expect Omnichannel Convenience
The COVID-19 pandemic has accelerated a digital shift in consumer behavior, and retailers need to adapt their customer experience. According to the fourth annual State of the Connected Consumer survey from Salesforce, 58% of respondents expect to do more online shopping after the pandemic than before. In addition, 69% of respondents prioritize convenience over brand, and 83% say they have come to expect flexible shipping and fulfillment options such as curbside pickup or buy online pickup in-store. Read more on Chain Store Age.
Ford Will Unveil Its Electric Transit Delivery Van
Ford will unveil the all-electric version of its popular Transit delivery van on November 12th, the automaker announced Thursday. The vehicle won't go into production until 2021, but Ford is hoping to get out ahead of an expected wave of new battery-powered delivery vans. At the unveiling, Ford is expected to share specifics about the van's battery pack size, estimated range, and other performance characteristics. Range, in particular, will be an important metric considering delivery vans need to stay on the road for as long as possible in order to make the most money. Read more on The Verge.
TikTok Enters The eCommerce Game With Shopify
TikTok marked its first foray into eCommerce by announcing a global partnership deal with Shopify on Tuesday, a deal that it said will help more than a million merchants reach new audiences and drive sales on the popular video-sharing app. The integration deal with Shopify – the Canada-based eCommerce giant – is intended to help merchants optimize their marketing campaigns on TikTok. The deal includes the launch of a new TikTok channel for Shopify where its merchants can create, manage and measure advertising campaigns without leaving the Shopify interface. The channel launched in the United States on Tuesday. Read more on Ad Exchanger.
Take full control over your logistics operations.