Reading Time:
3
min
How is Technology Modernizing Distribution
L
ast-mile distribution is changing to reflect unprecedented demand in response to COVID-19 and the pre-COVID expectations for growth in eCommerce. The only way to survive and thrive in this omnichannel era lies in understanding how technology is modernizing last-mile distribution and how it can lead to better business performance and future growth.
As eCommerce continues to grow, and customers demand a greater level of convenience and service, we'll see more retailers leverage distribution centers to provide fast and efficient delivery service. Here's a look at different technologies enhancing distribution capabilities.
Autonomous Trucks
The COVID-19 pandemic has heightened the need for autonomous trucks and highlighted their potential during unforeseen disruptions and emergencies. For the fourth consecutive year, driver shortage is the top issue of the Critical Issues in the Trucking Industry survey conducted by the American Transportation Research Institute. 
The shortage is worse due to pandemic-related issues such as older drivers leaving the business and some driver training schools shutting down while others are running at a limited capacity. Over 40,000 drivers have left the trucking market in the past six months. Autonomous vehicles offer a solution by providing the capability of driving longer hours and safely. Unlike humans with the limitation of operating hours, autonomous systems can operate trucks 24×7 effectively.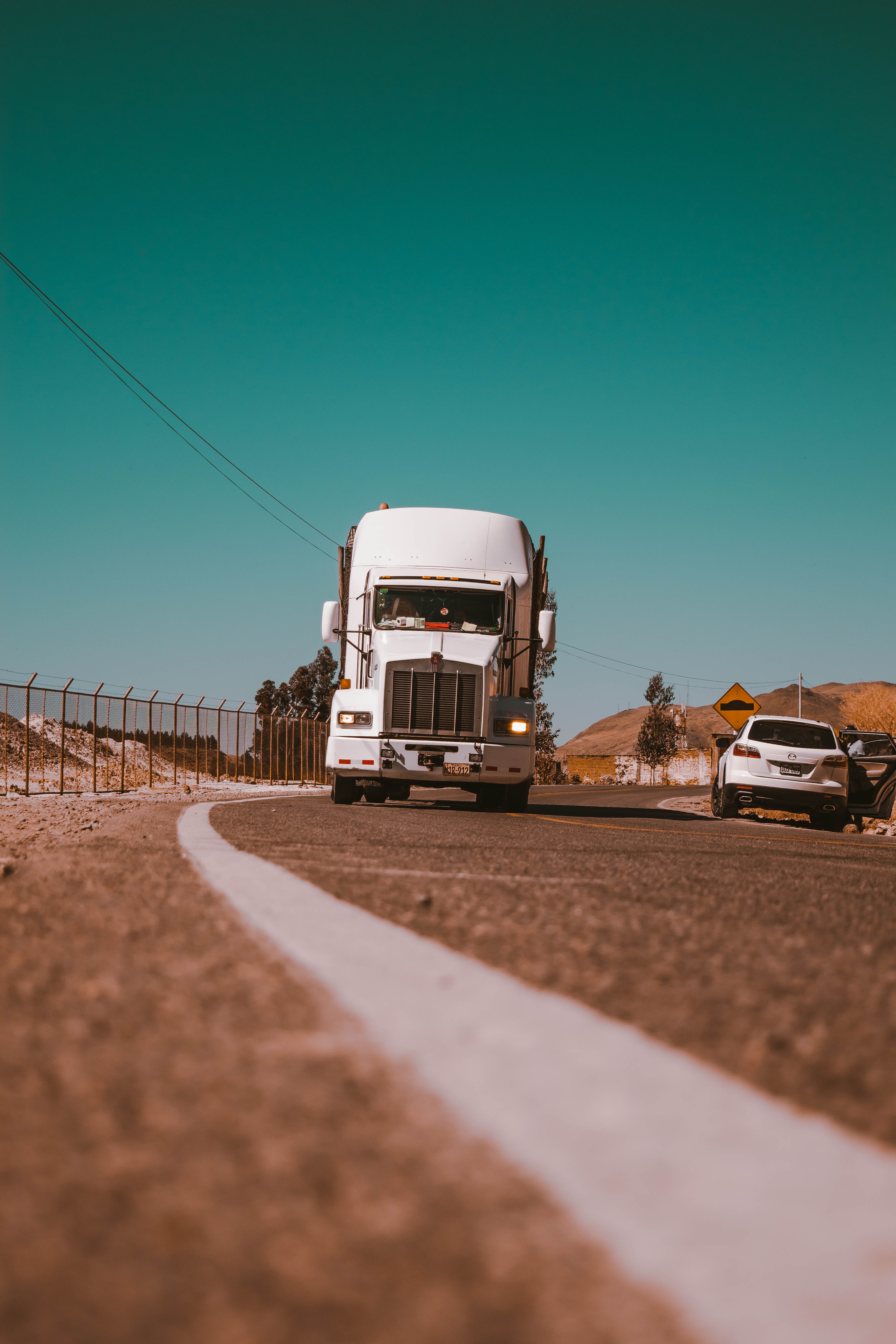 Robots
Traditionally, products are moved around a distribution center by workers, human-operated machines, or a conveyor system. However, as warehouses and distribution centers face labor shortages and implement new safety protocols due to the coronavirus, they are relying more on robotics-based solutions. Warehouse robotics investment surged 57% in 2020, as retailers adopted new solutions to reduce labor costs and improve eCommerce delivery times, according to a recent Pitchbook report. 
Autonomous mobile robots can help companies adapt to changing fulfillment dynamics in a cost-effective way. They can be integrated into warehouse management and enterprise resource planning software, combining logistics and production processes to enhance operational efficiency and productivity. Retailers do not have to waste time on manual inventory tracking and can eliminate expensive errors while streamlining operations such as inventory orders.
Software-as-a-Service (SaaS) Implementation
SaaS-based platforms that apply APIs to integrate with existing IT infrastructures help distribution centers deliver goods more efficiently as retailers look for ways to increase productivity while saving money. Traditional routing and scheduling solutions for delivery fleets have been around a long time, but the last-mile delivery landscape has become more complex.
Companies now need a delivery management system that can take growing customer demands and real-time constraints into account, while managing multiple resources including in-house drivers, crowd-sourced drivers, as well as other third-parties from one system. Companies also require a more flexible solution that they can implement quickly and can dynamically adapt to unprecedented supply chain fluctuations and disruptions.
Rising eCommerce demand, expectations for faster deliveries among customers, and the need for flexibility are leading many companies to invest in technologies that can ensure their distribution channels are as resilient as possible. They must rapidly advance their understanding of these technologies because customer demands for fast delivery will only continue to grow amid the ongoing coronavirus pandemic. These technologies help companies provide fast and reliable service to customers while minimizing health and safety concerns.
For more information about how we can help you manage all of your delivery needs from one comprehensive delivery management solution, contact info@bringoz.com.
Take full control over your logistics operations.