Reading Time:
4
min
Bringoz Industry Weekly 10/7
W
almart acquires grocery automation firm to bolster fulfillment. Walgreens expands robotic pharmacy fulfillment centers. DHL and BigCommerce announced a partnership that will grant BigCommerce merchants access to the DHL Express delivery network, as retailers continue to prioritize their delivery and fulfillment operations. Read about these stories and more in our weekly industry news roundup.
Walmart Acquires Automated Grocery Firm to Bolster Fulfillment
Walmart on Thursday announced it had acquired e-grocery automation firm Alert Innovation, which produces custom-built inventory-handling technology. Alert Innovation's Alphabot system is designed to store, retrieve and dispense orders by using robots that move omnidirectionally without lifts or conveyors — providing fewer space constraints and making the tech easier to scale, according to the release. The retailer said it will work with Alert on "scaling their capabilities," noting the technology will speed pickup and delivery for customers. Read more on Supply Chain Dive.
How Can Retailers Keep Up With Growing Competition
Brick-and-mortar retailers are facing more competition than ever across multiple channels. The growth of omnichannel retail has led to the need to create a seamless shopping experience online and offline. Shoppers' habits and expectations have changed dramatically over the past few years and continue to evolve. Customers are looking for convenient, engaging, and enjoyable shopping experiences. Here's a look at how traditional retailers can adjust their business models for the digital era and differentiate themselves in the ever-growing retail industry. Read more in our blog here.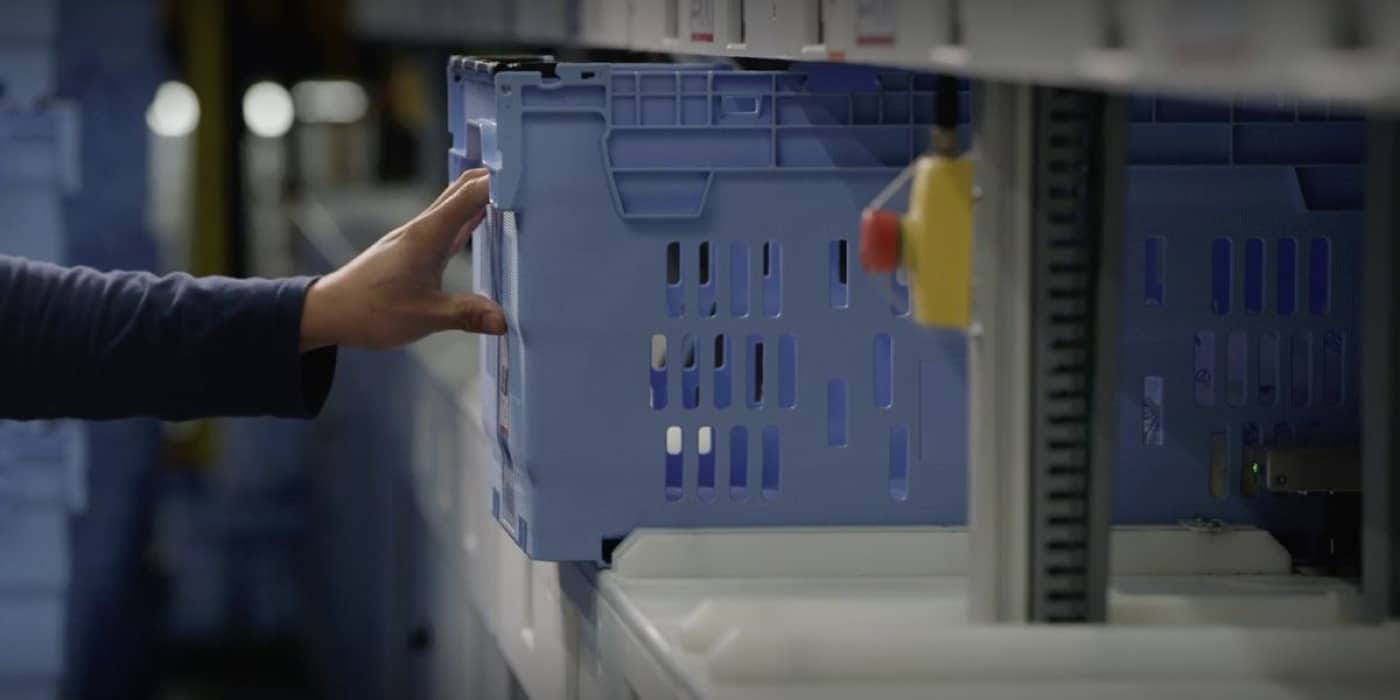 Walgreens Expands Robotic Pharmacy Fulfillment Centers
Walgreens is opening new robotic fulfillment centers dedicated to packing prescription medications for pharmacy customers. Walgreens originally opened an automated micro-fulfillment center specifically focused on rapid fulfillment of customer prescription orders in the Dallas area. The Dallas center reportedly fills 35,000 prescriptions for 500 stores every day, reducing pharmacist workload by 25% and producing cost savings of about $1 billion per year. Walgreens expects to open 22 pharmacy micro-fulfillment centers across the U.S. by 2025, by which point as much as half of its total prescription volume could be automatically filled. Read more on Chain Store Age.
DHL Partners with BigCommerce on B2B and B2C Delivery
On Tuesday, international shipper DHL and eCommerce firm BigCommerce announced a partnership that will grant BigCommerce merchants access to the DHL Express delivery network. The partnership also makes merchants eligible for perks like discounted rates and access to DHL shipping and logistics professionals. By shipping through DHL, merchants on the BigCommerce platform will be able to expand their products and services globally. The shipper has operations in over 220 countries and territories, giving U.S. sellers a route to offering speedy online delivery around the world. Read more on FreightWaves.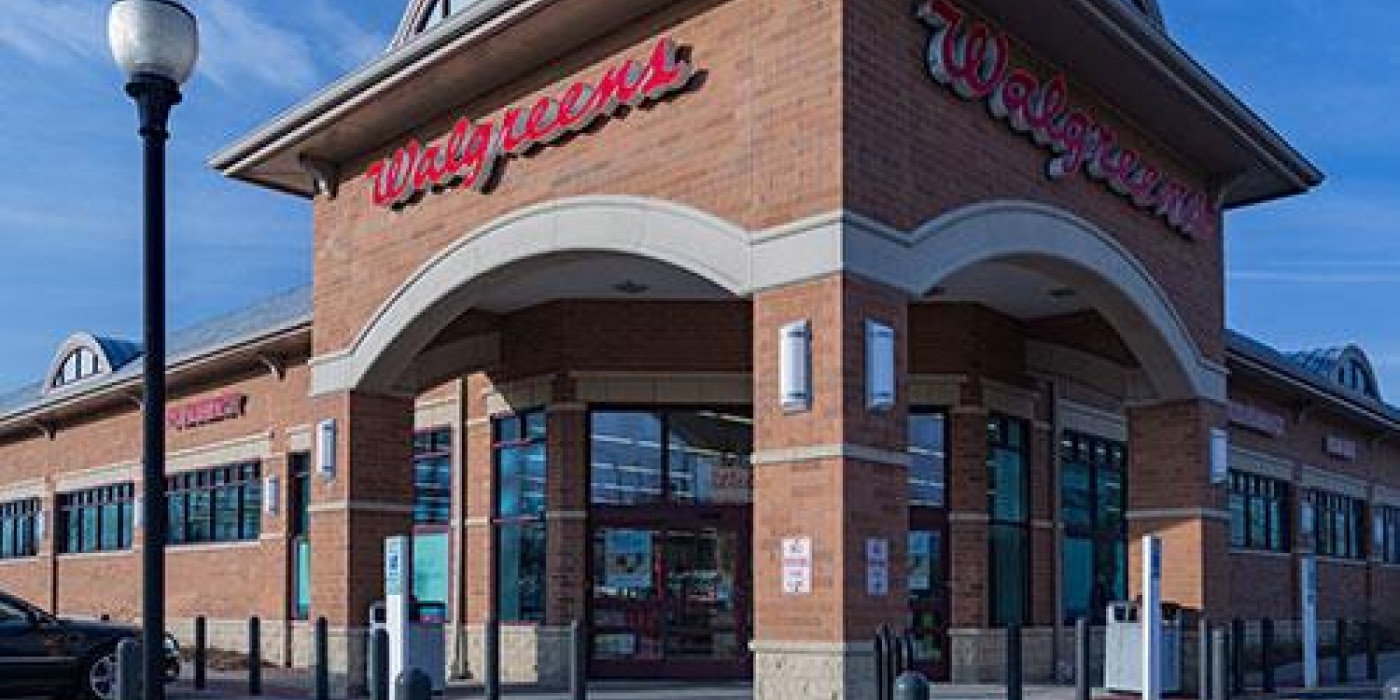 Grubhub and Gopuff Partner to Power Nationwide Delivery
Grubhub is partnering with Gopuff to offer Gopuff's network of instant commerce locations on the Grubhub Marketplace. A pilot began on Wednesday with select locations in the U.S. and hundreds of Gopuff locations across the country will be available on the Grubhub Marketplace in the coming weeks. The partnership expands Grubhub's selection of convenience items available to diners, including grocery, alcohol, health and wellness, household, pet and baby supplies, and opens up a new channel for Gopuff to reach more customers. Orders placed on the Grubhub Marketplace are fulfilled and delivered by Gopuff's hyper-local logistics network. Read more on Supermarket News.
Food Delivery Robots to Roam Chicago
Food delivery robots will head for Chicago's sidewalks following the city council's recent approval of a pilot program. Delivery device tech companies will partner with restaurants and grocery stores to deliver the orders, which customers will request through an app. The robots will operate on sidewalks and within crosswalks within a small radius of the participating food businesses. The city's Department of Business Affairs & Consumer Protection will issue two-year permits to companies that apply for the pilot. Read more on Smart Cities Dive.
Take full control over your logistics operations.