Reading Time:
5
min
Bringoz Industry Weekly 10/8
S
ocial eCommerce is huge in Asia. Major retailers are chartering ships to prepare for the holiday season. Tortoise is expanding its remote controlled delivery robots to convenience store chains across the U.S. Walmart's new delivery business' first customer is Home Depot. Read about these stories and more in our weekly industry news roundup.
This $360 Billion eCommerce Trend is Huge in Asia
Right now, social eCommerce looms large. Social eCommerce is the business of selling goods online—in quantity—through people's social networks. These networks can exist virtually (as on a mobile app) or in the physical world, among friends and neighbors, or both. The key is to use these groups for high-volume transactions, as opposed to just making intermittent small sales via online platforms. It's a trick that Asian entrepreneurs are exploiting emphatically. The surge began in China, where social eCommerce now accounts for over 13% of all online sales compared to just 4.3% in the U.S. Moreover, the volume gap is vast: over $360 billion in GMV (gross merchandise value) per annum versus $36 billion in the U.S. Read more on Fast Company.
How Can B2B Distributors Remain Competitive in eCommerce
Most distributors are forecasting increased digital B2B sales in 2022 over 2021. However, when it comes to being fully prepared to take advantage of eCommerce, less than a quarter of distributors surveyed say they feel fully ready. In order to stay competitive, business leaders need to prepare now by investing in innovative technologies enabling them to reach more customers. These digital solutions can help companies unlock opportunities to stay ahead of the game and thrive in the future. Here are some ways B2B distributors can remain competitive as business buyers shift online. Read more in our blog here.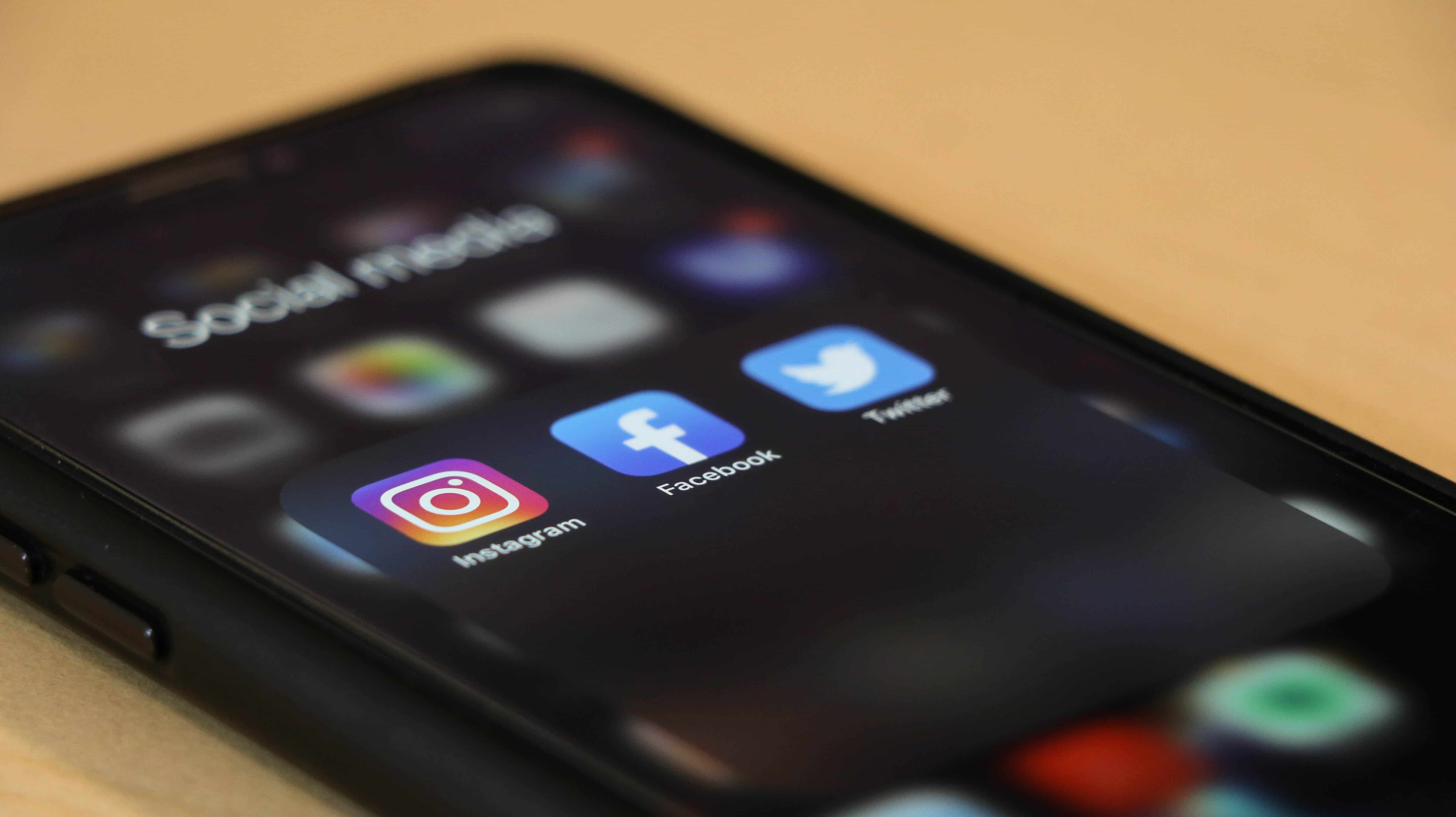 Companies Like Walmart, Target, And Home Depot Are Chartering Ships
With supply chain channels snarled by the effects of the COVID-19 pandemic, major retailers like Target Corp. and Home Depot Inc. are taking matters into their own hands, chartering ships to deliver goods in time for the important holiday season. Major retailers with deep pockets are putting their sizeable financial resources to use to avoid a holiday season supply chain disaster — but it comes at a cost. "This is a very expensive thing," said Michael Zimmerman, partner at global consulting firm Kearney, who says leasing ships is a solution for now. "If you're a mid-size retailer or emerging fashion brand, you can't rent your own ship." The cost to lease a ship runs from about $1 million to $2 million per month, according to Zimmerman. Read more on Market Watch.
Tortoise Expands Remote Operated Robotic Delivery
Tortoise is expanding its remote controlled delivery robots to convenience store chains across the U.S. through a new two-year strategic partnership with King Retail Solutions (KRS), an Idaho-based retail brand strategy company with a national footprint. Under the agreement, KRS will resell and distribute more than 500 of Tortoise's sidewalk delivery vehicles to help its convenience store customers offer affordable, same-day last-mile delivery options. Recent partnerships with last-mile logistics supplier AxelHire, grocery chain Shoprite and convenience store brand Choice Market demonstrate a major shift toward robotic delivery for Tortoise, one that allows it to bring its robots into an increasing range of markets. Read more on TechCrunch.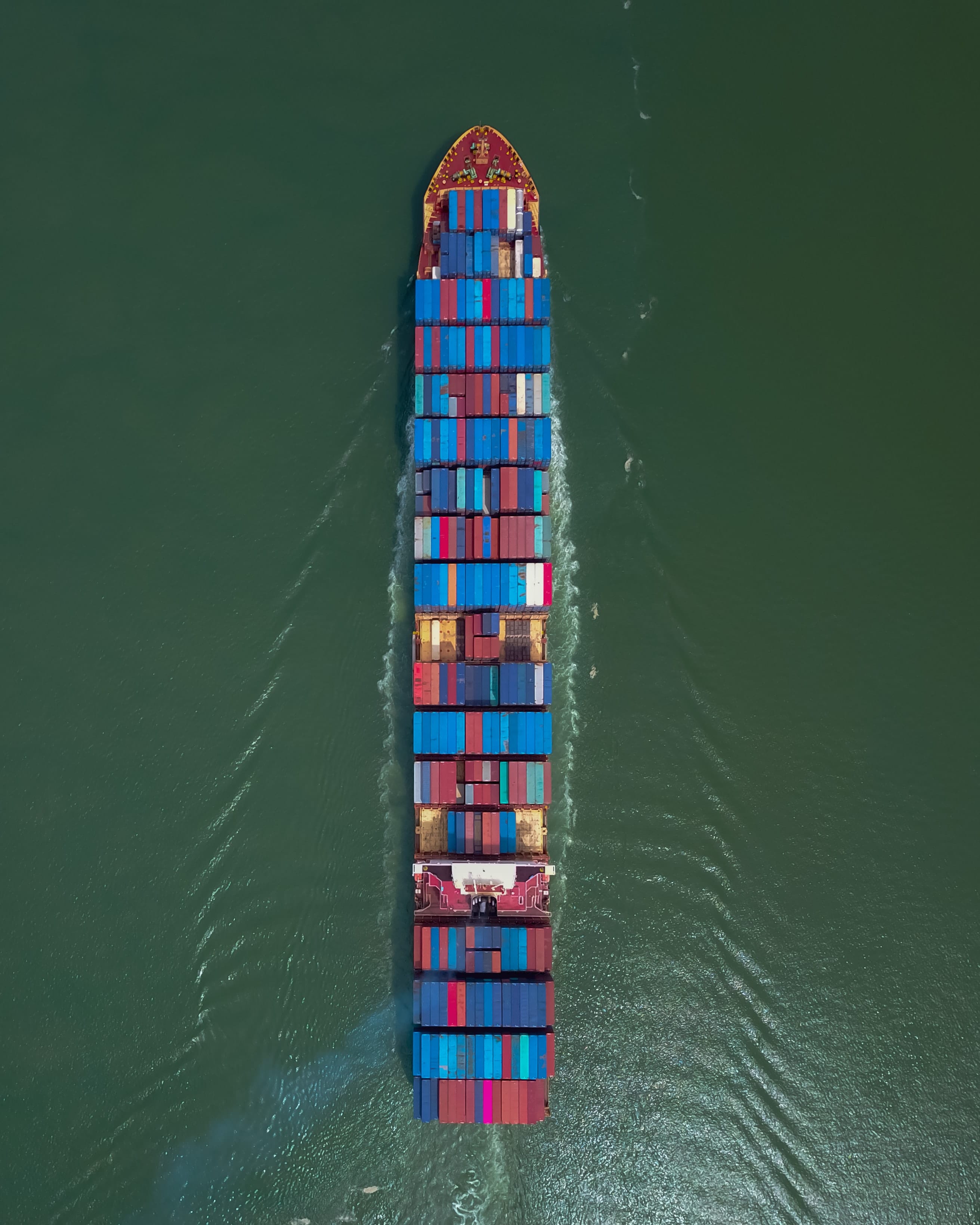 Home Depot Hires Walmart Delivery Drivers
Home Depot has hired Walmart to deliver paint, tools and other online purchases to customers' doors. The home improvement retailer is the first customer for Walmart's new delivery business, GoLocal. The same-day and next-day delivery service will be limited to home improvement purchases that can easily fit into a car, such as fasteners, boxes of nails or paint brushes. Walmart will begin the deliveries at select stores in New Mexico, Texas and Arkansas in the next few weeks, and then expand to other markets across the country before year's end, the two companies' spokespeople said. Read more on CNBC.
GM-Backed Cruise Targets 1 Million Self-Driving Vehicles by 2030
Cruise, General Motors' majority-owned autonomous vehicle subsidiary, is targeting a fleet of at least 1 million self-driving vehicles by 2030. During a GM investor event Wednesday, Cruise CEO Dan Ammann showed a graphic of the division's "exponential Cruise fleet ramp." The graph pointed to Cruise scaling its operations 1 million or more vehicles by the end of the decade. "We expect to scale the business rapidly," Ammann said during the presentation at the first of two days of investor meetings that concludes Thursday. Ammann did not specifically discuss the 2030 target, but a Cruise spokesman confirmed "that's where the company believes it can be." Read more on CNBC.
Amazon Joins Others in Launching Early Holiday Deals
Starting Monday, Oct. 4, Amazon is offering what it calls "Black Friday-worthy" deals for the holiday season, with a new gifting by email/text feature for Prime members. The e-tail titan is unveiling a wide variety of features, solutions, and curated assortments aimed at holiday shoppers. In addition, on select days throughout October and November, brands such as Apple, Hasbro, Sony, Shark, L'Oreal Paris, Bose, KitchenAid, and others will offer limited-time offers with deeper deals on their selection of most popular products. Major Amazon rival Target is also launching its holiday promotional activities in October this year. The second edition of Target's "Deal Days" sale will run Sunday, Oct. 10 to Tuesday, Oct. 12. Read more on Chain Store Age.
Take full control over your logistics operations.