Reading Time:
4
min
Bringoz Industry Weekly 11/11
E
arly deals motivated consumers to get a head start on their holiday spending, and drove $72 billion in online spending in October. Target's new larger-format stores will optimize additional space to support same-day fulfillment services. Walgreens is expanding its healthcare footprint with a new acquisition. Read about these stories and more in our weekly industry news roundup.
Early Deals Drive $72 Billion in Online Holiday Spend
U.S. consumers spent $72.2 billion online in October 2022, up 10.9% from the previous month and on par with the $72.4 billion they spent online in October 2021, according to Adobe Analytics. In both October 2022 and 2021, Adobe analysis indicates that discounts and deals drove an uptick in early holiday shopping. Grocery shopping online continues to gain traction, up 27.9% on a year-over-year basis. Adobe expects online grocery spending to pick up as consumers get closer to preparing for Thanksgiving. Read more on Chain Store Age.
Using Technology to Empower the Customer Journey
While most customers continue to purchase in brick-and-mortar stores, their shopping experiences often start with a digital channel. Digital tools have become an integral part of the in-store shopping experience. It is important to ensure that online and offline channels offer engaging experiences and seamlessly blend together. Both online and offline, retailers are turning to technology to offer new services and better shopping experiences. Here's a look at how technology can empower retailers and enable them to enhance the customer journey from start to finish. Read more in our blog here.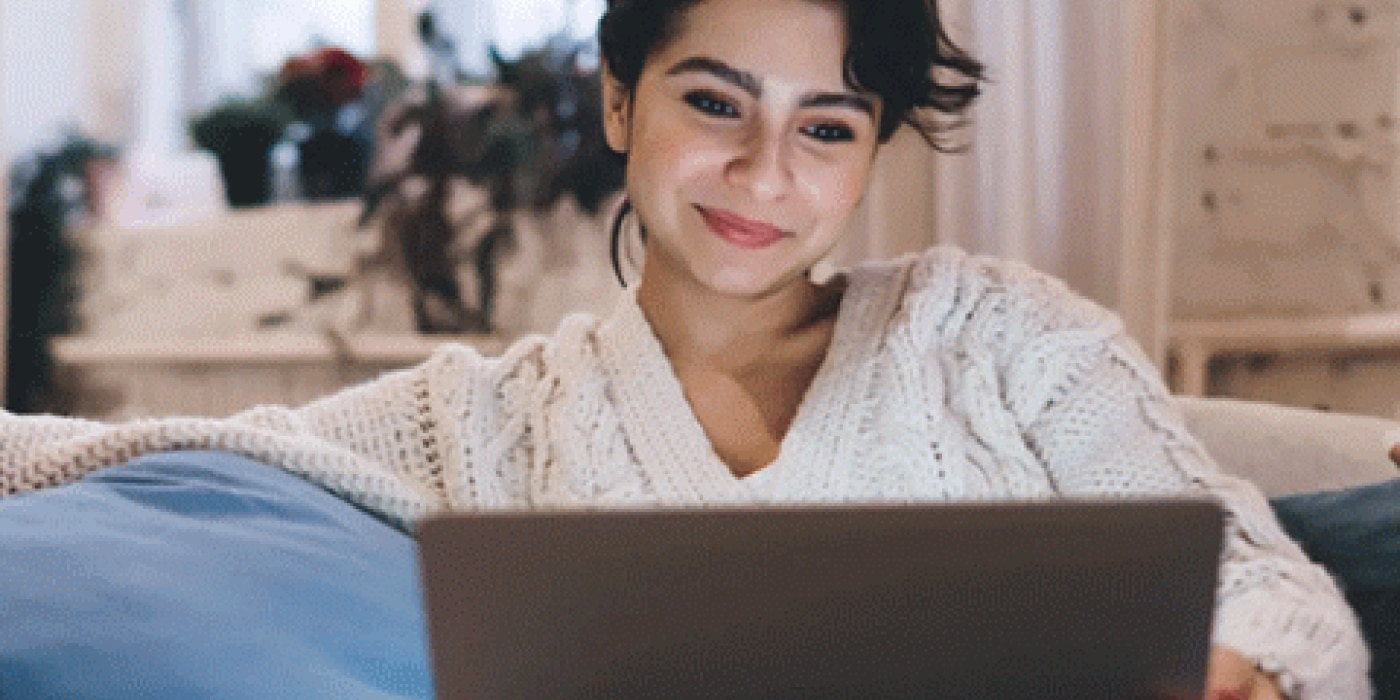 Target's New Larger-Format Stores Focus on Fulfillment
Target has unveiled big plans for its next-generation store design. At nearly 150,000 square feet, Target's new larger-format stores will optimize additional space in an effort to support same-day fulfillment services and deliver on its stores-as-hubs strategy for digital fulfillment. The new store format recently debuted in Katy, Texas, and is more than 20,000 square feet larger than the chain's standard locations. The larger stores will offer a full range of merchandise, while also featuring backroom fulfillment space that is five times larger than previous spaces. Read more on Progressive Grocer.
Walgreens-Backed VillageMD to Buy Summit Health in $9 Billion Deal
Primary care provider VillageMD, which is backed by Walgreens Boots Alliance Inc, is buying urgent care provider Summit Health in a deal valued at nearly $9 billion, as the No. 2 U.S. pharmacy chain expands its healthcare footprint. Private equity firm Warburg Pincus-backed Summit Health runs an independent physician-run medical group, and also operates urgent care clinic chain CityMD. Together, VillageMD and Summit Health will have a presence in more than 680 locations. Read more on CNBC.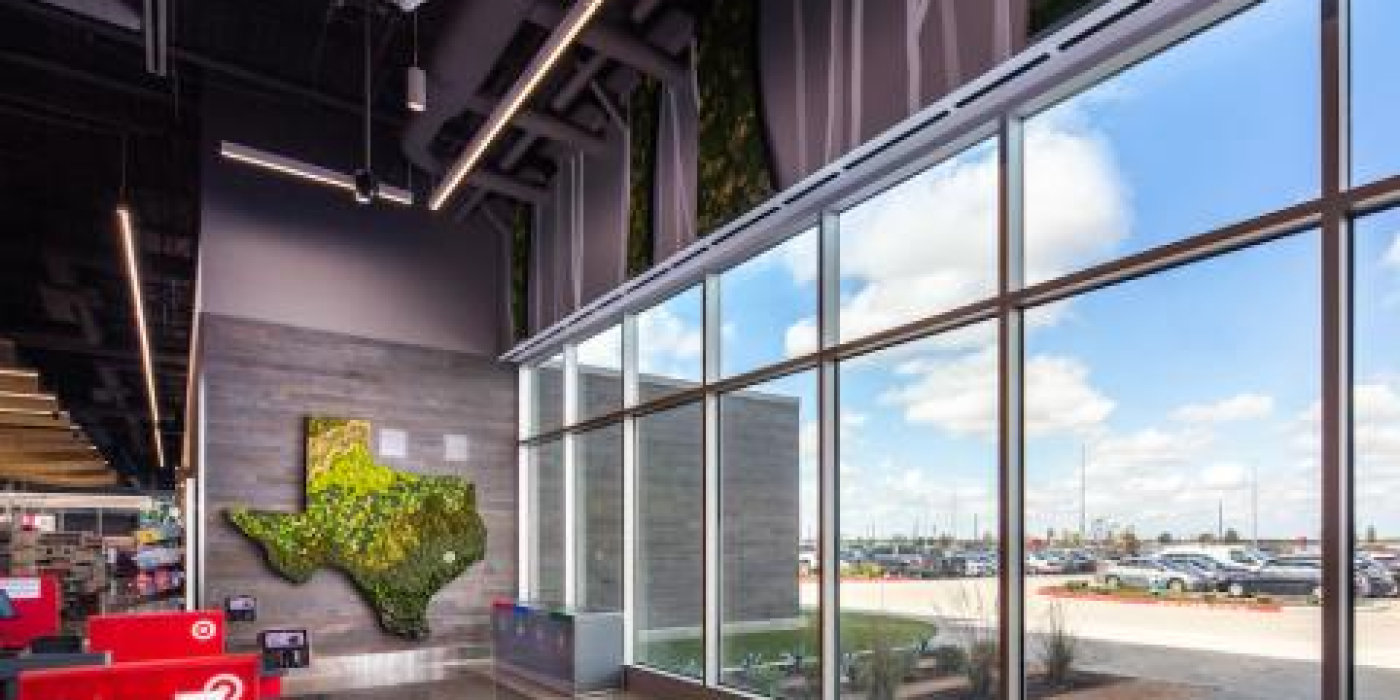 Gap Opens Store on Amazon
Gap is expanding its distribution via a partnership with Amazon Fashion. The retailer's namesake brand has launched a store on Amazon in the U.S. and Canada. The collection marks the first time that Gap has sold its merchandise on Amazon. The deal comes as Gap is trying to revive sales after a disappointing second quarter. "We're excited to make shopping for Gap products even more convenient for customers with fast, free Prime delivery," said Muge Erdirik Dogan, president of Amazon Fashion. Read more on Chain Store Age.
UNFI to Add Indoor Farms at Select Distribution Centers
United Natural Foods, Inc. (UNFI) will co-locate Square Roots' vertical farming technology on-site at select UNFI distribution centers. The first of these indoor farms is set to open in 2023 at UNFI's facility in Prescott, Wisconsin. That farm will be approximately 20,000 square feet. The partnership with Square Roots allows UNFI to expand its Better For All initiative, which aims to foster closer relationships between UNFI and its produce suppliers as well as create a more streamlined supply chain. Read more on Grocery Dive.
Take full control over your logistics operations.