Reading Time:
4
min
Bringoz Industry Weekly 11/13
N
uro gets $500 million in new funding, while Walmart plans to launch all-electric self-driving delivery in 2021. Companies continue to adapt as online consumer demand continues to grow. PepsiCo launched a micro-fulfillment center to keep up with demand, and Chipotle opened its first digital only restaurant. Read more in our weekly industry news roundup.
Nuro Gets $500M in New Funding
Autonomous delivery company Nuro secured $500 million in Series C funding. The company's R2 vehicle recently received the first, and so far only, federal approval for a driverless delivery vehicle. It is also the first robot delivery firm to operate fully autonomous vehicles in three states, California, Arizona and Texas. The pandemic has boosted its corporate partnerships and helped Nuro cut through regulatory red tape as online consumer demand swells. The company plans to roll out R2 commercially in the coming months and is working on developing R3, its third-generation vehicle that will become its mainstream, fully scalable vehicle. Read more on Retail Dive.
Can Dark Stores Shed Light on the Future of Retail?
As retailers face new challenges adapting to their new normal, they are finding innovative ways to increase delivery efficiency while implementing safety measures. One solution many retailers are taking advantage of is dark stores, brick-and-mortar stores that are specifically dedicated to fulfilling online orders only. As consumers shift to online shopping, dark stores can provide quick access to online orders, improve the customer experience, and help retailers meet growing eCommerce demands. Here's a look at 3 ways dark stores help retailers become more efficient, grow their online offering and adapt to the future of retail. Read more in our blog here.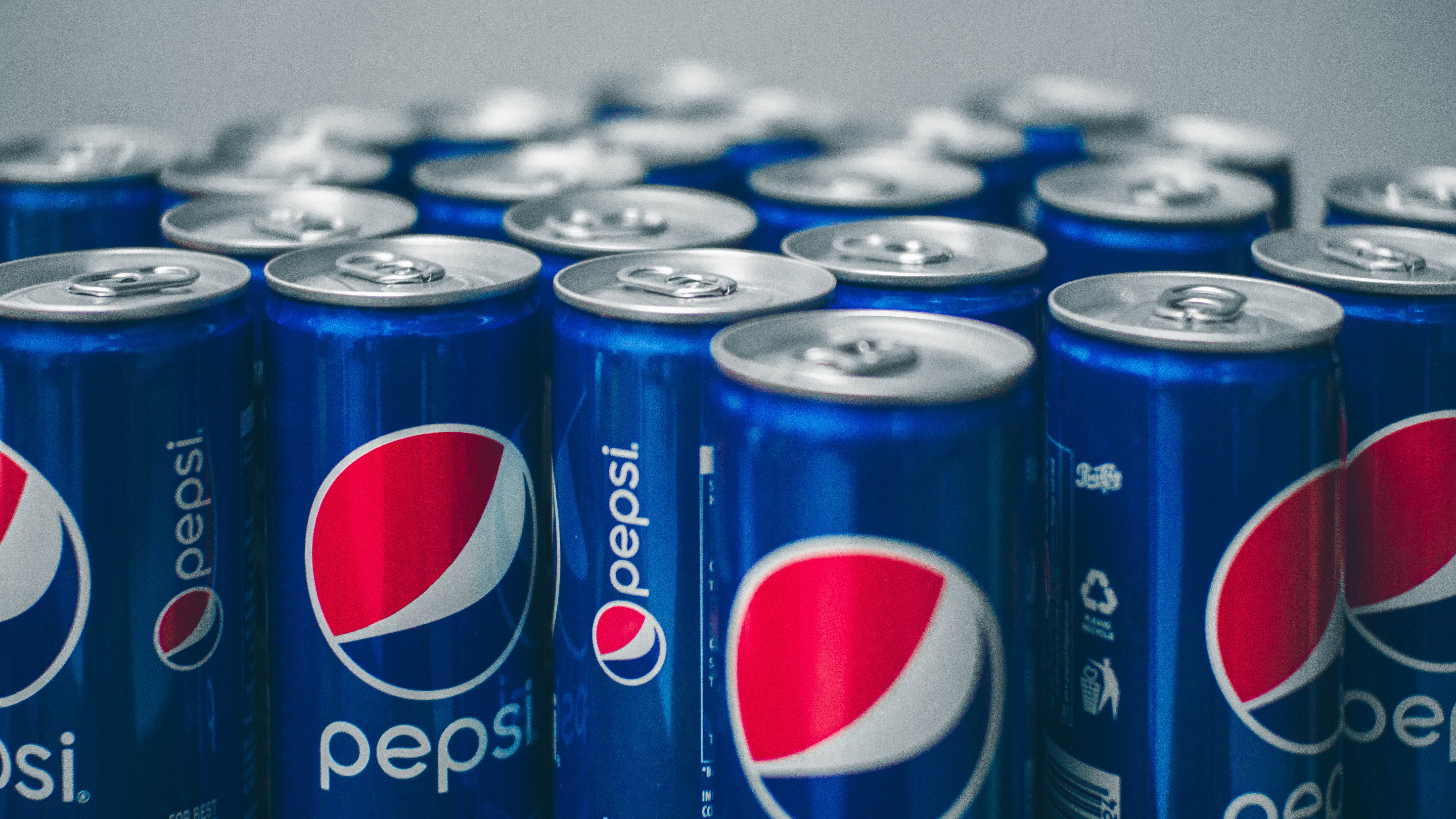 PepsiCo Launches Micro-Fulfillment
PepsiCo launched a micro-fulfillment center in Joliet, Illinois. As the fulfillment approach quickly gains ground with retailers, PepsiCo said that it will use this strategic capability to meet the eCommerce demand of its key customers, and to gain important data through working with retail partners to build fully integrated and highly efficient solutions. PepsiCo is one of the first CPG brands to launch an eCommerce micro-fulfillment center, and the creation of the center solidifies its commitment to stay ahead of growing online consumer demand. Read more on Progressive Grocer.
Walmart to Pilot All-Electric Self-Driving Delivery in 2021
Beginning in 2021, Walmart will launch a pilot in Scottsdale, Arizona, with self-driving car company Cruise to operate an entire fleet of all-electric delivery vehicles powered with 100% renewable energy. The project will support the retail giant's initiative to reach zero emissions by 2040. As part of the pilot, customers can place an order from their local store and have it delivered, contact-free, via one of Cruise's all-electric self-driving cars. Read more on Supermarket News.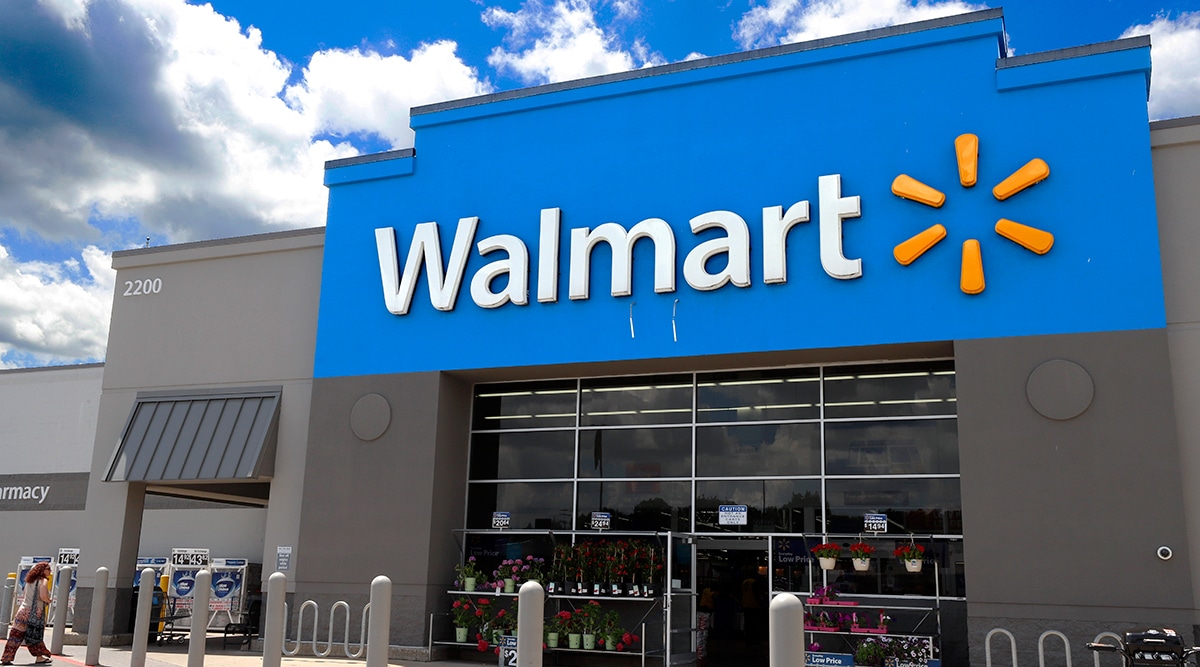 Virus Shutdowns in the Rearview for US Automakers
General Motors is posting huge third quarter numbers, pulling in $4 billion in profit over three months. Automakers have sprinted out of their pandemic lockdowns, and GM's big quarter follows similar performances at crosstown rivals Ford and Fiat. Last week, Fiat Chrysler reported a $1.4 billion quarterly profit. Ford earned $2.39 billion, triple Wall Street projections. Auto sales across the globe have bounced back strongly, particularly in China, which has held additional coronavirus outbreaks in check. GM's sales in China jumped 12% in the third quarter, with sales of its Buick and Cadillac brands both rising more than 25%. Read more on AP News.
Ecommerce Sales Increase 20% at Office Depot
Office Depot's third-quarter sales increased by 18% sequentially from the second quarter, and eCommerce sales—covering both B2B and retail division sales—increased by more than 20% and put the company on course to surpass $1.2 billion in annualized online sales. "We continue to drive a significant increase in demand from business customers and consumers through our eCommerce channel, which is now approaching over $1.2 billion in sales" on an annualized run-rate basis, CEO Gerry Smith says. Smith asserts that the company's mix of selling channels and product lines is helping it weather this year's market disruption. He mentions "We continue to offer curbside contactless pickup at all of our locations and are driving demand through our BOPIS (buy online, pick up in-store) offering. Read more on Digital Commerce 360.
Chipotle is Test-Driving a Delivery-Only Restaurant
Mexican fast-casual chain Chipotle is the latest major restaurant to show interest in the ghost kitchen model. Chipotle Mexican Grill on Saturday will open its first digital-only restaurant. Unlike a traditional Chipotle location, it will not include a dining room or a line for ordering. Customers have to order in advance on Chipotle's app, website or third-party delivery platforms. The coronavirus pandemic has accelerated customers' shift to ordering online, pushing Chipotle to try to optimize the experience as much as possible.  Read more on CNBC.
Take full control over your logistics operations.