Reading Time:
3
min
Can Dark Stores Shed Light on the Future of Retail
A
s retailers face new challenges adapting to their new normal, they are finding innovative ways to increase delivery efficiency while implementing safety measures. One solution many retailers are taking advantage of is dark stores, brick-and-mortar stores that are specifically dedicated to fulfilling online orders only. 
The list of retailers turning stores into fulfillment centers has grown since the start of the pandemic. Grocery chains Kroger, Stop & Shop, and HyVee closed stores to the public during the pandemic and converted them to focus solely on delivery and pickup orders, as demand for online grocery services grew. Whole Foods recently opened an online-only store in New York. Macy's recently turned two stores into Omni Service Centers focused on fulfillment and order pickup. These stores allow in-store pickup, curbside pickup, returns, and bill pay however, the primary purpose of the Omni Service Centers is to fulfill online orders.
As consumers shift to online shopping, dark stores can provide quick access to online orders, improve the customer experience, and help retailers meet growing eCommerce demands. Here's a look at 3 ways dark stores help retailers become more efficient, grow their online offering and adapt to the future of retail.
Growth Opportunities
Turning underperforming stores into fulfillment centers could be a lifeline for traditional retailers hit by the pandemic, starting with the holiday season and helping them survive and prosper in the future. This holiday season, Cyber Monday sales are predicted to increase 38.3% and reach $12.89 billion, making it the top online spending day of the year. While coronavirus cases continue to rise, retailers may face a bumpy road ahead. Implementing a new plan with dark stores can help retailers better meet holiday shopping expectations and respond to any impending eCommerce demands by making their eCommerce operation more flexible and resilient in the face of future disruptions.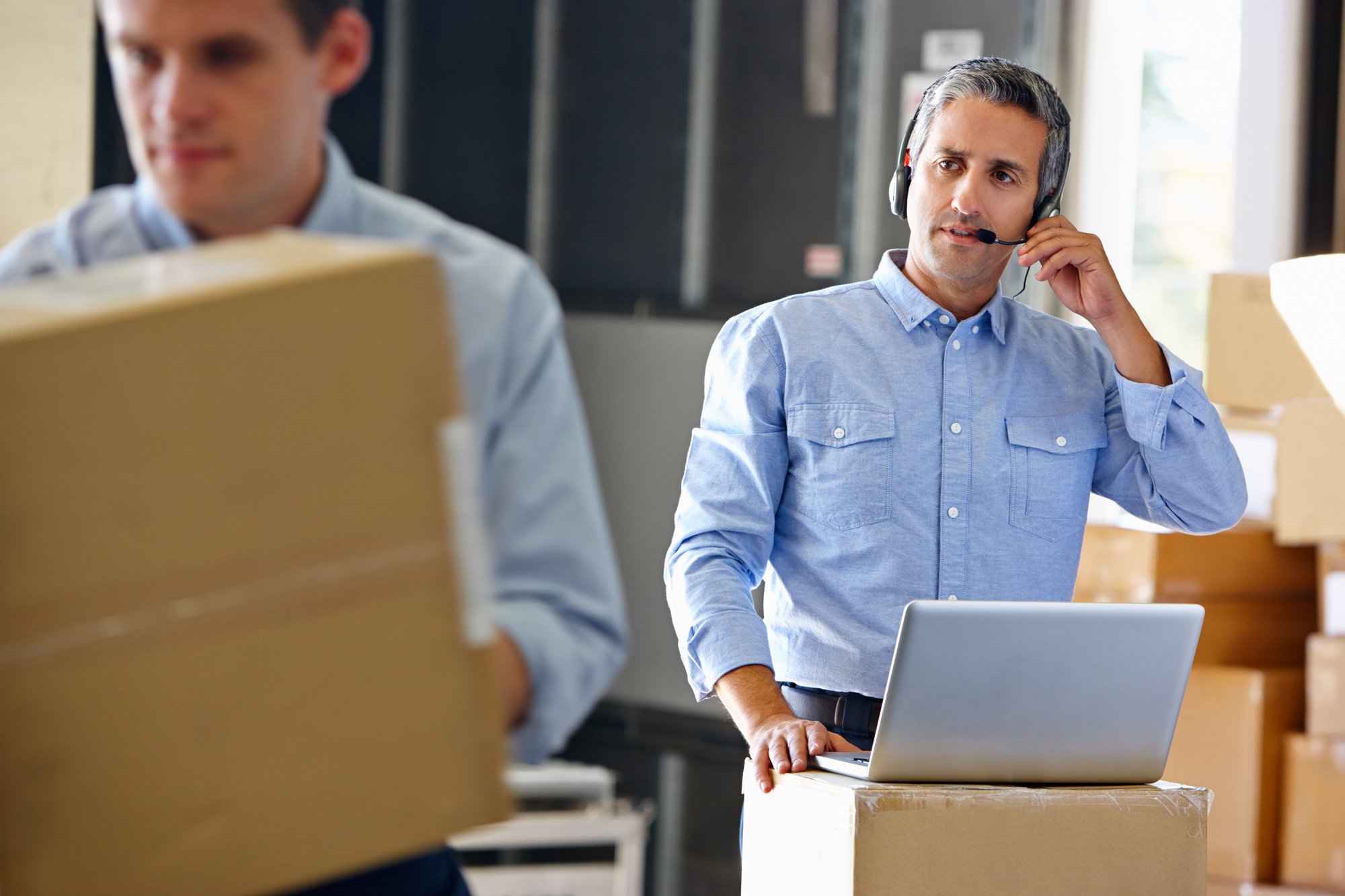 Safety
As the holiday sales season approaches, dark stores can help retailers supplement their fulfillment strategy providing an outlet for consumers to safely pick up their online orders. By shifting to a dark store, retailers reduce the number of people entering the store, and therefore protect the health and safety of its customers and employees. Employees have more space to socially distance while filling orders. With fewer people in dark stores, retailers can more easily enforce safety standards, such as social distancing, limiting store capacity, and the usage of gloves and masks.
Delivery
As delivery demands continue to rise, dark stores enable retailers to meet customer expectations and provide fast delivery service. Located in urban areas where there is access to a significant number of existing and potential customers, dark stores allow retailers to improve their delivery service and omnichannel fulfillment capabilities. Fulfilling from these locations allows faster delivery times and also helps reduce transportation costs, shortening the time to deliver from days to hours. It can also reduce environmental impact and congestion along the last mile of delivery and encourage customers to buy online and pickup in-store or curbside instead – creating additional choices for customers based on their convenience. 
Dark stores have become an increasingly popular way for retailers to better utilize their physical locations to meet growing eCommerce demands. Retailers can improve delivery service and provide a fast and convenient way for consumers to fulfill online orders, without exposing customers and employees to the risks of the coronavirus.
For more information about how we can help you adapt to growing omnichannel fulfillment demands and manage your delivery and fulfillment needs, contact info@bringoz.com.
Take full control over your logistics operations.