Reading Time:
5
min
Bringoz Industry Weekly 11/26
W
almart launched its first commercial drone delivery for online customers with tech partner DroneUp. Albertsons is testing a smart cart. Digital payment software platform ACI Worldwide expects a 23% spike in global eCommerce between Thanksgiving and Cyber Monday from 2020, as more money is raised for eCommerce fulfillment. Read about these stories and more in our weekly news roundup.
Walmart Launches Drone Deliveries with DroneUp
Walmart on Monday launched its first commercial drone delivery for online customers with tech partner DroneUp in northwest Arkansas, beginning with a Walmart Neighborhood Market in Farmington. The drone delivery service will operate from 8 a.m. – 8 p.m., seven days per week, to deliver items by air to eligible Walmart customers in as little as 30 minutes. DroneUp's delivery operation provides Walmart customers a safe, convenient, fast, and sustainable delivery option on thousands of items, including grocery, powered by a crew of skilled operators. Read more on Supermarket News.
3 Ways to Increase Last-Mile Delivery Flexibility
Last-mile delivery demands fluctuate throughout the day. Traffic jams, bad weather, and other unexpected disruptions can affect the entire day's delivery schedule. This poses a difficulty for shippers, if delivery expectations aren't met, customers might turn to another company to fulfill their shopping needs. We take a look at three tools that will help shippers become more flexible and better meet customer expectations as they continue to adjust to more customers shopping online. Read more in our blog here.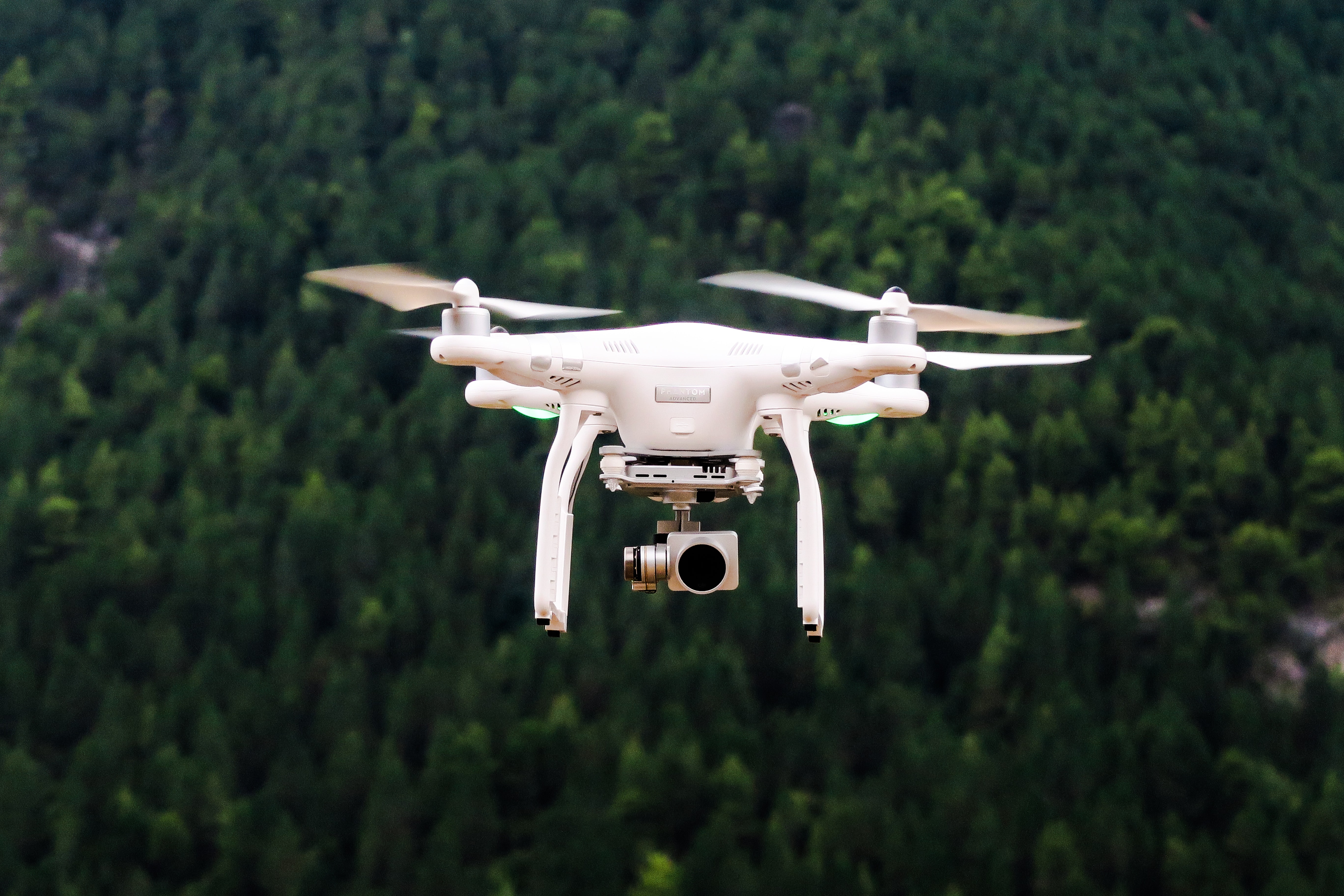 Albertsons is Testing a Smart Cart
Albertsons is testing smart carts made by Seattle-based Veeve at two locations, as a method to improve the shopping experience while also delivering customer data on in-store purchases. Amazon's creation of the Dash Cart, which the company announced for its Fresh stores last year, has prompted grocers to try out the technology for themselves. Instacart's acquisition of Caper last month also appears to lay the framework for a nationwide rollout of smart carts. Grocers are taking a hard look at smart carts, indicating a future in which retailers may collect data on in-store shopping with the same level of precision as data on internet shopping. Read more on Grocery Dive.
23% Global eCommerce Spike Coming Between Thanksgiving and Cyber Monday
According to a press release, ACI Worldwide, a digital payment software platform, forecasts a 23% global increase in eCommerce between Thanksgiving and Cyber Monday from 2020, and a 14% increase in eCommerce from October to December. According to the announcement, tickets are predicted to be the most popular products on customers' lists this Christmas season, up 414% from a year ago, followed by travel (up 113%), telecom (11%), and gaming (7%). Global eCommerce was up 6% in September from the same month in 2020, according to the release. ACI is also projecting a 98% jump in buy online, pickup in store (BOPIS) delivery this holiday season, and it said in the release buy now, pay later (BNPL) grew 450% in the first half of 2021. Read more on Pymnts.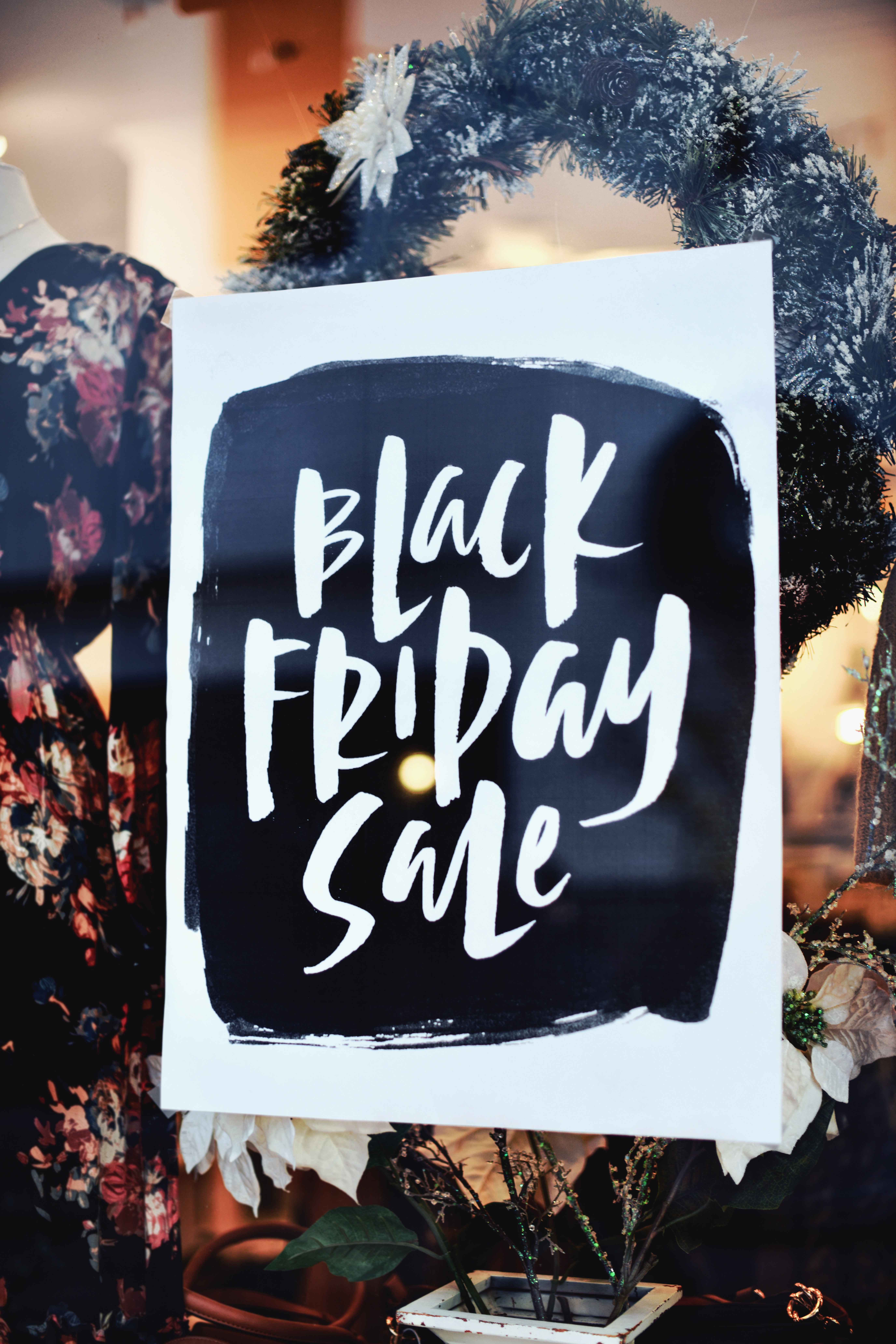 Deliverr Raises $250M to Grow eCommerce Fulfillment
Deliverr's technology was developed to enable next-day, affordable eCommerce fulfillment for its merchants and investors are lining up to keep its machine going. The San Francisco-based company announced Monday $250 million in Series E funding, boosting its valuation to $2 billion. The company is seeing supply chain constraints become "much more acute," so its approach is to have a network of over 80 warehouses, cross-docks and sort centers near places of demand to reduce the number of miles a product travels and makes it more affordable to get products faster, Harish Abbott, co-founder and CEO, said via email. That approach has resulted in Deliverr's merchants growing 90% year-over-year. Read more on TechCrunch.
Walmart to Host Twitter's First Shoppable Livestream
Walmart will host the first shoppable livestream on Twitter as the retailer broadens its efforts to link social content with commerce for the holidays, according to a blog post by U.S. Chief Marketing Officer William White. On Sunday at 7 p.m. EST, the brand will broadcast a half-hour variety show led by Jason Derulo and filmed at the musician's Los Angeles home. Timed for Cyber Week, the festive program promotes product offerings in electronics, home goods, apparel and seasonal decor and will feature surprise guests. The Cyber Week livestream will also be posted on YouTube, Facebook, Instagram and TikTok, along with a dedicated Walmart Live web page, as the tactic becomes a mainstay in Walmart's marketing strategy. Read more on Retail Dive.
UPS Will Make Deliveries Using Waymo's Autonomous Class 8 Trucks
Waymo and UPS are expanding their nearly two-year-old partnership to include deliveries made using the Alphabet company's fleet of autonomous Class 8 trucks. The companies had previously only conducted local deliveries using Waymo's self-driving minivans; now, they will work together on longer-distance freight hauling. The deliveries will take place in Texas, where Waymo is building a nine-acre hub for its autonomous semi-trailer trucks. Starting now and lasting until the end of the year, Waymo and UPS will collaborate on freight hauling between facilities in Dallas-Fort Worth and Houston. The companies will gather data during the trial process, with an eye on safety and efficiency in particular. For UPS, it's an opportunity to realize a vision for the future where some of its delivery vehicles are electric, autonomous, or aerial drones. Read more on The Verge.
Take full control over your logistics operations.