Reading Time:
4
min
Bringoz Industry Weekly 11/6
B
ig acquisitiions took place this week. Delivery startup goPuff acquired brick-and-mortar retailer BevMo. While British online supermarket Ocado acquired two US robotics startups. Ahold Delhaize is growing its omnichannel capabilities to keep up with rising demands. However, full-service restaurants may not recover from the effects of the coronavirus until 2025. Read about these stories and more in our weekly roundup.
Delivery Startup goPuff Acquires BevMo for $350M
GoPuff is making a big acquisition less than a month after it announced a $380 million round that valued the Philadelphia-headquartered delivery startup at $3.9 billion. For one thing, goPuff can now promote its delivery offerings to BevMo's brick-and-mortar customers. The company also says it will integrate some of BevMo's brick-and-mortar stores into its micro- fulfillment network, while not changing the customer experience in stores. The deal is expected to close within 30 days. BevMo was previously owned by private equity firm Towerbrook Capital Partners. A recent investment round has brought goPuff's total funding to $1.35 billion. Read more on TechCrunch.
How to Grow Your Delivery Operations
The coronavirus pandemic has accelerated eCommerce growth in the US, with online sales reaching a level not previously expected until 2022. US eCommerce sales will reach $794.5 billion this year, up 32.4% year-over-year, according to eMarketer. That's a higher growth rate than the 18% predicted in eMarketer's Q2 forecast, as consumers continue to avoid stores and shop online instead to minimize health risks. As online shopping continues to grow, here's a look at some tools that can help businesses scale their delivery operations quickly and easily in order to adapt to increasing delivery demands. Read more in our blog here.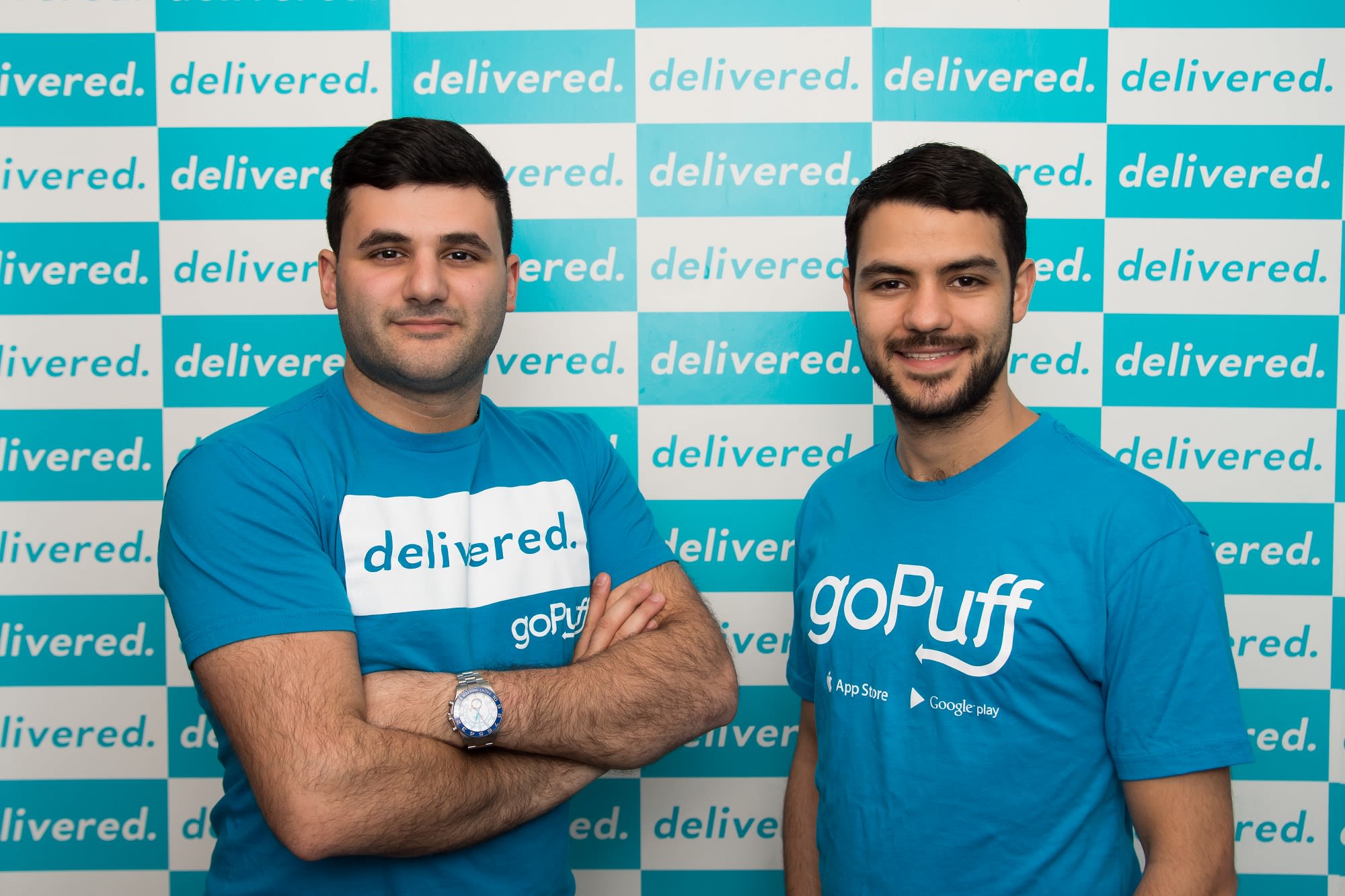 Huge Delivery Demand Fails to Help Uber's Revenue
Despite surging delivery demand, Uber's third-quarter ultimately failed to meet investor revenue expectations. Uber reported gross bookings of $14.7 billion in the period, a decline of 10% compared to the year-ago quarter. That level of platform spend generated revenue of $3.1 billion for the company, down 18% from a year-ago result. Analysts had expected the company to report revenues of $3.2 billion. The company's top line miss was partially ameliorated by an earnings-per-share beat, with Uber losing $0.62 per share in the quarter, against an expectation of $0.65. Read more on TechCrunch.
Ahold Delhaize Growing Omnichannel in 2021
Ahold Delhaize has revealed new initiatives aimed "to solidify [its] position as an industry-leading local omnichannel retailer" in 2021 and beyond, including doubling its click-and-collect locations in the United States. While Ahold Delhaize's U.S. business currently reaches about 90% of market households with home delivery and click-and-collect, through 2021 the retailer said it will increase its online capacity by nearly 100%. The company is in the midst of transitioning to a fully integrated, self-distribution model beginning in 2023. Its first integrated distribution center is expected to go live in 2021. Read more on Progressive Grocer.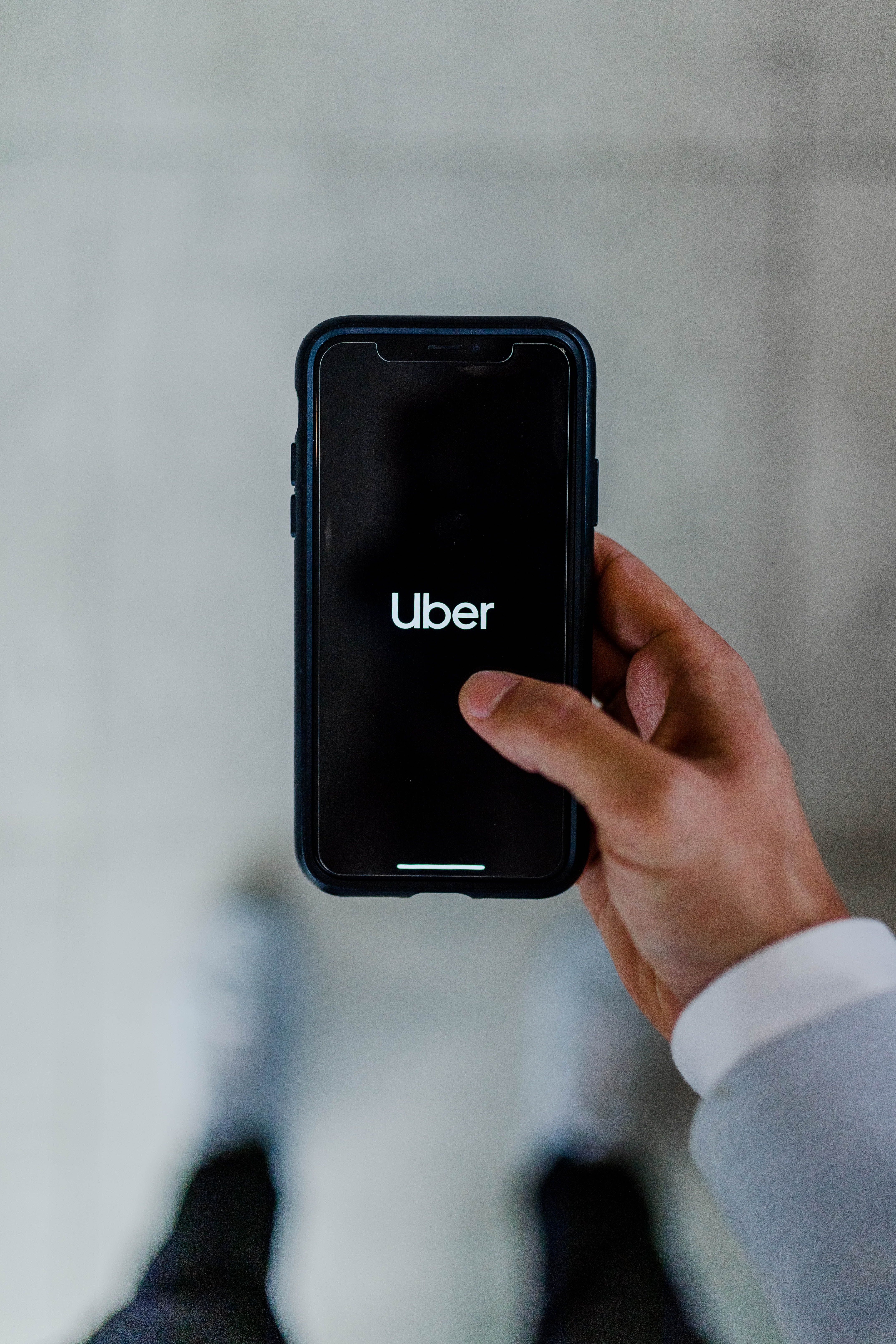 Full-Service Restaurants May Not Recover Until 2025
Technomic expects it to take until 2023 for the restaurant industry to fully recover—according to data presented at the FSTEC Community. But that recovery will be led by limited-service restaurants, and especially fast-food concepts, that have thrived on takeout, drive-thru service and delivery during the pandemic. Full-service is a much different story: The full-service sector isn't expected to recover until 2025. "We're going to see a different industry," Technomic Managing Principal Joe Pawlak said. In the coming years, with limited service dominating the industry landscape, the restaurant business itself will change, toward more off-premise focused and digitally-enhanced efforts. "There's going to be a reengineering of the whole marketplace," Pawlak said. Read more on Restaurant Business.
Americans Show They're Eager to Shop
Americans have shown they are eager to shop, even during a recession and global health crisis, the National Retail Federation's chief economist, Jack Kleinhenz said. Retail sales rose 1.9% in September, higher than economists surveyed by Dow Jones anticipated. A survey by the trade group found that consumers plan to spend about $50 less on holiday food, gifts and more, however. Kleinhenz said the retail industry is still threatened by the increasing number of COVID-19 cases. There were 81,493 confirmed infections reported on Sunday, according to data compiled by Johns Hopkins University. Read more on CNBC.
Ocado Acquires 2 US Robotics Startups
British online supermarket Ocado has acquired San Francisco-headquartered robotics firm Kindred Systems for $262 million and Las Vegas firm Haddington Dynamics for $25 million. Kindred Systems, which has around 45 engineers and 90 staff in total, builds robots that are used to pick and pack online orders, while Haddington Dynamics creates robotic arms. Ocado Chief Executive Tim Steiner said the acquisitions will allow the company to "accelerate delivery, innovate more and grow faster." Read more on CNBC.
Take full control over your logistics operations.