Reading Time:
4
min
Bringoz Industry Weekly 12/10
A
hold Delhaize is expanding its omnichannel partnership with Instacart. Meta is prioritizing investments in on-site commerce and shopping in 2022. DoorDash is introducing ultrafast grocery delivery in New York City via its DashMart online convenience storefront. Read more of the latest news in our weekly news roundup.
Ahold Delhaize Expands Instant Essentials Delivery
Ahold Delhaize USA is building upon an omnichannel partnership launched between its Giant Company banner and on-demand delivery platform Instacart in September 2021. Now, Ahold Delhaize USA is opening virtual convenience storefronts for multiple branded delivery services, including Food Lion Now, Giant Instant Delivery, Hannaford Now, Stop & Shop Express, Giant Food Convenience, and Martin's Instant Delivery. These instant delivery services are fulfilled from more than 1,400 Ahold Delhaize banner locations across the country through Instacart's Convenience Hub, an offering designed to streamline the convenience shopping experience for customers. Read more on Chain Store Age.
4 Holiday Shopping Trends for 2021
Gone are the days when Black Friday marked the start of the holiday shopping season with shoppers racing to the stores to get the best deals before they sold out. More shopping is taking place online giving customers multiple ways to shop and get the best deals on gifts without having to wake up at the crack of dawn and wait in long lines. U.S. consumers spent $33.90 billion online during the five-day period from Thanksgiving to Cyber Monday, which was just shy of the record $34.36 billion for the same period in 2020, according to data from Adobe Analytics. Here's a look at four holiday trends that are impacting retailers and how customers' habits continue to shift towards online shopping. Read more in our blog here.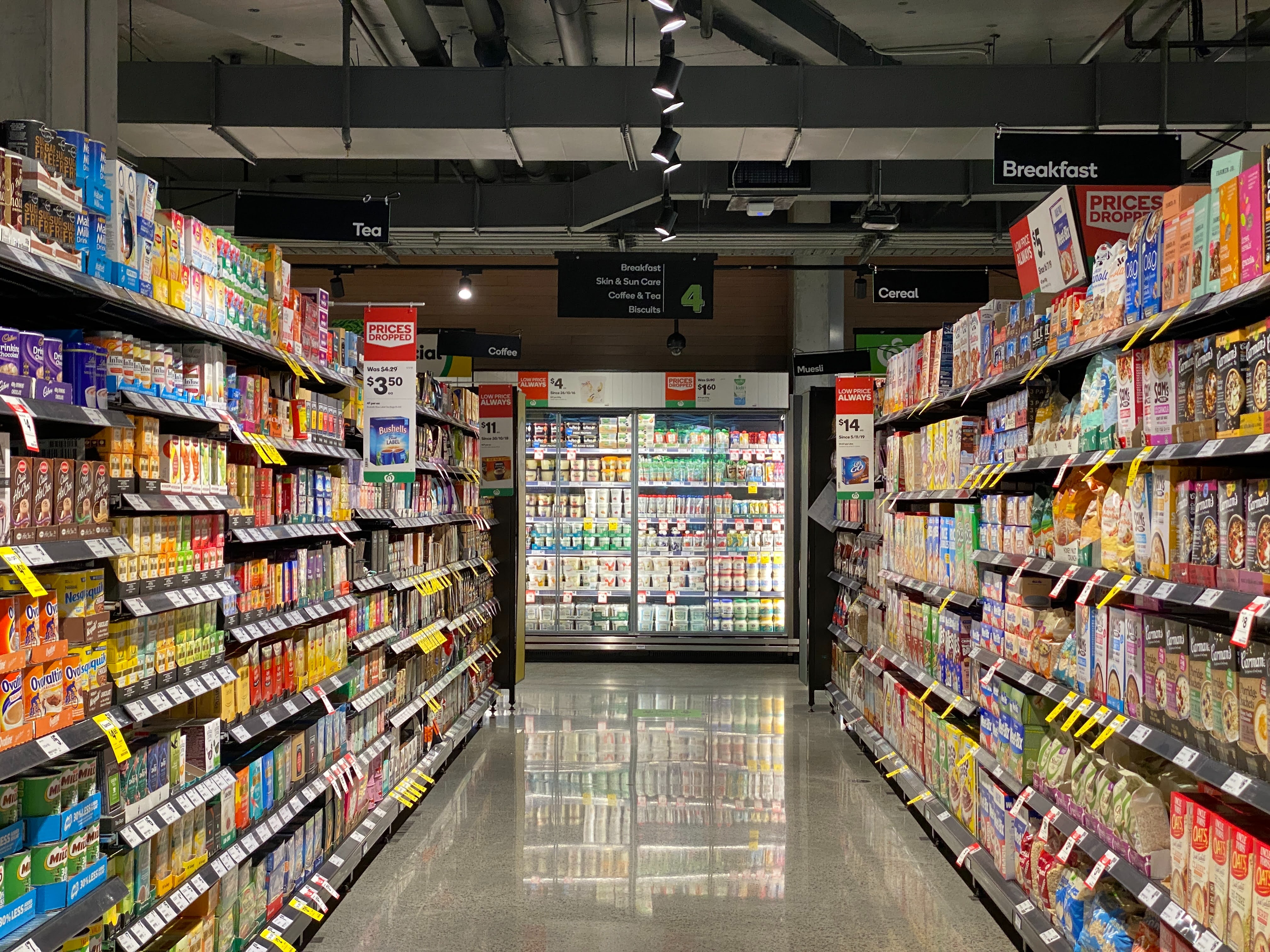 Meta to Compete With Shopify on Commerce
Facebook parent company Meta is prioritizing investments in on-site commerce and shopping in 2022, with a company-wide push to sell products more directly on Meta's family of apps, including Facebook, Instagram, and Messenger, according to leaked documents obtained by Insider. Dan Levy, who has been running the combined Ads and Business Platform team since 2019, on Nov. 1 shared a document viewed by Insider called "Commerce Guidance and Priorities for 2022" in which he identified selling goods from businesses (particularly US lifestyle brands), such as through digital storefronts like Shops on Instagram and Facebook Shops, as the company's top commerce priority. Read more on Business Insider.
DoorDash Launches Ultrafast Delivery Service
DoorDash is leveraging its DashMart online convenience channel to support delivery of grocery and CPG items in 10-15 minutes. The on-demand delivery platform is introducing ultrafast grocery delivery in New York City via its DashMart online convenience storefront. To start, DoorDash will offer ultra-fast deliveries of an assortment of more than 2,000 products from a new DashMart location in the Chelsea section of Manhattan, with more locations and partners coming over the next few months. Read more on Chain Store Age.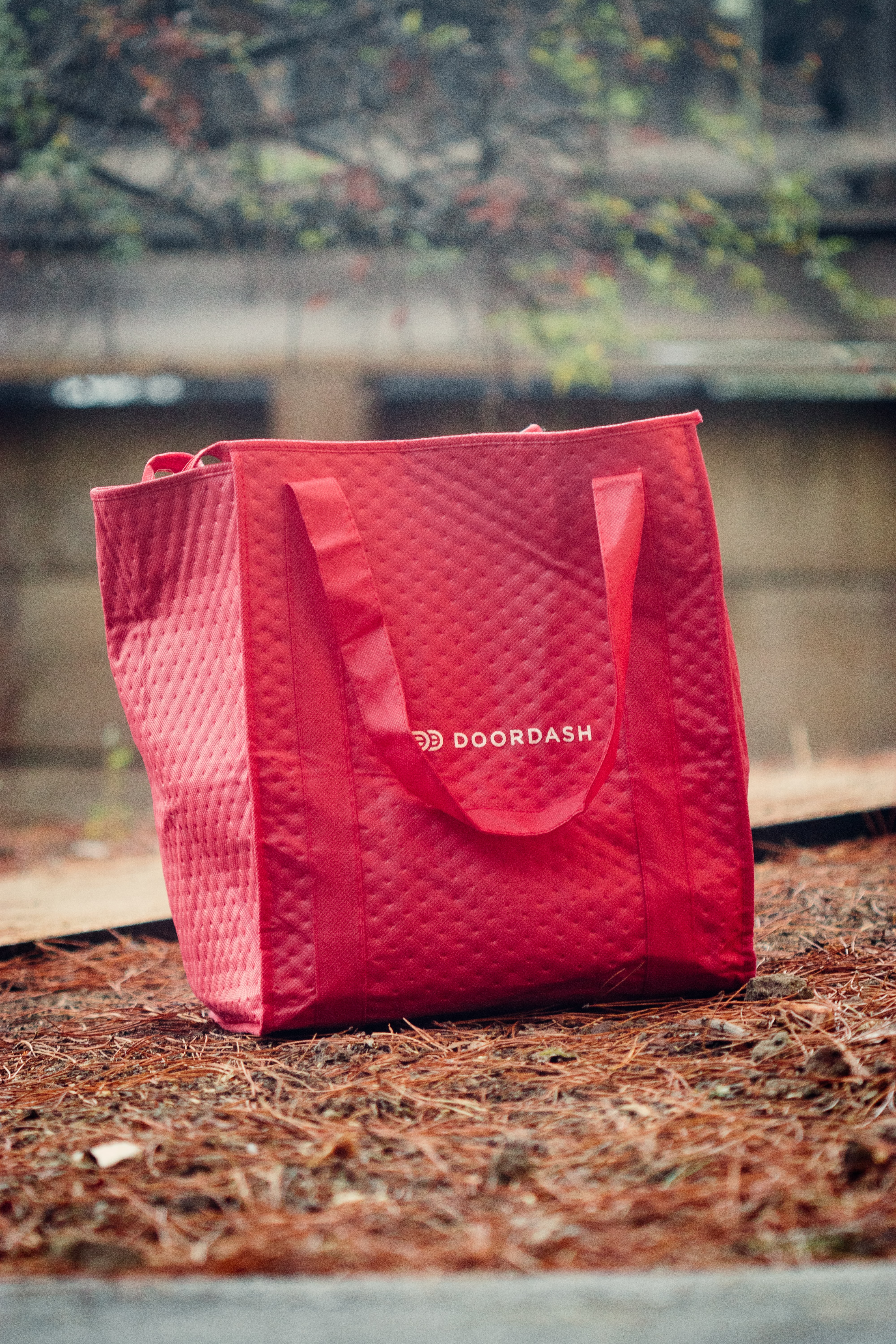 Amazon Web Services Outage Brings Some Delivery Operations to a Standstill
Amazon's cloud computing unit on Tuesday was hit with an outage that took down some websites and services. The outage brought down critical tools used inside Amazon. Warehouse and delivery workers, along with drivers for Amazon's Flex service, reported on Reddit that they couldn't access the Flex app or the AtoZ app, making it impossible to scan packages or access delivery routes. In a statement, Amazon spokesperson Richard Rocha confirmed Amazon's warehouse and delivery operations were experiencing problems as a result of the AWS outage. Rocha added that the company is "working to resolve the issue as quickly as possible." Read more on CNBC.
Uber Expands Seasonal Delivery Service
Uber on Tuesday announced the expansion of its seasonal delivery offerings with the launch of its new holiday hub on the Uber Eats platform. The category will expand throughout 2022 to serve various holidays. The hub will house its recently launched Holiday Shop, which offers Christmas trees to customers in Los Angeles, San Diego and West Palm Beach as well as wreaths in New York City. Shoppers can open the Uber Eats app, click the "Holiday" billboard and select holiday items from retailers like Rite Aid, GoPuff and Walgreens, according to the announcement. Read more on Retail Dive.
Boxed Makes Public Market Debut
Online bulk-products retailer Boxed.com premiered as a public company today after closing a merger with special purpose acquisition company (SPAC) Seven Oaks Acquisition Corp. Also on Thursday, New York-based Boxed announced a partnership to integrate its eCommerce grocery platform with a range of solutions from online technology and services giant Google. Boxed Inc. is led by current Boxed co-founder and Chief Executive Officer Chieh Huang as CEO, with Seven Oaks Chairman and CEO Gary Matthews serving as chairman. As part of its plan to go public, Boxed aims to monetize its end-to-end eCommerce platform via a software-as-a-service offering. Read more on Supermarket News.
Take full control over your logistics operations.