Reading Time:
5
min
4 Holiday Shopping Trends for 2021
G
one are the days when Black Friday marked the start of the holiday shopping season with shoppers racing to the stores to get the best deals before they sold out. More shopping is taking place online giving customers multiple ways to shop and get the best deals on gifts without having to wake up at the crack of dawn and wait in long lines. 
With early deals in October and growing awareness of supply chain challenges, customers didn't wait for discounts on major shopping days like Cyber Monday and Black Friday to get their shopping done. This led to a slight dip in holiday sales. U.S. consumers spent $33.90 billion online during the five-day period from Thanksgiving to Cyber Monday, which was just shy of the record $34.36 billion for the same period in 2020, according to data from Adobe Analytics.
Here's a look at four holiday trends that are impacting retailers and how customers' habits continue to shift towards online shopping. 
Longer Holiday Seasons are Here to Stay
Many shoppers began buying gifts early because of concerns about product availability and shipping delays. Instead of chasing deep discounts, many had fears of not finding anything worth buying because of supply chain issues. For months, shoppers heard about temporarily closed factories, congested ports, and a truck driver shortage. Fears of not finding gifts in time have led many to get a head start on the holidays.
Seventy percent of customers began holiday shopping before the end of October, compared with 66% in 2020 and 61% in 2019, according to Deloitte. Even if the supply chain isn't an issue next year, longer holiday seasons are here to stay. It lets retailers offer more sales earlier and reduces shipping demands later in the season. It also allows consumers to get a head start on their shopping and ensures deliveries arrive in time for the holidays.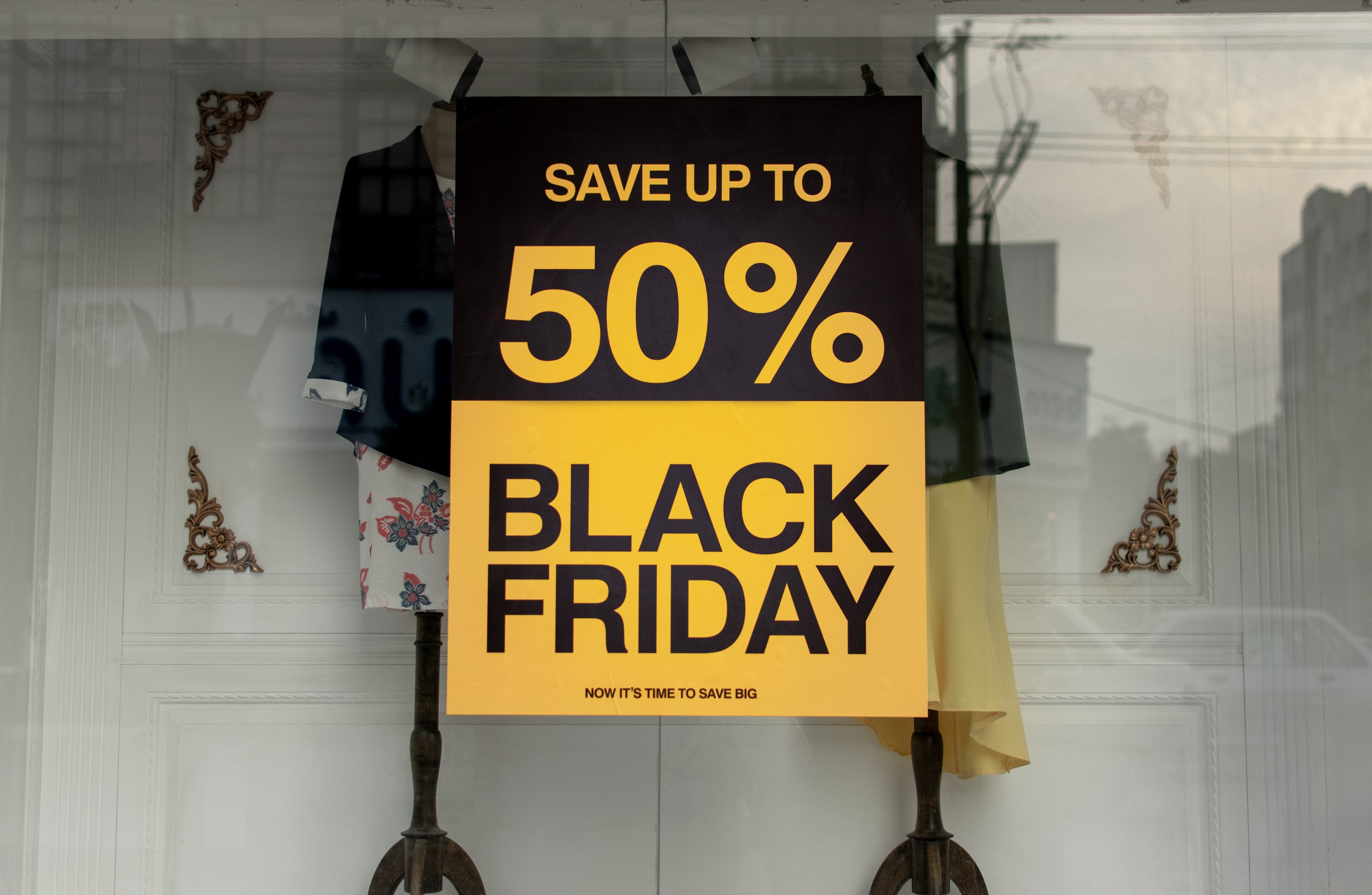 Customers Return to Stores
Customers plan to do over half (53%) of their shopping in-store, according to PYMNTS and a majority (65%) of U.S. consumers plan to shop in-store this holiday season to get gift ideas,  check out products in person, and some are going to stores to avoid delivery delays. While people are more comfortable returning to stores, stores were a little less crowded on big shopping days this year compared to pre-pandemic times, as customers shifted more of their shopping online and started shopping earlier in the year.
In-store shopping on Black Friday increased 47.5% compared to a year ago when COVID-19 concerns and shorter store hours kept customers at home, but was still down 28.3% compared to pre-pandemic 2019, according to data from Sensormatic Solutions. With concerns about supply chain delays and the convenience of in-store fulfillment, shopping at local retailers ensures consumers can get their holiday shopping done when and where it's easiest for them.
Online Shopping Takes a Slight Dip But Remains Strong
Online sales on Black Friday hit $8.9 billion, just short of the $9 billion spent in 2020, according to Adobe Analytics. Consumers spent $10.7 billion on Cyber Monday, marking a 1.4% decrease from a year ago, according to Adobe. This year marks the first time that Adobe has tracked a slowdown in spending on major shopping days like Black Friday and Cyber Monday. However, Adobe still expects the entire holiday season will see record-breaking eCommerce activity, as shoppers spread out their purchases over more days.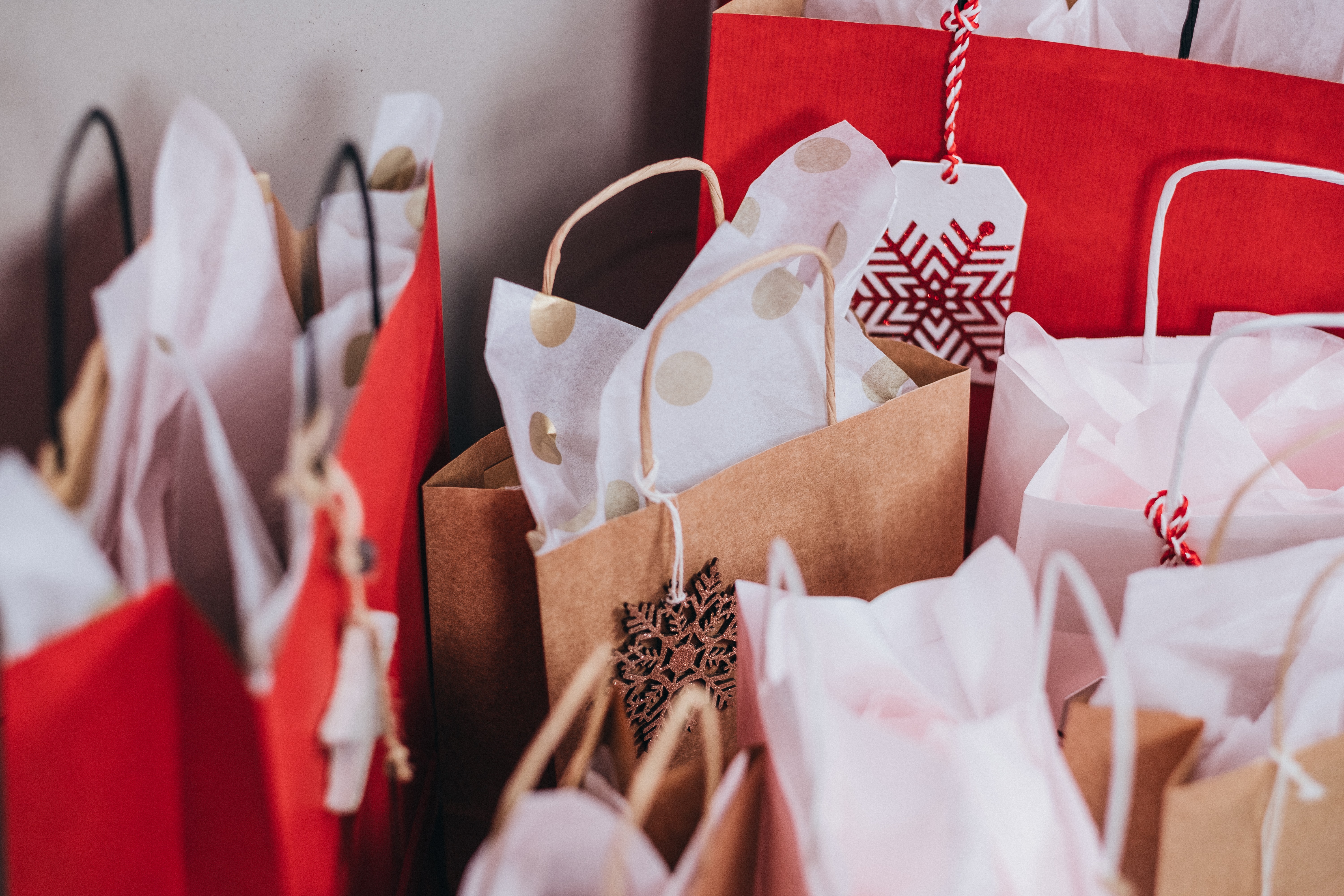 In-Store Fulfillment Gets an Upgrade
U.S. stores offering curbside or in-store pickup grew their revenue by 50% more on Black Friday this year over last year than retailers not offering these pickup options, according to Salesforce. Big-box retailers and department stores have been upgrading buy online, pickup in-store (BOPIS) and curbside features to keep up with customer demand. Kohl's, for example, has been ramping up its investments in-store pickup services in recent months. 
Some of Kohl's investments include additional drive-up parking spots for pickup at certain stores as well as additional temporary in-store pickup locations in time for the holidays. The investments seem to be paying off. During Kohl's week-long Black Friday Week sale, customers placed over one million orders through its curbside and BOPIS services. Target is also building out same-day features to provide customers flexible fulfillment options during the holidays. Ahead of the holidays, Target added 18,000 more assigned curbside spaces and invested in new app and site features for same-day pickup and delivery. 
Increased awareness of supply chain challenges and the growth of online shopping both impacted how early customers shopped this season. Retailers gave customers less of a reason to wait in line and more opportunities to shop online. New trends are reshaping the holiday season as the convenience of online shopping and multiple fulfillment options continue to affect customer behavior.
For more information about how we can help you meet customer expectations this holiday season and efficiently manage all of your omnichannel fulfillment needs, contact info@bringoz.com.
Take full control over your logistics operations.