Reading Time:
4
min
How Retailers Can Benefit From In-Store Fulfillment
A
s the pandemic forced many businesses to close, traditional retailers that didn't have an eCommerce solution could not take advantage of customers making the majority of purchases online. Retailers were already adjusting to eCommerce before the pandemic, but the pandemic has accelerated the shift away from physical stores to digital shopping by roughly five years, according to data from IBM. As a result, the importance for eCommerce fulfillment capabilities has never been stronger. 
The acceleration of online shopping drove robust growth in fulfillment operations and spurred millions of dollars of investments in supply-chain technology. With eCommerce activity remaining strong, retailers are prioritizing more flexible and efficient fulfillment models. Many retailers are building in-store fulfillment capabilities in order to move fulfillment closer to the customer. Here's a look at how retailers can benefit from in-store fulfillment.
Drive Traffic to Stores
Retailers are increasing their omnichannel fulfillment capabilities as online shopping is redefining business models across the retail industry. Many retailers can fulfill eCommerce orders quickly and efficiently from their existing stores. They are driving traffic to their stores through services like buy online pickup in-store (BOPIS). BOPIS both offers the advantages of online shopping and encourages customers to continue to engage with brick-and-mortar stores.
Retailers rely on in-store traffic to drive sales, since getting a customer in the store both reduces the chances they will shop at a competitor and increases the chances they will make impulse purchases. Eighty-five percent of shoppers that have used BOPIS say that they've made an additional in-store purchase while picking up an online order. Retailers can potentially increase their chances of making additional sales by analyzing the types of items in-store shoppers buy impulsively and putting those items near the online order pickup area. Leveraging in-store fulfillment to better serve customers will help retailers boost in-store sales while still providing the experience that customers want.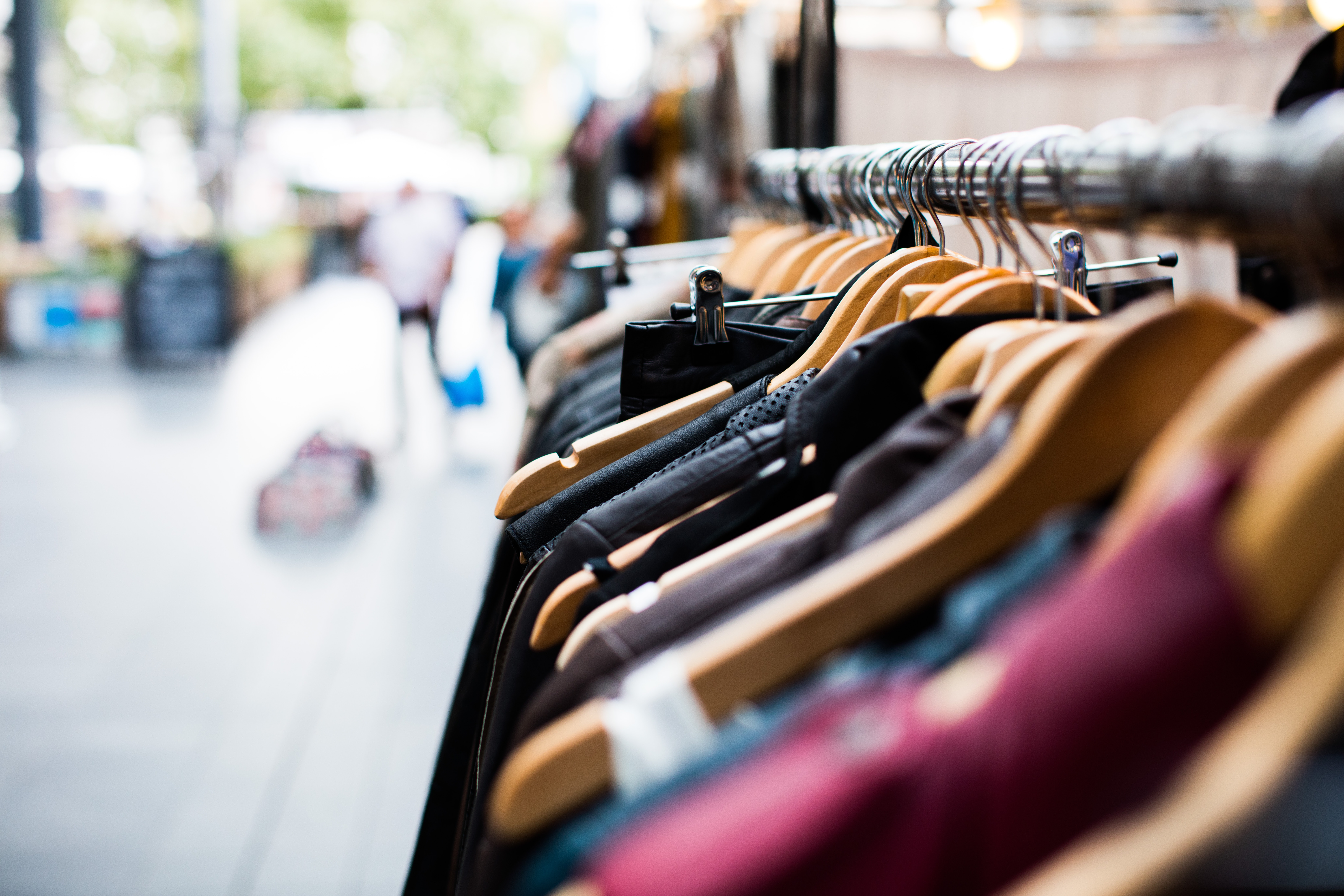 Meet Customer Demand for Faster Fulfillment
Companies have been increasingly looking to develop fulfillment options closer to customers in an effort to meet customer demand and execute faster fulfillment and delivery. Customers embraced omnichannel services during the COVID-19 pandemic leading to new fulfillment expectations. Eighty-three percent say they have come to expect flexible shipping and fulfillment options such as curbside pickup or BOPIS, according to Salesforce's State of the Connected Consumer survey.
Increasing eCommerce expectations could lead stores worldwide to dedicate as much as a third of their space to online order fulfillment, according to research from Edge by Ascential. That's based in part on the firm's estimate that by 2023, 34.8% of global chain retail will be online, up from 30% in 2021, rising to nearly 40% by 2025. Establishing or improving in-store fulfillment services like store delivery, curbside pickup, and BOPIS ensures retailers can meet customer demand and reach customers whichever way is most convenient for them.
Prepare for the Future
Many companies were unprepared in the face of demands presented by the coronavirus pandemic, according to a survey by GlobalTranz and Edelman, which found that 41% of respondents felt unprepared for shifting store locations into fulfillment hubs. The survey found that 90% of respondents had enhanced their eCommerce capabilities as a result of the pandemic. But 35% felt unprepared when it came to their omnichannel strategy for adjusting to customer behavior. 
Customers expect omnichannel shopping options and a seamless shopping experience, no matter where or when they are shopping. In-store fulfillment can help retailers reap the benefits of having inventory close to customers and offer customers fast and convenient fulfillment options. Technology companies can help retailers implement innovative logistics technologies while cutting costs and streamlining fulfillment operations. Delivery and fulfillment management solutions enable retailers to easily track and manage their fulfillment operations and better meet the evolving needs of their customers in the future. 
By leveraging their existing footprint, retailers can maximize their resources while providing a fulfilling shopping experience for their customers. Meeting the needs of customers today will better prepare retailers for tomorrow.
For more information about how our delivery and fulfillment management solution can help you manage your delivery and omnichannel fulfillment operations more efficiently, please contact info@bringoz.com. 
Take full control over your logistics operations.