Reading Time:
5
min
Bringoz Industry Weekly 12/11
A
s eCommerce continues to grow during the ongoing coronavirus pandemic, the U.S. needs more warehouses, while mall owners are in trouble. Brick-and-mortar retailers like Best Buy and Kroger have stepped up their online shopping and fulfillment capabilities to adapt to the new normal. Read about these stories and more in our weekly industry news roundup.
U.S. Needs More Warehouses to Handle Record Returns
As much as $70.5 billion worth of holiday purchases this year are expected to be returned, real estate firm CBRE predicts. The surge in digital orders has created a heightened demand for warehouse space in the U.S., so that retailers and delivery providers can handle all of the packages coming in and going out. CBRE said the projected 73% jump versus a five-year average is largely due to more online shopping. Ecommerce sales tend to have a much higher rate of return, up to 30%, than items purchased in stores. As eCommerce sales grow to represent a larger portion of total retail sales, CBRE predicts the U.S. will need an additional 1.5 billion square feet of industrial space within the next five years. Read more on CNBC.
How is eCommerce Growth Reshaping Retail Logistics?
The steady growth of online shopping in recent years rapidly accelerated this year and has reshaped retail as we know it. US eCommerce sales will reach $794.50 billion this year, up 32.4% year-over-year, according to eMarketer, with online sales reaching a level not previously expected until 2022. Brick-and-mortar retailers have been scrambling to catch up to their digital competition. As the eCommerce landscape continues to evolve, here's a look at some of the ways online shopping is reshaping traditional retail and logistics, and paving the way for new players to enter the retail market and help retailers thrive in the digital era. Read more in our blog here.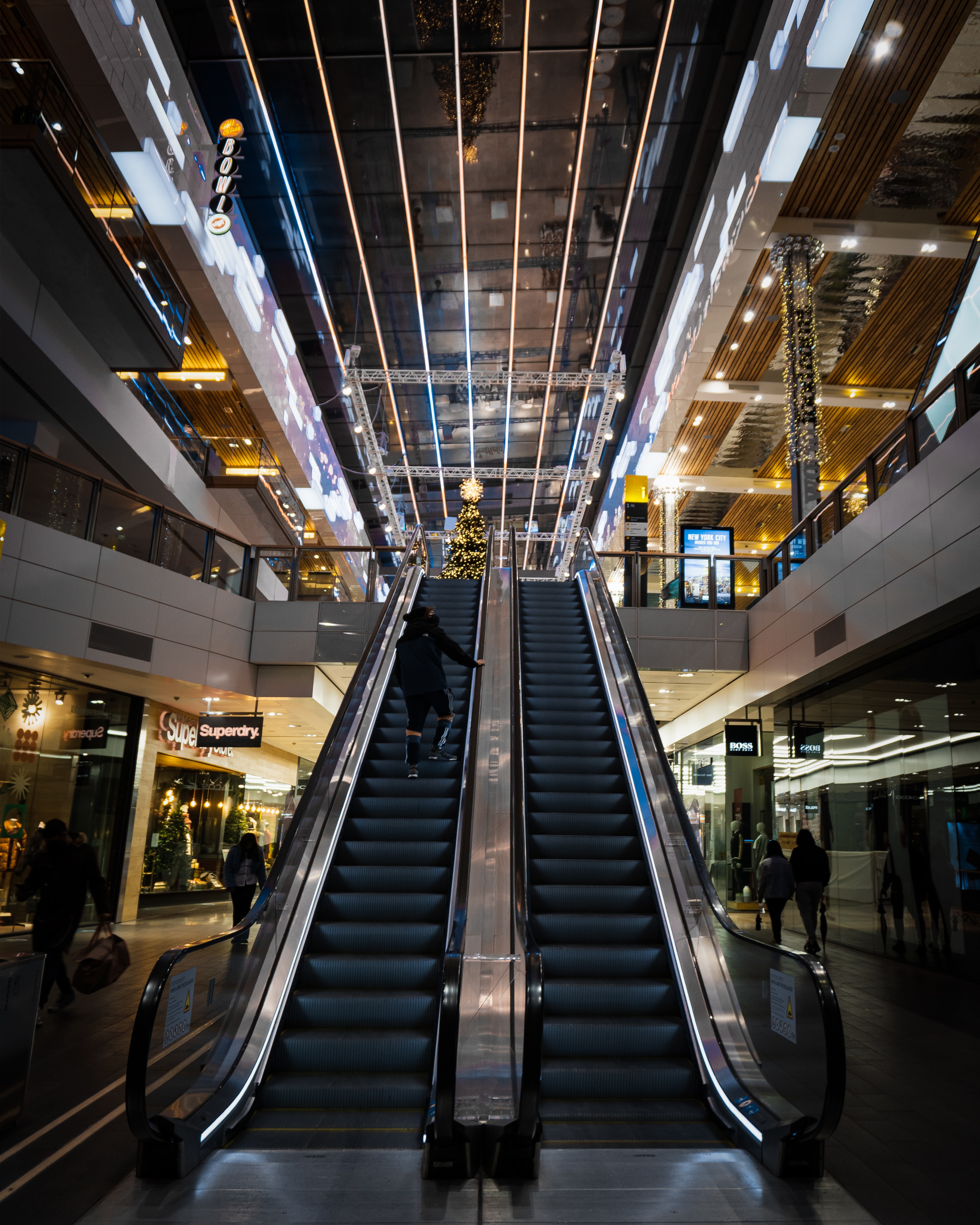 Mall Owners Including Simon Are In Trouble, S&P Warns
With winter looming, America's mall owners face troubling days ahead in the global health crisis, according to a new report from S&P Global Market Intelligence. As the Covid pandemic worsens, and cases and hospitalizations keep climbing to new records in the U.S., mall owners face the threat of additional shutdowns, which could paint an even bleaker picture for landlords heading into the New Year. In a report released Tuesday, S&P's Quantamental Research group highlighted seven names, including CBL and PREIT, that face exceptional risks in the coming months. In selecting these seven companies, S&P said it considered a handful of risk factors, including falling foot traffic and cash flow. Read more on CNBC.
Ghost Kitchens: Reasons To Adopt This Type Of Food Delivery Model
The pandemic has only skyrocketed ghost kitchens' success, becoming one of the only growth areas in the industry and a saving grace for many struggling restaurants. While the stats about small business closures are already staggering, we can only imagine how many more would fail without offering delivery. As a restaurant, it's reasonable to say you'll lose an edge in the industry if you're not prepared to adapt to this future. The good news for restaurant owners is that it's not very difficult to integrate delivery into your existing business. With the ghost kitchen's model and the logistics and efficiency of third-party apps, this new reality offers a tremendous opportunity for success. Read more on Forbes.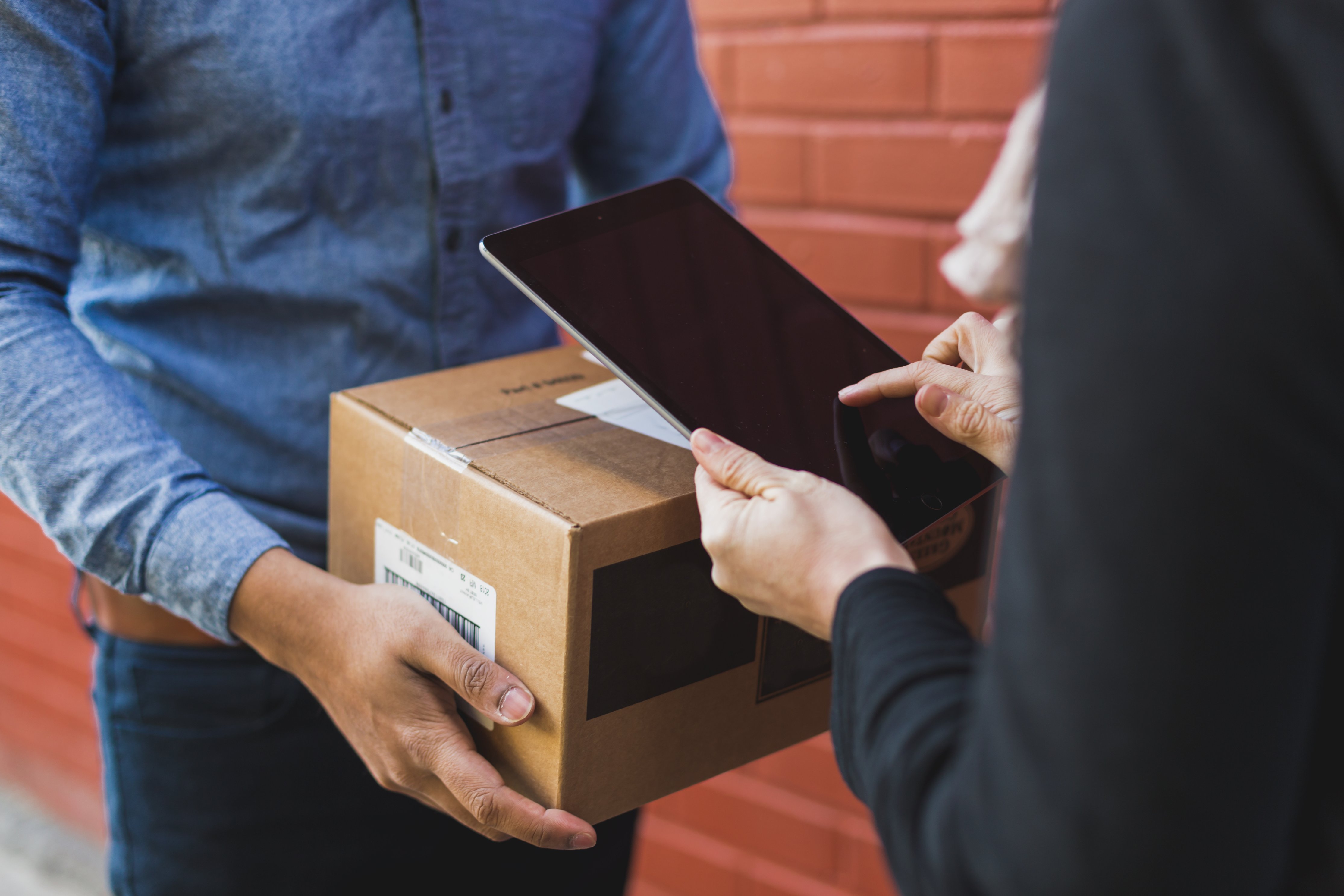 Best Buy Expands Same-Day Services For the Holidays
In the final weeks of the holiday season where consumers are looking for alternatives to in-store shopping, Best Buy is expanding pickup and delivery options. Those choices include 16,000 "alternate" pickup locations at partners like CVS Pharmacy, Michaels, Advance Auto Parts and UPS, the electronics retailer said on Monday. The retailer has expanded some of the pickup and delivery options from its own stores as well. Curbside pickup is available both before and after regular shopping hours. Best Buy has also enlisted its store employees to deliver orders to customers until 10:30 p.m. local time every day, and transformed 340 stores to be ship-from-store hubs to handle a "much higher volume of orders." Read more on Retail Dive.
Kroger Breaks Into the Top 10 U.S. eCommerce Retailers
For the first time, Kroger has broken into the top 10 U.S. eCommerce retailers list as determined by eMarketer, holding the No. 9 spot, inching just past Costco Wholesale. According to the eMarketer estimate, Kroger 2020 eCommerce sales are set to hit $11.28 billion. "Kroger started investing in online grocery several years ago, and now it has more than 2,000 pickup locations and 2,400 delivery locations that reach over 97% of its customers," said Cindy Liu, eMarketer senior forecasting analyst at Insider Intelligence. Read more on Progressive Grocer.
DoorDash Valued at $39B After IPO
DoorDash priced its 33 million shares of its initial public offering Class A common stock at $102 per share, according to a press release. With the sale of these shares, which would raise nearly $3.4 billion, the company will be worth about $39 billion, more than double its last valuation of $16 billion when it was private, according to Law360. DoorDash's IPO far surpasses Grubhub's 2014 IPO, which raised nearly $200 million with its 7.4 million shares at $26 each. It also shows shifting investor sentiment on food delivery, which has grown in popularity among consumers this year. Read more on Restaurant Dive.
Take full control over your logistics operations.