Reading Time:
4
min
How is eCommerce Growth Reshaping Retail Logistics
T
he steady growth of online shopping in recent years rapidly accelerated this year and has reshaped retail as we know it. US eCommerce sales will reach $794.50 billion this year, up 32.4% year-over-year, according to eMarketer, with online sales reaching a level not previously expected until 2022. Now that stores are beginning to reopen, they won't look the same. Stores will have different floor plans and new technologies. Many traditional retailers were forced to rethink their business strategies as high rents, reduced foot traffic, and safety regulations have transformed the indoor shopping experience.
Brick-and-mortar retailers have been scrambling to catch up to their digital competition. As the eCommerce landscape continues to evolve, here's a look at some of the ways online shopping is reshaping traditional retail and logistics, and paving the way for new players to enter the retail market and help retailers thrive in the digital era.
The Role of the Physical Store
Once meant strictly for browsing aisles and rolling shopping carts with hungry kids inside, many retailers have reimagined their stores to serve as order fulfillment centers in order to meet digital demand and drive last-mile delivery execution. As online shopping becomes the first choice for many consumers, rising eCommerce volumes and increasingly shorter timelines are fueling the need for retailers to designate space in their stores for fulfillment in order to deliver goods faster. Physical stores have also given retailers a competitive advantage as they strive to remain profitable during these uncertain times and meet customer demands by delivering more orders in less time. Retailers are turning in-store fulfillment into a competitive advantage by offering flexible options like buy online pickup in-store and curbside pickup.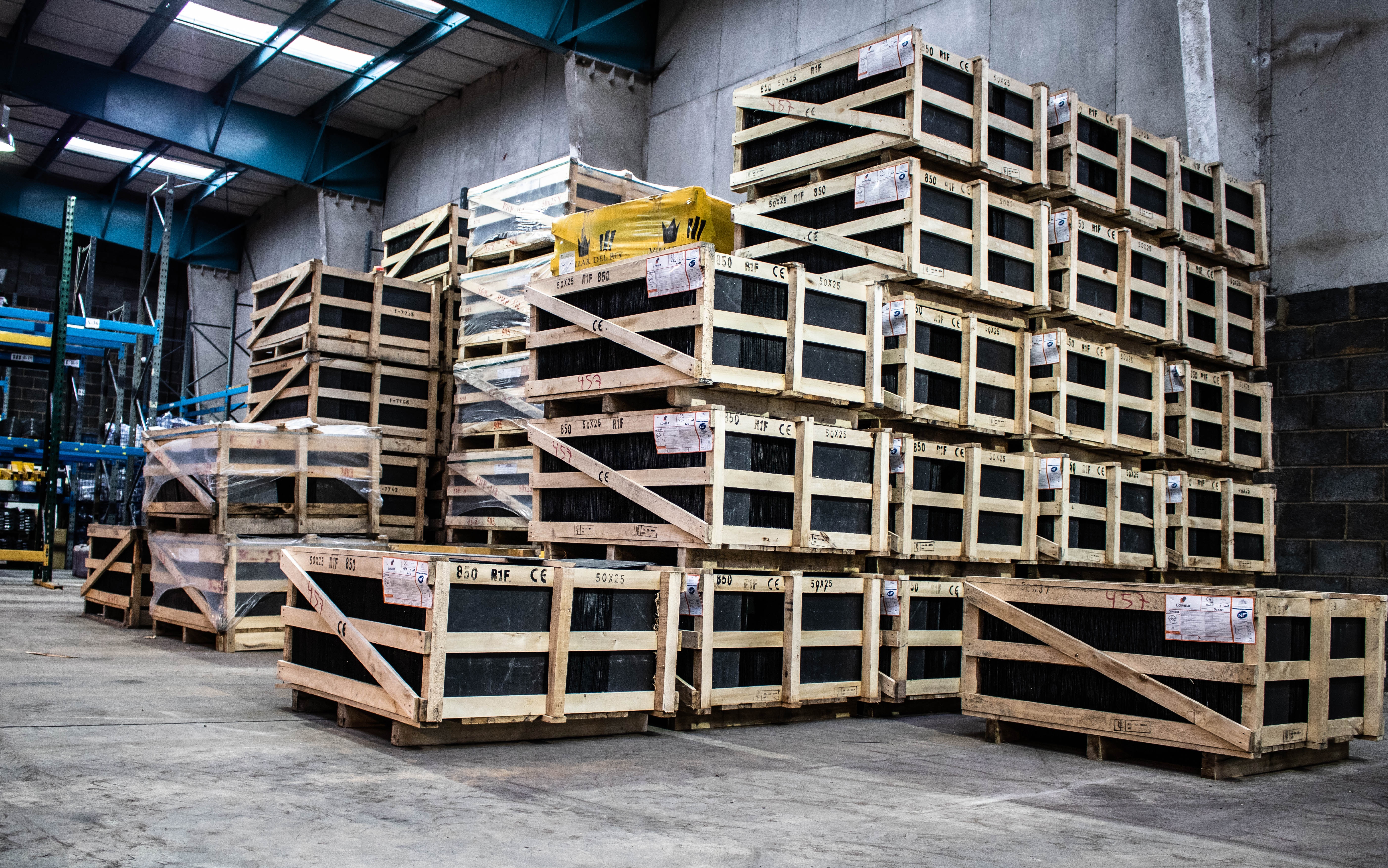 Increasing Warehouse Demand
As eCommerce activity hits new records, it has increased the need for more warehouse and distribution space in urban areas. Commercial real estate services company JLL expects eCommerce sales in the U.S. could hit $1.5 trillion by 2025, which would increase the demand for industrial real estate to an additional 1 billion square feet. Prior to the pandemic, JLL attributed as much as 35% of its industrial leasing to eCommerce, but now reports as much as 50% of its leasing activity already attributed to related operations this year. As eCommerce sales continue to take up more of the retail pie, brick-and-mortar retailers lacking sufficient modern logistics facilities need to utilize warehouses to keep up with growing eCommerce demand. 
Last-Mile Delivery Growth
The rapid growth of eCommerce has increased customer expectations for faster and more flexible delivery. As a result, the ability for retailers to get products into the hands of customers as quickly as possible is no longer a nice-to-have option, it's a must. Traditional retailers will struggle to survive if they don't implement a cost-effective delivery solution, which enables them to efficiently consolidate orders into optimized delivery routes and deliver goods to customers wherever and whenever they need them. The right delivery solution will also enable retailers to adapt to real-time demands and constraints. The abilities to be flexible and to scale delivery operations are crucial for retailers to implement into their business in order to successfully adapt to eCommerce growth.
Online shopping has grown faster than anyone anticipated putting enormous pressure on retailers to meet delivery demands. Fulfillment centers and last-mile delivery have taken on new significance in light of the coronavirus pandemic. The future of brick-and-mortar retail will continue to be threatened by the rapid rise of eCommerce. Customer behavior has shifted significantly, and in the post-coronavirus world, customers are expected to buy more goods online. Implementing eCommerce fulfillment and delivery capabilities is essential for retailers to thrive in the ever-evolving retail landscape. Make sure your customers can do business with you wherever they want. Connecting the online and offline worlds allows the customer to choose where they buy and receive orders and provides a fast and convenient shopping experience.
For more information about how we can help you manage your fulfillment and delivery needs, contact info@bringoz.com.
Take full control over your logistics operations.