Reading Time:
4
min
Bringoz Industry Weekly 12/2
P
epsiCo becomes the first fleet to procure Tesla Semi trucks. Walgreens launches 24-hour same-day delivery service. Retailers continue to invest in technology despite inflation. Warehouse robotics company, Locus Robotics, raises $117M. McDonald's opens a small-format restaurant to test new technologies as it aims to better serve customers on the go. Read about these stories and more in our weekly news roundup.
PepsiCo Becomes First Fleet to Procure Tesla Semis
Tesla delivered its first production electric Semi trucks to PepsiCo, the second largest private fleet in the U.S., at the Tesla Gigafactory in Nevada on Dec. 1. PepsiCo said on its website that as the company "continuously explores emerging technologies that will position us for the future, we made an initial reservation for 100 all-electric Class 8 tractors from Tesla. These will be deployed across both our snacks and beverage businesses." Additionally, Pepsi said its Frito-Lay division would deploy more than 40 electric vans in North America in 2022 to evaluate how best to leverage electric vehicles and technologies moving forward. Read more on FleetOwner.
3 Reasons Why Auto Parts Demand is Poised for an Uptick
The automotive aftermarket industry remains a significant revenue driver for parts manufacturers, suppliers, and retailers alike. This industry includes the selling of automotive components such as replacement tires, equipment, car parts, service repairs, and accessories for vehicles that have already been purchased. The global automotive aftermarket industry is expected to reach $559.9 billion by 2030, according to a report by Grand View Research. As the industry continues to grow, here's a look at three reasons why automotive parts demand is increasing. Read  more in our blog here.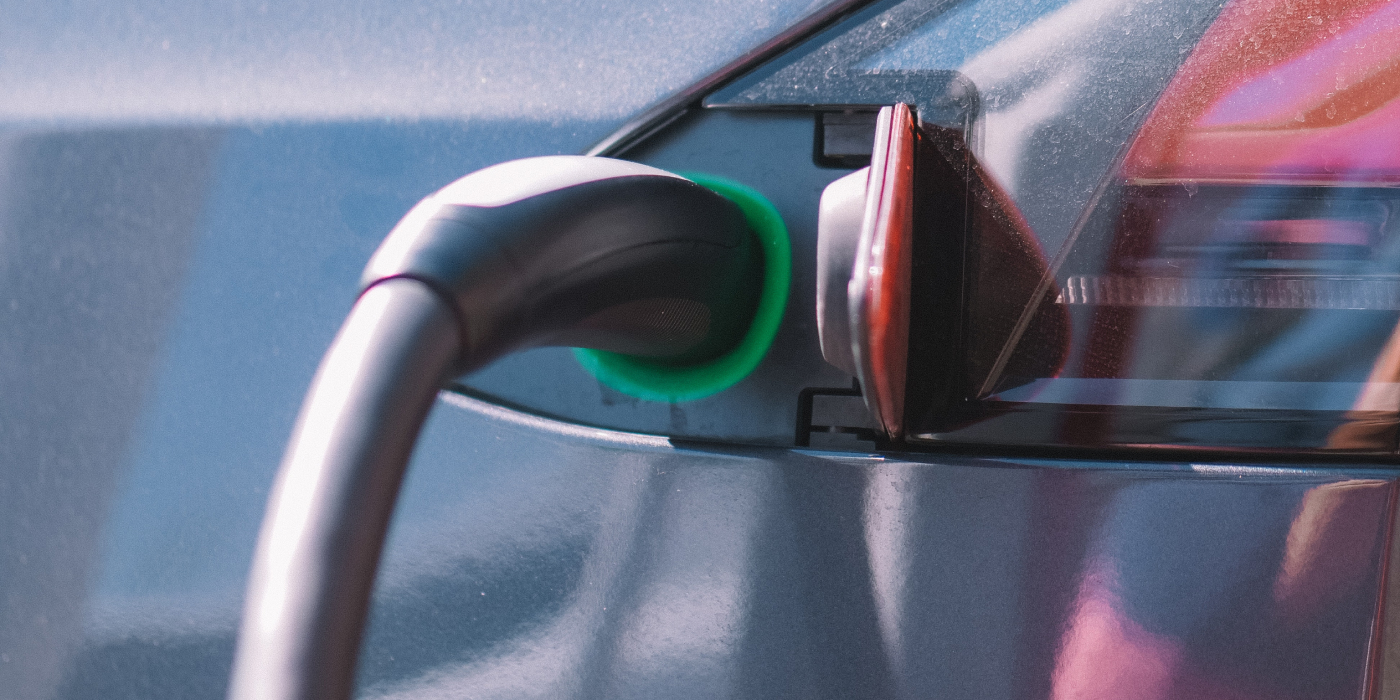 Walgreens Launches 24/7 Same-Day Delivery Service
Walgreens announced Thursday that it has launched 24-hour same-day delivery service at nearly 400 of its 24-hour stores. With Walgreens' new option, customers can order from the chain's website or app and get products delivered in as little as an hour, no matter the time of day. Customers can choose the closest 24-hour store to place their order, and it will be delivered if within the delivery range. The launch comes as consumers are increasingly seeking more convenient shopping options. Read more on PYMNTS.
Retailers Increase Technology Investment Despite Inflation
Current economic conditions are not driving retailers to cut their technology budgets. According to results of a survey of 1,420 IT executives, many of whom were retailers, there has been a 59% increase in IT investment by retail respondents during 2022. Many retail respondents also intend to make further investment in IT strategies over the next 12-18 months in the cloud (75%), security (57%) and digital transformation (48%). Part of the reason why so many retail respondents are upping their technology investments is that 55% report an increased confidence in the ROI from technology across the business. Read more on Chain Store Age.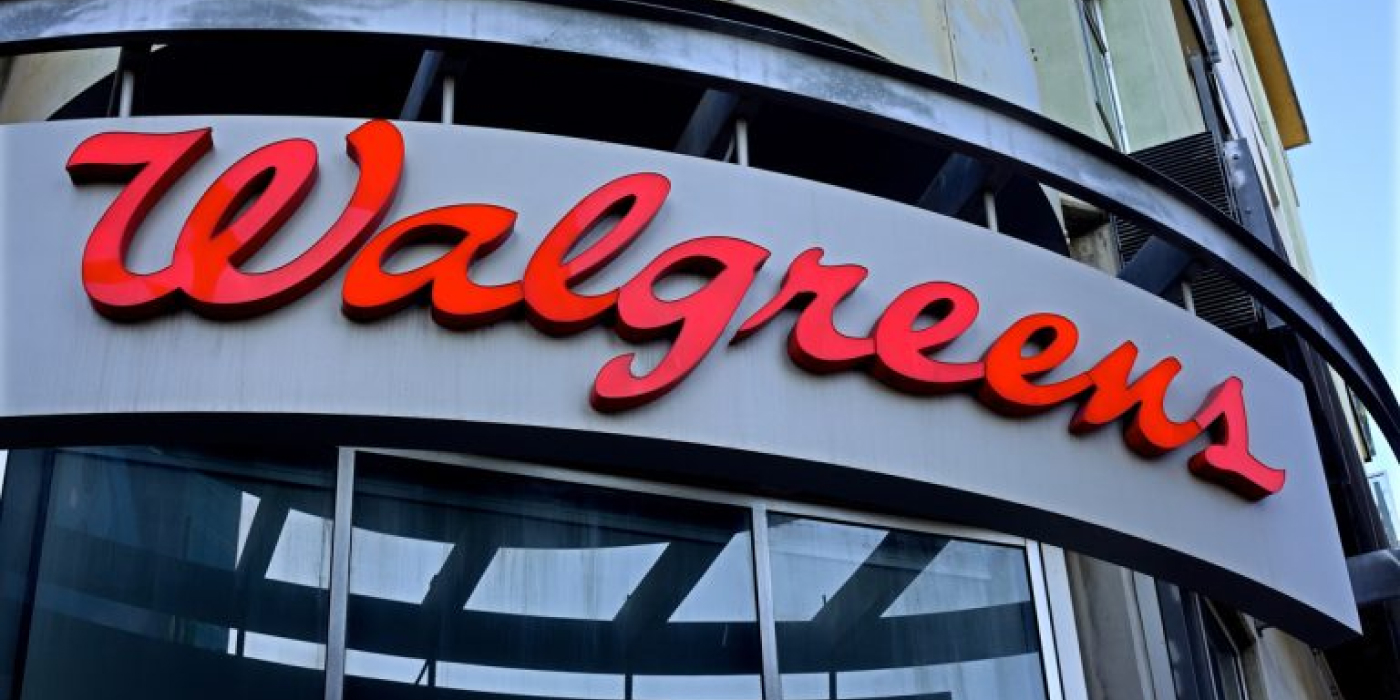 Locus Robotics Raises $117M
Locus Robotics, which offers warehouse services like picking, putaway and person-to-person transport through a fleet of autonomous mobile robots (AMRs), on Tuesday announced that it had raised $117 million and reached close to a $2 billion valuation. Locus' AMRs help ease the current pain points in warehouses by cutting miles of walking out of workers' shifts, allowing them to focus more on their actual tasks. The company boasts productivity gains of two to three times for every worker. Because the robots integrate directly with existing warehouse systems, deployment takes a fraction of the time it would normally. Read more on FreightWaves.
McDonald's Opens New Small-Format Test Restaurant
McDonald's has opened a small-format restaurant to test new technologies near Fort Worth, Texas. The location is smaller than a traditional restaurant as McDonald's aims to better serve customers on the go. The inside is designed for customers who want to dine at home or on the go, and includes pickup shelves for orders. Outside, there are parking spots for delivery drivers and users of curbside pickup. Technologies include an order-ahead car lane for diners who've ordered on the app to get their food via conveyor belt instead of from a person. Read more on Bloomberg.
Take full control over your logistics operations.