Reading Time:
4
min
Bringoz Industry Weekly 12/31
S
outheastern Grocers has partnered with DoorDash to launch 45-minute delivery. Walmart drove 25.4% of all click-and-collect orders in 2021. Ultrafast delivery is expanding throughout the U.S. changing the retail landscape, as grocery delivery service Buyk plans further expansion across various U.S. regions in 2022. Read about these stories and more in our latest weekly news roundup.
Southeastern Grocers Launches 45-Minute Delivery
Southeastern Grocers has partnered with DoorDash to join its marketplace and offer delivery in as soon as 45 minutes, DoorDash announced on Tuesday. The grocery company, which includes the Fresco y Más, Harveys Supermarket and Winn-Dixie banners, will offer DoorDash delivery of "tens of thousands" of items from more than 400 stores across Florida, Georgia, Alabama, Mississippi and Louisiana. The participating stores will also be available on DashPass, DoorDash's membership program. The announcement furthers DoorDash's push into the grocery space as it provides delivery services and works up fulfillment offerings. Read more on Grocery Dive.
Top 5 Blogs of 2021
Retail and delivery trends continued to evolve this year, partially due to influences of the ongoing pandemic on the industry and consumer behavior. Retail and eCommerce acceleration led to increased delivery demand and even though consumers returned to stores, online shopping remained strong. Companies continue to adapt in innovative ways. We covered it all in our blogs. As the new year approaches, we wanted to share with you our top 5 blog posts of the past year. From all of us at Bringoz, we wish you a happy and healthy new year. Read more in our blog here.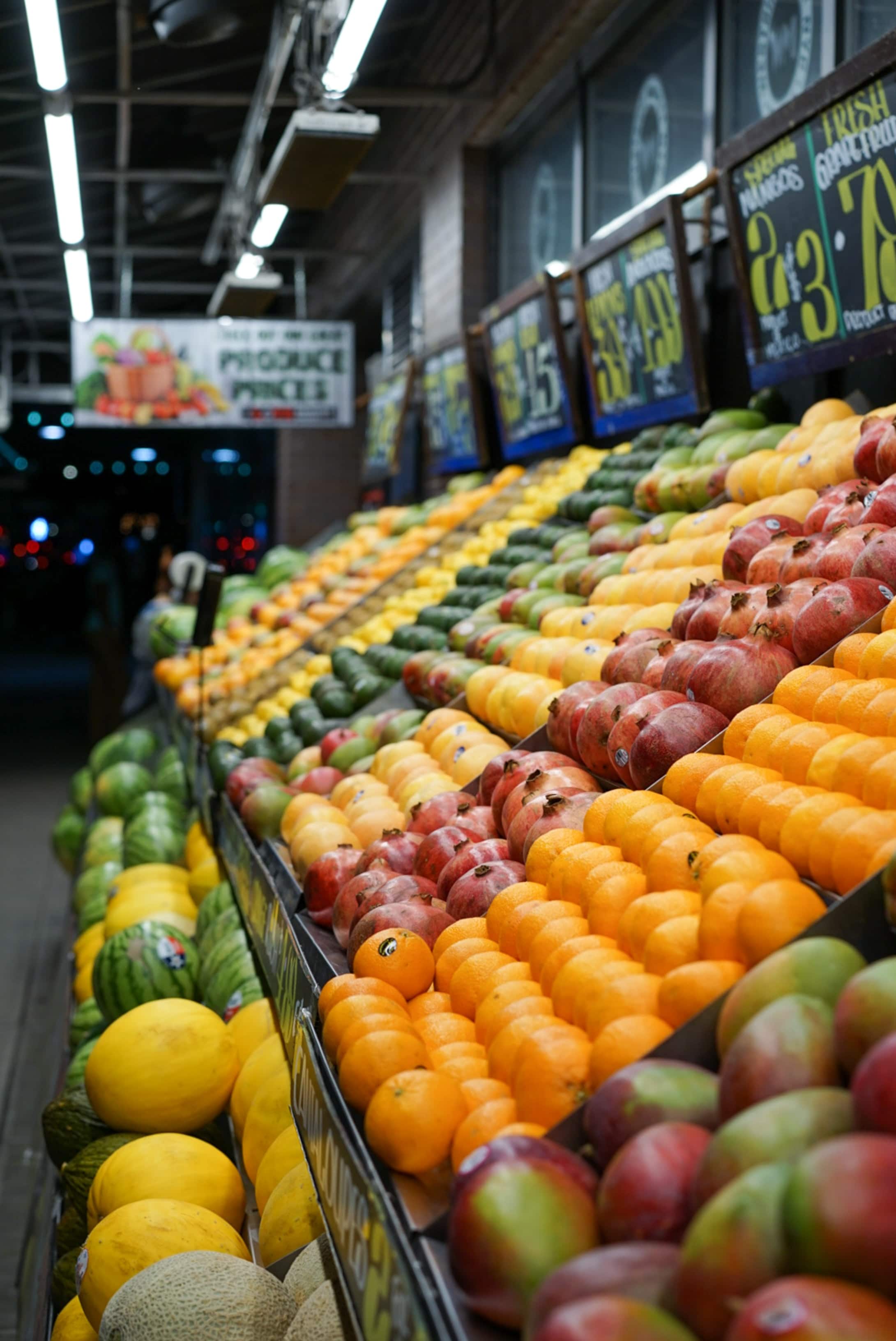 Walmart Drew One in Four Dollars Spent on Click and Collect
One in every four dollars that Americans spent on online purchases retrieved through either curbside pickup or inside of stores this year went to Walmart, according to Insider Intelligence. The big box giant drove 25.4% of all click-and-collect orders in 2021— the largest market share of any U.S. retailer, according to recent estimates. That translates to an estimated $20.4 billion in sales. Click-and-collect sales are expected to jump by about 21% to $101 billion in 2022, according to the data tracker. They're expected to grow by nearly 20% the following year to an estimated $120.15 billion in 2023. Read more on CNBC.
Ultrafast Delivery Aggregators Change the Landscape for Convenience Stores
Ultrafast delivery is expanding throughout the United States and around the world, posing questions for convenience retailers that, if not answered quickly, could become a significant threat to their existence. After all, so much of convenience stores' value prop comes from their geographical convenience, a benefit that becomes largely irrelevant when consumers can get items they need delivered straight to their door. Read more on PYMNTS.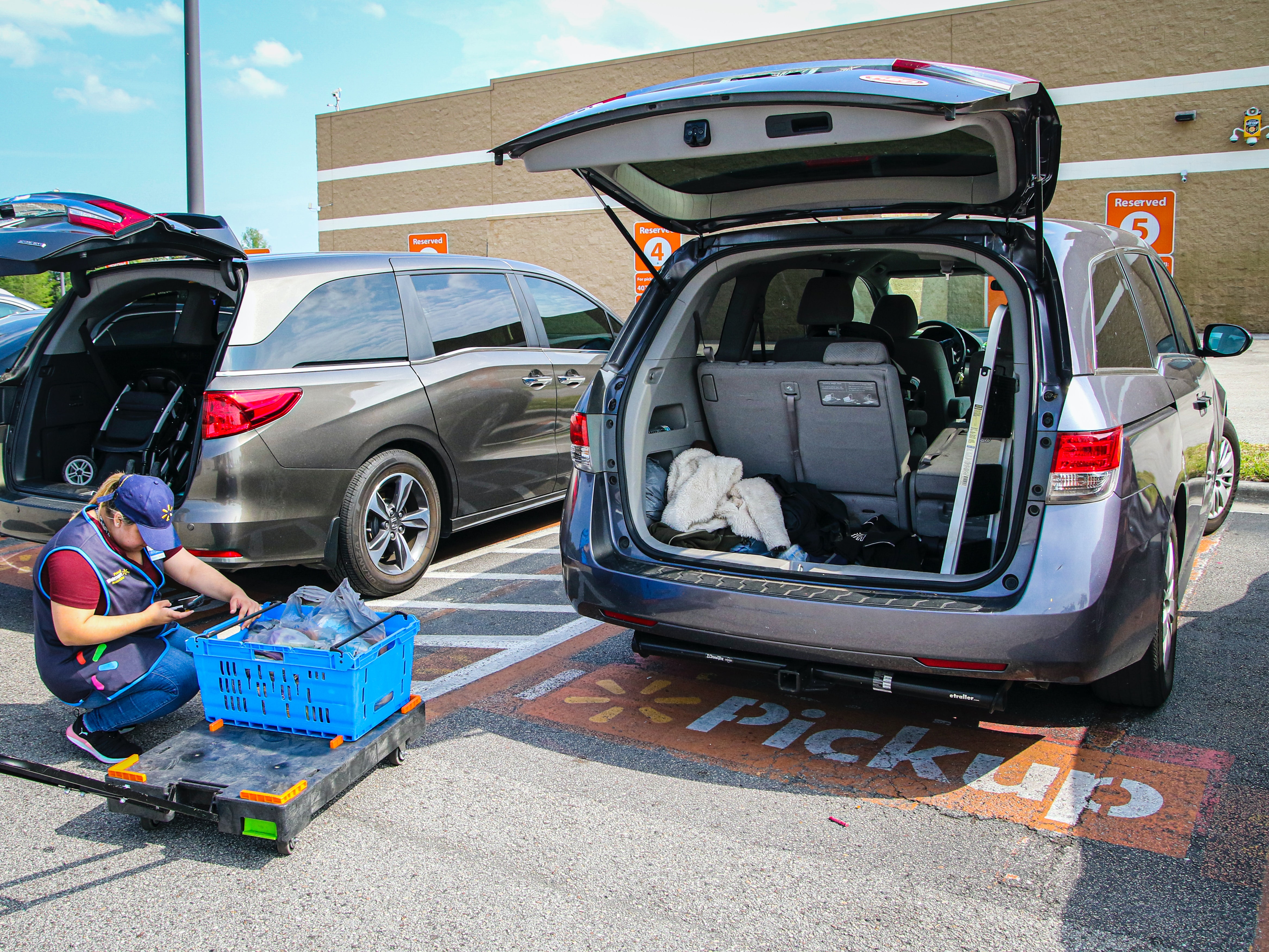 Grocery Delivery Service Buyk Targets Rapid U.S. Expansion
Buyk, which made its U.S. debut in September in New York City, has launched in Chicago, with plans of further expansion across various U.S. regions in 2022. The service promises to deliver online and mobile orders of essential food, drink and other necessities in 15 minutes or less, with no minimum spend and no delivery fee. It begins operations in Chicago with six dark stores, bringing the company's total to 35 stores across both cities. Buyk plans to open another 14 dark stores in Chicago by the end the first quarter of 2022. Read more on Chain Store Age.
Chinese New Year Threatens to Further Disrupt Global Supply Chain
Some shipping companies are suspending services in China ahead of the new year, further straining global supply chains heading into 2022. The potential disruption this year is exacerbated by two factors: This year, Chinese New Year falls on February 1, 2022 — a full 12 days earlier than in 2021. And, as Bloomberg reported in November, China's Covid-zero policy has sailors anticipating longer than usual quarantine periods before they can make their way back on land. In some cases, the outlet found, sailors were required to serve up to seven weeks in quarantine before being cleared to return home. Read more on Business Insider.
2021: The Year Restaurants Took Control of Their Relationships With Aggregators
In 2021, many restaurants were able to take their relationship with aggregators into their own hands. Unlike the previous year, when the mad dash to get online and make foods easily available for off-premises channels forced many establishments to accept inopportune, often unsustainable deals with third parties, this year has offered a chance for restaurants to make the model work more in their favor. Leveraging their learnings from the early months of the pandemic and the new freedom that came with the return of on-premises dining, businesses were able to rethink how these aggregators factor into their omnichannel offerings. Read more on PYMNTS.
Take full control over your logistics operations.