Reading Time:
3
min
Top 5 Blogs of 2021
R
etail and delivery trends continued to evolve this year, partially due to influences of the ongoing pandemic on the industry and consumer behavior. Retail and eCommerce acceleration led to increased delivery demand and even though consumers returned to stores, online shopping remained strong. Companies continue to adapt in innovative ways. We covered it all in our blogs.
As the new year approaches, we wanted to share with you our top 5 blog posts of the past year. From all of us at Bringoz, we wish you a happy and healthy new year.
4 CPG Trends That Will Impact the Industry in 2021
In response to evolving consumer habits, this year the consumer packaged goods (CPG) industry focused on adapting supply chains and retail operations to reach more customers across different channels. Companies expanded their distribution and fulfillment capabilities as more customers turned to online shopping. For a look at four CPG trends that impacted the industry this year, read our blog here.
4 Ways Retailers Are Using Technology to Enhance the Shopping Experience
As customers return to stores, they have new expectations for their shopping experience and  health and safety remains a priority as well. These uncertain times have brought newfound innovation as retailers rethink their business operations and invest in technology in order to enhance the shopping experience. Here are four ways retailers are making it safer, easier and more accessible for customers to shop. Read more here.
How to Prepare For the Holiday Season
As the holiday season approached, and consumers planned on spending more this season compared to last year, supply chains everywhere were hit by massive disruptions leaving retailers concerned. As retailers and consumers prepared for the busy holiday season, we gave them a look at some strategies to help them manage consumer demand and ensure the holiday season was an enjoyable and productive one. Even though the holiday season is behind us, it's never too early to start planning for next year. Read about some tips to help you prepare here.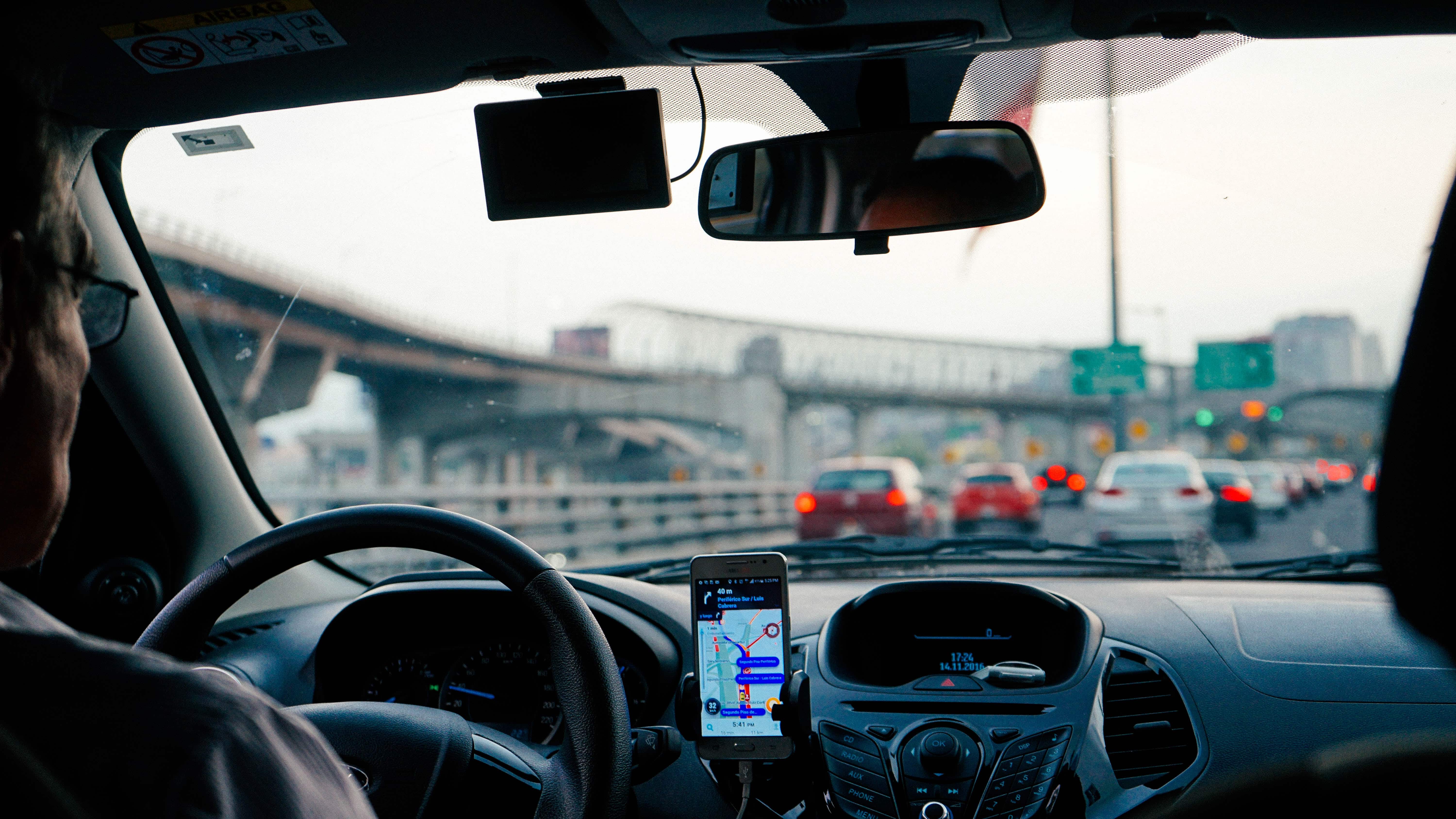 How to Increase Delivery Efficiency
Managing deliveries involves complex coordination among different departments within a company, including dispatchers, customer support, and drivers. With so many moving parts, a digital solution allows teams to automate critical business processes and communication to simplify delivery management, increase efficiency, and keep deliveries on schedule. Read the four ways digitization increases delivery efficiency here.
Food Delivery Consolidation: Good For Now, But Not For Long
Even though this blog is from last year, the topic remains relevant and important as the pandemic persists. Consumers are continuing to take advantage of delivery services creating an enormous opportunity for third-party delivery providers, giving restaurants a much-needed source of revenue. To sustain their businesses and grow in new markets, delivery service providers are turning to consolidation. Read about how this is affecting retailers and what they can do about it here.
Runner-Up: Top 4 Grocery Trends for 2022
While this is a recent blog post, it has garnered significant interest. The grocery industry has experienced enormous changes over the past two years leading many to wonder what's next. Shifts in consumer behavior have required grocery retailers to partner with innovative companies and adopt new technologies faster than they previously planned. As the industry continues to evolve, many of our readers are staying on top of the latest trends. Learn about four grocery trends to expect in 2022 here.
For more information about how we can help you modernize and manage your delivery and fulfillment operations in 2022, contact info@bringoz.com. 
Take full control over your logistics operations.