Reading Time:
4
min
Top 4 Grocery Trends for 2022
T
he grocery industry has experienced enormous changes in the past two years. The ongoing coronavirus pandemic has upended how consumers live and shop, and accelerated grocery trends. Retailers have responded with speed and efficiency to keep up with all of the changes. Huge shifts in shopper behavior have required grocery retailers to partner with innovative companies and adopt new technologies faster than they previously planned.
As the new year approaches, it's inevitable that there is more evolution to come. Here's a look at four grocery trends to keep an eye on in 2022.
New In-Store Shopping Experience
Grocers are implementing innovative solutions to improve the in-store shopping experience. By partnering with other retailers for store-within-a-store concepts, grocers are providing more solutions for their shoppers. Live, in-person, demos can be set up in various spots around the store featuring content ranging from recipe demonstrations to spotlights on product suppliers.
Grocery retailers have also repurposed store space for food-service operations. Some have turned rooftops into coffee bars and created restaurant-style spaces for party rentals and special occasions catered by the store's culinary staff. Next year, supermarkets will see growth in prepared meal services, both in-store and online offerings. They offer an affordable and easy way for customers to order takeout along with their grocery shopping experience.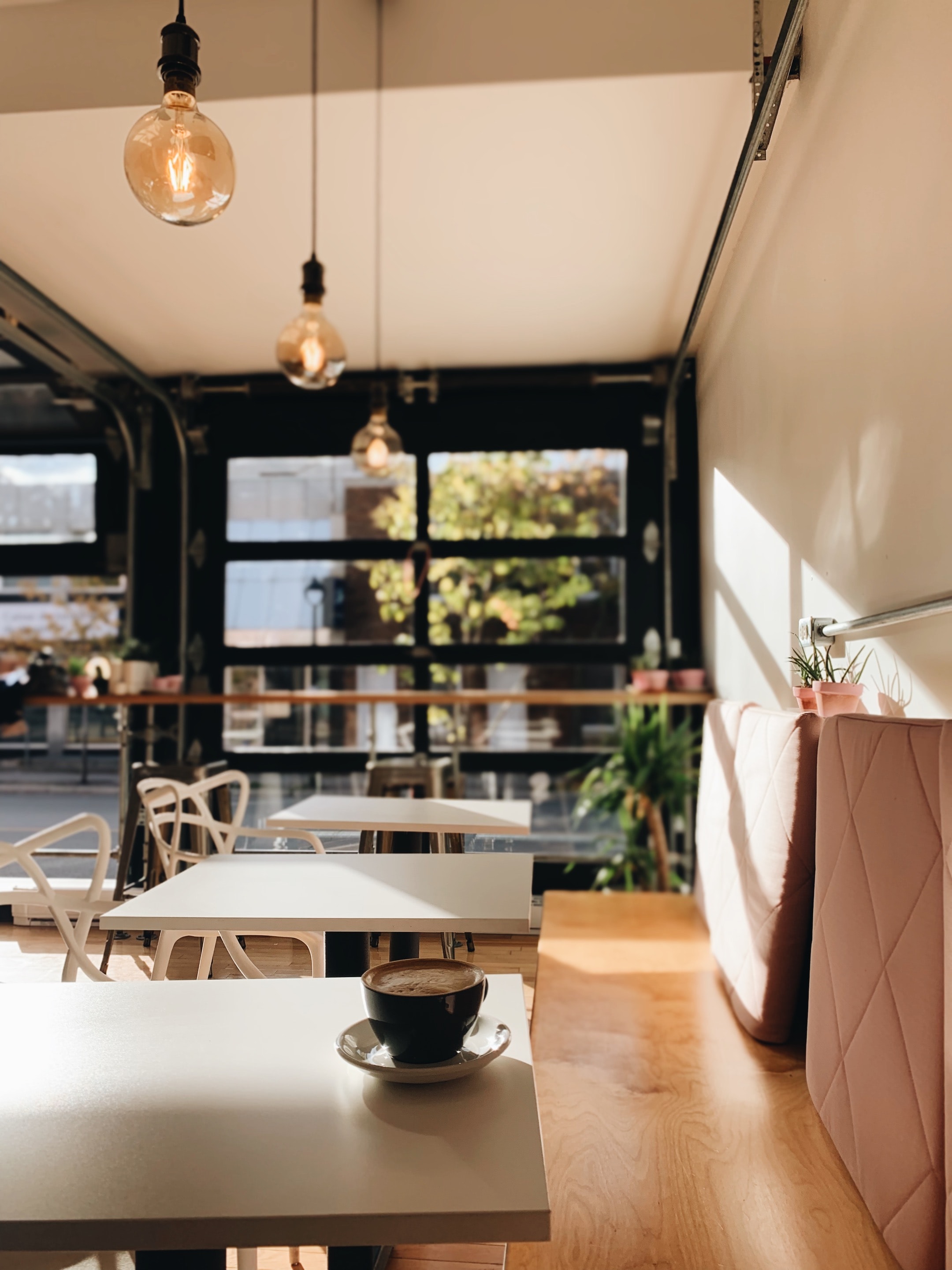 Online Shopping Remains Strong
While shoppers are returning to stores, new habits, and renewed caution as a new coronavirus variant spreads across the country will ensure online sales continue to grow. During November, nearly 69 million U.S. households bought groceries online, a 15% jump versus November 2020. A recent study shows that online grocery sales will surpass 20% of the overall U.S. grocery retail market in the next five years.
Sales for the online grocery market generated $8.6 billion last month, including $7 billion from the pickup/delivery segments. Together, these two fulfillment methods accounted for 81% of dollar sales in November 2021, compared with 73% of total sales a year earlier. To support accelerated online demand, grocers will accelerate the rollout of micro-fulfillment centers as well as omnichannel fulfillment services including buy online pickup in-store, curbside pickup, as well as pickup lockers. More grocery retailers are providing experiences that deliver cost-effective, fast, and convenient delivery and fulfillment options to customers.
Ultrafast Delivery Expansion
Ultrafast delivery startups like Jokr, Getir, and Gorillas are expanding across the U.S. putting major pressure on grocery retailers to expand their delivery services and shorten delivery times. As a result, grocers are implementing new technology solutions to manage deliveries more efficiently as well as partnering with third-party delivery companies to implement deliveries faster.
Ahold Delhaize is building on its omnichannel partnership with Instacart and is opening virtual convenience storefronts for multiple branded delivery services, including Food Lion Now, Giant Instant Delivery, and Stop & Shop Express. These instant delivery services are fulfilled from over 1,400 Ahold Delhaize banner locations across the country through Instacart's Convenience Hub, providing customers access to a range of products in as fast as 30 minutes.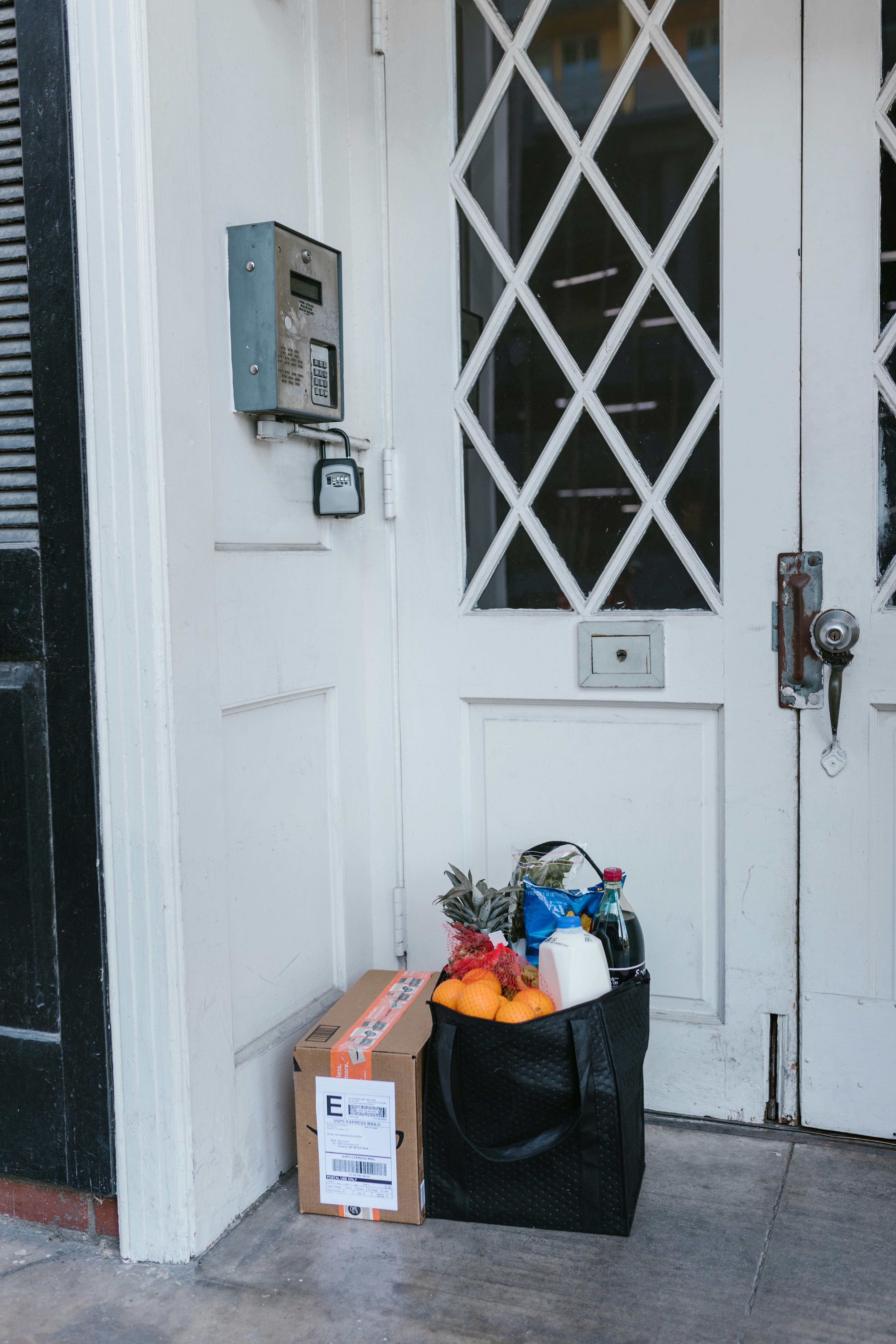 Growth of Alternative Grocers
High consumer demand triggered by the ongoing pandemic and higher prices for groceries are putting pressure on many Americans' wallets, forcing them to change how and where they shop for food and essentials. Many customers are turning to alternative grocers such as dollar stores, warehouse clubs, and discount stores to fulfill their shopping needs. Consequently, these stores are expanding their physical footprint and fulfillment options to keep up with consumer demand.
Dollar General plans to open 1,110 stores in 2022 including its first international stores, with plans to open up to 10 locations in Mexico. While Costco plans to have pickup lockers in over 200 of its U.S. retail locations by the end of 2022, more than twice the number of stores where it currently operates the self-service offerings. Costco's strategy of encouraging online customers to enter its stores to pick up items is paying off, with half of shoppers who visit its warehouses to collect orders from its growing number of lockers opting to make additional purchases.
The past couple of years have significantly impacted consumer behavior and accelerated the grocery industry's evolution. It's safe to say that these four key grocery trends will gain momentum next year with many grocers implementing new store formats and innovative business models as they continue to find ways to keep up with the omnichannel shopper.
For more information about how our delivery management solution can help you manage your delivery and fulfillment operations more efficiently, please contact info@bringoz.com. 
Take full control over your logistics operations.