Reading Time:
4
min
The Rise of Alternative Grocers
N
on-traditional, alternative grocers such as dollar stores, discount stores, and warehouse clubs are expanding their capabilities and becoming more popular as economically-strapped customers seek out bargains on food, paper goods, and other household essentials. There are 26,000 traditional supermarkets in the United States, about 900 fewer than 10 years ago. However, there are over 65,000 alternative grocers in the United States
Alternative grocers now comprise the majority of U.S. grocery sales and are the primary grocery shopping outlet for 61% of customers, up from 19% roughly 20 years ago, according to FMI. Here's a look at how alternative grocers are growing as they compete with traditional grocery retailers and meet the evolving needs of customers.
Increased Sales
As many retailers saw sales drop during the pandemic, alternative grocers had a growing customer base as people looked for value during the recession. Alternative grocers are capturing a greater share of food and beverage sales. Warehouse club Costco's store-based, global food and beverage sales are forecast to rise from $75.8 billion to $95.4 billion in the next five years. Discount grocers are expected to see some of the strongest brick-and-mortar sales growth, with food and beverage sales growing from $63.2 to $78 billion worldwide at Aldi and from $122.9 billion to $150.5 billion at Lidl/Kaufland.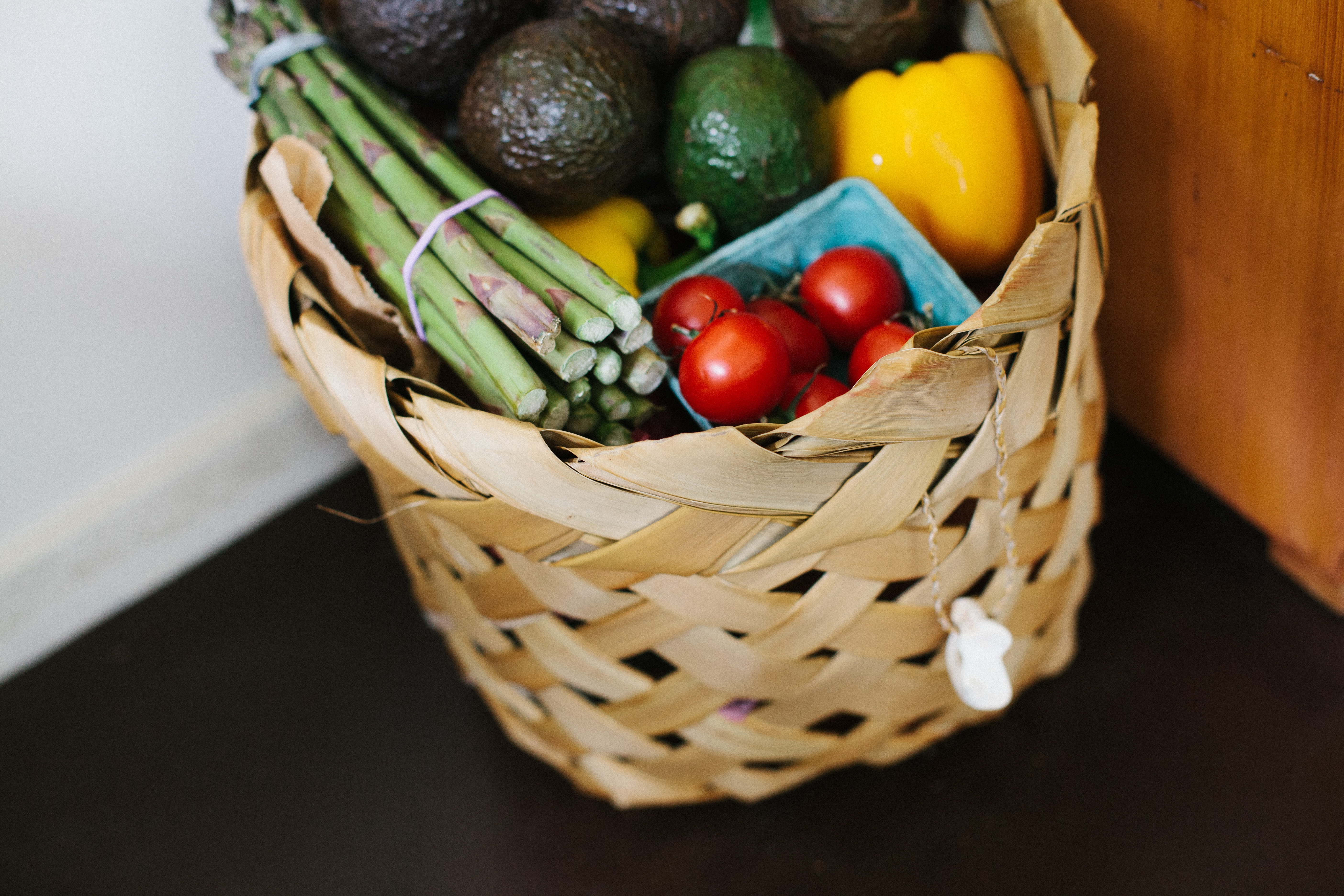 Bigger Footprint
Alternative grocers are expanding their physical footprint throughout the U.S. as their popularity increases. About 45% of the 3,597 store openings that large retail chains in the United States have announced so far this year are from Dollar General, Dollar Tree and Family Dollar, according to Coresight Research. Dollar stores are typically smaller than big-box retailers and are able to open in areas other retailers wouldn't because of their small size. Dollar stores are also increasing their fresh grocery inventory. Dollar General expects to offer produce in up to 10,000 of its stores over the next several years, up from 1,300 stores currently, as it moves closer to functioning as a grocer in more of the communities where it operates.
Discount grocer Aldi is also expanding this year. Aldi, which has over 2,000 stores in 37 states, will open 100 new stores in the U.S. this year. Aldi recently launched the first Aldi Corner Store in Sydney, Australia. The new local, art-infused, urban-oriented small format store could potentially expand to the U.S. in the future. The store aims to move the traditional Aldi model to a fresh local format for urban settings. Grocery and fresh produce are the core items at the Aldi Corner Store, as at the retailer's larger stores, but are now supplemented by a growing assortment of ready-to-go meals and convenience-based products. 
Omnichannel Growth
According to a new report by Ipsos, 78% of Americans have increased their use of in-store and curbside pickup options since the pandemic began last year. Even as the pandemic subsides, 69% of those surveyed said that they expect to continue using eCommerce options at the same levels, if not higher. Alternative grocers have capitalized on changing customer habits by launching or expanding their own fulfillment options. Warehouse club chain Sam's Club has begun testing a new in-store service that provides a ship-to-home option straight from the aisle. Called Scan & Ship, the program leverages Sam's Club's Scan & Go service, which allows members to scan items with their smartphone as they shop and pay through the retailer's app.
Alternative grocers are also partnering with third-party delivery companies to make same-day deliveries and implementing curbside pickup services. Aldi is expanding its curbside pickup service to 500 additional stores by the end of the year. BJ's Wholesale Club has been bolstering its omnichannel operations and delivery services. The company has been directing resources toward expanding digital capabilities in order to better engage with customers and provide them a convenient way to shop, including same-day delivery, curbside pick-up and buy online, pickup in-club.
As shoppers seek convenient and affordable access to shopping channels, alternative grocers are continuing to grow and adapt to customers' needs. Alternative grocers continue to evolve with new digital and omnichannel fulfillment services in order to compete for market share, retain customers, and increase their customer base. 
For more information about how our delivery management solution can help you manage your delivery and fulfillment operations more efficiently, please contact info@bringoz.com. 
Take full control over your logistics operations.