Reading Time:
4
min
How to Prepare For the Holiday Season
A
s the holiday season approaches, and consumers plan on spending more this season compared to last year, supply chains everywhere have been hit by massive disruptions leaving retailers concerned. Total US retail sales are expected to increase to $1.147 trillion. US brick-and-mortar retail will rise to $935.79 billion, while US retail eCommerce sales will grow to $211.66 billion, according to eMarketer forecasts. 
Low unemployment, rising wages, and government stimulus are some factors that will contribute to strong consumer spending this season. Cyber Monday is expected to once again be the biggest online spending day in US history at $12.12 billion, up 12.4% from last year. Black Friday is predicted to be the second biggest day of the season with sales increasing to $10.42 billion, while Thanksgiving will come in at No. 3 with $6.10 billion.
As retailers and consumers prepare for a busy holiday season, here's a look at some strategies they are implementing to ensure it is an enjoyable and productive one.
Shoppers Get an Early Start
Consumers are starting their holiday shopping early this year. More than 50% of shoppers will start shopping before Thanksgiving, compared to 43.2% last year, according to a new survey from real estate services company JLL. Retailers have already begun offering holiday sales to get ahead of the lack of inventory, ease customer anxiety, and help customers avoid shipping delays and out-of-stock items.
Earlier this month, Amazon offered "Black Friday-worthy" deals for the holiday season, with a new gifting by email/text feature for Prime members. The company unveiled various features, solutions, and curated assortments aimed at holiday shoppers. In addition, on select days throughout October and November, brands including Apple, Hasbro, Sony, KitchenAid, and others have begun offering limited-time offers with deeper deals on their selection of most popular products. Target also launched its holiday promotional activities in October this year.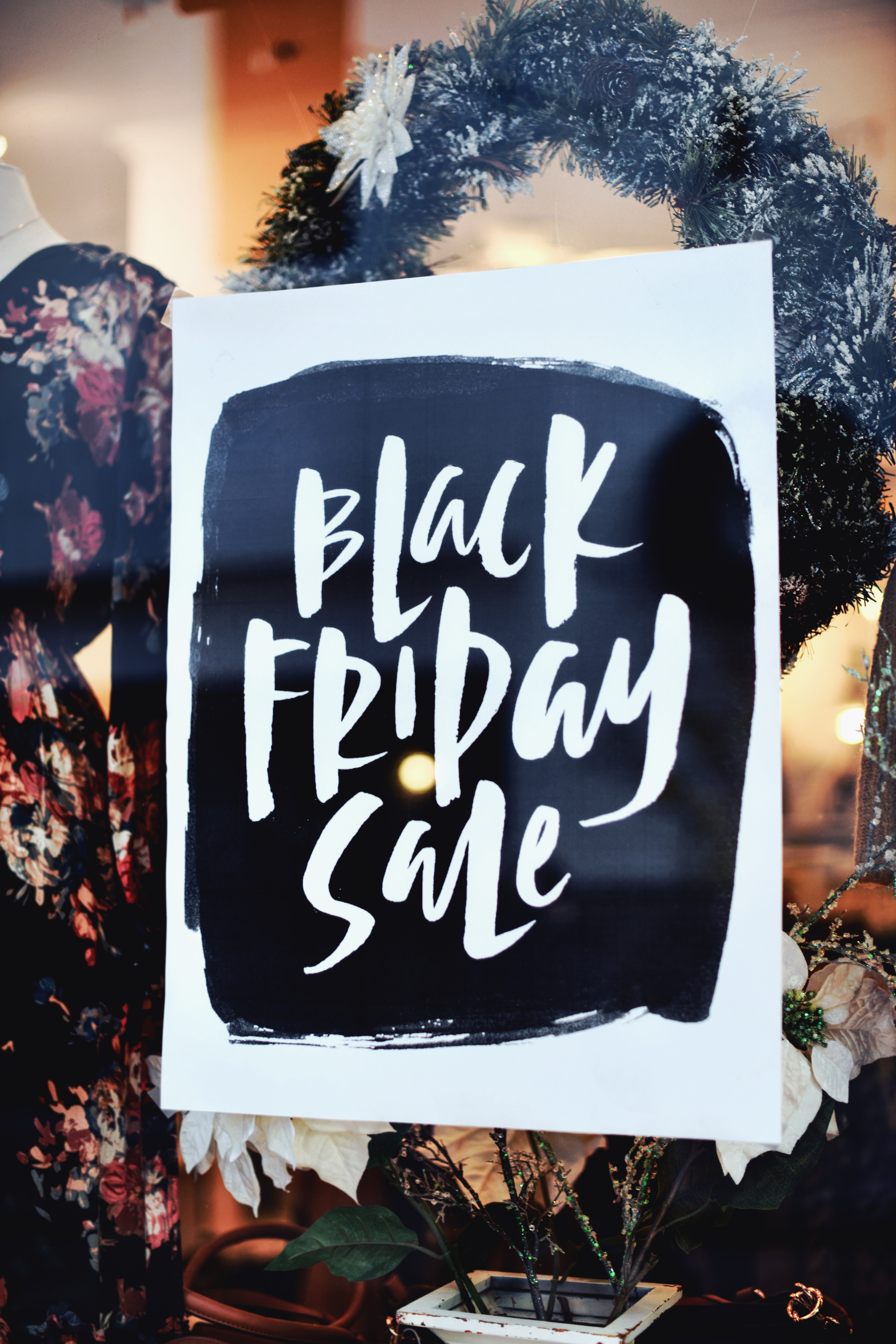 Retailers Adapt to Supply Chain Disruptions
Supply chain leaders, like retailers, are adjusting their supply chain operations in order to adapt to changing consumer behaviors, inventory management challenges, and labor shortages this holiday season. Ninety percent of supply chain decision makers say they need to increase hiring to meet customer demand. Meanwhile, 94% of them noted that partnerships with supply chain/logistics companies are necessary to get through peak season successfully, according to a recent survey from GlobalTranz.
Supply chain issues ranging from rising shipping container prices to congested ports have left some retailers taking matters into their own hands. To get ahead and avoid holiday stockouts, retailers are placing bigger product orders with vendors earlier. Others are increasing the frequency of product pickup and deliveries from port to store. Some retailers are even chartering their own cargo ships. Home Depot announced its plans to contract its own container ship in June and Target, Walmart and Ikea subsequently chartered their own ships as well.
Same-Day Delivery Services are Ramping Up
Over 70% of supply chain leaders agree that they've seen an increase in customers wanting last mile delivery solutions. Retailers have adapted to increased demand and are ramping up their same-day delivery services. This month, The Body Shop is beginning to offer same-day delivery via Instacart, in addition to its existing partnership with UberEats. In a new feature, select Best Buy stores will place orders in a locker to be picked up. Customers will receive information on locker pickup when they're notified that their order is ready.
Meanwhile, Sephora just launched its own same-day delivery program, along with an existing partnership with Instacart. Sephora rival Ulta Beauty announced Tuesday that it will roll out same-day delivery in select markets and speed up curbside pickup orders, as the company adapts to more digitally savvy customers. As we get closer to the holidays, look for more retailers to step up their same-day services with new logistics partnerships as they continue to adapt to changing customer shopping habits and aim to reach customers faster.
Preparing for the holiday season is a big task, but getting started early is key for both retailers and customers to make it a success. Offering early holiday promotions will motivate shoppers to get a head start on their shopping lists. Taking advantage of convenient omnichannel fulfillment options like same-day delivery and curbside pickup will save shoppers time and stress as they receive their orders faster and avoid shipping delays.
For more information about how our delivery and fulfillment management solution can help you manage your delivery and omnichannel fulfillment operations more efficiently, please contact info@bringoz.com. 
Take full control over your logistics operations.