Reading Time:
4
min
Bringoz Industry Weekly 12/9
G
etir acquires Gorillas as the rapid delivery industry consolidates. Online holiday shoppers expect flexible returns. Amazon is offering just that by expanding its returns options and testing select Staples stores as in-person drop off locations for product returns. Aurora and Uber Freight expand their partnership in time for peak season. Read about these stories and more in our weekly industry news roundup.
Getir Acquires Gorillas as Rapid Delivery Industry Consolidates
Turkish grocery delivery firm Getir acquired its German rival Gorillas for an undisclosed amount, the company said Friday. Loss-making grocery delivery services are enduring a tough market environment, in which investors are reevaluating positions in companies most exposed to the effects of tighter monetary policy and a rising cost of living. The long-rumored takeover values Gorillas at $1.2 billion and the broader Getir group at $10 billion, according to a report from the Financial Times. That would represent markdowns of 61% and 15% from their last respective valuations. Read more on CNBC.
How Will an Economic Downturn Affect the Auto Industry
Pent-up consumer demand has driven big profits for automakers and dealerships this year. Automakers have been getting sticker prices or above due to the limited supply of vehicles available. However, all of that could change as inflation and talks of a looming recession dominate headlines, and consumers are more mindful of how they spend their money. Many dealerships still haven't returned to functioning at full capacity while automakers continue to be hindered by shortages of key materials. Here's a look at how an economic downturn will affect the automotive industry. Read more in our blog here.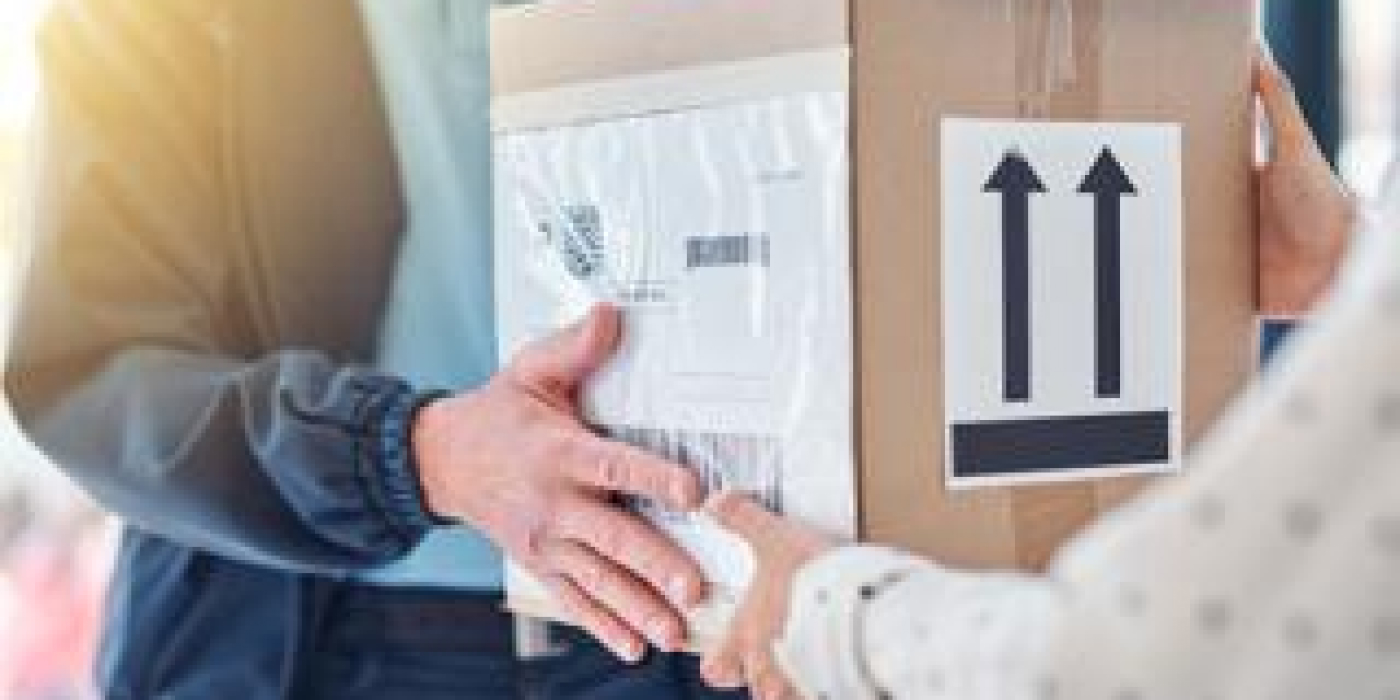 Online Holiday Shoppers Expect Flexible Returns
More than three in four (76%) of respondents said they review the return policies of eCommerce stores before sending a gift, according to a new survey of online consumers from eCommerce platform Phelps United. Most said they would be more likely to shop at an online retailer in the future if it provided free shipping on returns (82%), a flexible window of 30 days or more for returns (58%), and a hassle-free or no-questions-asked return policy (52%). The survey also reveals that more than half (52%) of respondents expect to return at least one gift received via an online retailer this holiday season. Read more on Chain Store Age.
Amazon Pilots Returns at Staples Stores
Amazon is testing select Staples stores as in-person drop off locations for product returns. If the partnership expands to all Staples stores, it will give Amazon about 1,000 more customer touch points in 45 states. Online sales have a high rate of returns, and, without a large store footprint of its own, Amazon has turned to partnerships to accommodate them. Amazon partnered with Kohl's and UPS to accept returns. Customers can also return Amazon items at more than 500 Whole Foods Market locations, along with more than 120 Amazon Go, Amazon Fresh, or Amazon Style locations. Read more on Retail Dive.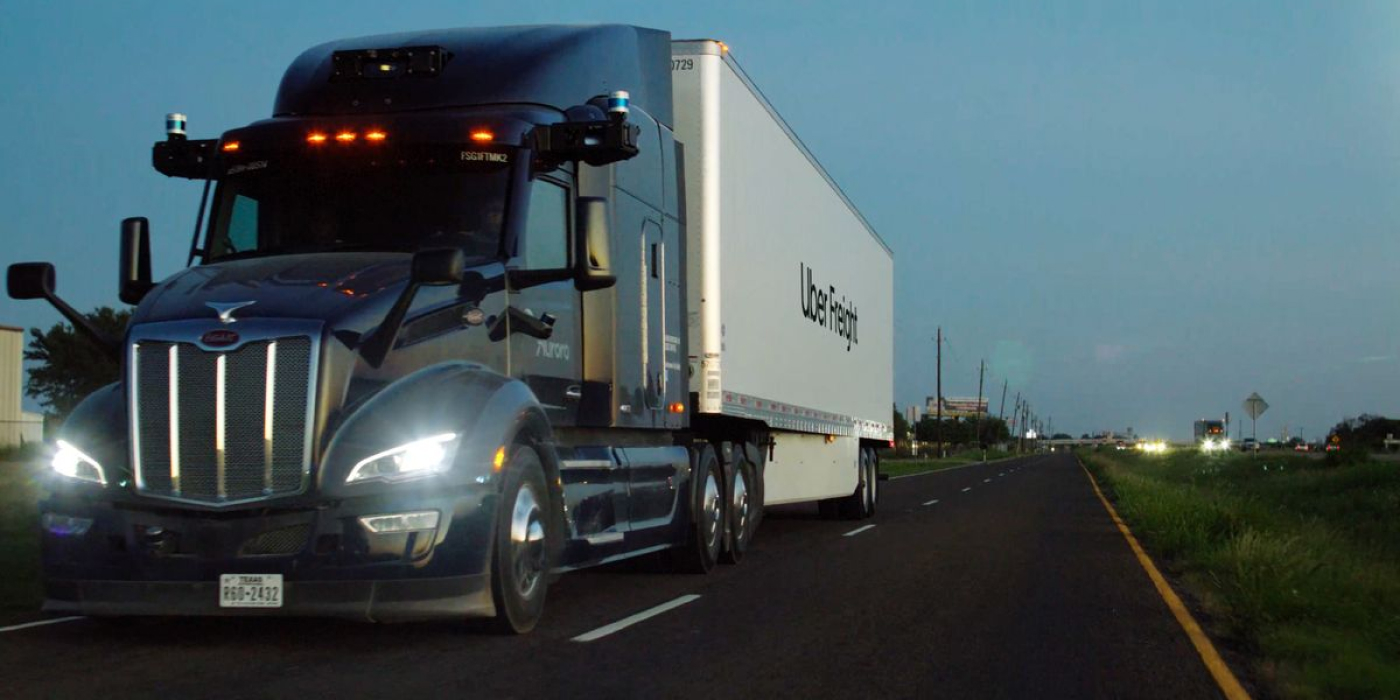 Aurora and Uber Freight Expand Partnership to Help With Peak Season
Aurora and Uber Freight added an autonomous route in Texas to help with peak season. The 600-mile route between Fort Worth and El Paso will require vehicle operators behind the wheel, but Aurora expects to remove the operator at the end of 2024. The partnership between Aurora and Uber Freight for autonomous truck hauling began in December 2021, and the extension is one piece of commercial partnerships helping the tech firm reach scale. Aurora is looking to eventually have 100 loads per week by the time of its commercial launch in late 2024. Read more on Transport Dive.
Grubhub Partners With Kiwibot to Roll Out Robotic Delivery at Colleges
Grubhub has partnered with Kiwibot to provide robot delivery services across college campuses in the U.S., the companies said Thursday. The partnership will start at the University of North Dakota next semester, before appearing at additional campuses. This latest deal builds on Grubhub's existing relationships with companies, such as Cartken and Starship, that have deployed delivery robots across nearly a dozen college campuses. This partnership expands Kiwibots' reach as well. Earlier this year, Kiwibot partnered with Sodexo to distribute 1,000 delivery bots across 50 college campuses. Read more on Restaurant Dive.
Take full control over your logistics operations.