Reading Time:
3
min
How Will an Economic Downturn Affect the Auto Industry
P
ent-up consumer demand has driven big profits for automakers and dealerships this year. Automakers have been getting sticker prices or above due to the limited supply of vehicles available. However, all of that could change as inflation and talks of a looming recession dominate headlines. Consumers are more mindful of how and where they spend their money.
Many dealerships still haven't returned to functioning at full capacity while automakers and suppliers continue to be hindered by shortages of key materials and parts and production delays. The shortage of vehicles is still being felt across the country, meaning dealerships still have fewer cars on their lots than expected.
An economic downturn on the horizon could disrupt automotive businesses even further. Here's a look at how an economic downturn will affect the automotive industry.
Higher Costs
Rising operational costs to assemble vehicles have increased for the automotive industry. Auto suppliers are raising prices for their customers across the board. Automakers are being asked to shoulder more of the burden suppliers have faced from spiking energy, labor and raw material costs. 
Natural gas and electricity prices are almost 10 times what they were two years ago due to Russia's invasion of Ukraine, and even in the United States those prices are five times higher. An economic downturn would increase costs further as many people expect high inflation to last. This leads to higher wage demands, which then lead to higher production costs.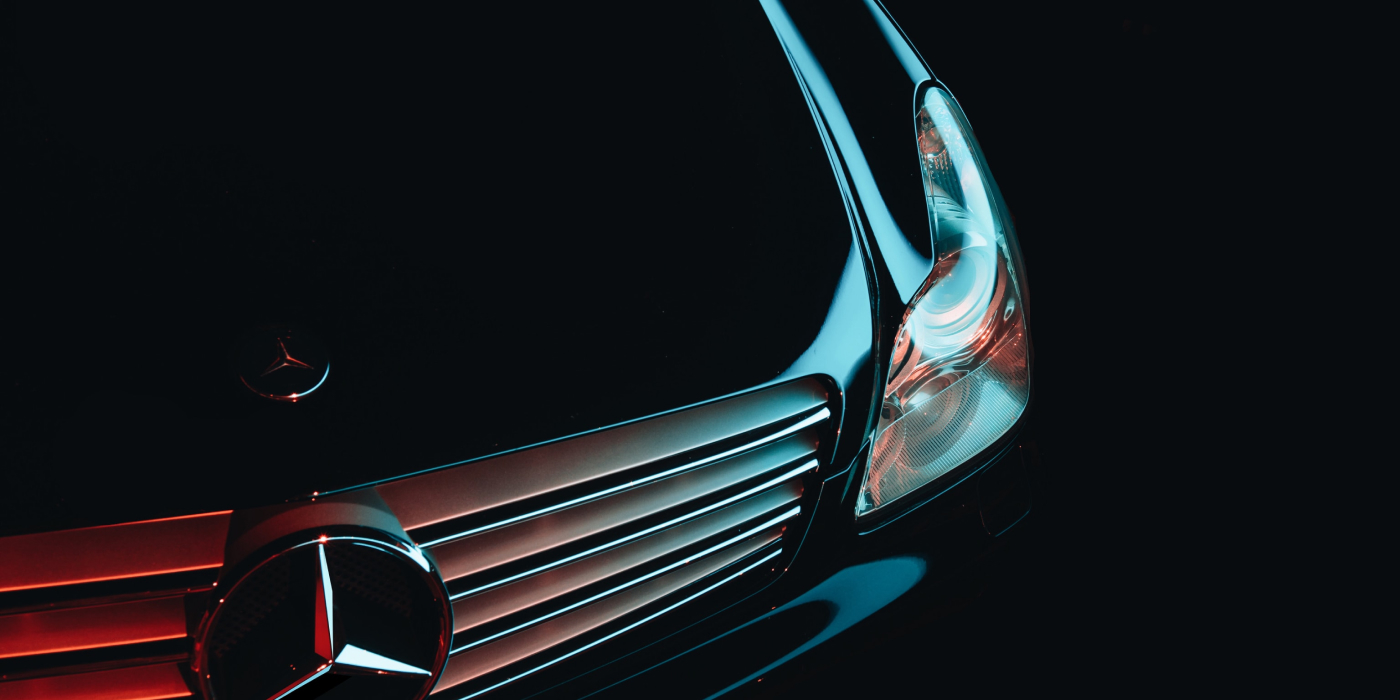 Lower Sales
U.S. new vehicle sales fell slightly in the third quarter. Sales fell 0.9% from July through September, with most automakers reporting declines, according to Edmunds. Many companies said sales rose in September, but analysts said any monthly gains may be short-lived due to high prices and rising interest rates.
Interest rates are rising due to the federal government's efforts to control inflation. Higher interest rates make it more expensive to pay back auto loans, and people are less eager to borrow money if it's going to cost them more in the long run. Rising interest rates are beginning to chip away at consumer demand, and the waiting line for new vehicles will likely get much shorter. 
Greater Aftermarket Demand
In times of economic downturn, consumers have less money to spare on big purchases and choose to keep their vehicles longer rather than replacing them. Consequently, the number of older vehicles on roads is increasing. The average age of light vehicles in the US reached an all-time high in 2022 and will likely rise even more in the event of an economic recession.
The older a vehicle is, the more it needs maintenance and repairs. This combination of the increasing average age of vehicles and more older vehicles on the road drives auto parts demand since older vehicles require more aftermarket products and services than newer vehicles. Auto suppliers with a high proportion of aftermarket or replacement sales will be less affected by weakening new vehicle demand and could benefit from consumers holding on to older vehicles.
Growing interest rates and inflation are starting to take a toll on vehicle demand. As the cost of living rises in the midst of an uncertain economic future, the automotive industry could be in for a bumpy ride. 
For more information about how our delivery management solution can help you manage your automotive delivery operations more efficiently, please contact info@bringoz.com.
Take full control over your logistics operations.