Reading Time:
4
min
Bringoz Industry Weekly 2/10
C
VS is growing its healthcare offering with a billion dollar acquisition. Gap's logistics business is partnering with Ware2Go to offer small shippers access to fulfillment and distribution services. The Giant Company is piloting electric delivery vehicles. Read about these stories and more in our weekly industry news roundup.
CVS to Acquire Oak Street Health for $10.6B
CVS Health is further diversifying its healthcare empire with the planned acquisition of Oak Street Health for about $10.6 billion, the companies said on Wednesday. Oak Street Health operates 169 medical centers across 21 states, employing about 600 primary care providers. By 2026, Oak Street Health expects to operate more than 300 centers. Bringing CVS Health and Oak Street Health together could reduce care costs and improve outcomes, particularly for those in underserved communities, where Oak Street focuses its services, according to CVS. Read more on Supermarket News.
Bringoz's Delivery Management System is Available on SAP Store
Bringoz's Complete Delivery Management Software is now available in the SAP Store. This will provide SAP customers with full understanding and control over their delivery and distribution operations. Bringoz's software provides advanced solutions to manage operations across the first, mid and last-mile. Bringoz's solution also enables delivery, fulfillment, and field service management from one centralized location and caters to the needs of all stakeholders from the driver and operations personnel to the end customer, creating one cohesive delivery ecosystem. Read more on Yahoo.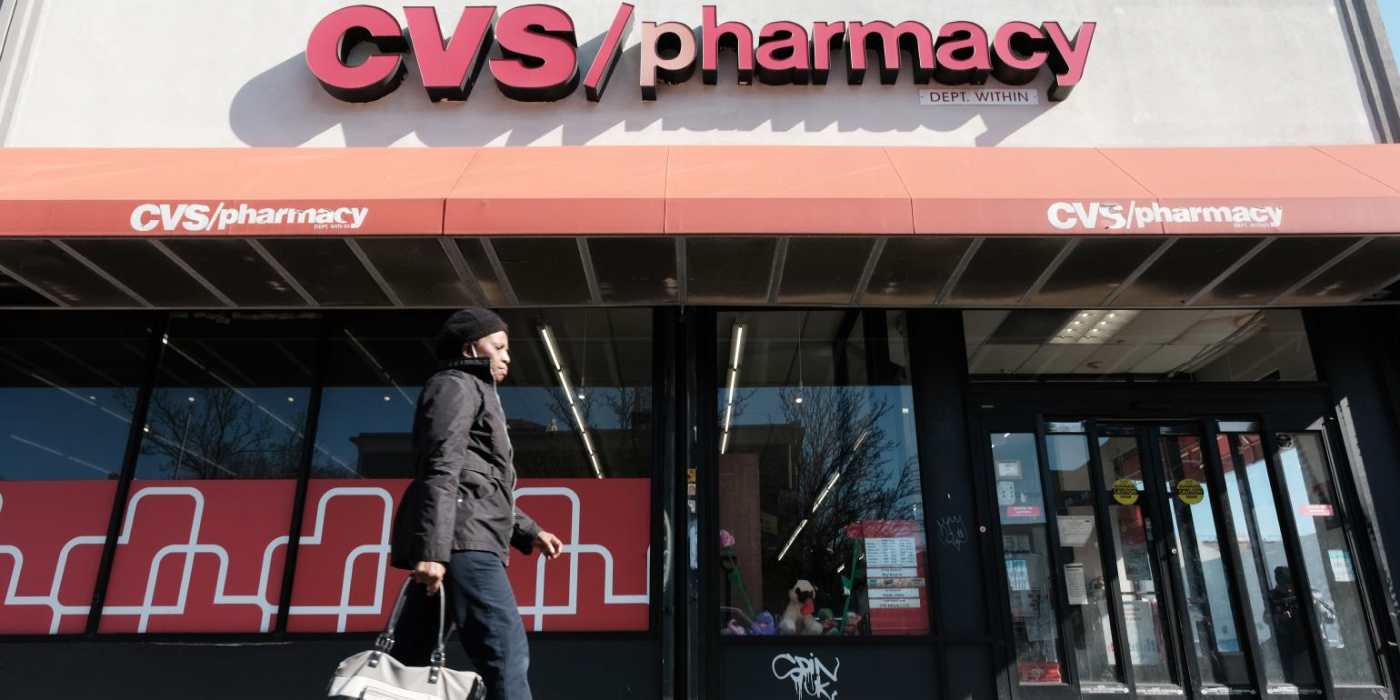 What Goes into a Connected and Sustainable Delivery Operation?
As more customers turn to online shopping, the pressure is on for retailers to provide an exceptional delivery experience. Last-mile delivery has grown increasingly complex with multiple pickup and dropoff points. Maintaining a connected delivery operation is necessary to eliminate information silos and ensure delivery service runs smoothly and on time. In addition, sustainability continues to be a priority for customers and companies alike. Here's a look at how technology can help businesses run a connected and greener delivery operation. Read more in our blog here.
Gap Teams with UPS Unit to Offer Small Businesses Outsourced Fulfillment
Gap's logistics business will team with UPS unit Ware2Go to offer small shippers access to fulfillment and distribution services. Through the partnership, businesses can access Gap's network of 35 warehouses and distribution centers. They can also track inventory and gain other digital insights through Ware2Go's digital platform. Gap quietly launched its logistics and fulfillment business GPS Platform Services last year as American Eagle and other retailers leverage their distribution networks to attract commercial customers. Read more on Supply Chain Dive.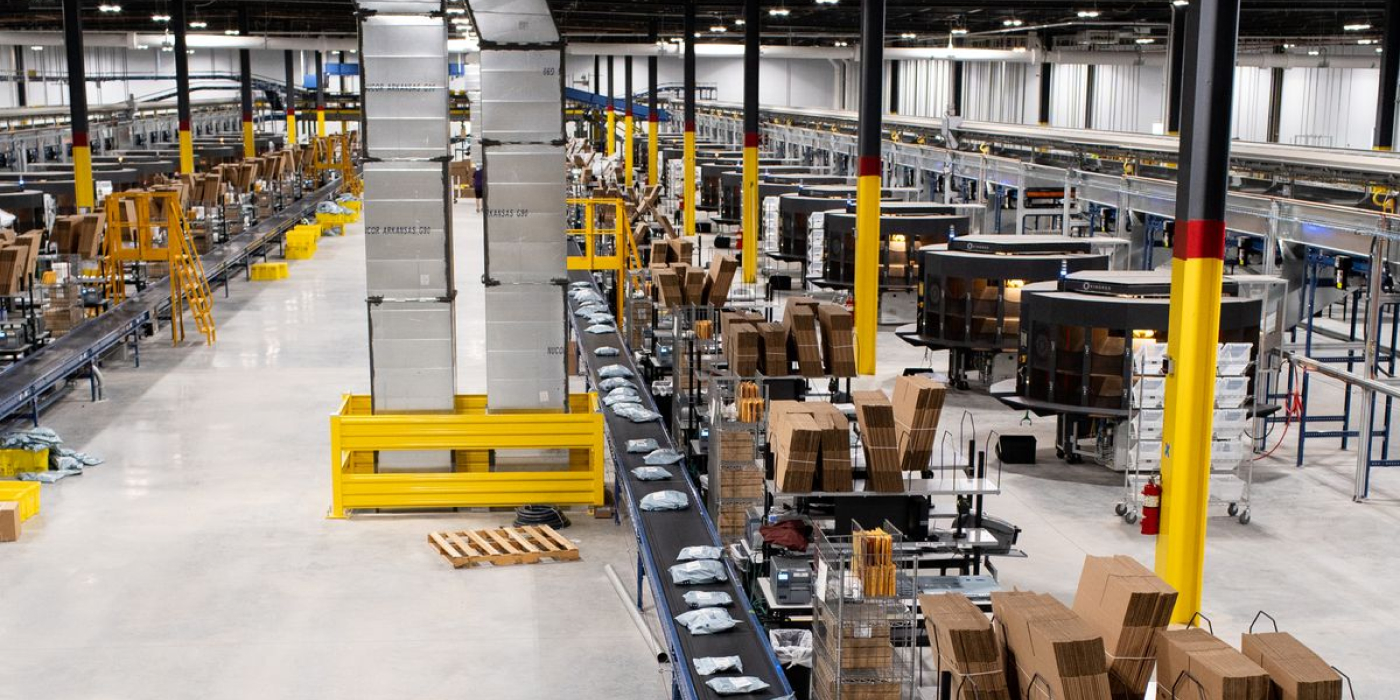 Giant Pilots Electric Delivery Vehicles
The Giant Company is launching an effort to fulfill online customer deliveries with all-electric vehicles. The mid-Atlantic grocery retailer is adding four electric vehicles to its delivery fleet serving the greater Philadelphia market. The electric vans will fulfill customer deliveries for its Giant Direct online delivery and pickup platform while reducing the company's environmental footprint. According to Giant, it will save nearly 9,000 gallons of gas each year with the new vehicles. Read more on Chain Store Age.
'Megawarehouse' Demand Hits Record Highs in 2022
According to a recent report by industrial real estate firm CBRE, the largest 100 industrial lease transactions in 2022 included a record-high 63 deals for 1 million square feet or more—known as "megawarehouses"—topping the 57 deals recorded in 2021. What's more, it added that the average size of the top 100 leases was 1.07 million square feet (MSF), supplanting the previous record, of 1.05 million MSF, set in 2021. CBRE stated that traditional retailers and wholesalers represented 53 of the top 100, in taking steps to expand their respective footprints to accommodate eCommerce growth and guard against supply chain disruptions. Read more on Logistics Management.
Take full control over your logistics operations.