Reading Time:
4
min
Bringoz Industry Weekly 2/11
E
mpty shelves cost retailers $82 billion in CPG sales last year. DoorDash launches on-demand flower delivery service. Military families may have more access to home grocery delivery this year. Read about these stories and more in our weekly industry news roundup.
Empty Shelves Cost Retailers $82B in CPG Sales Last Year
U.S. retailers missed out on $82 billion in CPG sales last year because items customers would have purchased were unavailable, according to data released on Monday by NielsenIQ. Lost revenue opportunities peaked during the fall, when surging COVID-19 rates depressed on-shelf availability and pushed unrealized sales to $1.7 billion per week, up 22% from $1.4 billion per week during the first half of 2021. The figures underscore the impact supply chain challenges have had on food retailers even as the pandemic has made consumers more reliant on grocery stores for essential goods. Read more on Grocery Dive.
4 Must-Haves For B2B eCommerce Growth
B2B eCommerce sales accelerated in 2021 as more business buyers and sellers continue to see digital commerce as a more efficient way to purchase goods and services. As 2021 ended, many B2B companies faced the challenges of how to expand their eCommerce business and turn first-time digital buyers into long-term customers. With more business buyers shifting online to fulfill their shopping needs, here's a look at four must-haves for B2B companies to make eCommerce successful and drive digital sales growth. Read more on Bringoz.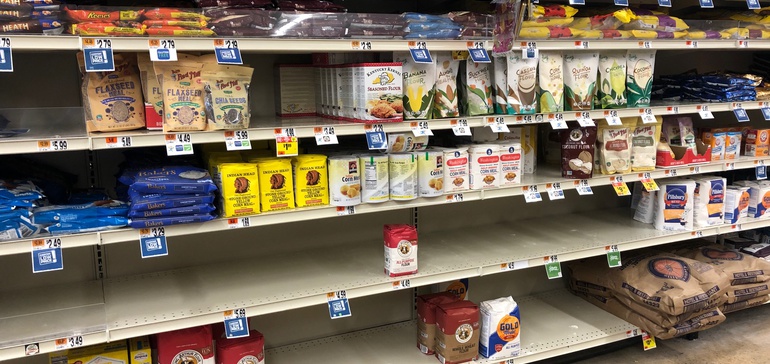 NetCost Market's CIO and EVP Shares Retail and Technology Insights
Mike Karasik, CIO and EVP at NetCost Market, has been instrumental in driving complex and strategically important technology and digital transformation programs for businesses. To Karasik, the role of the modern technology leader isn't so much about the technology they or their organization is using as it is the value it can bring to the company and its customers. He calls this business enablement, a role that requires leveraging his experience and business acumen to guide organizations through their digital transformations and drive organic growth. Read more on Stroud and Clarke.
DoorDash Launches Online Flower Delivery Service
Online delivery platform DoorDash is partnering with more than 3,000 local and national florists across the country for on-demand flower delivery. This offering follows years of the company fulfilling on-demand delivery for florists via its own channels with DoorDash Drive, its white-label fulfillment service. Moving into flower delivery also continues DoorDash's trajectory of expansion into new categories beyond restaurants including grocery, alcohol, pets, and retail. The new service also marks a partnership expansion with many of DoorDash's grocery and convenience store retailers, including supporting floral deliveries from Albertson's and Safeway. Read more on Chain Store Age.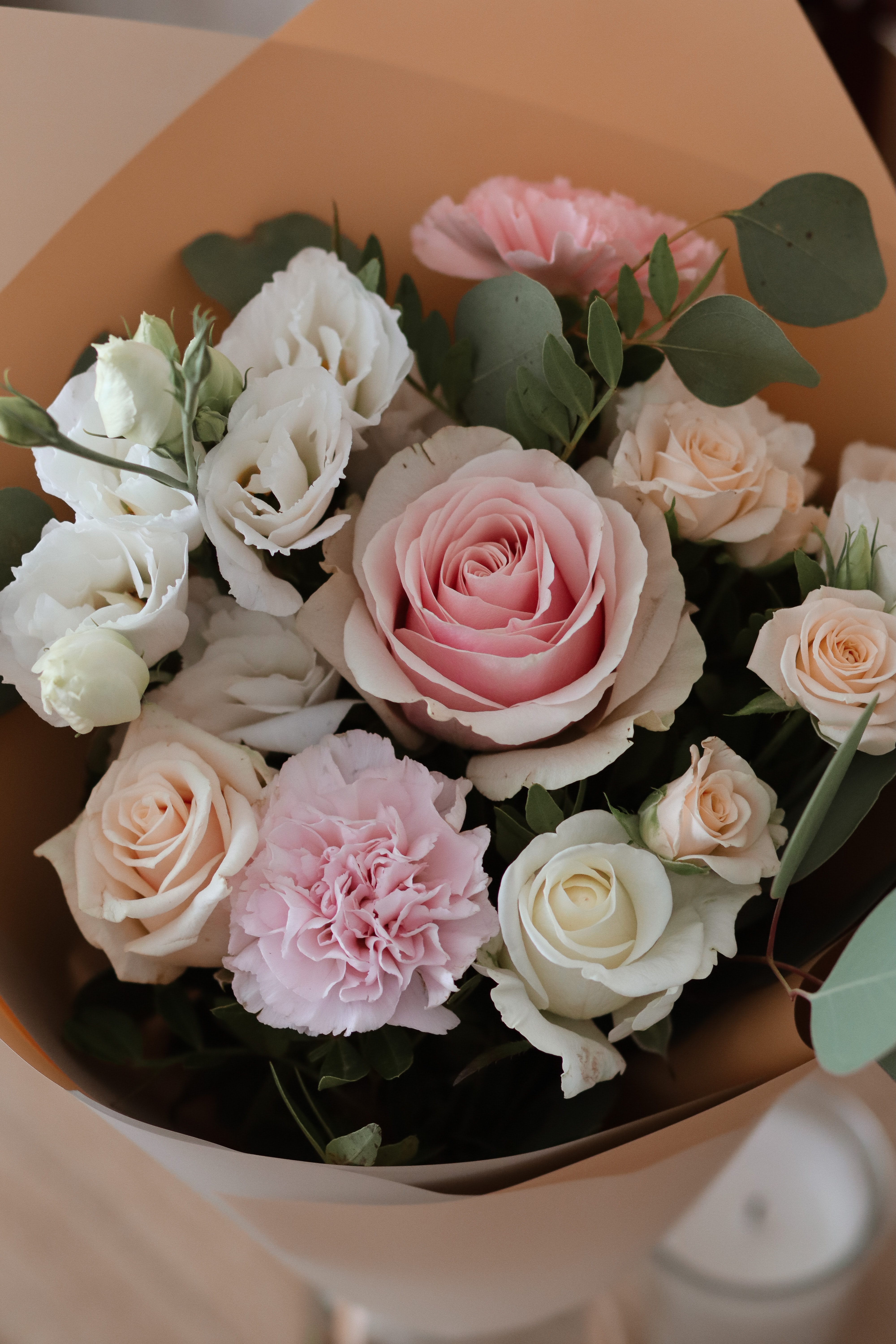 Home Grocery Delivery May Be Coming to Military Installations
Military families may have more access to home grocery delivery this year. The Defense Commissary Agency (DeCA) is said to be piloting a delivery program at eight sites in the United States. According to a report published on Military.com, the new delivery option is an expansion of DeCA's current curbside pickup service. Tentative pilot sites include U.S. Marine, Naval and Air Force installations in California, Florida, Illinois, North Carolina, Virginia and Washington; delivery would be tested to housing locations within a 20-mile radius. Read more on Progressive Grocer.
Maersk Adds US Final-Mile Network in $1.8B Deal
Maersk announced the acquisition of Pilot Freight Services in a $1.8 billion deal. The deal is the latest in a string of acquisitions that are transforming the company historically known as a shipping line into a global logistics outfit. Pilot provides first, middle, and final-mile transportation, specializing in big and bulky freight delivery. Pilot is the second-largest residential big and bulky delivery company in the U.S., utilizing a network of third-party full truckload and less-than-truckload capacity. Read more on FreightWaves.
Take full control over your logistics operations.