Reading Time:
4
min
4 Must-Haves For B2B eCommerce Growth
B
2B eCommerce sales accelerated in 2021 as more business buyers and sellers continue to see digital commerce as a more efficient way to purchase goods and services. In 2021, online sales on B2B eCommerce sites, log-in portals and marketplaces increased 17.8% to $1.63 trillion from $1.39 trillion in 2020, according to a B2B eCommerce market report from Digital Commerce 360. B2B sellers anticipate higher digital commerce sales in 2022 as well.
As 2021 ended, many B2B companies faced the challenges of how to expand their eCommerce business and turn first-time digital buyers into long-term customers. With more business buyers shifting online to fulfill their shopping needs, here's a look at four must-haves for B2B companies to make eCommerce successful and drive digital sales growth.
Prioritize the User Experience
Many B2B sellers struggle with meeting heightened customer expectations for B2C-like online shopping experiences. Customers have been exposed to newly re-designed and modernized digital ordering experiences in their own personal life and expect B2B websites to offer the same seamless shopping experience. 
Outdated eCommerce platforms can negatively impact the buyer's experience, hurt sales, and decrease customer loyalty. Make the website easily searchable and accessible so customers can find helpful product or service information. B2B companies that upgrade their website designs and enhance the user experience will appeal to more customers.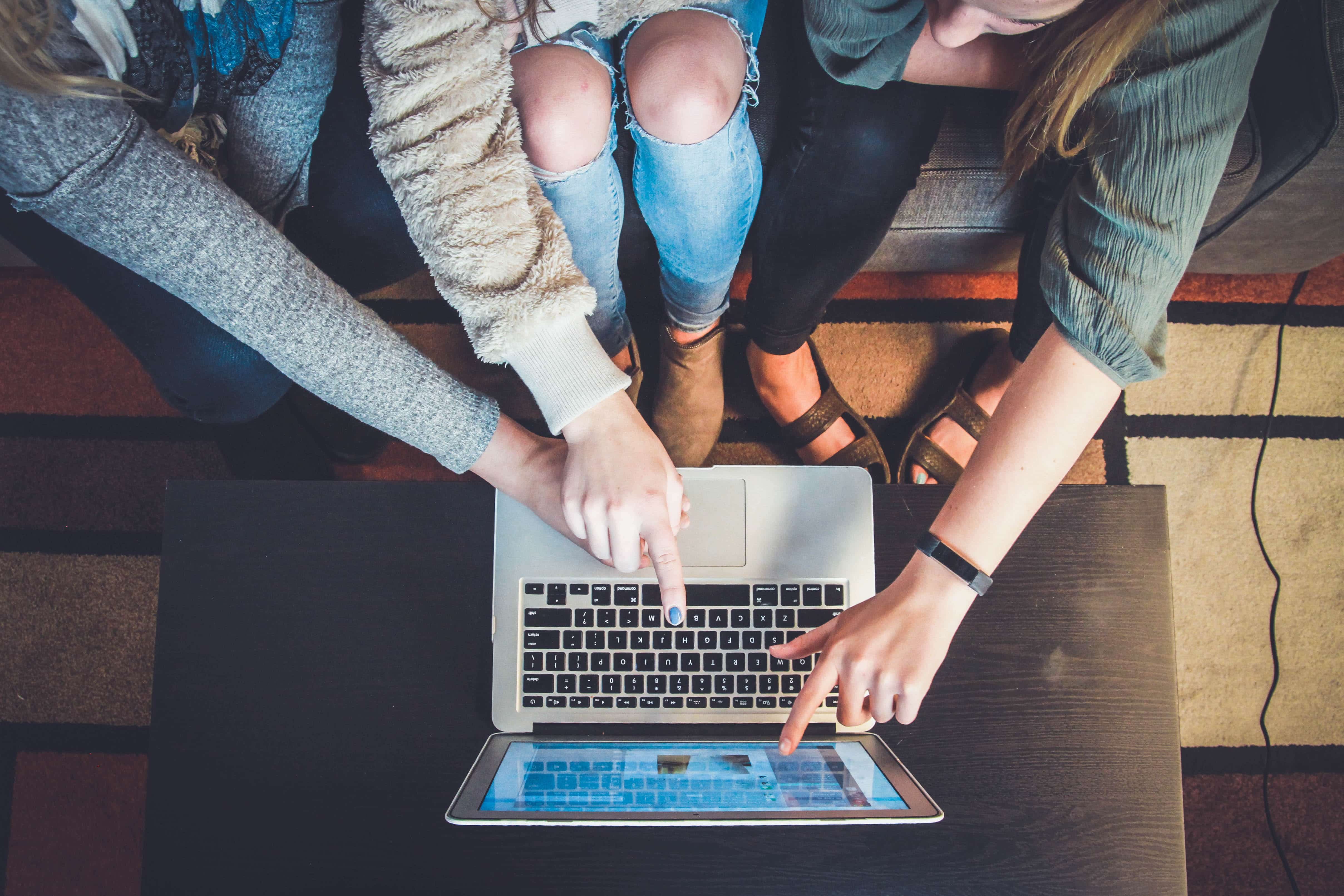 Connect With Customers
Get feedback from customers to learn where there are problems with the current shopping experience and how you can improve it. Provide online content that is informative and relevant to the buyer. For example, if some customers are confused by the ordering experience, you can create how-to guides to make it easier for them. The more informed the buyer is, the more confident they will be when making the purchase decision with your business. 
Promote website content with marketing campaigns, emails, or newsletters to stay connected to customers. You can give your customers a B2C-like experience with personalized content and recommendations based on their browsing history and past purchases. Make your website mobile-friendly and allow customers to post comments and reviews on the products they purchase to increase customer engagement.
Provide Fast Fulfillment
As more B2B companies grow across digital channels, the need for efficient supply chains and fulfillment processes has become increasingly urgent. Fifty percent of B2B sellers say improving their supply chain remains a big challenge, as the coronavirus continues to affect shipping and delivery, according to the Digital Commerce 360 2022 B2B Seller Survey. Customer expectations are growing, and this is another way B2B companies can attract customers.
B2B businesses can streamline fulfillment processes by using order management software. This type of software can help companies manage orders across different sales platforms and centralize information. Delivery and fulfillment management software can help companies optimize delivery routes and track and monitor their delivery and fulfillment operations from one unified system.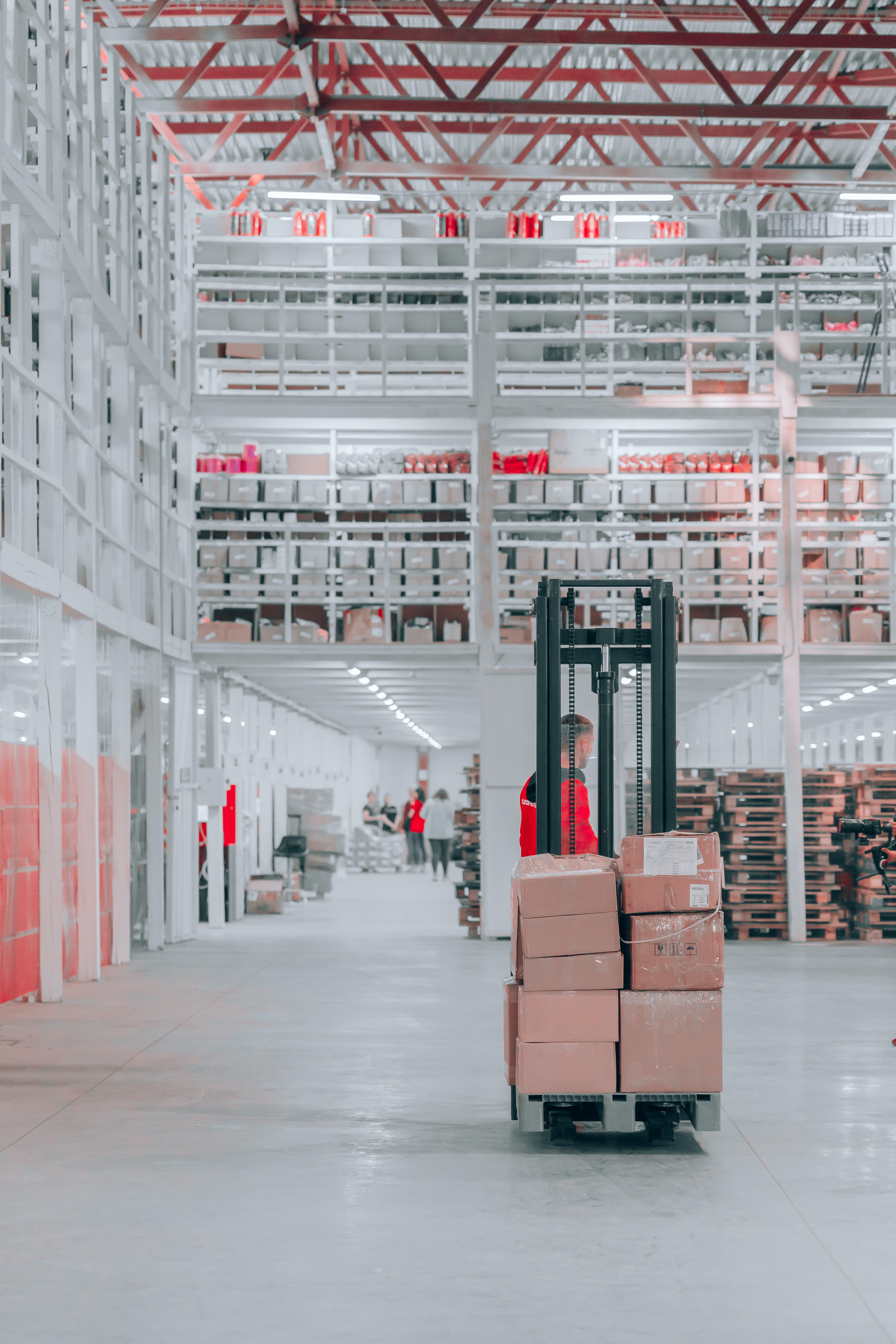 Expand Omnichannel Presence
Companies that increase their omnichannel exposure can not only attract new customers but retain existing ones, leading to increased sales, improved customer satisfaction, and business growth. B2B buyers expect the same level of omnichannel service and flexibility as when they shop for personal items. They may start by researching their options on a website or a social media platform. If they have questions, they may want to chat digitally or call a sales representative, and they expect the sales rep to be up to speed on their order history. 
To enable seamless end-to-end omnichannel journeys, B2B companies must create a comprehensive view of each customer and deliver consistent messages across all channels. B2B companies can use cloud-based platforms to integrate customer data across channels in real time, providing visibility across the entire customer journey. Based on this transparency, they can create an enjoyable experience for customers and deliver a more integrated customer experience across all channels.
The acceleration of digital commerce is changing the ways companies conduct business. Evolving buyer demands are driving B2B sellers to invest in digital channels in order to satisfy their customers and grow their businesses.
For more information about how our delivery and fulfillment management solution can help you manage your B2B operations more efficiently, please contact info@bringoz.com. 
Take full control over your logistics operations.