Reading Time:
4
min
Bringoz Industry Weekly 2/12
R
etail sales are expected to hit a new record this year. Hasbro's eCommerce sales top $1 billion. Aldi is expanding in the U.S. and Bed Bath and Beyond begins a big tech upgrade. Read about these stories and more in our weekly news roundup.
Record Retail Spending Expected in 2021
Retail sales will grow by 8.1% this year to a record $4.3 trillion, according to retail consulting firm Customer Growth Partners. The robust growth tops the annual 6.4% increase in 2004, which had been the biggest increase of the century so far. The economic collapse in the first half of last year was the "shortest recession in memory at just five months or one month shorter than the 1980 recession," said CGP president Craig Johnson. Consumers' finances are among the healthiest in decades as they have padded their savings accounts with an extra $1.2 trillion. Read more on NY Post.
How Can Automotive Companies Adapt to eCommerce
Over 80% of car buyers used online channels during the purchase-consideration period. Online touchpoints are increasingly shaping customer decisions as more than 60% said it would be appealing or very appealing to have digital channels for booking, paying, and reviewing additional services, according to a recent McKinsey survey. As consumers expand the type of goods for online shopping, automotive companies are adapting in new and innovative ways to provide a superior customer experience and generate sales. Here's a look at how traditional automotive businesses can adapt to eCommerce growth. Read more in our blog here.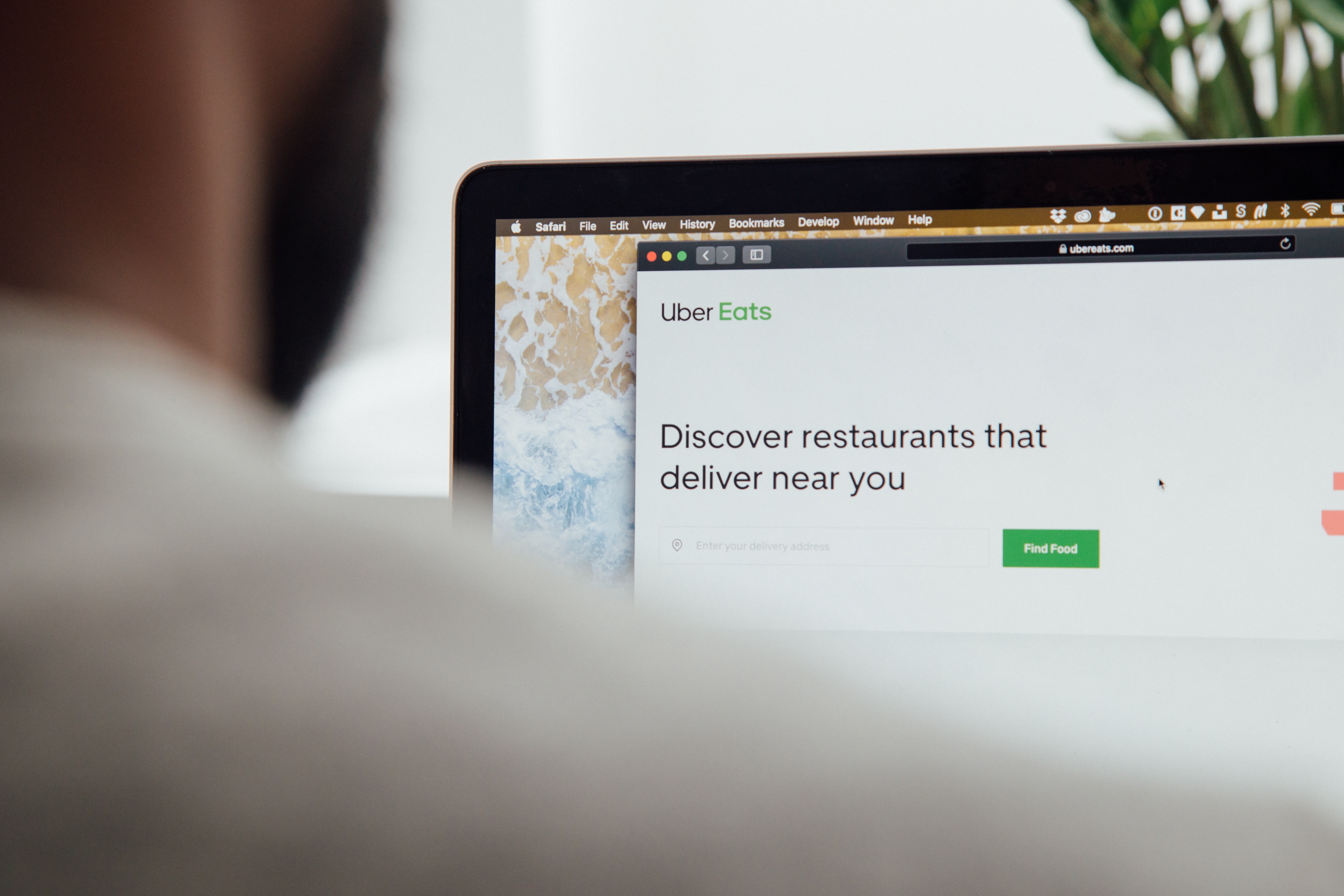 Hasbro's eCommerce Sales Top $1 Billion
In a statement, the Rhode Island-based company said that its $1.7 billion in holiday quarter revenue was up 4% from a year ago, and was helped by a 27% spike in gaming and a 20% gain in its TV/film/entertainment unit. For the full year, Hasbro said its eCommerce sales had topped the $1 billion milestone, and now account for roughly 25% of its total revenue. "Our teams found ways to reach the global consumer despite retail closures throughout the year, delivering over $1 billion in [eCommerce] revenues for the first time," said Brian Goldner, Hasbro's chairman and CEO. Read more on Pymnts.
Uber Delivery Growth Outpaces Fall in Ride-Sharing
Uber's stock fell more than 3% after the bell on Wednesday as the company delivered mixed fourth-quarter earnings results, as its ride-hailing business slowly recovers and its delivery business booms. Nonetheless, the company is still losing about $1 billion a quarter on a GAAP basis. Overall, Uber lost $968 million on a GAAP basis during the quarter, an improvement from a year ago when losses amounted to $1.1 billion. For all of 2020, Uber's net losses amounted to $6.77 billion, around a 20% improvement from a staggering $8.51 billion loss in 2019. Read more on CNBC.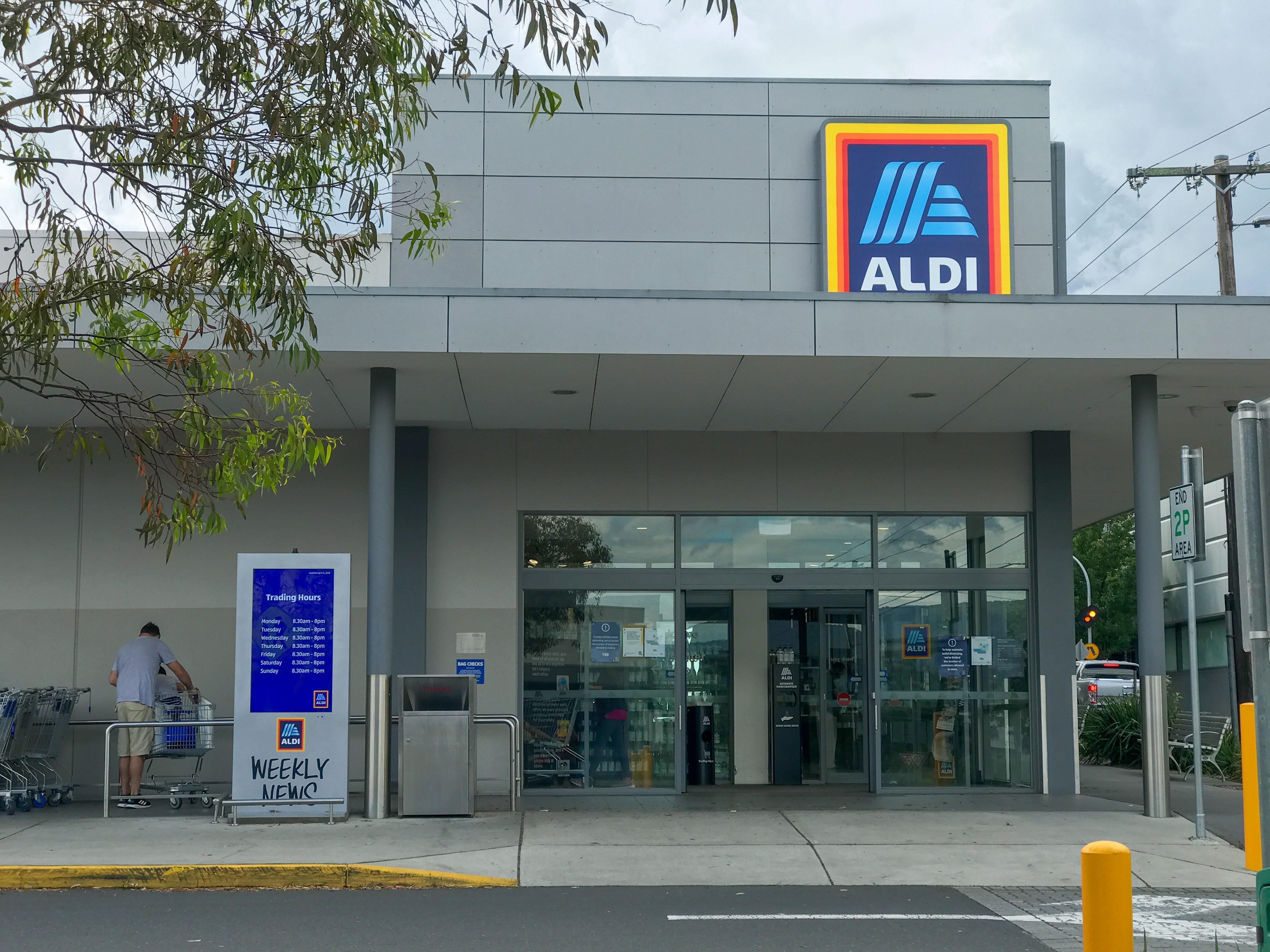 Aldi Expands U.S. Footprint and Curbside Pickup
The German supermarket chain Aldi said Wednesday it plans to open up about 100 new stores in the U.S. and extend its curbside pickup service to 500 additional stores by the end of the year. The company said it will focus on adding new locations in Arizona, California, Florida and the Northeast. The supermarket chain, which has more than 2,000 stores in 37 states, will also construct a regional headquarters and distribution center in Loxley, Alabama to support the Gulf Coast region. Read more on CNBC.
Bed Bath & Beyond Begins $250M Tech Upgrade
Bed Bath & Beyond is selecting Oracle as its enterprise resource planning (ERP) technology provider. The home goods chain will implement the Oracle Cloud ERP platform to provide real-time financial, supply chain and merchandising solutions. Bed Bath & Beyond will replace its existing legacy suite of technology systems with the Oracle platform. This upgrade is the first step in the retailer's planned $250 million investment to drive modernization and innovation in its technology platforms. Read more on Chain Store Age.
E-Commerce Warehouse Productivity Could Improve With Greater Automation
E-commerce companies have been increasingly looking to develop fulfillment options closer to customers in an effort to execute faster fulfillment and delivery. But researchers estimate that greater adoption of automation could reduce the demand for industrial real estate as existing facilities become more productive. The use of automation in warehousing could help increase facility productivity by 10% to 20% in eCommerce real estate over the next three years, according to an estimate by Prologis. Read more on Supply Chain Dive.
Take full control over your logistics operations.