Reading Time:
3
min
How Can Automotive Companies Adapt to eCommerce
O
ver 80% of car buyers used online channels during the purchase-consideration period. Online touchpoints are increasingly shaping customer decisions as more than 60% said it would be appealing or very appealing to have digital channels for booking, paying, and reviewing additional services, according to a recent McKinsey survey. 
As consumers expand the type of goods for online shopping, automotive companies are adapting in new and innovative ways to provide a superior customer experience and generate sales. Here's a look at how traditional automotive businesses can adapt to eCommerce growth.
Bigger Digital Presence
Last year, legacy automakers and auto dealerships quickly pivoted online to reach and accommodate their customers. Before they head to a dealership or showroom, car buyers do their homework online. The typical car buyer (both used and new) spends 61% of their time researching and shopping online, according to a KPMG report. However, only 14% of buyers start their research on dealer websites and 12% on automaker sites. 
As consumers turn to online shopping more, auto players that enhance their current business models to meet their customers' digital needs will increase customer engagement. A comprehensive and easy-to-use website has a significant impact on increasing sales and attracting customers. Online content such as advertising, "how-to" content, customer reviews, and videos can help automotive companies reach a broader audience.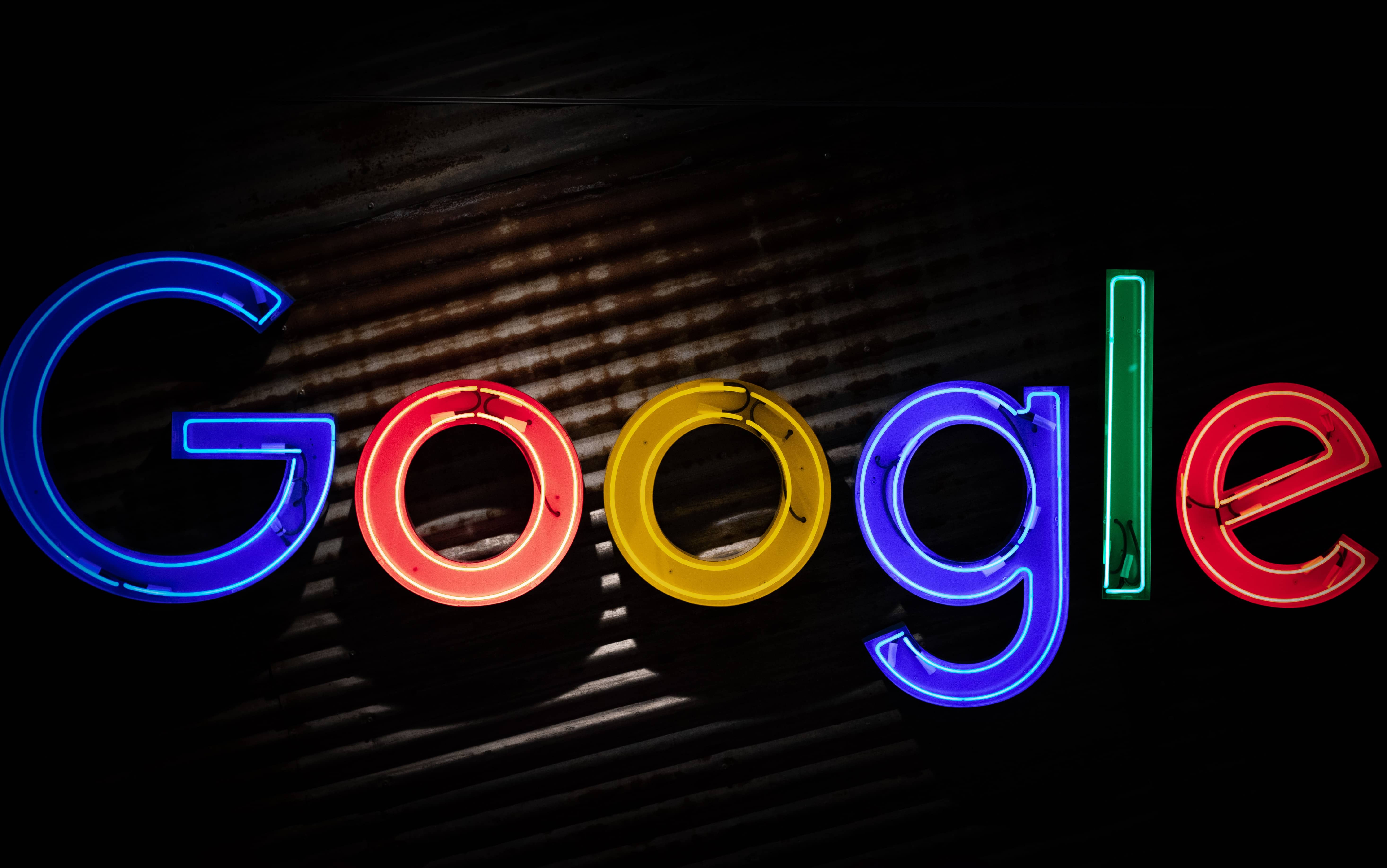 Offer More Value-Added Services
Automotive dealerships can increase sales and customer satisfaction by offering its customers more value-added services. Software subscription services, which enable people to pay for programs that provide features from heated seating to self-driving capabilities, allow dealerships to cultivate an ongoing relationship with customers while offering them additional customization and flexibility.
Automakers are integrating with technology partners to offer more services to customers and improve the driving experience. Ford and Google recently entered a six-year deal that will make Google responsible for much of the automaker's growing in-vehicle connectivity. Google will provide cloud computing and other technology services including in-car infotainment systems, remote, or over-the-air, updates, and using artificial intelligence. The partnership will help the legacy automaker streamline its operations and create a more seamless experience for customers.
Provide a Fulfilling Experience
Contactless delivery options offer customers and automotive companies an opportunity for greater efficiency and a safer shopping experience. According to research from Cars.com, 61% of recent car buyers said they would want their newly purchased car delivered at home from their local dealership. In addition to providing a lifeline to local dealerships during showroom closures and in the subsequent months, fulfillment options help traditional auto players effectively compete against their digital counterparts. Creating a simple and seamless shopping experience will enable legacy players to meet customers growing expectations.
As automotive companies look ahead to the future, it is crucial they adopt digital solutions in order to stay relevant and establish better relationships with customers as they continue to shift towards online shopping. Embracing new technologies and services will help traditional automakers differentiate themselves from their growing competition in the changing automotive industry. 
For more information about how we can help you manage your delivery and fulfillment operations, contact info@bringoz.com. 
Take full control over your logistics operations.