Reading Time:
4
min
Bringoz Industry Weekly 2/18
A
hold Delhaize plans to accelerate its omnichannel investments. Grubhub has taken its branded convenience concept, Grubhub Goods, nationwide. DoorDash has launched an "express" grocery delivery service with Albertsons that can bring orders to customers in less than 30 minutes. Chipotle hits a big restaurant milestone. Read about these stories and more in our weekly industry news roundup.
Ahold Delhaize Plans to Accelerate Omnichannel Strategy
Ahold Delhaize plans to accelerate its investments in omnichannel as inflation and supply chain snarls put more pressure on sales and profits. To offset some of those pressures, the Dutch grocery chain said it plans to accelerate omnichannel investments. To advance its omnichannel offerings in the United States, Ahold's Giant Food banner launched online marketplace solution Ship2me during the fourth quarter, initially offering around 40,000 additional general merchandise and food items. The company's U.S. brands also added new click-and-collect locations in the fourth quarter, for a total addition of 270 in 2021. Read more on Progressive Grocer.
What the Future of Omnichannel Retail Looks Like
The retail industry has undergone dramatic changes in a short period of time, as omnichannel retail continues to evolve. While customers have returned to stores, online shopping is here to stay. Digital channels provide convenience and flexibility to customers, but offline channels offer important opportunities for customer engagement, brand building, and fast fulfillment. In order to remain competitive. retailers will have to provide a consistent and enjoyable shopping experience across all channels. Here's a look at what the future of omnichannel retail looks like and how retailers can adapt to meet customer expectations. Read more in our blog here.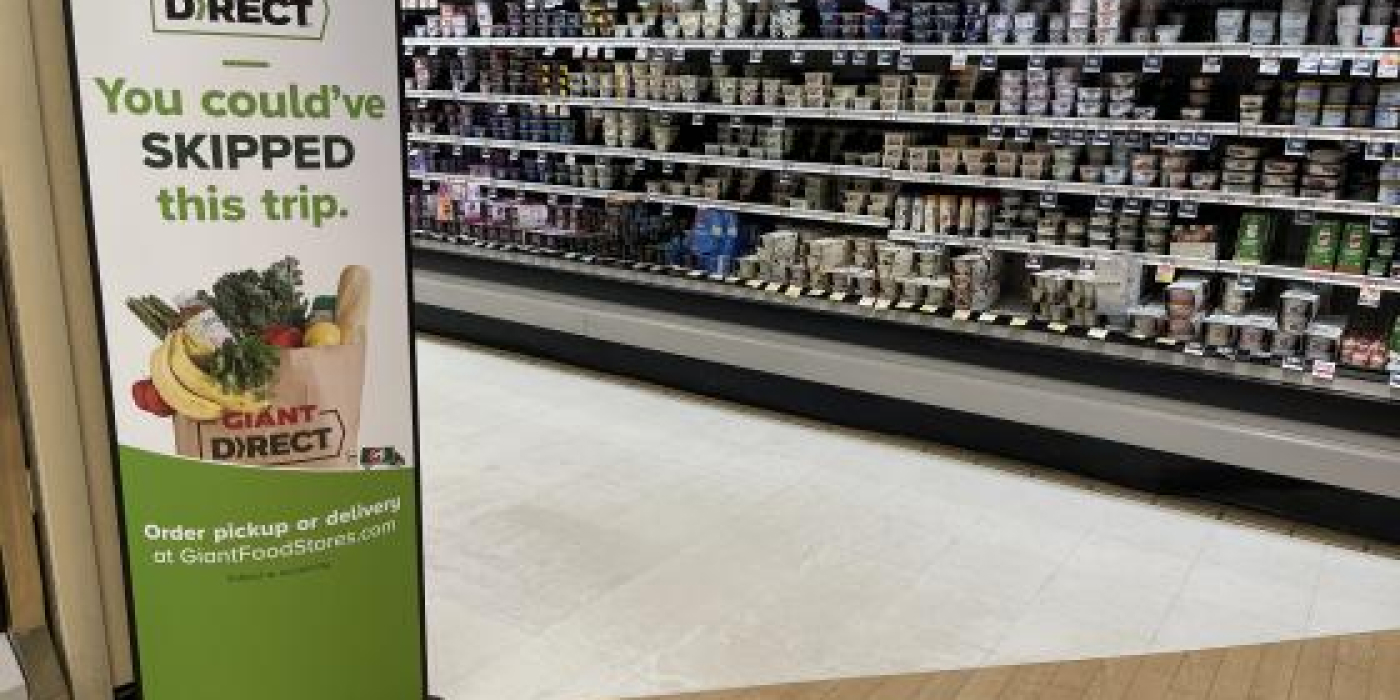 Grubhub Goods Rolls Out Nationwide With 7-Eleven
Food-ordering and delivery marketplace Grubhub has taken its branded convenience concept, Grubhub Goods, nationwide. The company now offers on-demand convenience delivery to customers from more than 3,000 Grubhub Goods locations across the United States. The national expansion, a partnership with convenience store chain 7-Eleven, follows a successful pilot of more than a dozen Grubhub Goods locations offered with 7-Eleven in the New York borough of Manhattan. The Grubhub Goods locations with 7-Eleven reach most of Grubhub's diners nationwide and feature a selection of 7-Eleven's most popular convenience items, delivered by Grubhub drivers. Read more on Progressive Grocer.
DoorDash Launches 30-Minute Delivery with Albertsons
DoorDash announced Thursday that it has launched an "express" grocery delivery service that can bring orders to customers in less than 30 minutes. The service is currently available from more than 300 Albertsons stores, offering a selection of more than 6,000 products like eggs, milk, produce and snacks. Express delivery will expand to additional Albertsons stores in the coming weeks and roll out with other grocery chains in the coming months. DoorDash is going toe to toe with Instacart in offering faster delivery and a range of services as grocers look to boost eCommerce demand. Read more on Grocery Dive.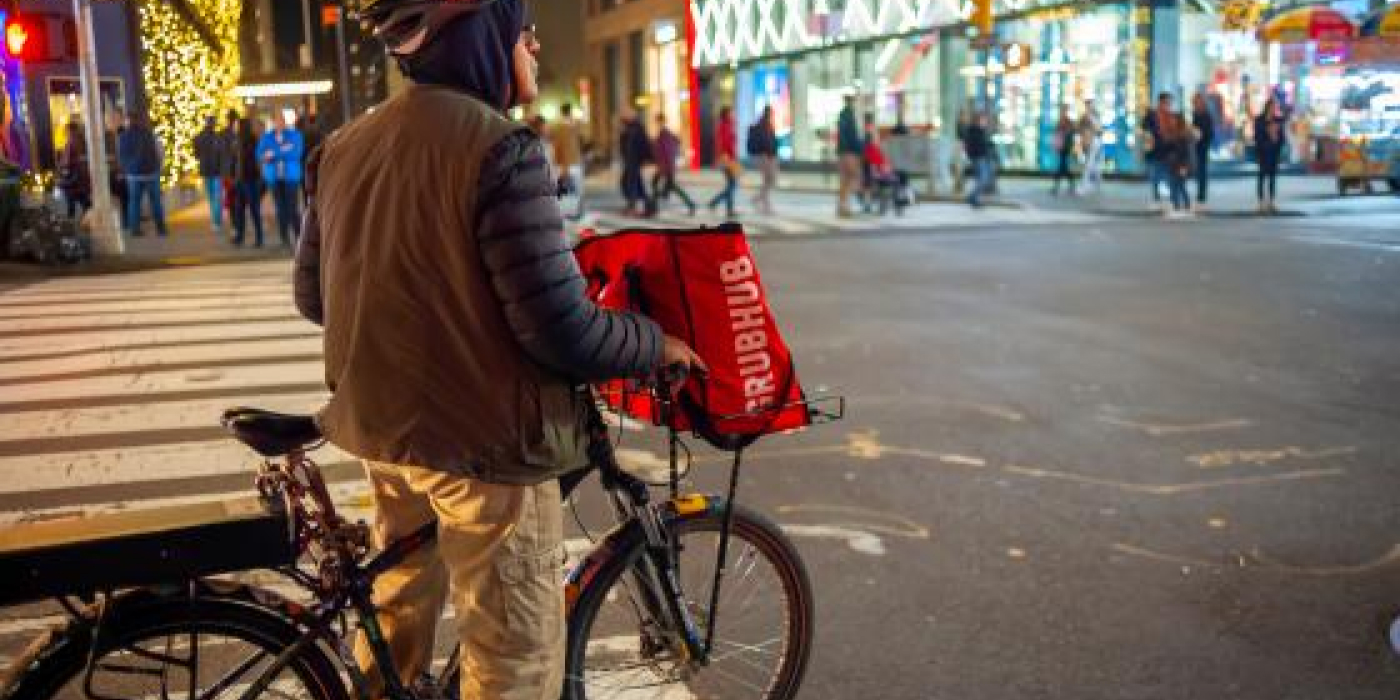 Kohl's Adding 400 In-Store Sephora Shops This Year
The rollout of in-store Sephora shops at Kohl's is accelerating this year. The department store retailer said it plans to add 400 Sephora at Kohl's shops in 2022, with the locations spanning 36 states and including 46 in California and 18 in New York. There are currently 200 Sephora at Kohl's locations, with a goal of 850 shops by 2023. In a release, Kohl's said that the initiative is off to a great start and "has been driving sales, bringing in new, younger and more diverse customers, and enabling cross-category purchases across all lines of business." Read more on Chain Store Age.
Chipotle Hits Big Restaurant Milestone
Chipotle Mexican Grill continues to expand its footprint as it increasingly focuses on digital orders and drive-thru. The quick-service chain has opened its 3,000th restaurant, in Phoenix. The location includes the brand's digital order, drive thru pick-up lane, called Chipotlane. During the next 12 months, Chipotle, which owns and operates all its restaurants, plans to open 235 to 250 new restaurants. In 2021, Chipotle opened 215 locations in the United States, Canada and Europe. Approximately 80% of the new restaurants featured a Chipotlane. "This format has proven to enhance guest access and convenience, as well as increase new restaurant sales, margins, and returns," the company stated. Read more on Chain Store Age.
Take full control over your logistics operations.